To Go Run in a 5K Charity Run…
Kris and I have to go out of the house at 7 a.m. at the latest. So I'm not staying up late tonight, that's for sure. (grin)
So two running pictures one year apart. Last Year at the Vegas Strong Run… I was down 45 pounds from heaviest, but still a long ways to go.
Second picture this year, down 82 pounds from my heaviest. I will post pictures here when I hit 100 pounds down. What I looked like at a hundred pounds more.
But these two pictures, same run, same time of year, shows some of the progress over one year. (grin)
One Year Ago… 45 pounds down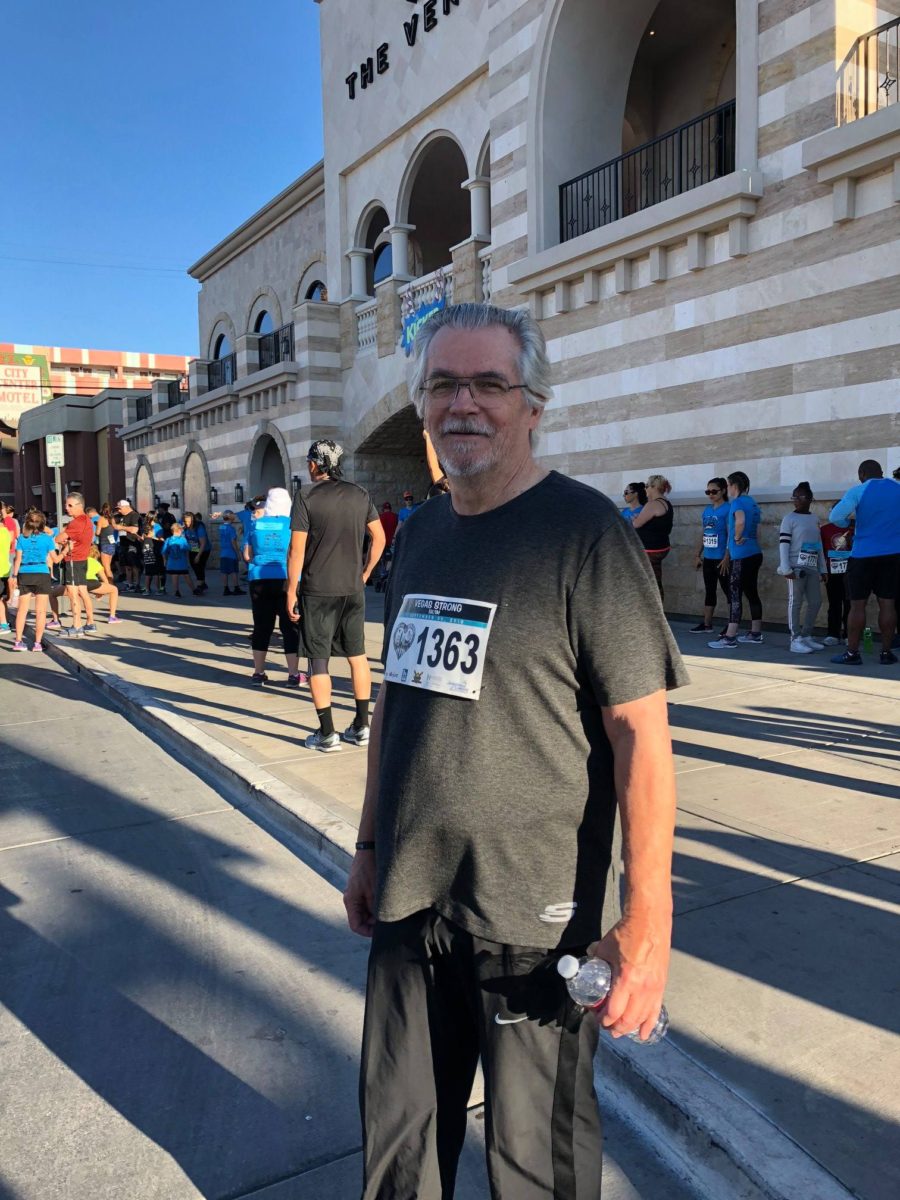 This Year (two weeks ago)…82 pounds down.