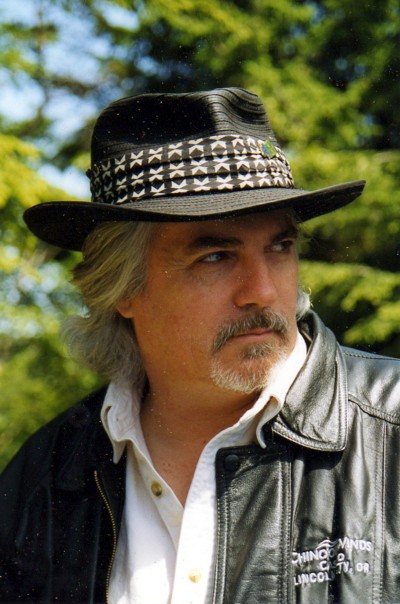 Considered one of the most prolific writers working in modern fiction, USA Today bestselling writer, Dean Wesley Smith has published over two hundred novels in forty years, and hundreds and hundreds of short stories across many genres.
At the moment he produces novels in five major series, including the time travel Thunder Mountain novels set in the old west, the galaxy-spanning Seeders Universe series, the urban fantasy Ghost of a Chance series, and the superhero series starring Poker Boy, and the highly acclaimed puzzle mystery series The Cold Poker Gang.
His monthly magazine called Smith's Monthly, consisting of only his own fiction, premiered in October 2013 and each month has over 60,000 words per issue, including a new and original novel every month.
During his career, Dean also wrote a couple dozen Star Trek novels, the only two original Men in Black novels, Spider-Man and X-Men novels, plus novels set in gaming and television worlds. Writing with his wife Kristine Kathryn Rusch under the name Kathryn Wesley, they wrote the novel for the NBC miniseries The Tenth Kingdom and other books for Hallmark Hall of Fame movies.
He wrote novels under dozens of pen names in the worlds of comic books and movies, including novelizations of almost a dozen films, from The Final Fantasy to Steel to Rundown.
Dean also worked as a fiction editor off and on, starting at Pulphouse Publishing, then at VB Tech Journal, then Pocket Books, and now at WMG Publishing where he and Kristine Kathryn Rusch serve as executive editors for the acclaimed Fiction River anthology series. He is now also the editor of Pulphouse Fiction Magazine and Writers of the Future.