Kris and I Met May 4th, 1986…
Can't imagine living the last 37 years without her. So I am going to celebrate with some memories from the past. We had a wild and fun time in those 37 years. These pictures will not do that justice… But you can see what we looked like young. (Kris still looks young.)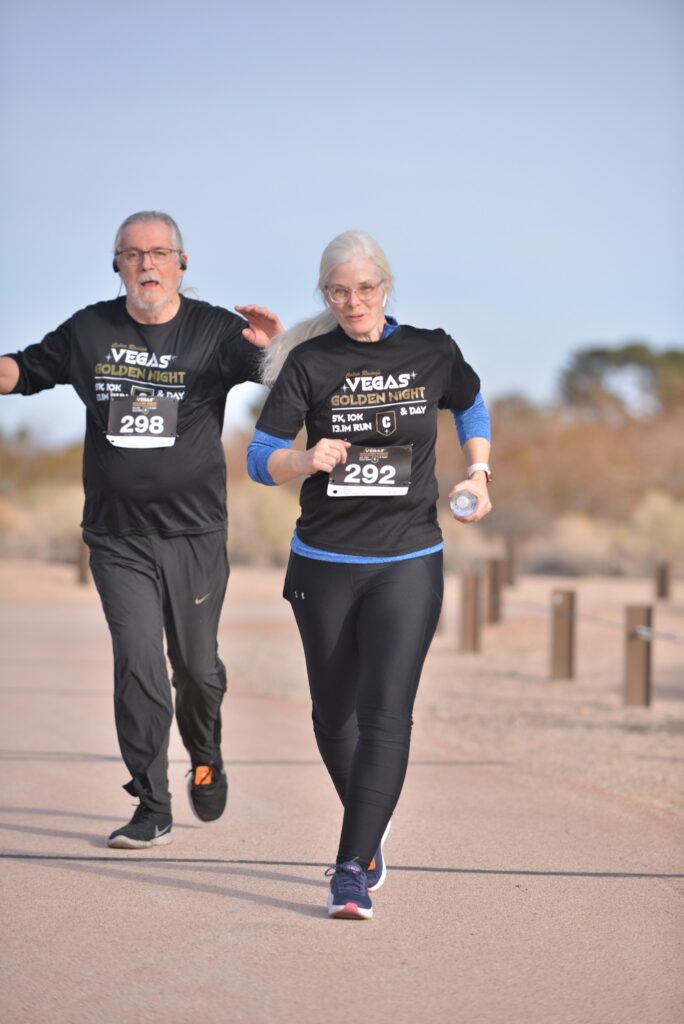 Kris going by me in a flash… Note how she is laughing at me. (grin) This was just a year or so ago.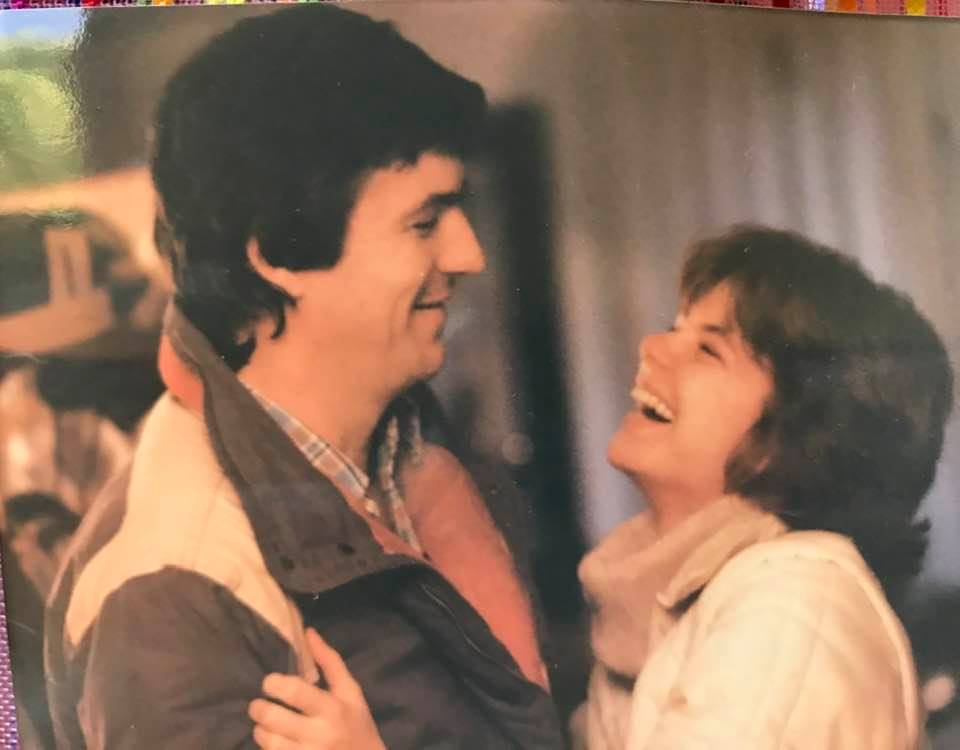 Oh, my god were we young… 37 years ago.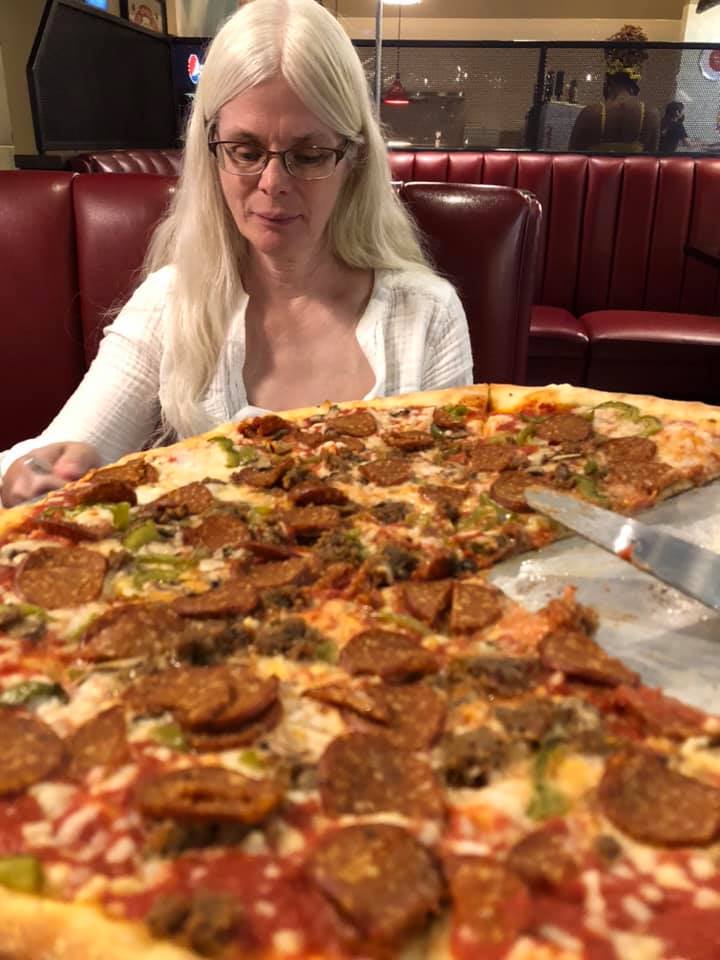 Kris's first pizza after being unable to eat pizza for over a decade due to health issues. Damn that was a good pizza. Yes, we ate the entire thing if memory serves, just laughing all the way through it.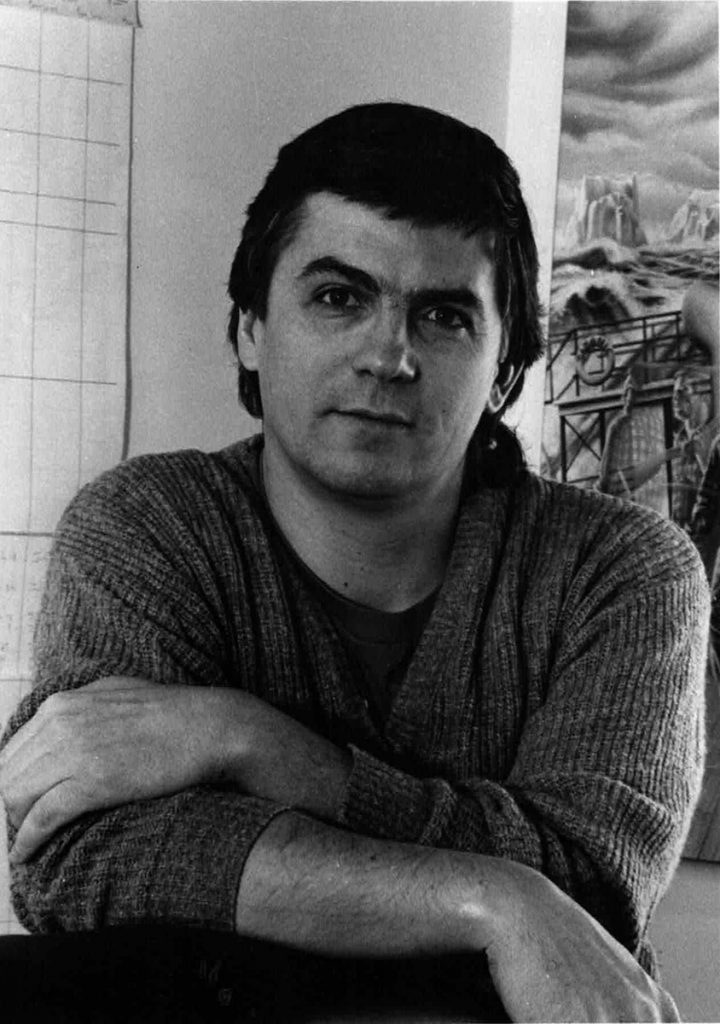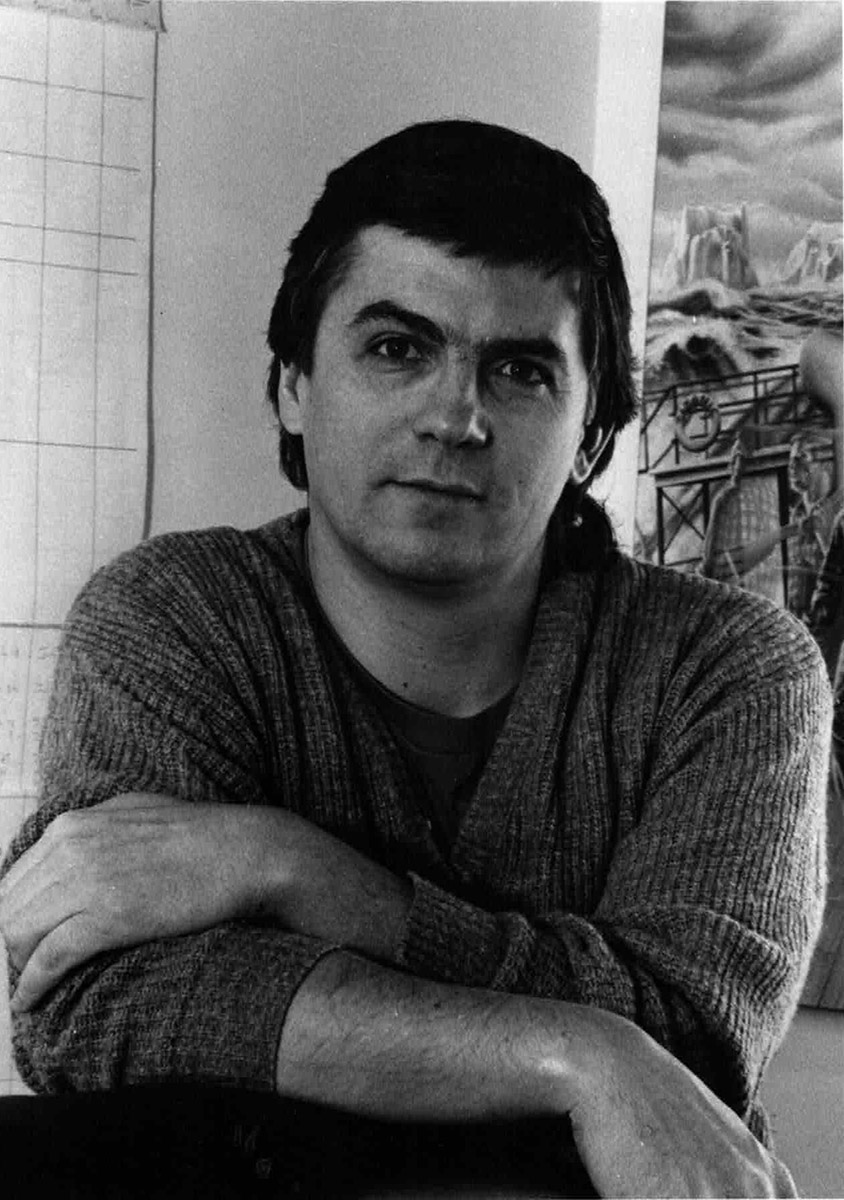 Me standing behind my publishing chair at Pulphouse Publishing in 1989. My first novel cover by Barkley Shaw is on the wall behind me.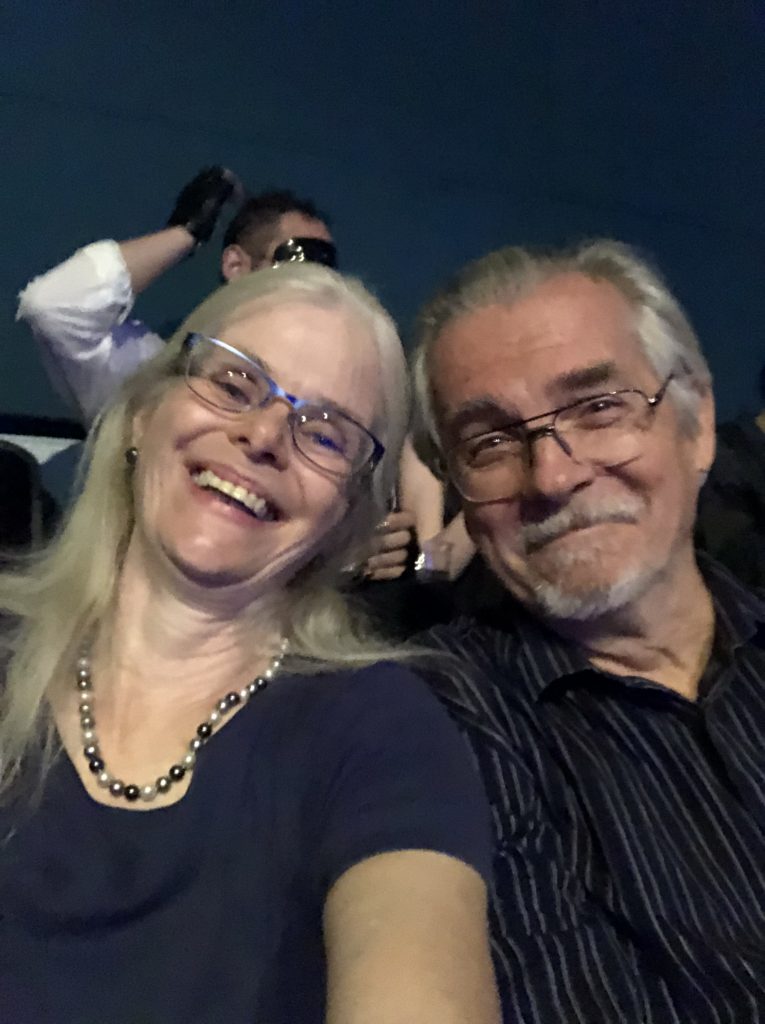 Kris and I in one of our many selfie poses from concerts.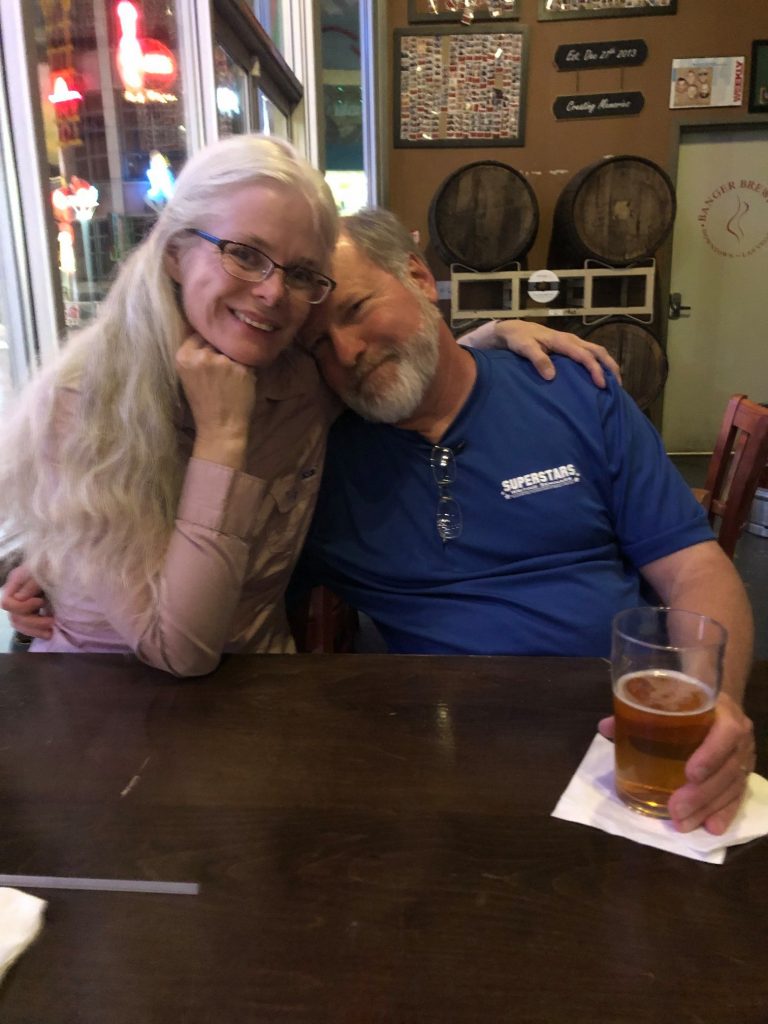 Kris and her best friend, Kevin J. Anderson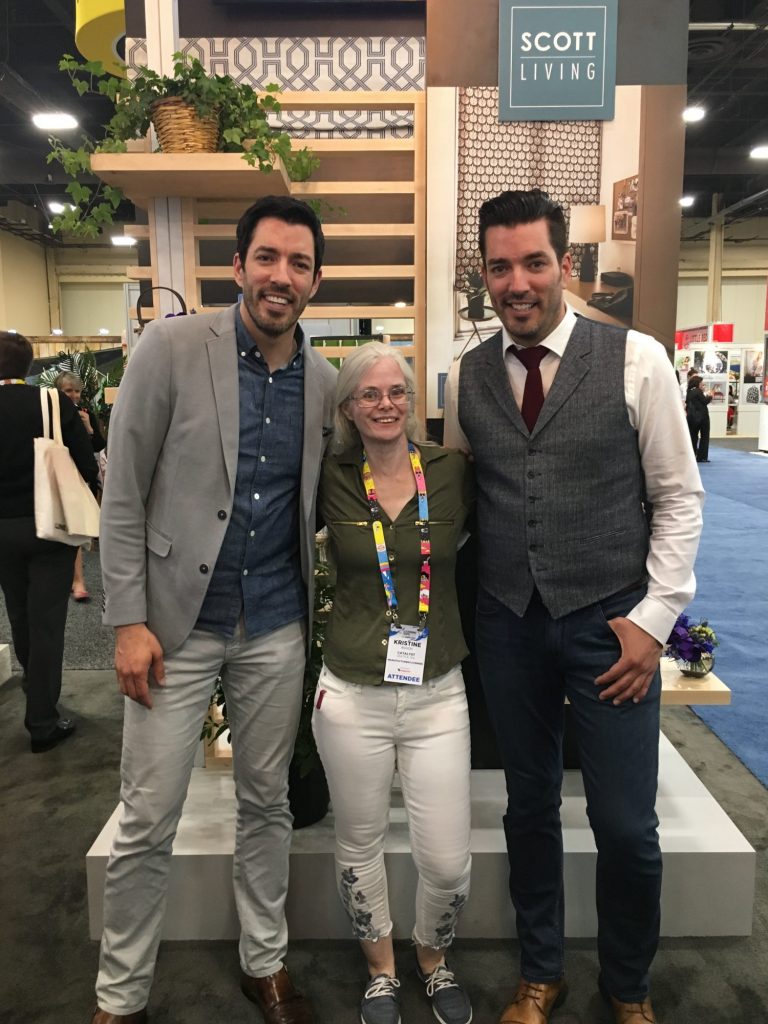 Kris and the Property Brothers. They are that tall and she is that short.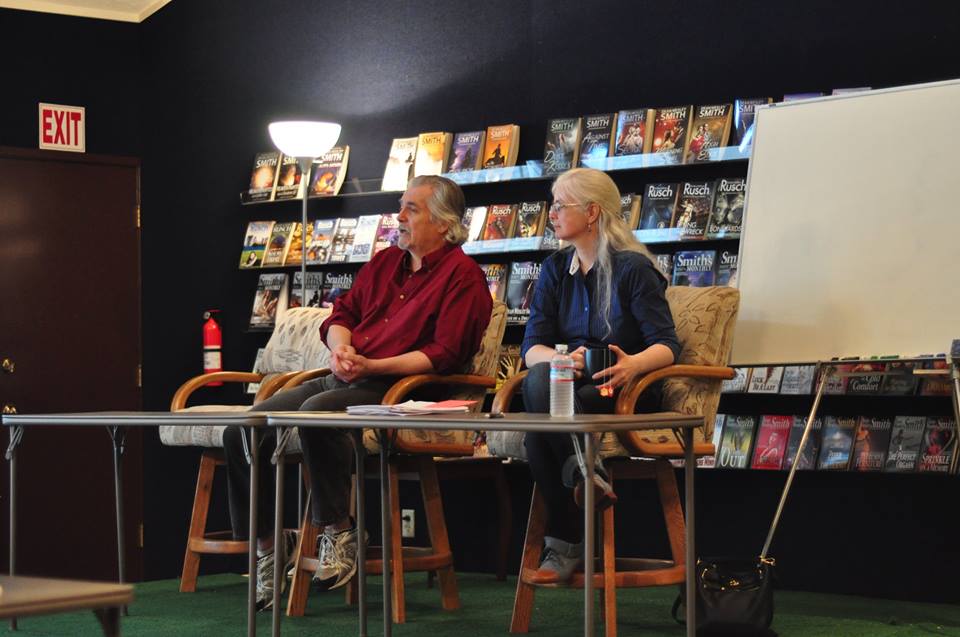 Kris and I teaching a workshop at our offices in Lincoln City. Around 2011 or so.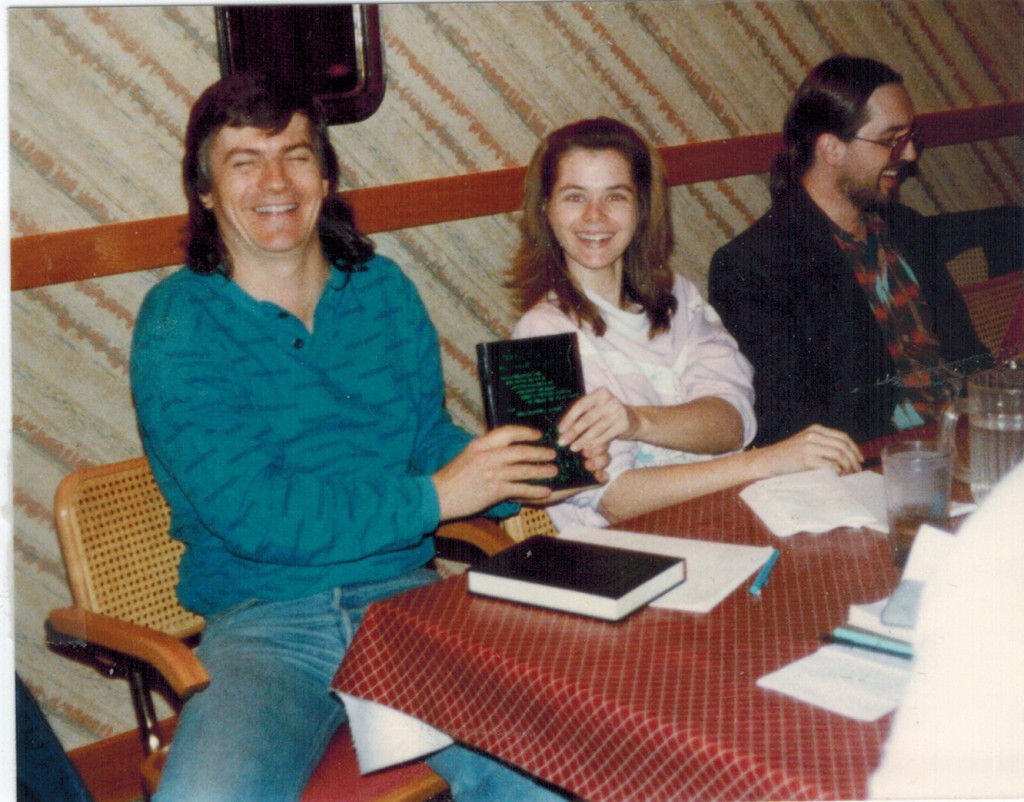 Kris and I with the third issue of Pulphouse Hardback Magazine. 1988. Patrick Price, the editor at the time of Amazing Magazine is beside Kris.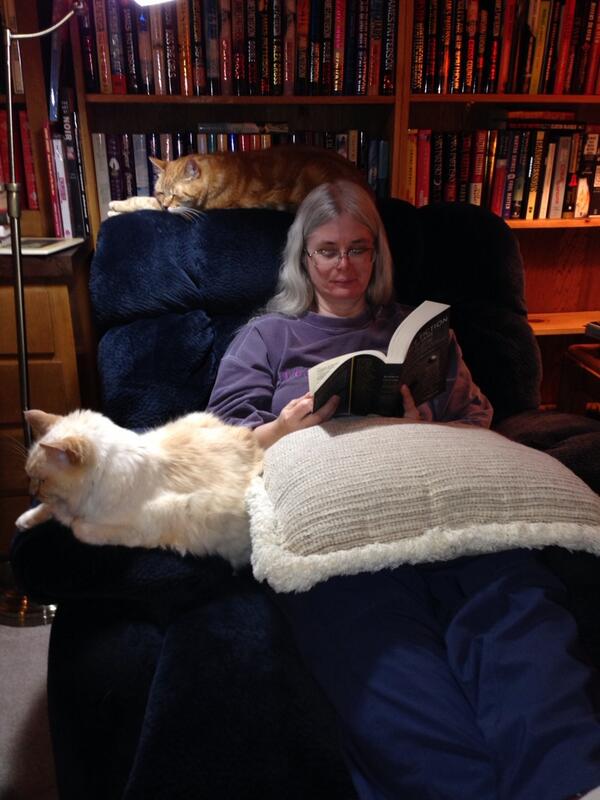 Cats are Galahad and Walter. This was in our coast home overlooking the Pacific. Kris reading with her cats. Something I have loved seeing for 37 years.