Workshop Sale and Great New Class…
I Wanted to Bring This Post Back…
I first posted this on Thursday night as everyone was headed into the holiday weekend here in the States. So posting it again tonight so more see it. If you already read it, sorry for the duplication.
—–
Kris and I, since the Licensing Expo, have been working on a large new class called…
Indie Writer's Products Class
It has so much stuff to cover, it turned into TWO (2) Nine Week Classes with eight assignments each and six recorded webinars each. Part One and Part Two.
These two classes are an attempt to help indie writers take their business and their income to the next level. And with the webinars in each class, it will allow us to all work together to move forward and share ideas.
Note: The webinars will be recorded and posted on the class and will only be recorded the first time through. And you must have taken Part One to take Part Two. Times for the webinar announced after the first assignment.
And yes, if you buy them both, there is a discount (a bundle with both) and also the reason for this sale, which we had no intention of doing until these classes got to large with so many things to learn. We just want to really have these classes help get the word and methods of adding product to our worlds out in a larger way. So thus, the 50% Sale.
For a simple product example: A nifty Puplhouse Fiction Magazine mug for our Kickstarter in the middle of July relaunching Pulphouse as a monthly magazine. 15 ounces, See another picture at the bottom. After the Kickstarter this and other mugs will be for sale on our Shopify store.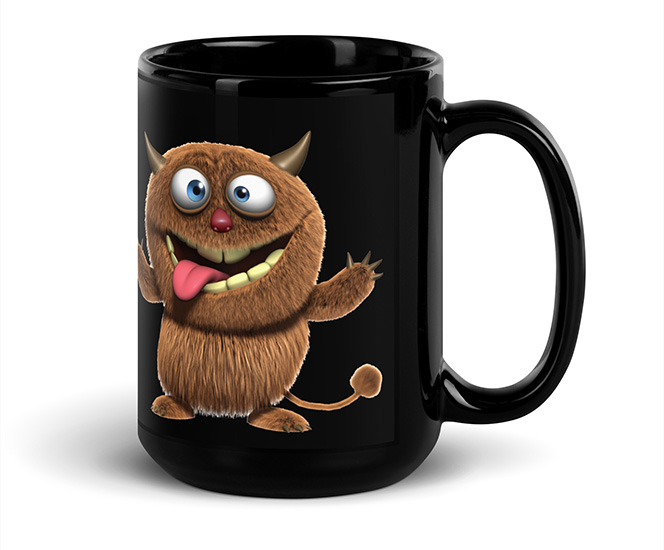 THE WORKSHOP SALE
We made the 50% off sale cover any class, workshop, lifetime subscription, everything on WMG Teachable.
Everything!
The code to get 50% off is:
Products
Just hit purchase of anything on Teachable you want, put in the code on the next page and hit apply and you will be able to get the class for 50% off.
Sale will run for one week until late Friday night, July 7th.
Everything Subscribers, the new classes are already in your subscription.
And yes, folks, you can get 50% off the Everything Subscription as well in this sale. And if you already have another lifetime subscription, we can give you another slight discount. Write me for details.
REALLY FUN EXTRA!!!
Wanted to know why the mug? Well, ff you spend $75 or more on the sale, we will send you your choice:
— 15 ounce Pulphouse Fiction Magazine Mug ($20 value… see image above and below)
Or…
— Three bundles of business books.  BUNDLE ON BUSINESS, BUNDLE ON MARKETING, and BUNDLE ON PRODUCTIVITY. 10 electronic writing books total. A $30 value.
I will contact you after the sale for your choice if you spent $75 or more. (Can be on a number of items and add up.)
MORE ABOUT THE NEW PRODUCTS WORKSHOPS…
Here are just a few of the topics we will cover in the 18 weeks, 16 assignments, and 12 webinars of the two Indie Writer's Products Classes.
Deciding on product per book or series.
Planning product lines (basics and advanced)
Art and contracts and copyright.
Some trademark in both classes
Time and cash flow and number of projects.
Kickstarter and Other Product uses
Store Sales on Your Web Site
POD vs Mass Purchase
Exclusivity
AI Art
What Readers Want in 2023 for Product
How to really research a product and maufacture.
Licensing and preparing for the Expo
Working with Artists, distributors, and their contracts.
Which Products to be careful of.
Expectations on sales and time.
And most importantly, when to use the WIBBOW test.
AND SO, SO, SO MUCH MORE!!!
Again, everything on WMG Teachable is half off. Including all subscriptions.
Just use the code…
Products
To get 50% off.