Story Number Nine and Other Stuff
DAY NINE…
Pretty laid-back Sunday. Very few at the writer's meeting at lunch. So I got a bunch of workshop work done on the next Strengths workshop to launch in a few days.
Then came home to actually write. Ended up with the 6th novel start, but this one again actually worked as a short story. And is an origin story for a brand new character and series.
And this one started differently than my normal title. I was looking at the blank title on my screen, sort of scanning through the half-title sheets when a first line sprung into my head.
Love it when that happens. And I just kept typing.
Here is the first few paragraphs of the new story which I later called "Blind Date" for obvious reasons.
Dying on a first date sucks. Dying on a blind date sucks even worse.
Especially when your date dies with you. And then goes off through some tunnel of light into the next life or something, leaving you sitting alone, dead, in a dark alley, waiting for your own tunnel of light.
Hands down, the worst ending to any date in recorded history.
4,100 words later, after three breaks, including watching television for an hour or so, I finished the story.
(And those of you in the depth workshop, that is a voice opening (advanced depth workshop) and I drop into regular depth in the next paragraph. (grin))
–
Here at the Covers and Stories
STORIES FROM APRIL
Story #1… April 1… Not Easy to Kill the Light Next Door… 1,700 words 
Story #2… April 2… A Reason to Play a Hunch… 3,200 words 
Story #3… April 3… A Deal at the End of Time… 3,000 words
Story #4… April 4… A Nice Place for Murder… 3,400 words
Story #5… April 5… The Five Roads Tavern and Eatery …3,200 words
Story #6… April 6… The Last Short Putt of a Fearful Man …2,200 words
Story #7… April 7… The Wait …1,200 words
Story #8… April 8… Through the For Sale Sign …2,500 words
Story #9… April 9… Blind Date …4,100 words
(Plus six novel starts so far…)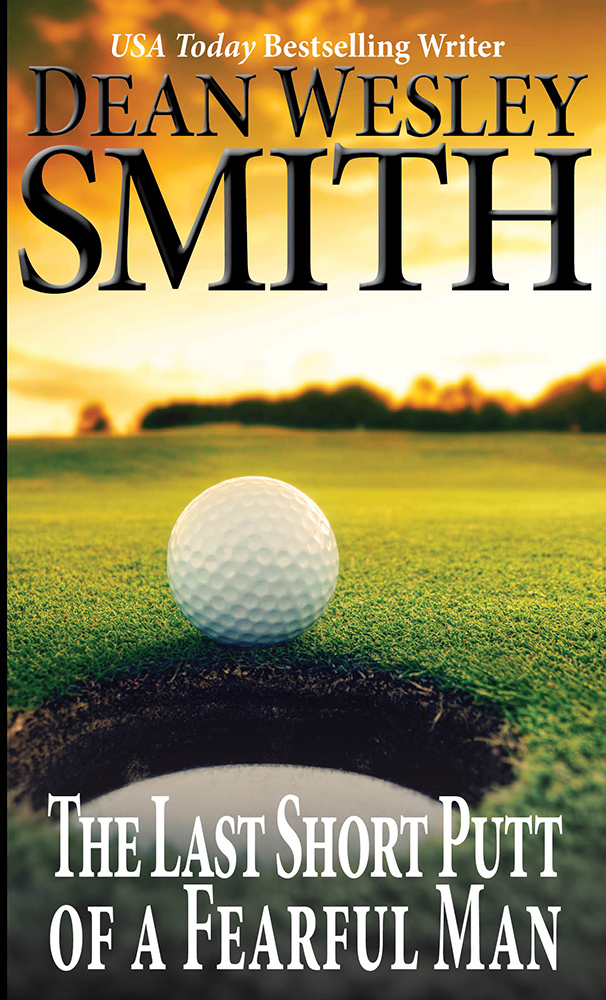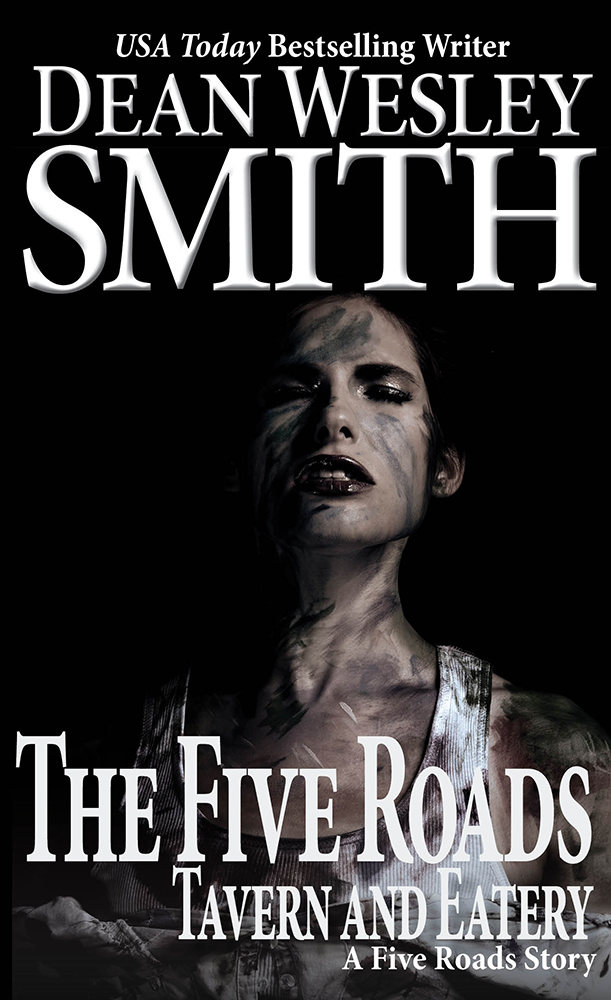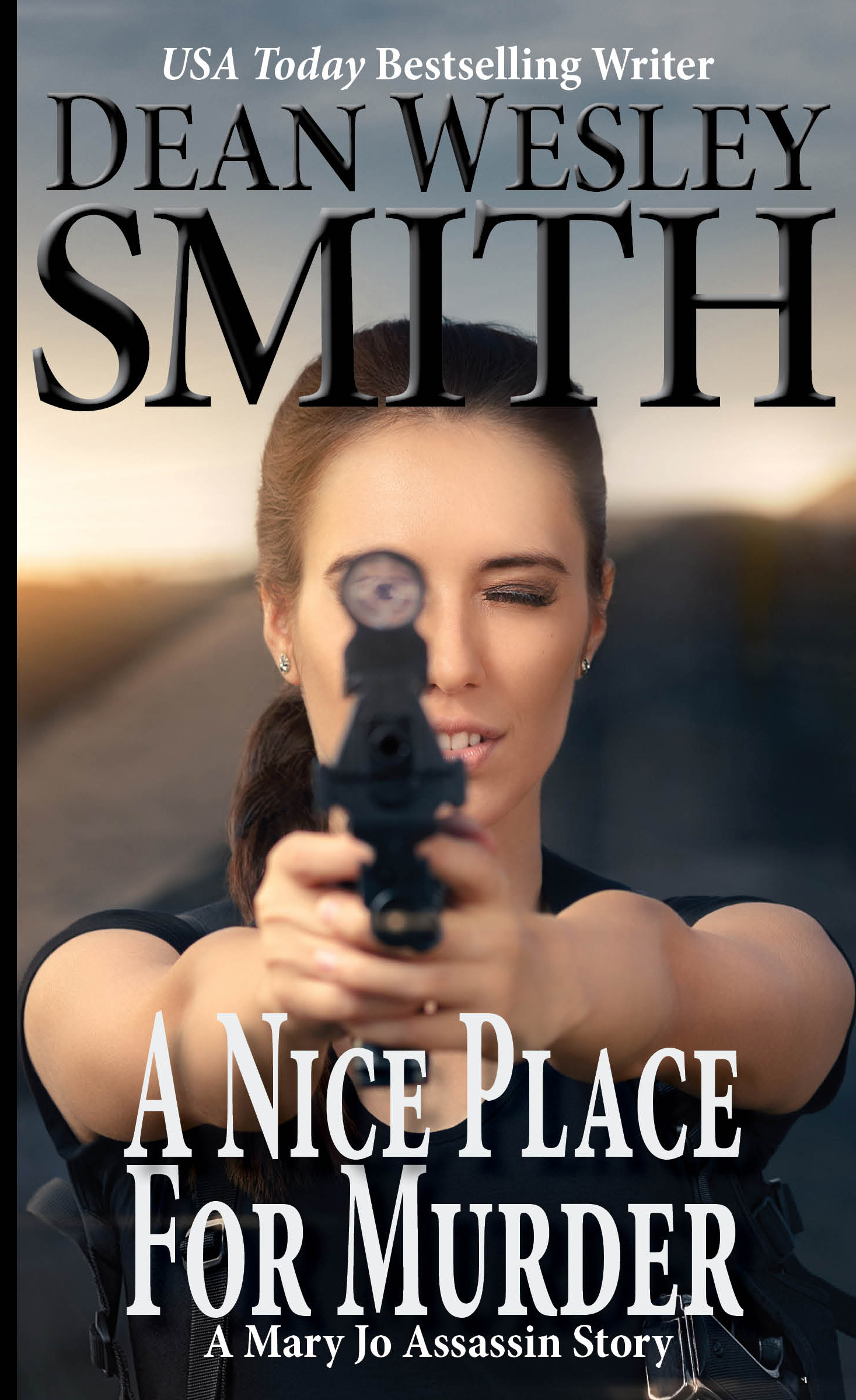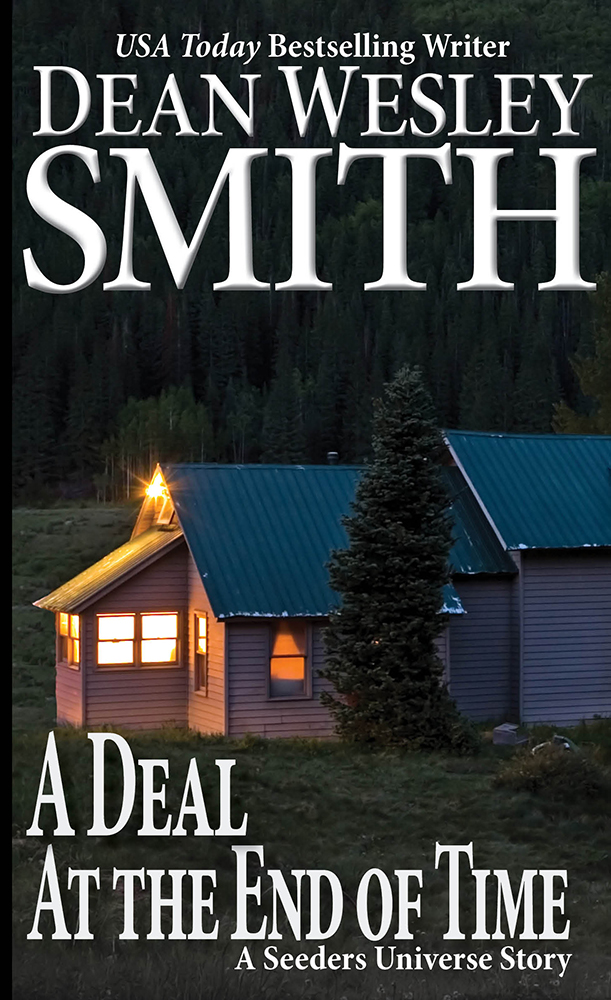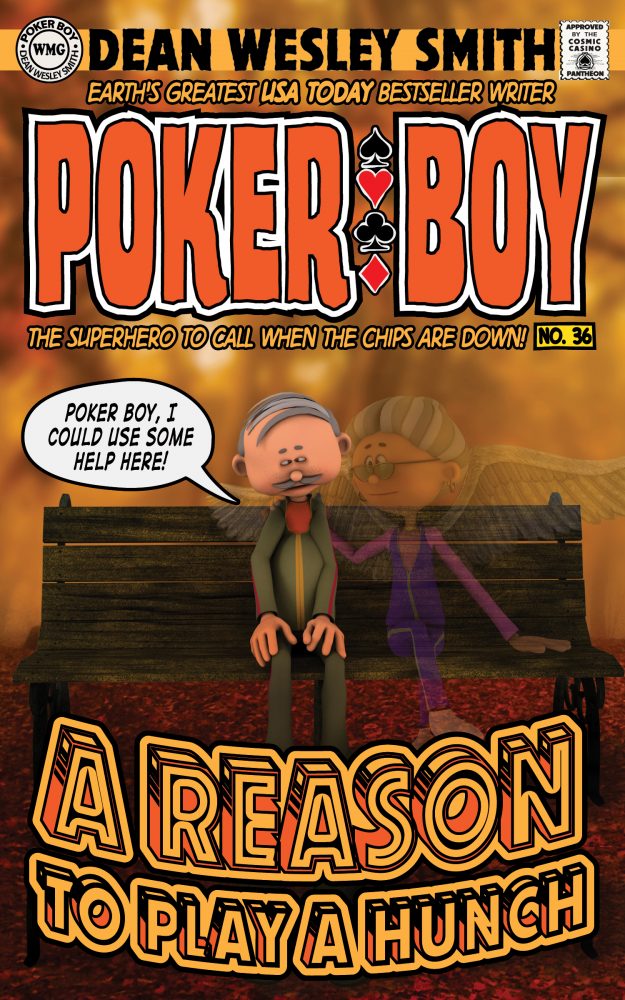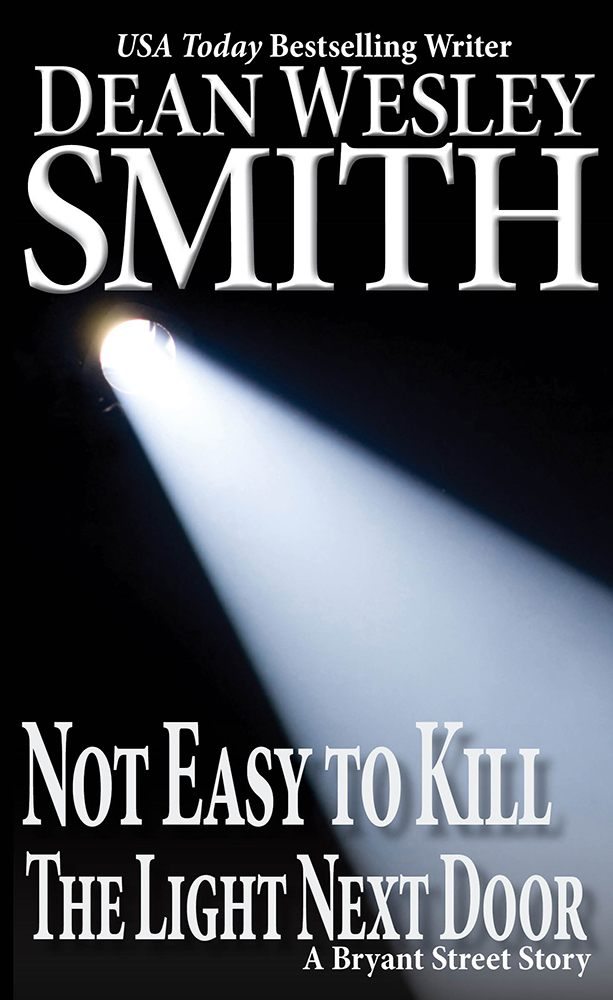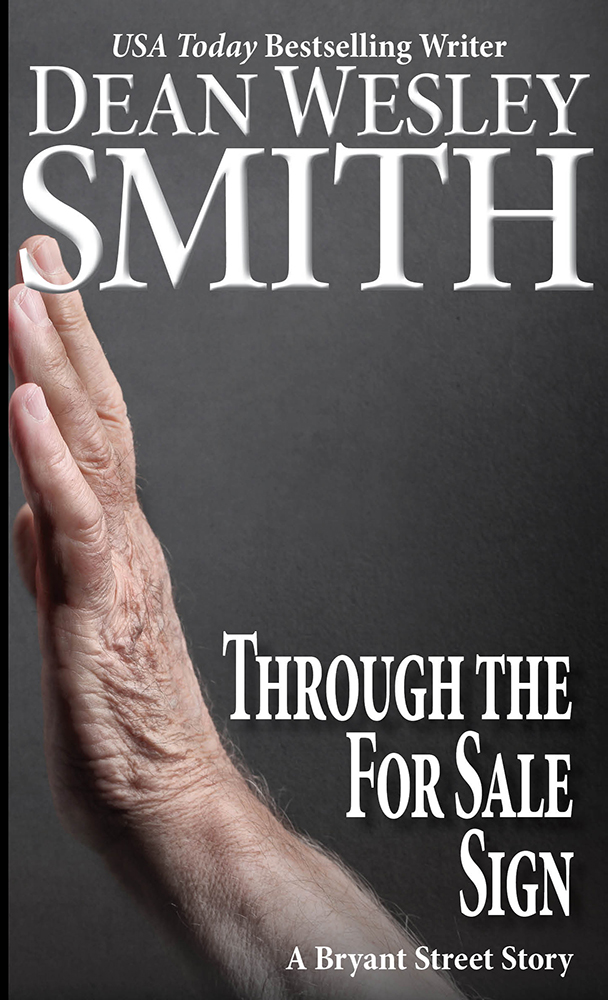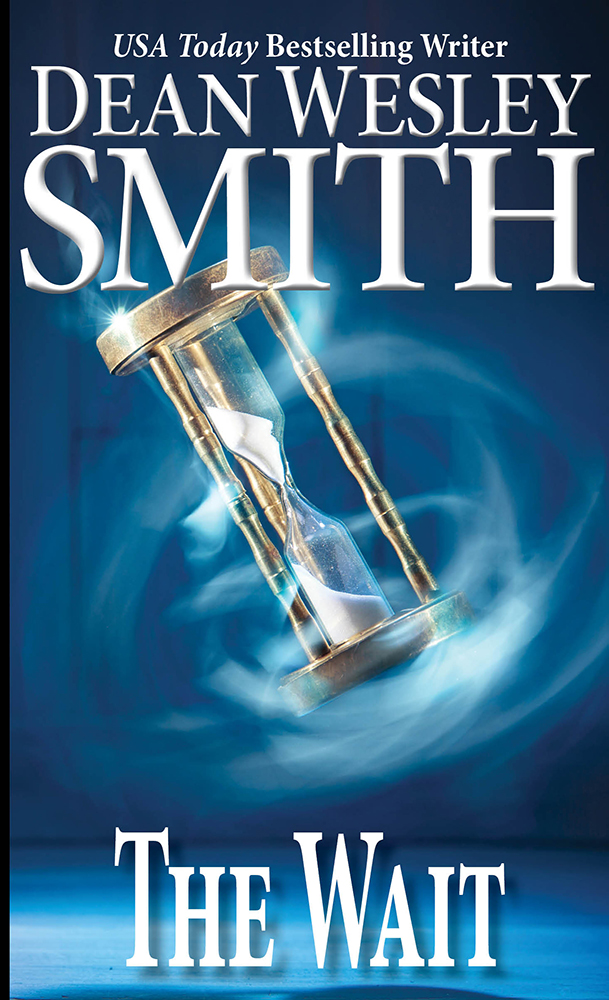 —-
May ONLINE Workshops 
All May online workshops are available and have openings.
ALSO, the workshop schedule through August is now posted. You can sign up ahead for any workshop you want through August.
So for information on how to sign up, go to…
www.wmgpublishingworkshops.com
Any questions at all, feel free to write me. And if you are confused as to which workshop to take first, we have a full curriculum posted on its own page.
Class #41… May 2nd … Author Voice
Class #42…  May 2nd … Business
Class #43…  May 2nd … Endings
Class #44…  May 2nd … Writing Fiction Sales Copy
Class #45…  May 2nd … Writing and Selling Short Stories
Class #46…  May 3rd … Depth in Writing
Class #47… May 3rd … Advanced Character and Dialog
Class #48… May 3rd … Cliffhangers
Class #49… May 3rd … Pacing Your Novel
Class #50… May 3rd … Plotting with Depth
————-
Tracking Running… April 9th, 2017
3 miles. No running.
Weight 194. (Goal 170)
Month to date distance: 34 miles
————–
Tracking Word Counts… April 9th, 2017
Totals For Year 4, Month 9, Day 9 (Year started August)
Writing in Public blog streak… Day 1,298
— Daily Fiction: 4,100 original words. Fiction month-to-date: 23,800 words  
— Nonfiction: 00 new words. Nonfiction month-to-date total: 1,000 words 
— Blog Posts: 500 new words. Blog month-to-date word count: 5,100 words
— E-mail: 37 e-mails. Approx. 1,900 original words.  E-mails month-to date: 234 e-mails. Approx. 15,800 words
— Short Fiction Goal: 120 stories (July 1st to June 30th). Stories to date: 17 stories.
— Novel Goal: 12 Novels. Novels finished to date: 5 novels.
———-
You can support this ongoing blog at Patreon on a monthly basis. Not per post. Just click on the Patreon image. Thanks for your support.