Story Nineteen and Some Updates on Challenge
DAY NINETEEN…
Turned out to be a fun day today. Most of you don't know we are having a coast workshop here right now. Fifteen professional writers working with Kris on science fiction. I get to just sort of drift around the edges and talk to them when they appear.
Tonight I got to help Kris with a fun assignment. She can really come up with some amazing stuff, as many of you have noted about the assignments in some of the online workshops. (grin)
Also, got three people signing up for the short story challenge with me being a first reader. Two for May, one for June. I'm excited about that and decided I would enjoy reading four or five stories a day. So that's about my max as someone asked.
I sure can't see that happening, but it surprised me that three brave souls are going to try it. Two start dates. May 2nd or June 1st. Any questions, write me if you are nuts enough to jump into the fray. Go back over and read what I have done in the last nineteen days to see the ups and downs.
As I said before, starting in May I will be doing novels at a fast clip, meaning up to maybe three a month, so reading others' short stories won't be an issue. I wouldn't do it, honestly, if I was writing short stories at the same time.
While Kris was teaching I also did a cover for the story I wrote yesterday and started to move over to Teachable the "Adding Suspense" workshop that will be in classic status, meaning half price and you don't do the homework.
Tonight, Kris and I got home around nine and I cooked us dinner and we watched part of The Voice. Then she went off to read for the workshop and I did e-mail and a few assignments for the Strengths workshop. (Those are still taking sign-ups at the moment.)
Then we watched some more television, and I got to my writing computer around 2:30 a.m. I went right to my half-title pages, the things I explained yesterday, and spotted the half title "Wings Out." I spent about ten minutes looking for a half title to crash against it, but couldn't find anything that I liked. Then it dawned on me that was the title.
So I typed "Wings Out" into the title of my story start file and off I went, writing a very strange story I would have never imagined writing. No idea why or what the story was about, but I wrote it. Not a clue why.
About halfway through I went back and put "A Bryant Street Story" under the title.
One thing I noticed about this story tonight is that it is about one single event in a character's life. About thirty minutes, actually. But a major event. One of the clearest examples of the difference between a longer story or novel and a regular short story. One event, no try/fails.
I wrote about 900 words, took a quick break to get some peanut butter, then finished the story by 4 a.m.  2,200 words.
Story nineteen and still going. Great fun.
———
Note, there is a new writing bundle that just fired up from Story Bundle.
I will talk more about it tomorrow night, but it has writers like Joanna Penn, Lawrence Block, Kris, and others in it, plus you get the bundle, all ten writing books, for a minimum of $15.00 and you also get a free WMG Lecture Master Plot Formula (worth $50), plus a discount on Jutoh and a discount on Cafe Press. Wow.
Click on the image on the sidebar to the right to jump to StoryBundle and check it out. It even has a book by Chuck Heitzelman in it on bundling. Chuck runs BundleRabbit. Cool, huh?
———–
Here are the Covers and Stories for the April challenge. 
STORIES FROM APRIL
Story #1… April 1… Not Easy to Kill the Light Next Door… 1,700 words 
Story #2… April 2… A Reason to Play a Hunch… 3,200 words 
Story #3… April 3… A Deal at the End of Time… 3,000 words
Story #4… April 4… A Nice Place for Murder… 3,400 words
Story #5… April 5… The Five Roads Tavern and Eatery …3,200 words
Story #6… April 6… The Last Short Putt of a Fearful Man …2,200 words
Story #7… April 7… The Wait …1,200 words
Story #8… April 8… Through the For Sale Sign …2,500 words
Story #9… April 9… Blind Date …4,100 words
Story #10… April 10… Keep Hoping for a New Tomorrow …1,700 words
Story #11… April 11… That Old Tingling …3,200 words
Story #12… April 12… The Last Man …2,500 words
Story #13… April 13… Smile …2,700 words
Story #14… April 14… Always a Way …4,000 words
Story #15… April 15… A No-Win Hand …1,800 words
Story #16… April 16… Habit …2,000 words
Story #17… April 17… A Thief of Regrets …4,600 words
Story #18… April 18… In the Dream of Many Bodies …1,400 words
Story #19… April 19… Wings Out …2,200 words
(Plus six novel starts so far…)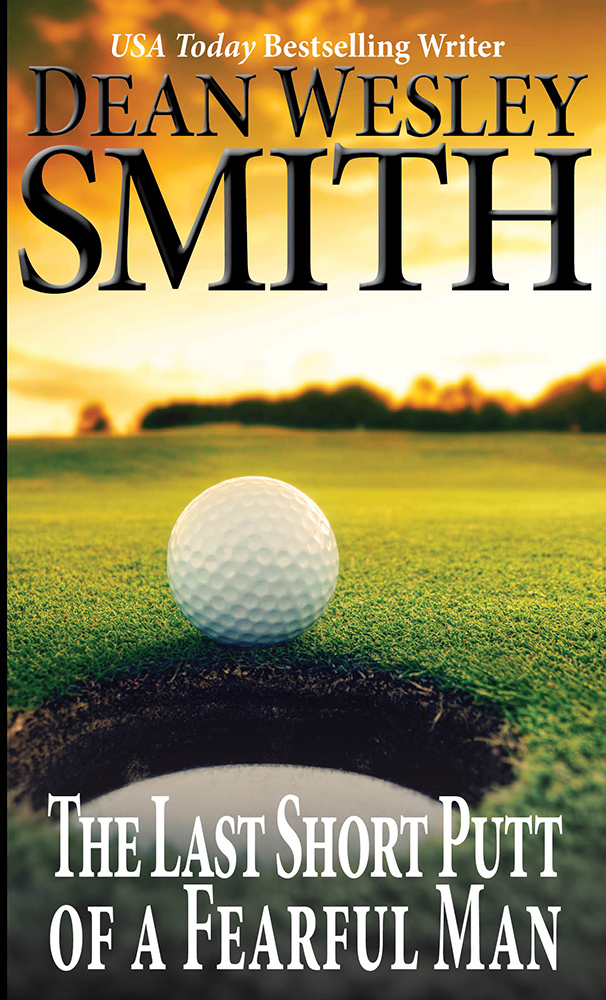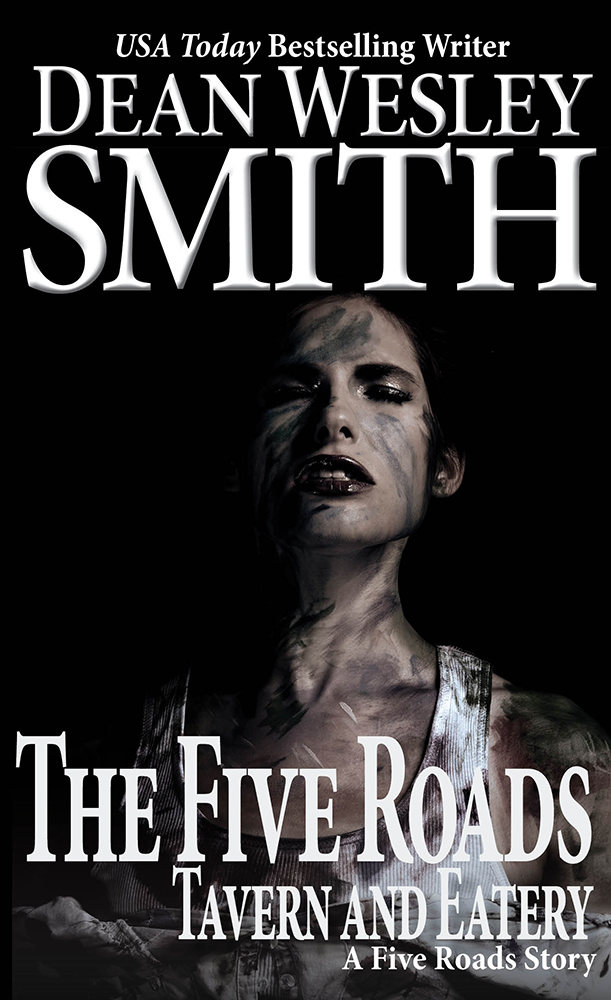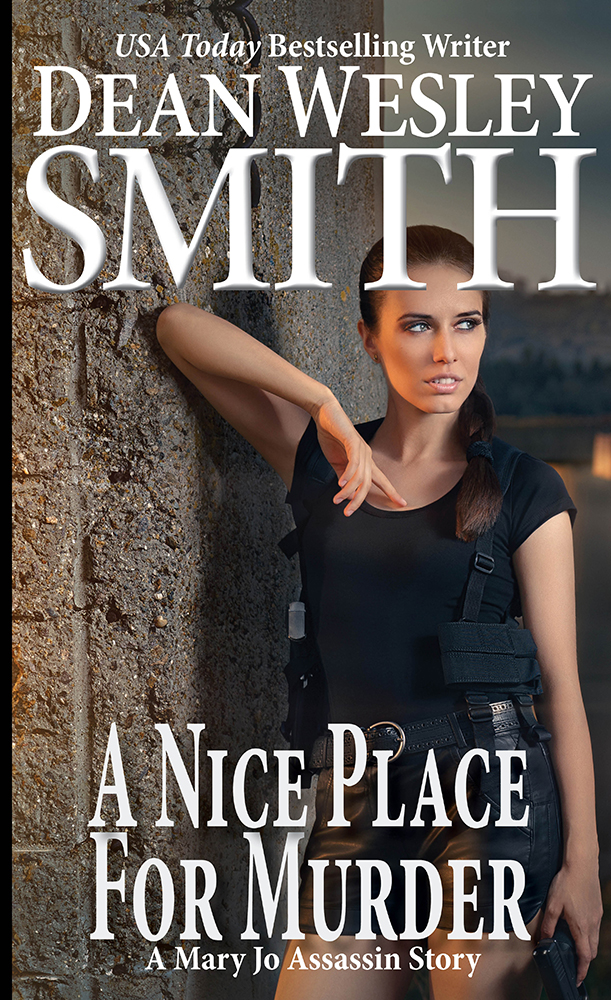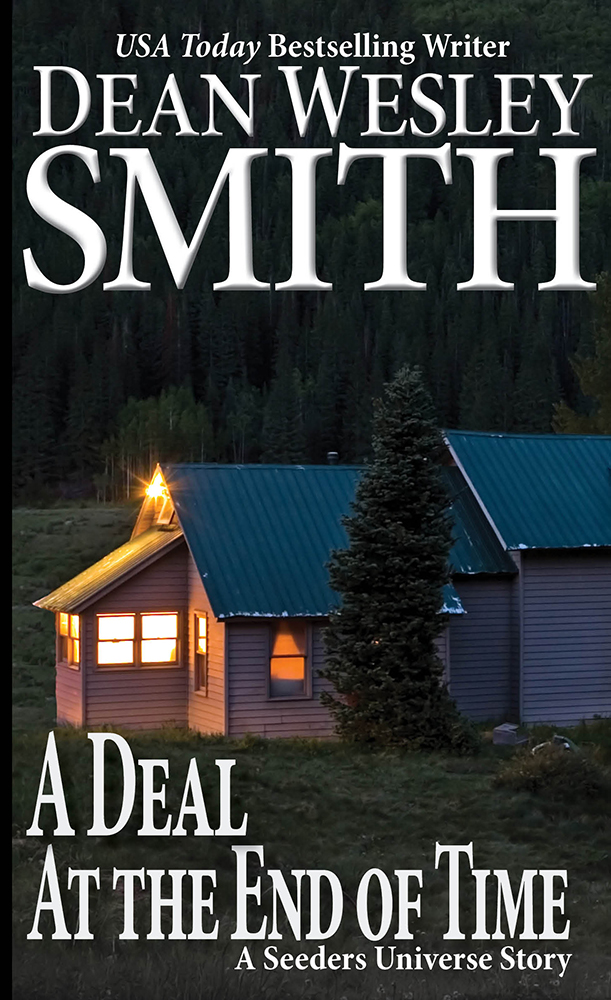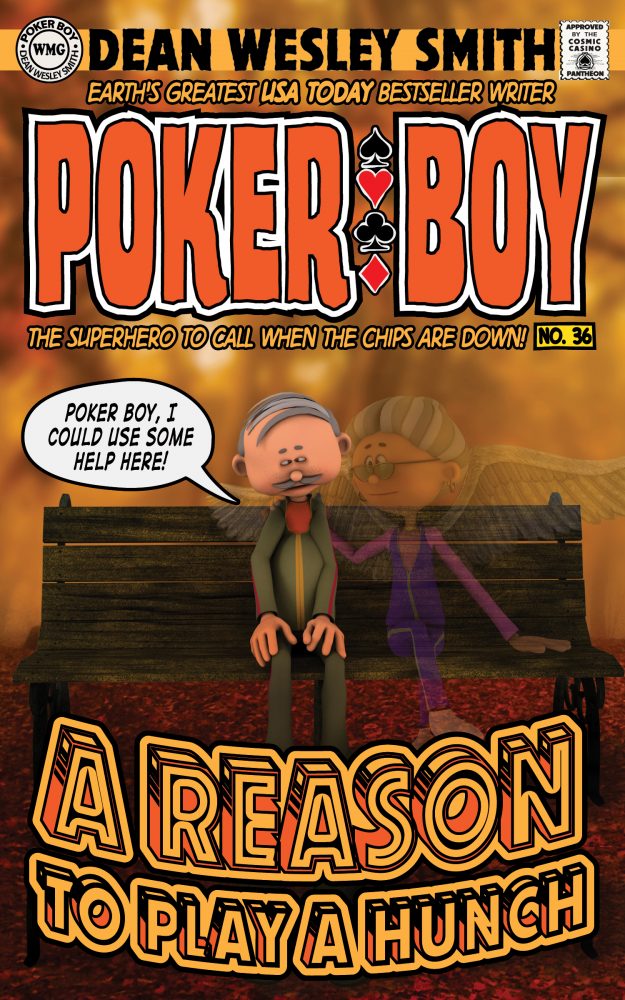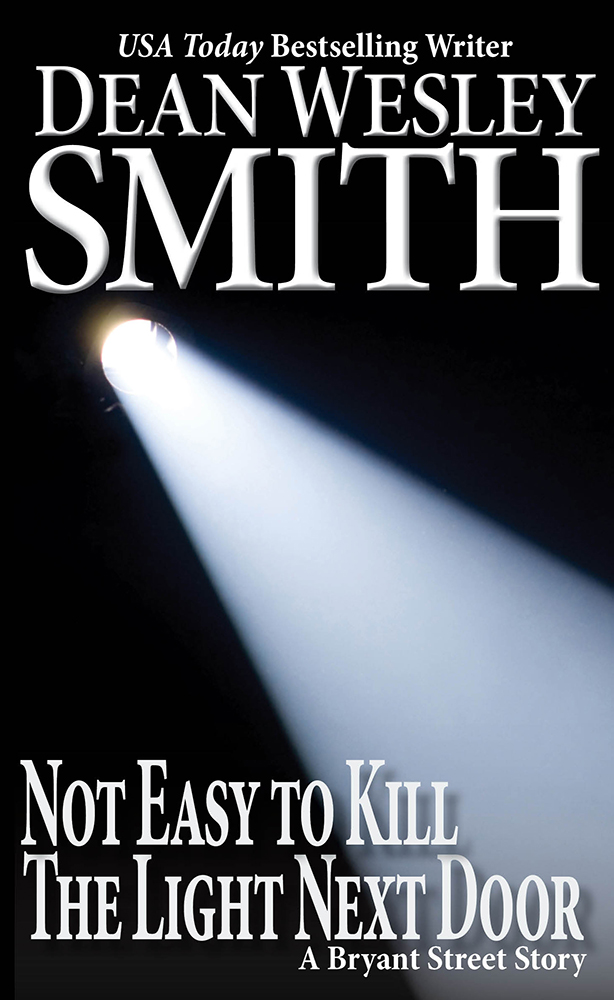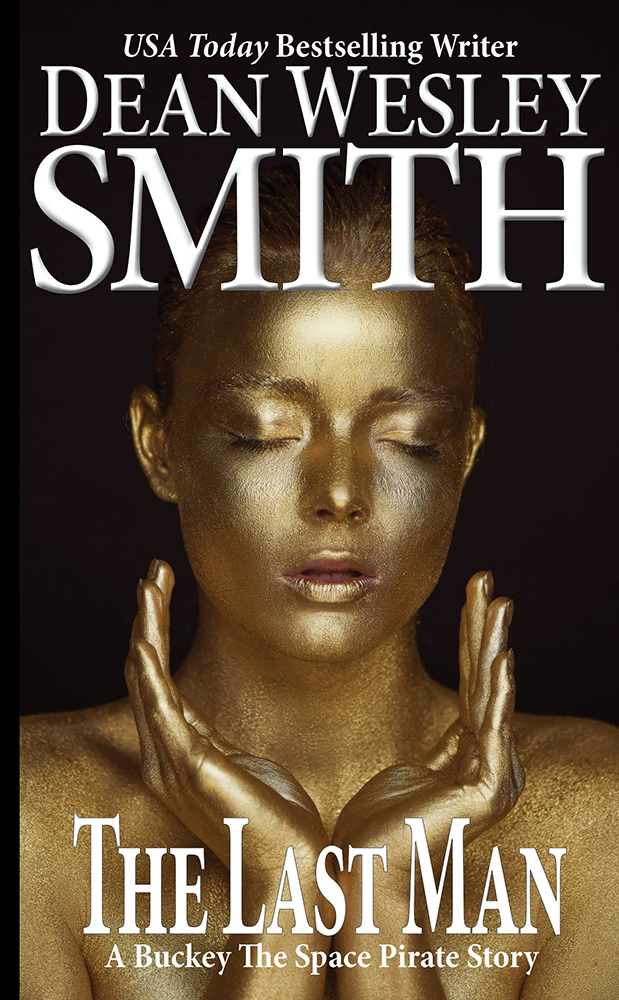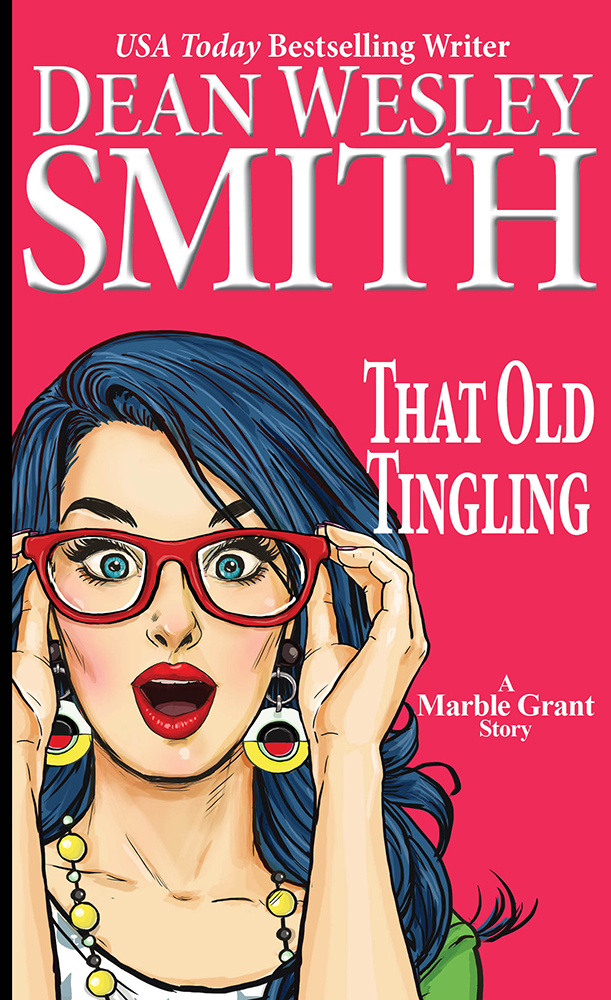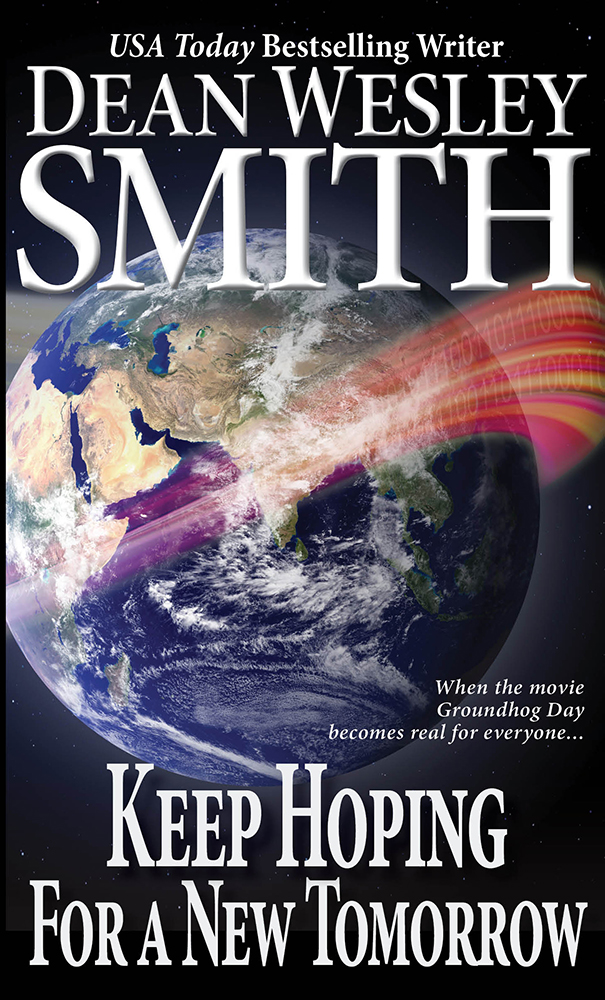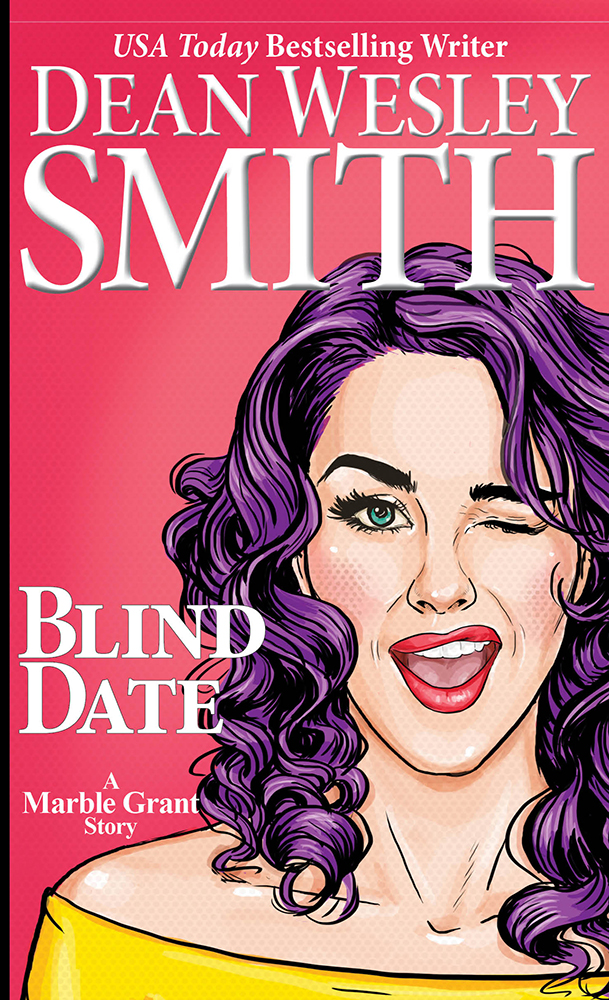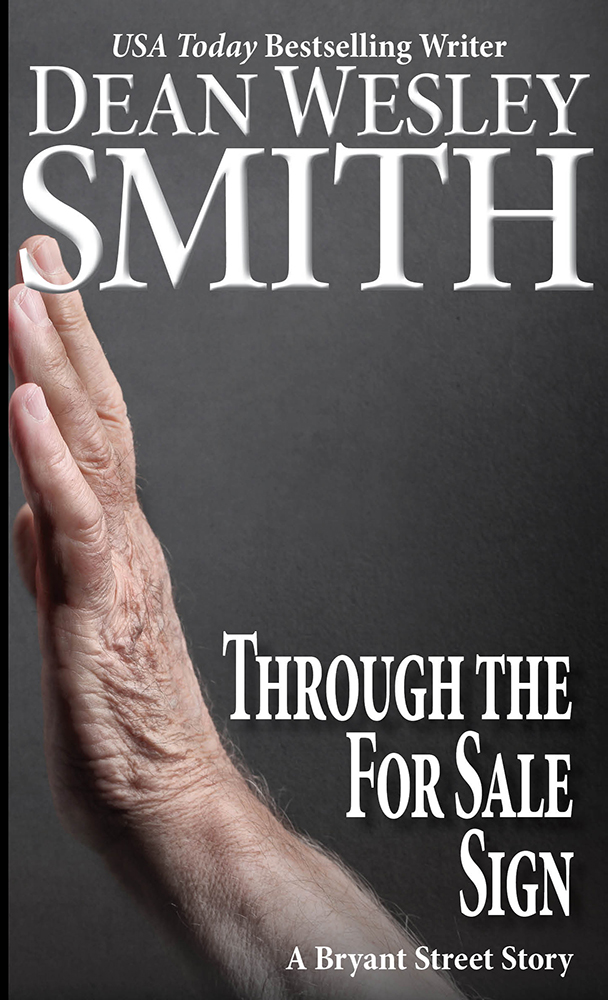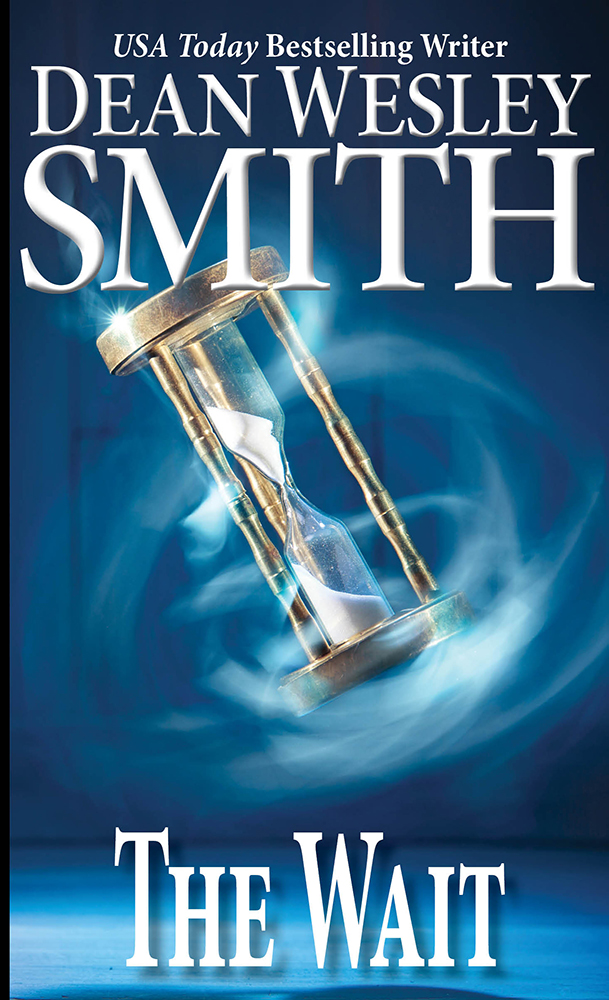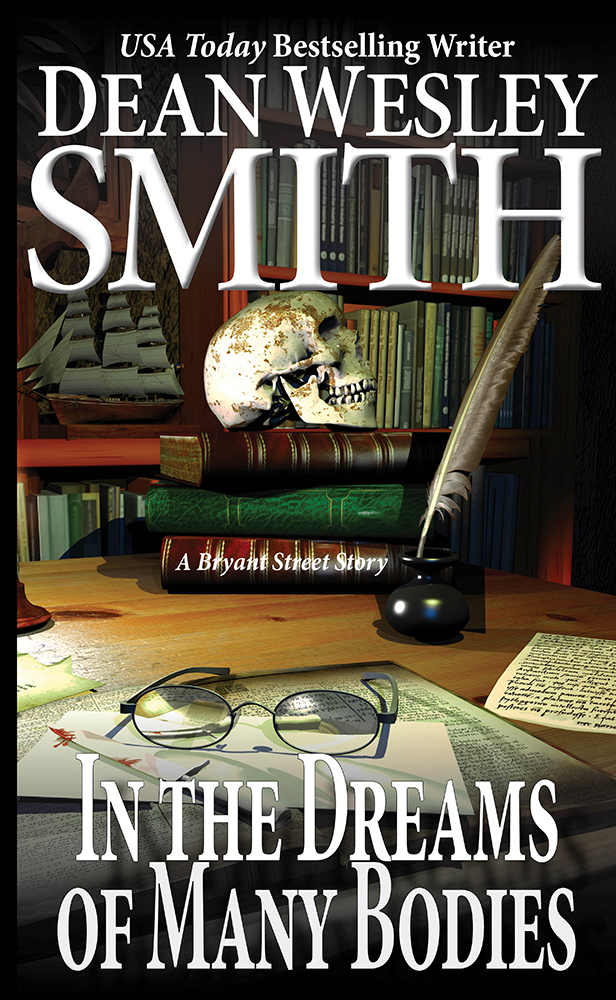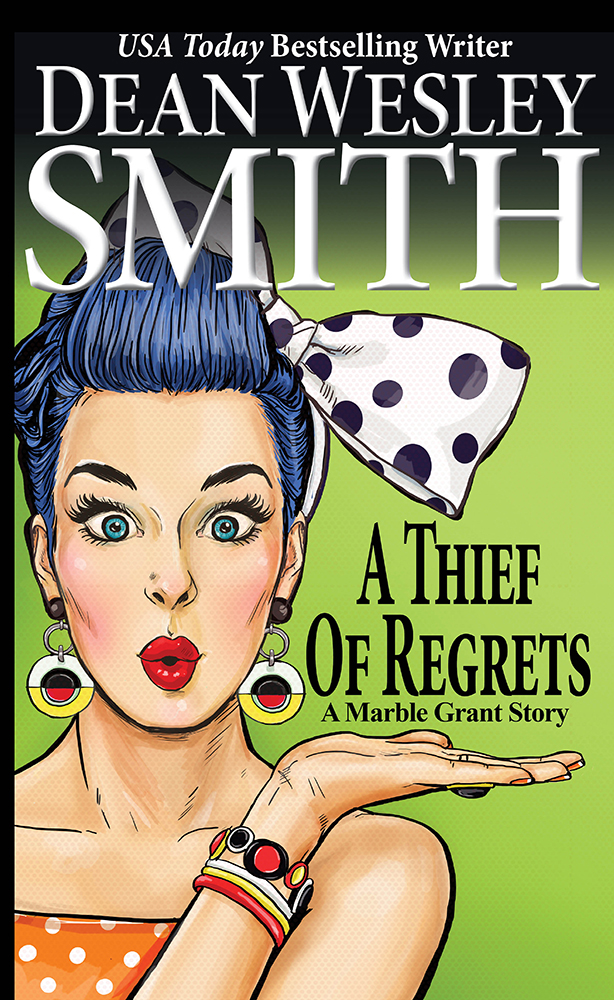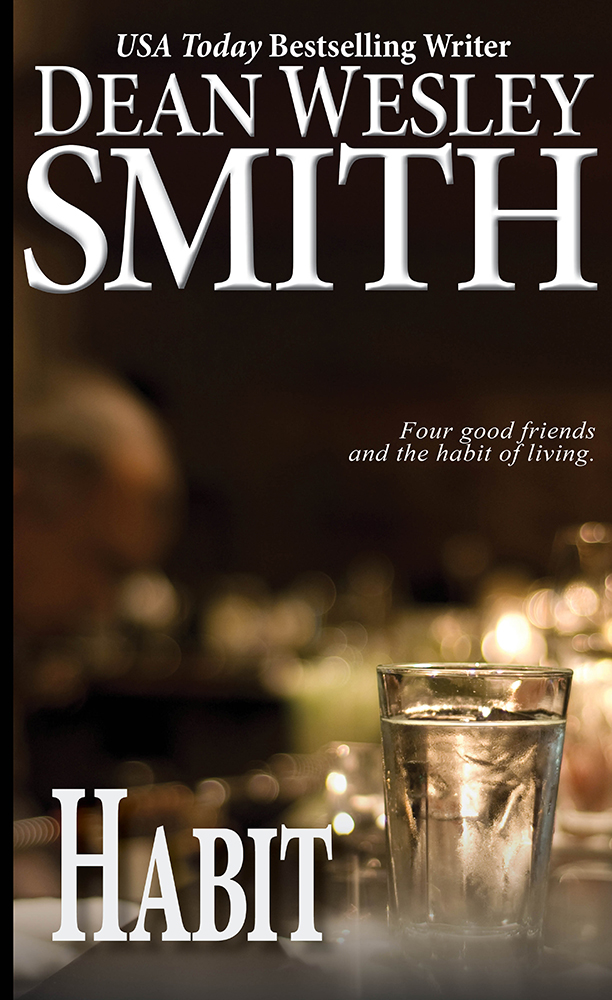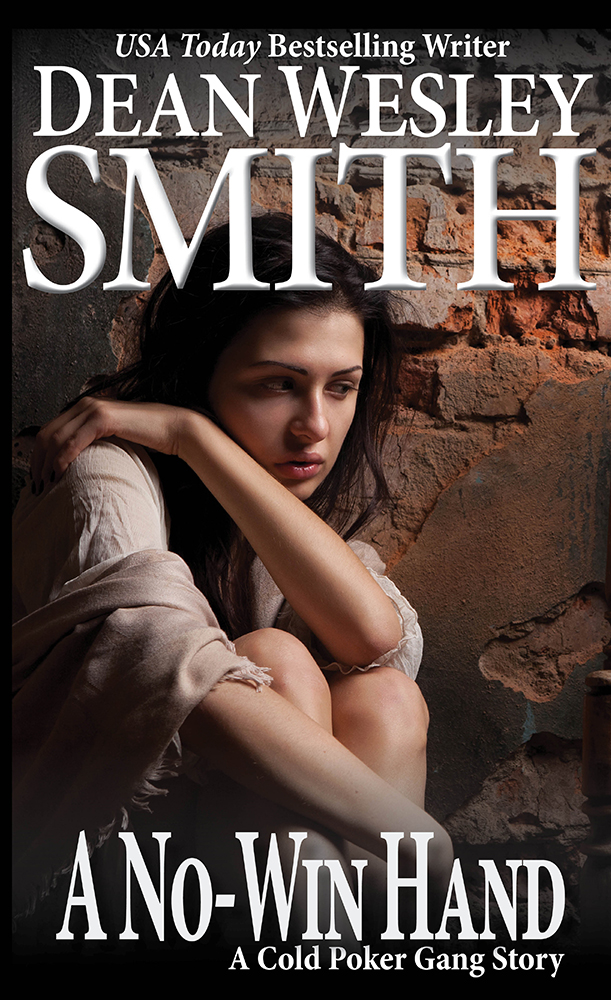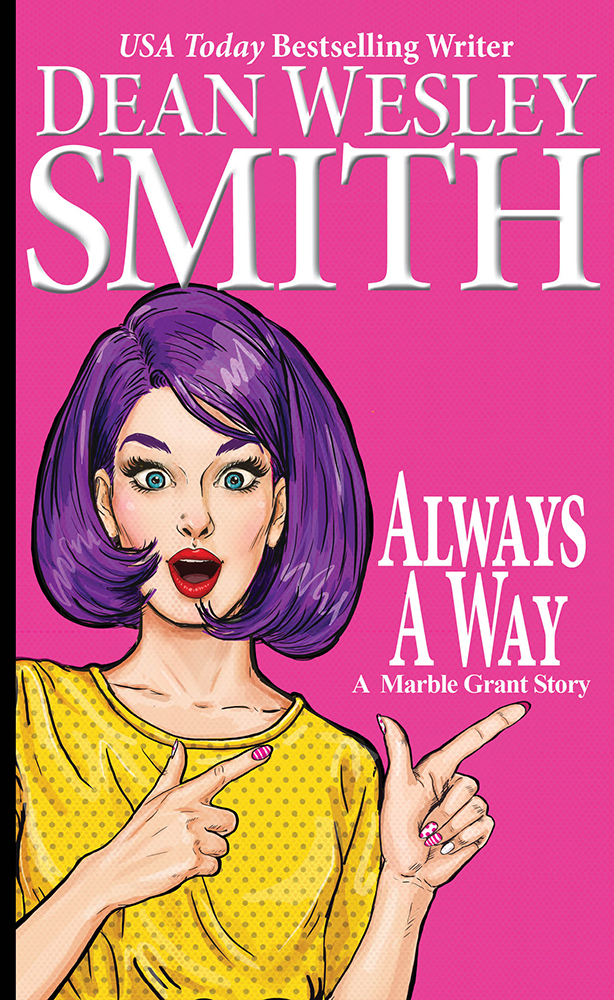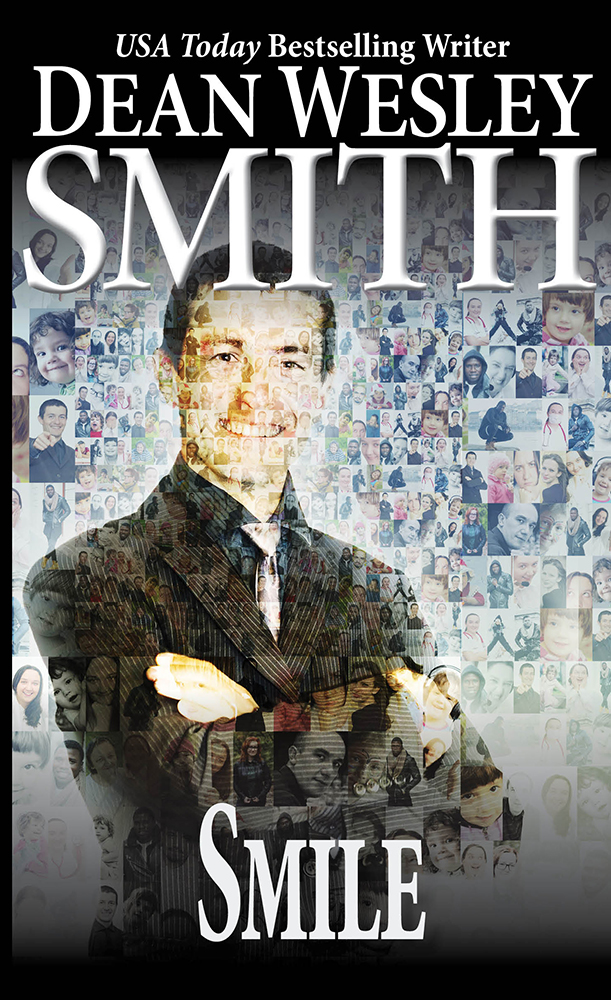 ———
May ONLINE Workshops 
All May online workshops are available and have openings.
ALSO, the workshop schedule through August is now posted. You can sign up ahead for any workshop you want through August.
So for information on how to sign up, go to…
www.wmgpublishingworkshops.com
Any questions at all, feel free to write me. And if you are confused as to which workshop to take first, we have a full curriculum posted on its own page.
Class #41… May 2nd … Author Voice
Class #42…  May 2nd … Business
Class #43…  May 2nd … Endings
Class #44…  May 2nd … Writing Fiction Sales Copy
Class #45…  May 2nd … Writing and Selling Short Stories
Class #46…  May 3rd … Depth in Writing
Class #47… May 3rd … Advanced Character and Dialog
Class #48… May 3rd … Cliffhangers
Class #49… May 3rd … How To Edit Your Own Work (new)
Class #50… May 3rd … Plotting with Depth
HOW TO EDIT YOUR OWN WORK IS AVAILABLE STARTING IN MAY
————-
Tracking Running… April 19th, 2017
3 miles. No running.
Weight 194. (Goal 170)
Month to date distance: 66 miles
————–
Tracking Word Counts… April 19th, 2017
Totals For Year 4, Month 9, Day 19 (Year started August)
Writing in Public blog streak… Day 1,308
— Daily Fiction: 2,200 original words. Fiction month-to-date: 45,700 words  
— Nonfiction: 00 new words. Nonfiction month-to-date total: 1,000 words 
— Blog Posts: 1,500 new words. Blog month-to-date word count: 14,000 words
— E-mail: 27 e-mails. Approx. 1,900 original words.  E-mails month-to date: 529 e-mails. Approx. 33,300 words
— Short Fiction Goal: 120 stories (July 1st to June 30th). Stories to date: 27 stories.
— Novel Goal: 12 Novels. Novels finished to date: 5 novels.
———-
You can support this ongoing blog at Patreon on a monthly basis. Not per post. Just click on the Patreon image. Thanks for your support.