Ran in a Five K Fun Run This Morning…
Actually I am still in run/walk mode, but managed to run about 2 of the 3 miles total. In another month I'll be running the entire distance. (Pictures below)
And still averaging over 10,000 steps a day.
———
Fantasy Detective Story Bundle I curated is on the last few days. Don't miss this one if you like really different fantasy mystery stories. For $15 you can get a ton of great reading.
———
New Pop-Up is Live!!!
On Teachable. This one is about how to help your career by understanding Second-Hand Sales. I know this makes no sense to many of you, but in this one there are a bunch of videos about how to use second-hand sales, how to create them, how to get books into bookstores, and what to do with piracy and why.
This one is a good one in my opinion.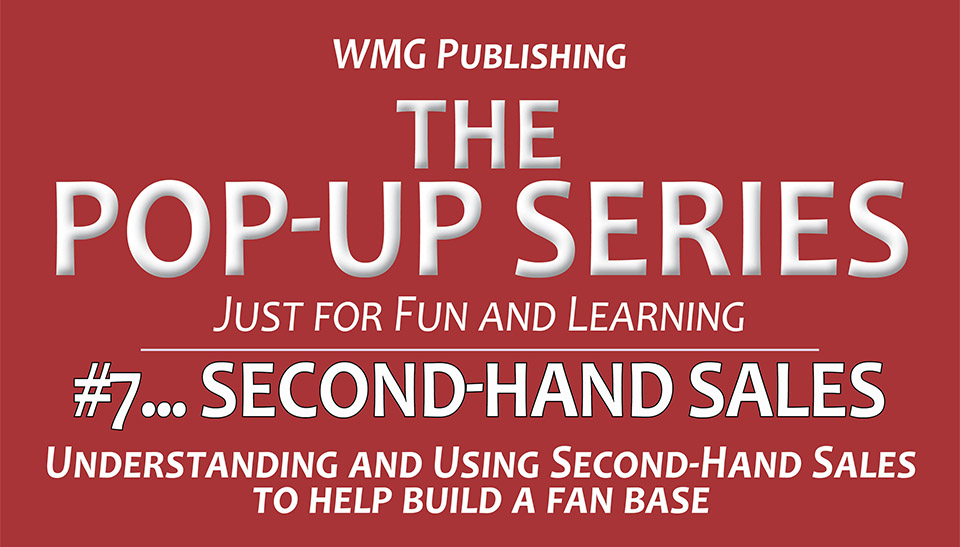 ———–
And the Smith's Stories: Make 100 Paperbacks has made it through its full second day. Lots of great workshop deals, Pop-Up deals, and even one more Mentor Program spot. Any question on the Mentor Program or Lifetime Subscriptions, just write me. You don't have to go through Kickstarter for either of those if you don't want, but it would be helpful if you did.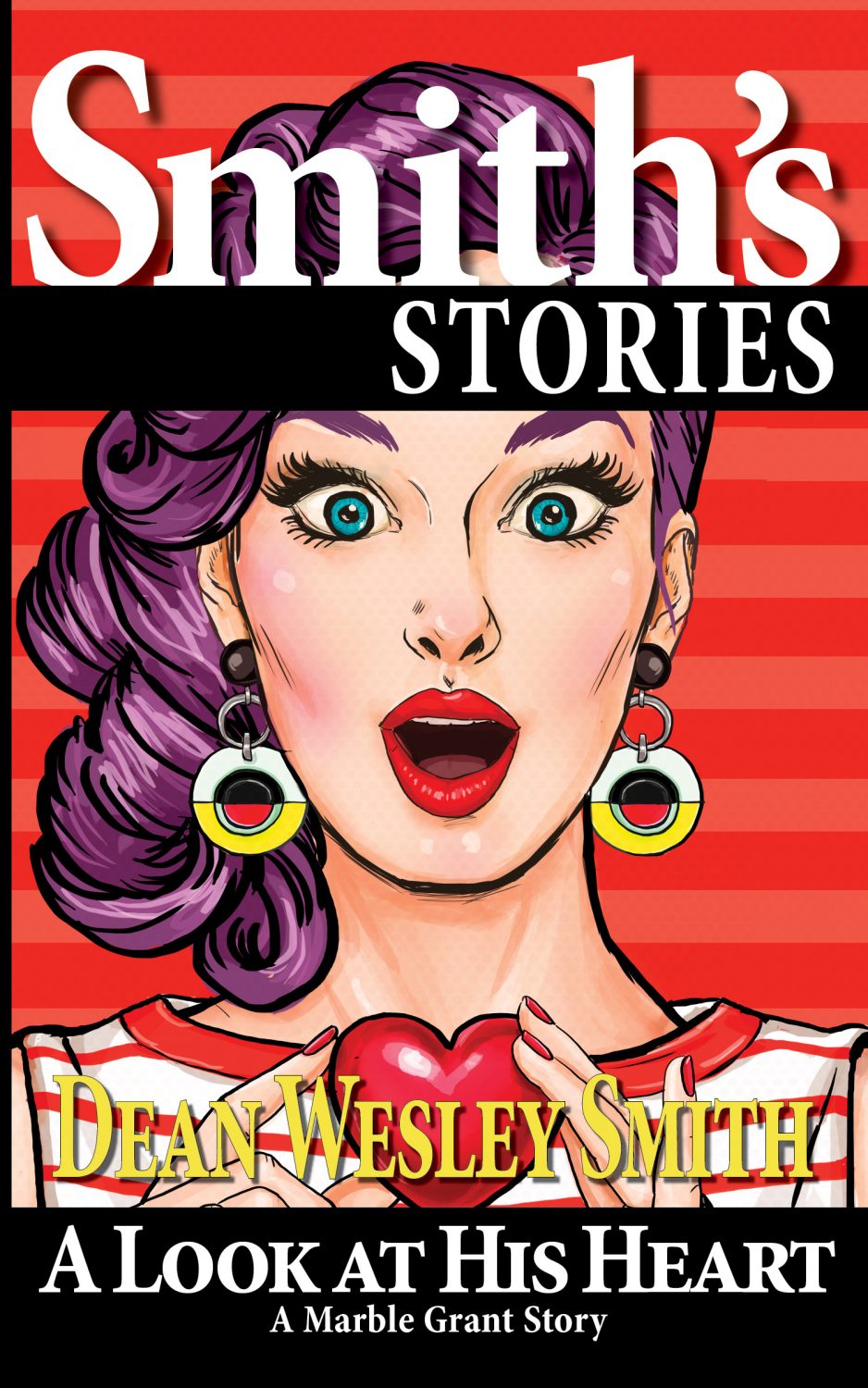 An example of what the cover of one of the Short Story Paperbacks will look like.
—————–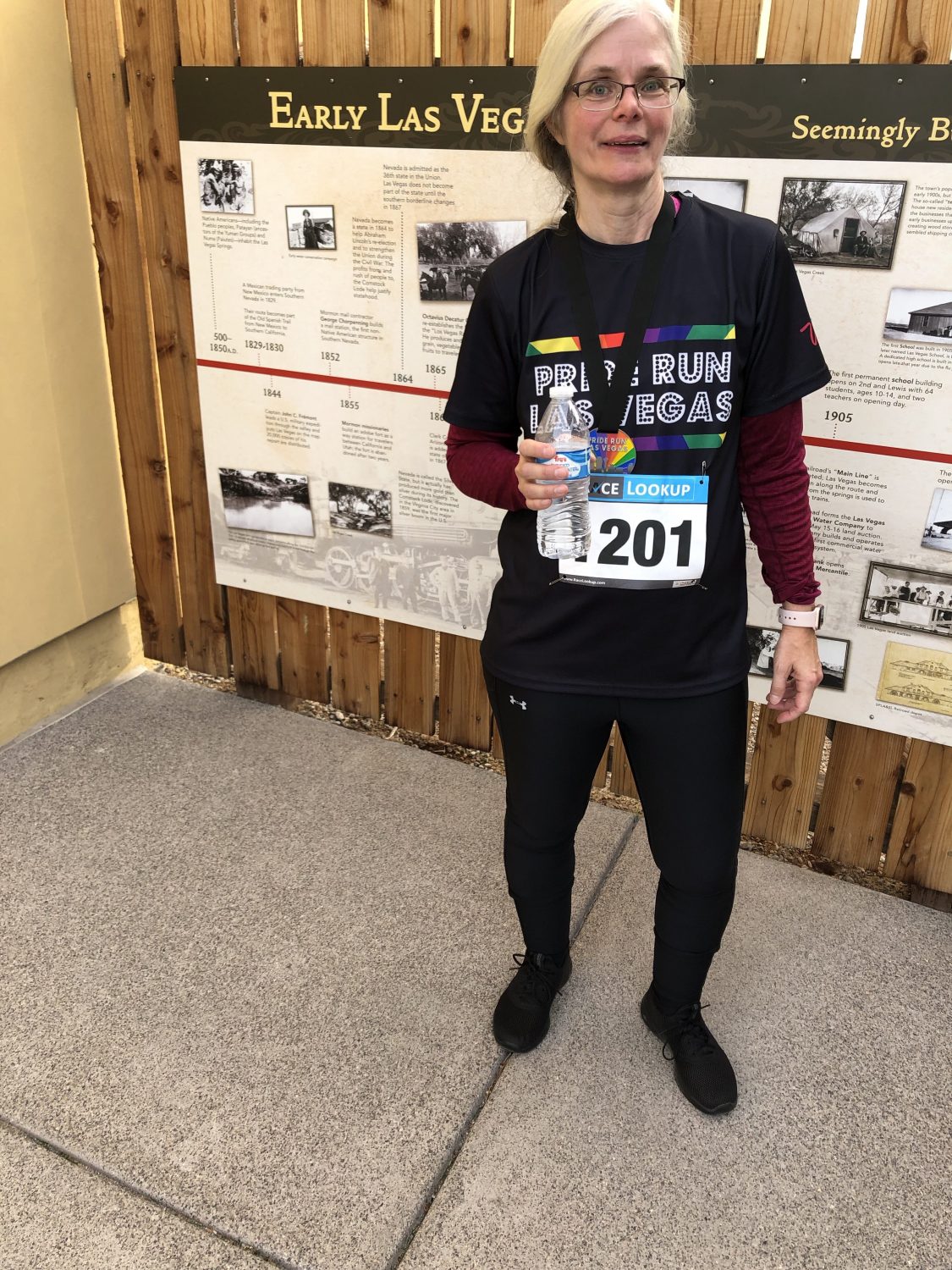 Kris after the race with her medal standing in front of one of the hundred interesting information boards in this preserve. It was a really fun place to run.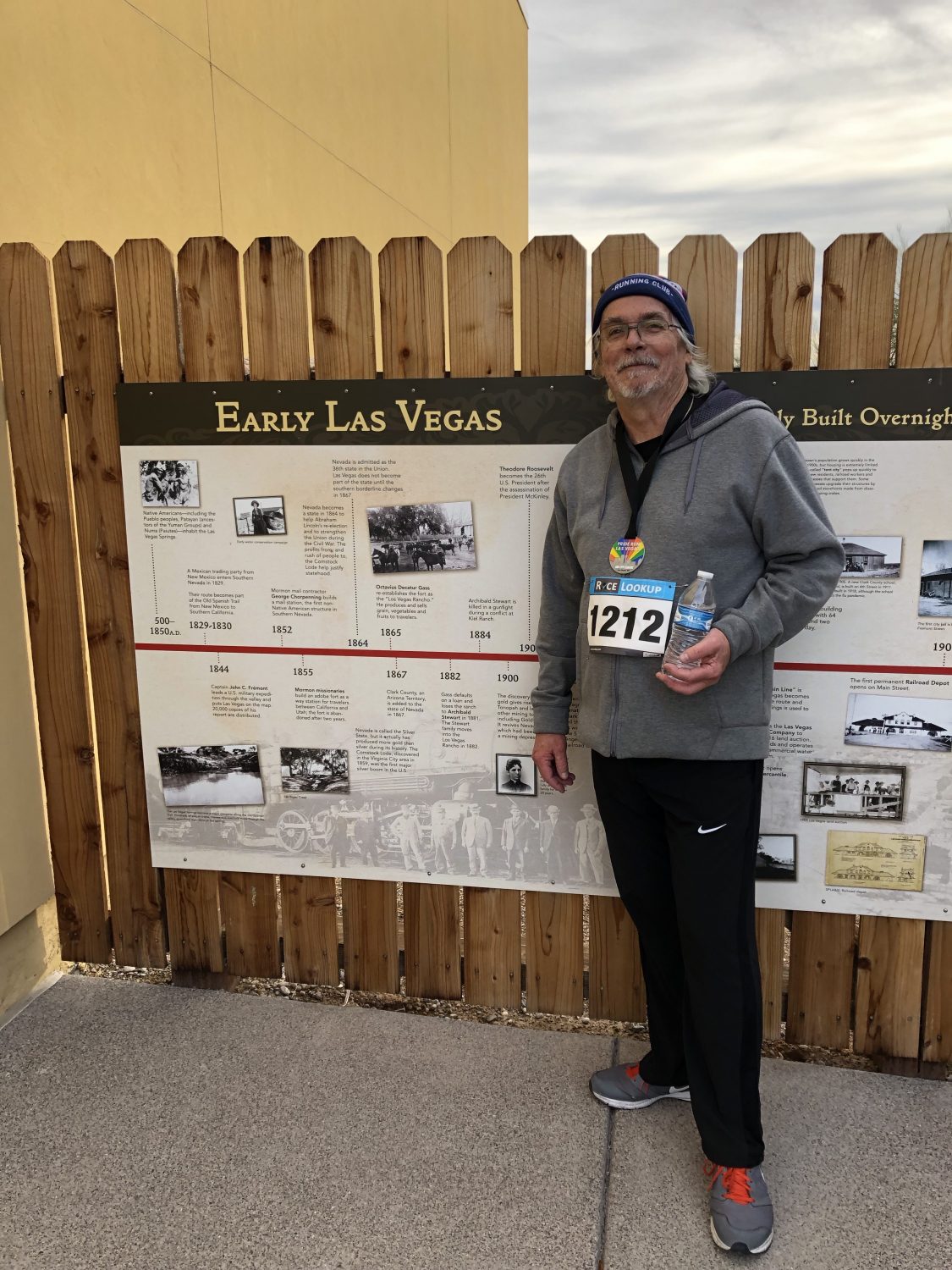 I came in first in my age group, but I was the only old guy running, so I got first and last. There is a picture of the first train station in Las Vegas right below my elbow of the arm holding the bottle. That train station now is about a hundred steps from this picture and all around where this was taken are old town buildings from early Las Vegas. Very cool. The race started right in the middle of them all.