Just For Fun…
I have such bad allergies yesterday and today, I can barely focus. So doing this is about all that I can manage.
First is a great picture of Kris out on the course.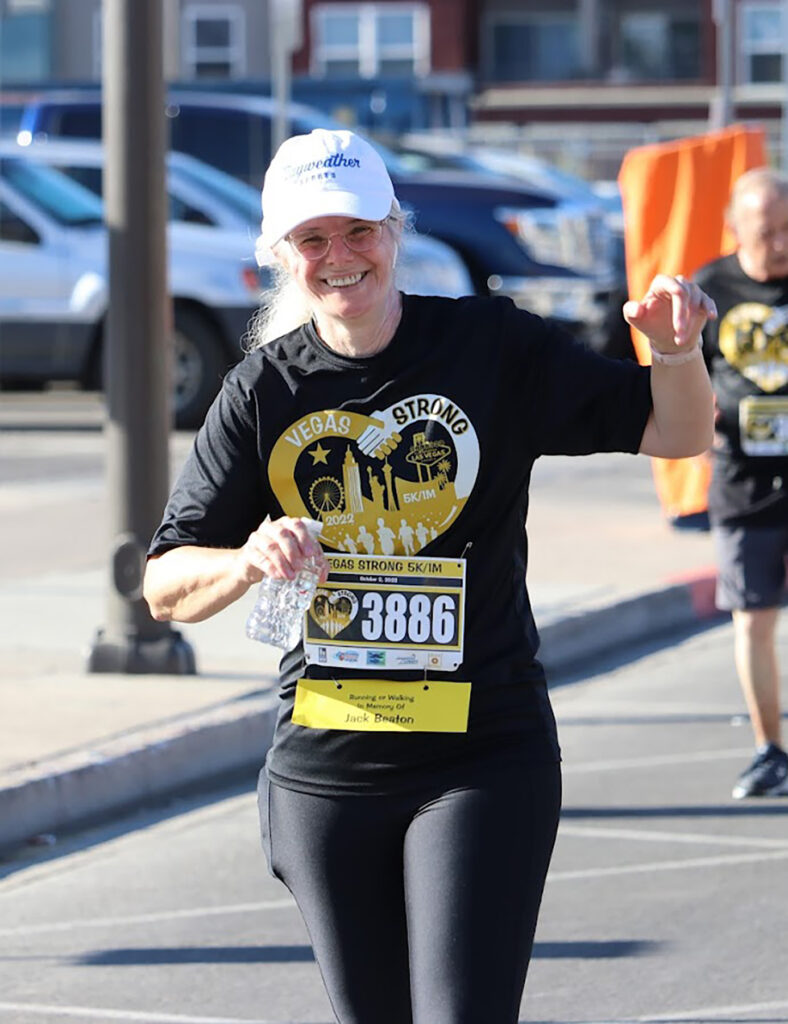 Second is a picture of Kris crossing the finish line.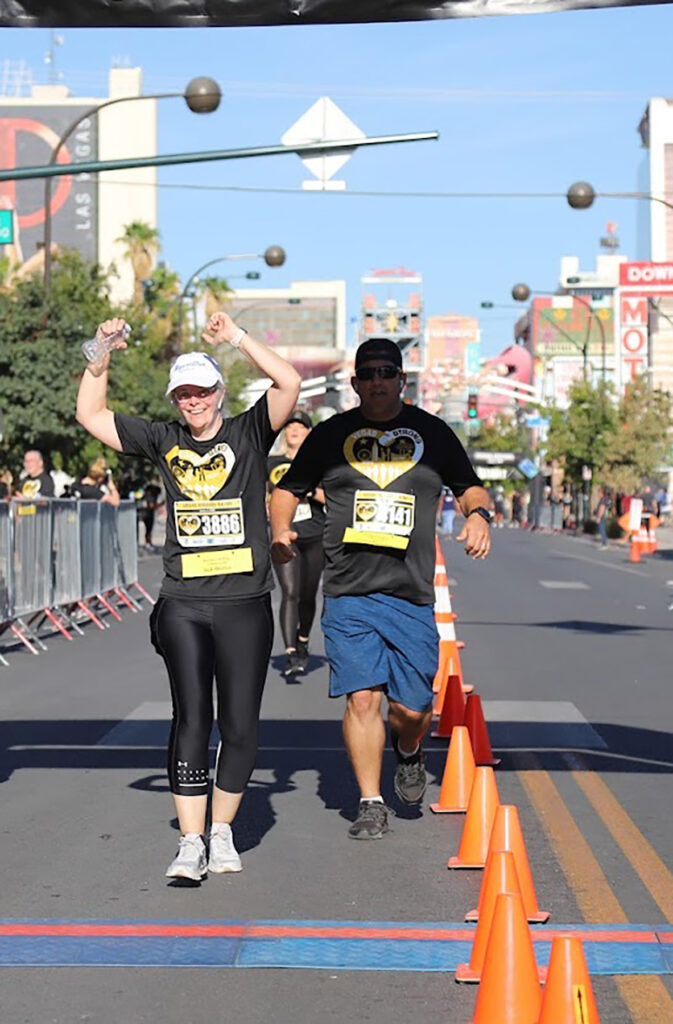 Third picture of me out on the course working to stay with the guy in the hat in front of me. He's a year older than I am at 72 so we are in the same age group for awards, which neither one of us won this time around.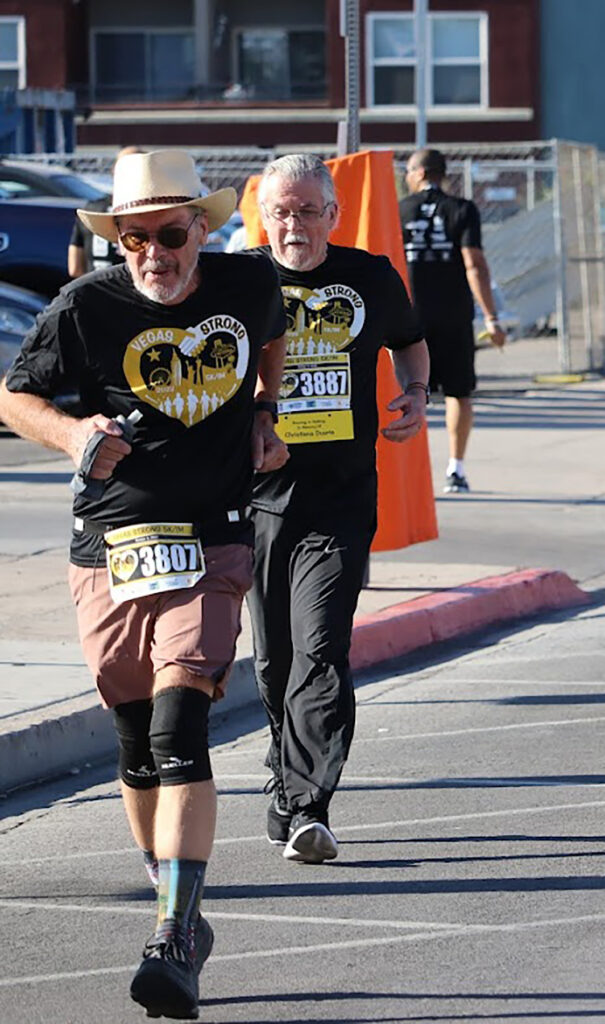 Me crossing the finish line with him. That was a win for me.