Working On Four Issues at a Time…
And making great progress. First new issue will be out in March, #45 in the series, and after that one per month. Each one will be between 60,000 and 70,000 words of fiction.
In the next week or so I will have 4 issues done and in copyediting process. Tonight, besides putting issues together, I worked on the covers and such.
So thought I would show you some of them. They are trim size 7 x 10 and the black bar with the spine wraps to both the front and the back side.
First #45, both wrap and epub cover.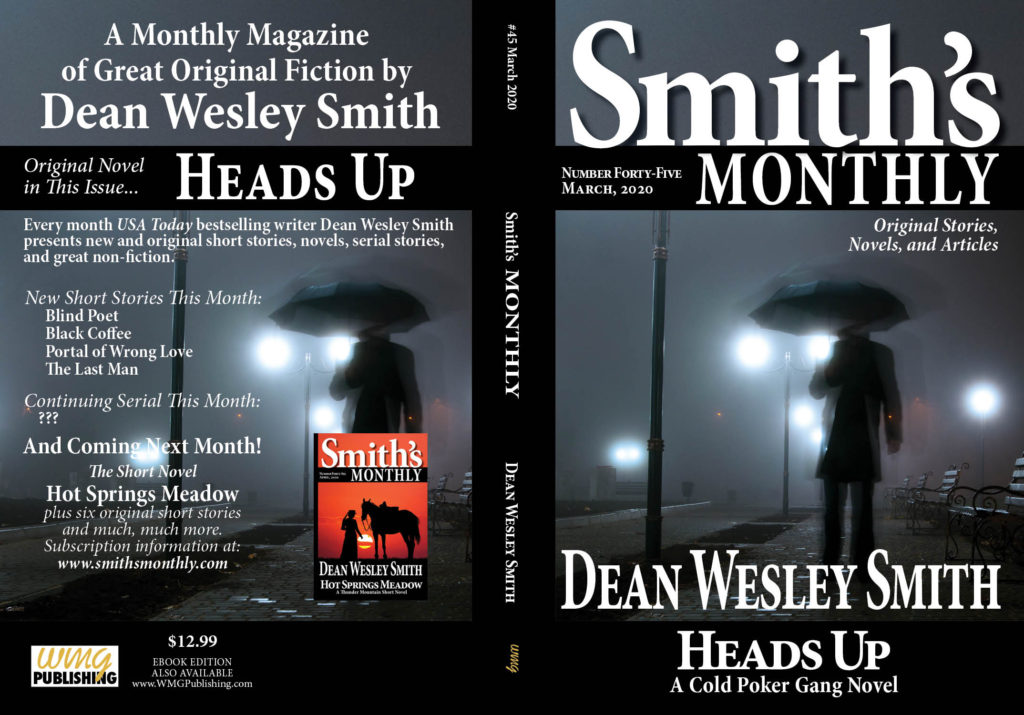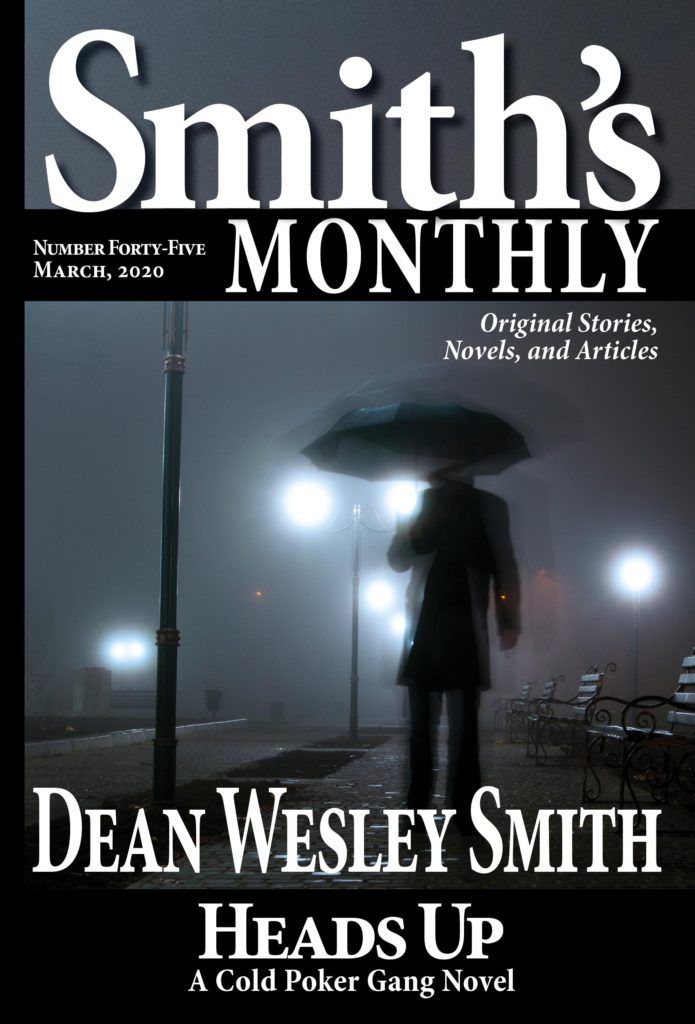 Then #46, #47, and #48 epub covers. Great fun.