Motivational Monday…
Since in the Motivational Monday videos tomorrow, I talk about my running and how just not stopping is the key in running and writing, I figured for Sunday I would post some running pictures I promised last Monday. So here they are. All copyright Rock and Role Marathon except the last one.
First one about a mile after the start. I'm still running fine. Damn this was crazy fun.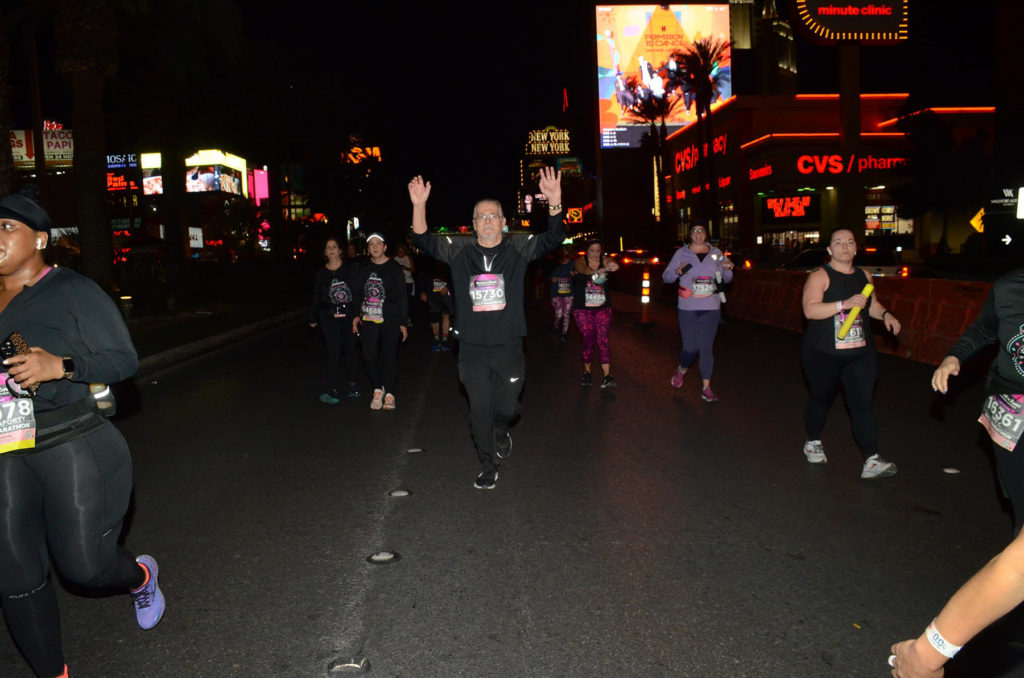 Second picture is somewhere in the middle of the miles…Pretty much everyone around me was walking.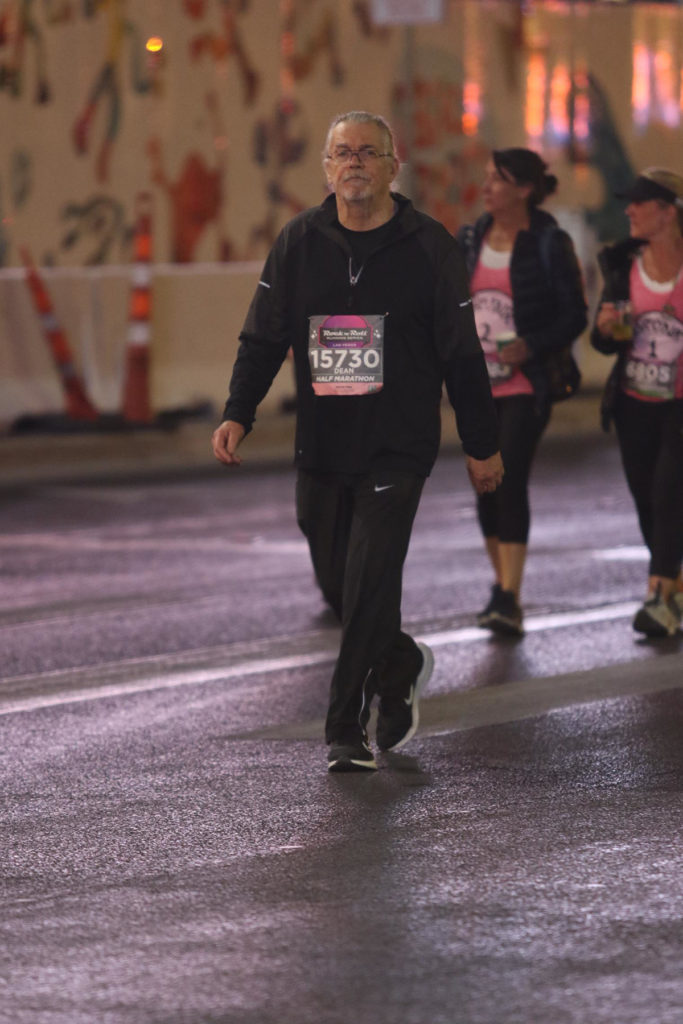 Third picture is nearing the finish of the 13 miles… I'm back running again, if you call it that…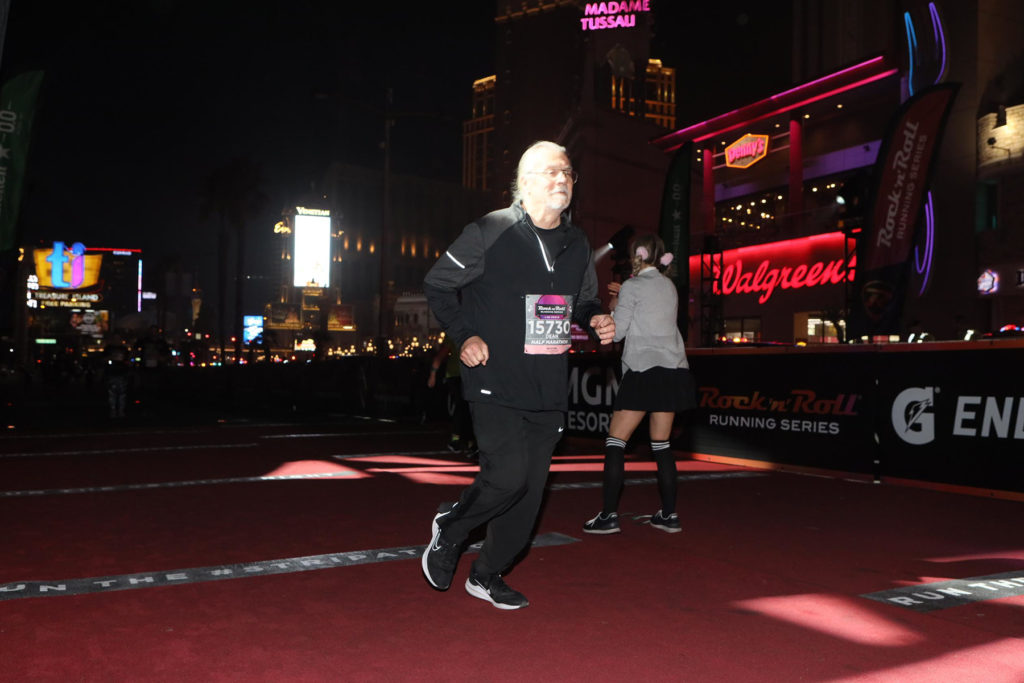 Picture just after the finish line. Going back to walking… I still have over two miles to go to get to the car at this point.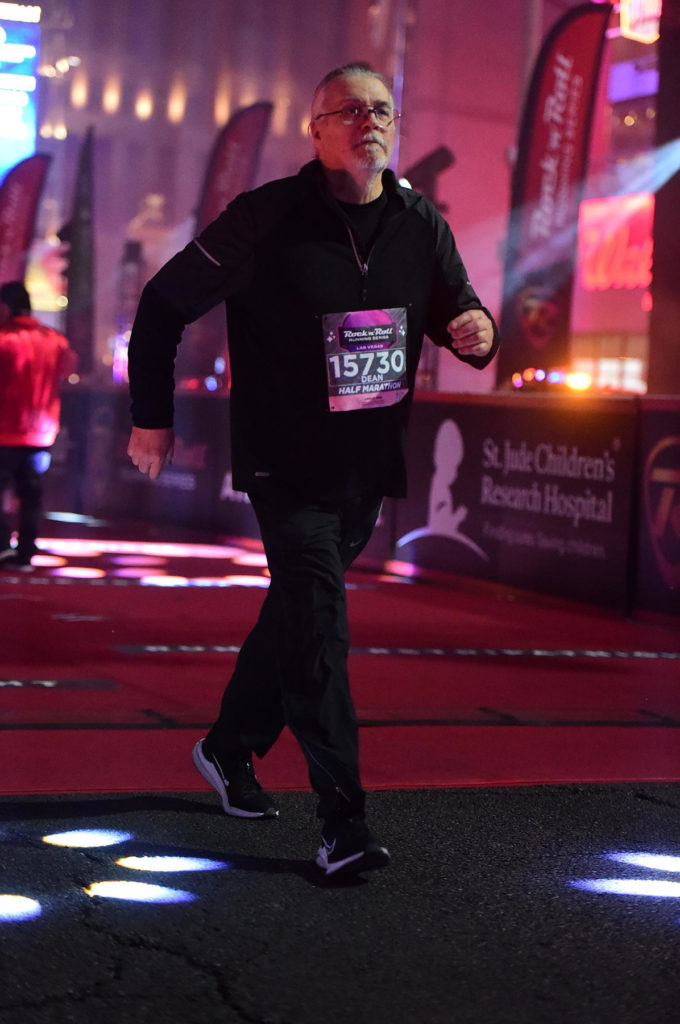 Hanging the medals, all three of them, one for the 5K on Saturday, one for the half marathon, and one special for doing both races. The big gold one closest to the camera is the Mt Charleston full Marathon from last year.