My Cold Poker Gang Branding…
Combined with Smith's Monthly. Kind of fun how the branding goes across with the art, yet is very different.
Just thought I would show how we are doing this.
Allyson Longueira, the publisher at WMG Publishing, does the covers for my Cold Poker Gang series. It has a very distinctive look and she won't let me mess with it. (grin) Besides, they sell and I really like them.
But I do all the covers for my Smith's Monthly issues, and Allyson and I need to find art that fits both brands when I am publishing a Cold Poker Gang novel in Smith's Monthly.
So here is the cover for Smith's Monthly #45 and the Cold Poker Gang novel Heads Up that will be in that issue.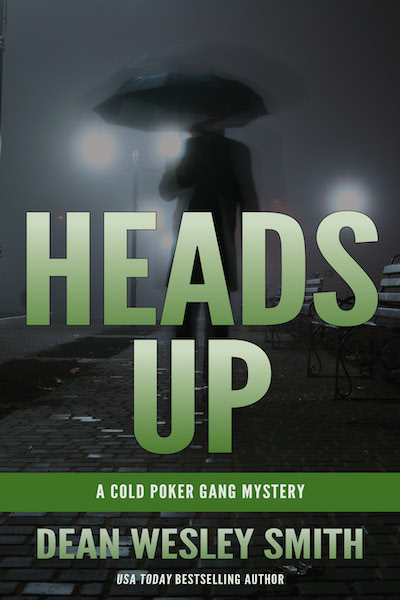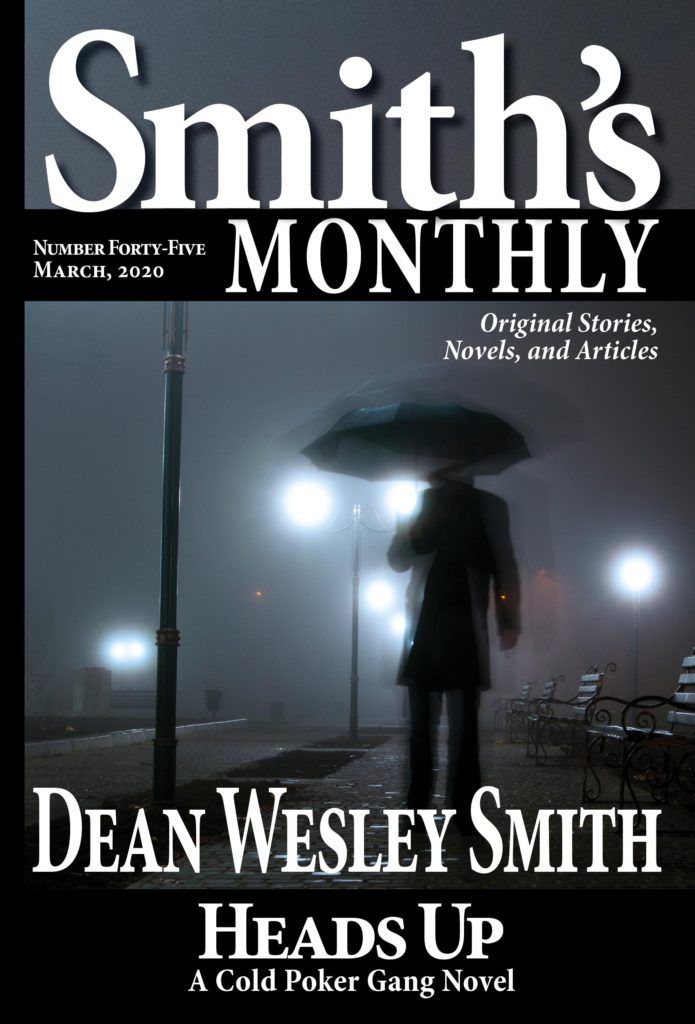 Now, I will have Cold Poker Gang novel Ring Game in Smith's Monthly #48. Here is how those two covers shaped up.