Playing Some Cards and Cat Pictures
Yes, I Am Doing More Than Packing A House…
Not only did we have the great Friday night meeting and another fun one on Sunday at lunch, but over the last few days I have been going with a writer friend and his wonderful wife to play in some poker tournaments.
Sunday, she and I won the tournament. (Called chopping…) Last night I was the first out. Both tournaments were fun and I made some nice money overall. Then this evening a couple other professional writers joined me and our visitors for a long dinner and discussions. We actually didn't talk much writing or cats. Just fun having dinner with other writers.
But this afternoon I stayed here in the house and packed all afternoon, and after some errands tomorrow, will do the same thing again. Not rushing, just getting things done so I can get home to Vegas and back to writing.
Workshop Stuff…
Tonight I got to do the assignments for the two new workshops, Information Flow and Magic Bakery. Great workshops and I am having fun with them. That reminded me that I haven't mentioned the Lifetime Subscriptions lately to the online workshops. We also have a Lifetime Subscription to the lectures and will soon (maybe tomorrow) have a Lifetime Subscription to a brand new form of workshop connected to the Las Vegas Workshops.
The subscription to the online workshops is an amazing deal and a lot of the lifetime subscribers are taking the two new workshops. We have two more new online workshops planned for September and a couple more for November. And even more in the winter. So now would be a good time to jump onto one of the lifetime subscriptions.
You can see how many workshops and lectures are in them at Teachable.com
A Gratuitous Cat Picture (or two or three)
Kris sent them to me since she figured I would be missing my boys. She was right.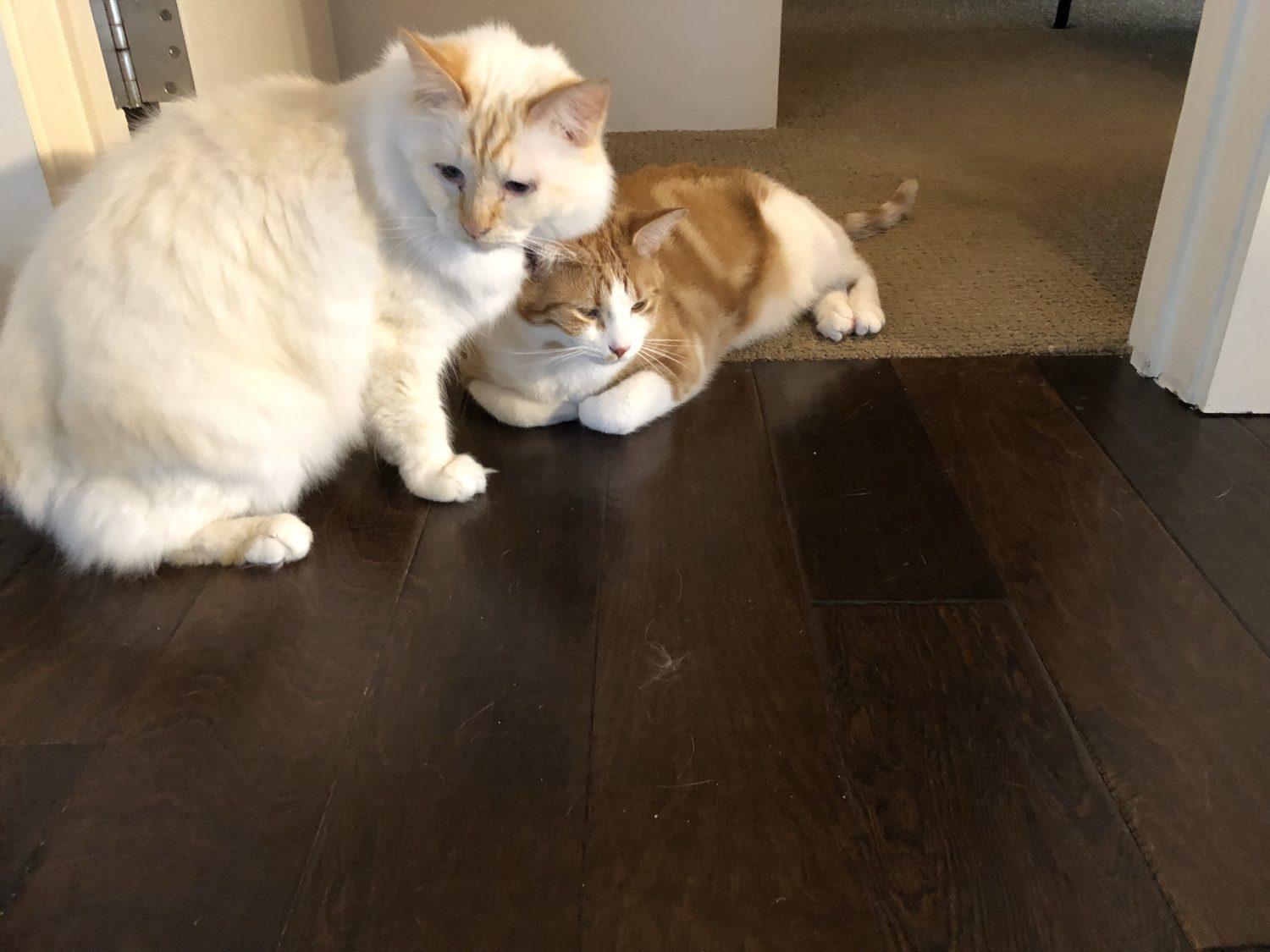 Cheeps and Gavin. (Cheeps is the White Burman.)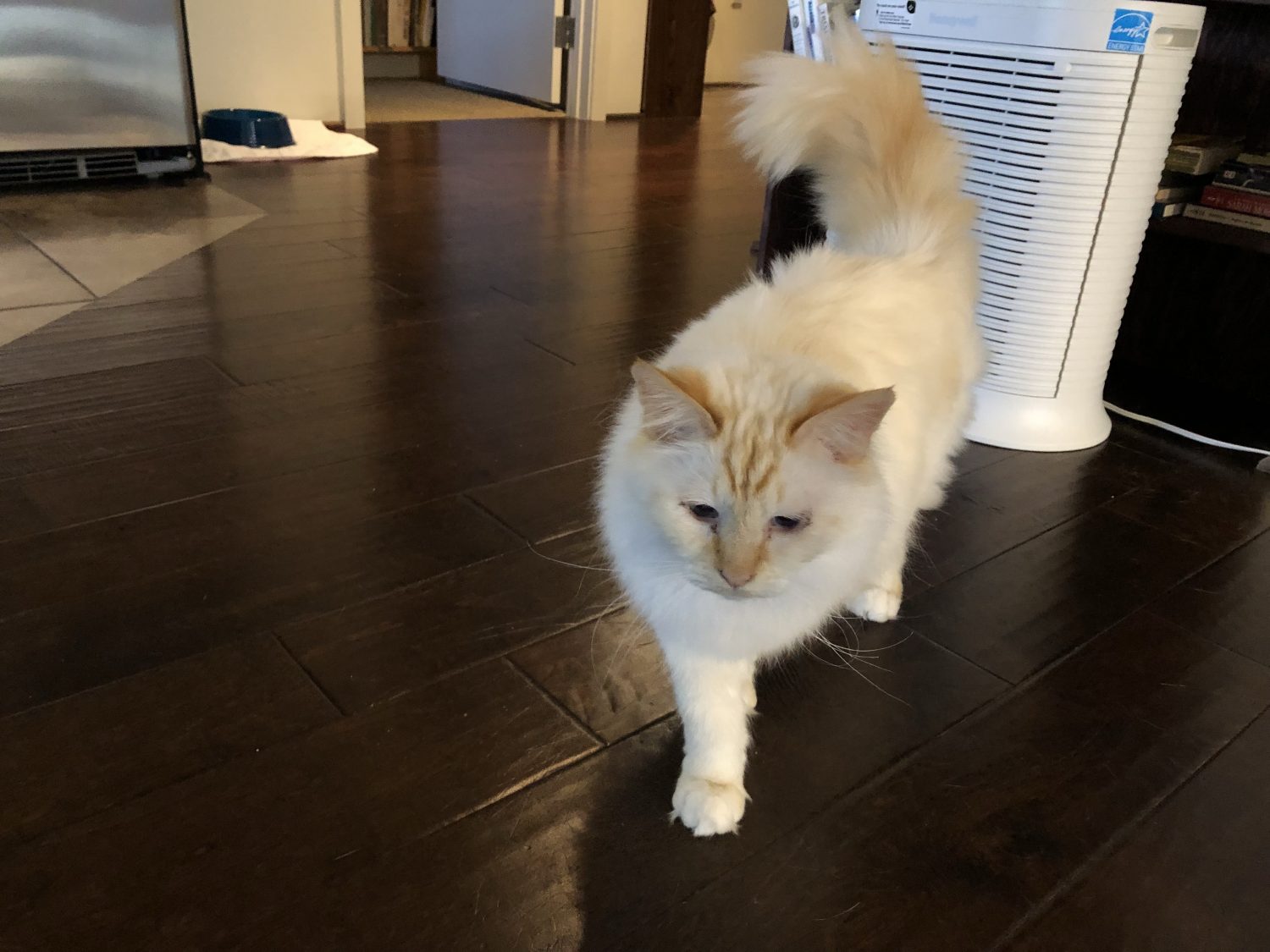 A Cheeps Picture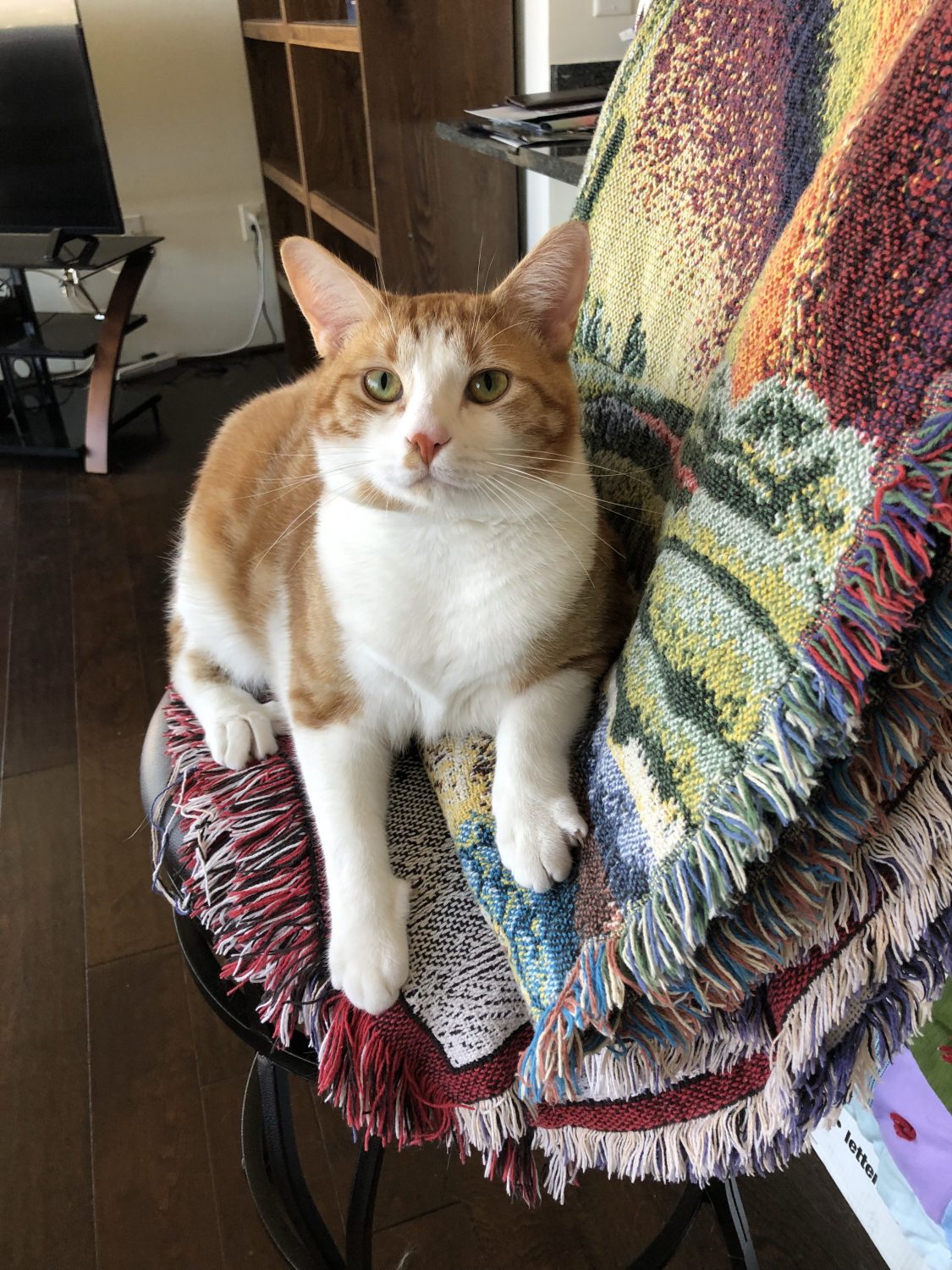 Gavin (the kitten)