New Thunder Mountain Covers
Allyson Fixed Two of My Covers…
We felt the old Thunder Mountain novel cover didn't really fit the series and the one for the Idanha Hotel novel didn't fit the book itself. So she redid them and they will be on the series shortly.
I flat love the new Thunder Mountain cover. A perfect cover to start the series with.
Thunder Mountain, but the way, is free at the moment as we ramp up to a few promotions.
Get links and see the full series at Thunder Mountain on WMG Publishing site.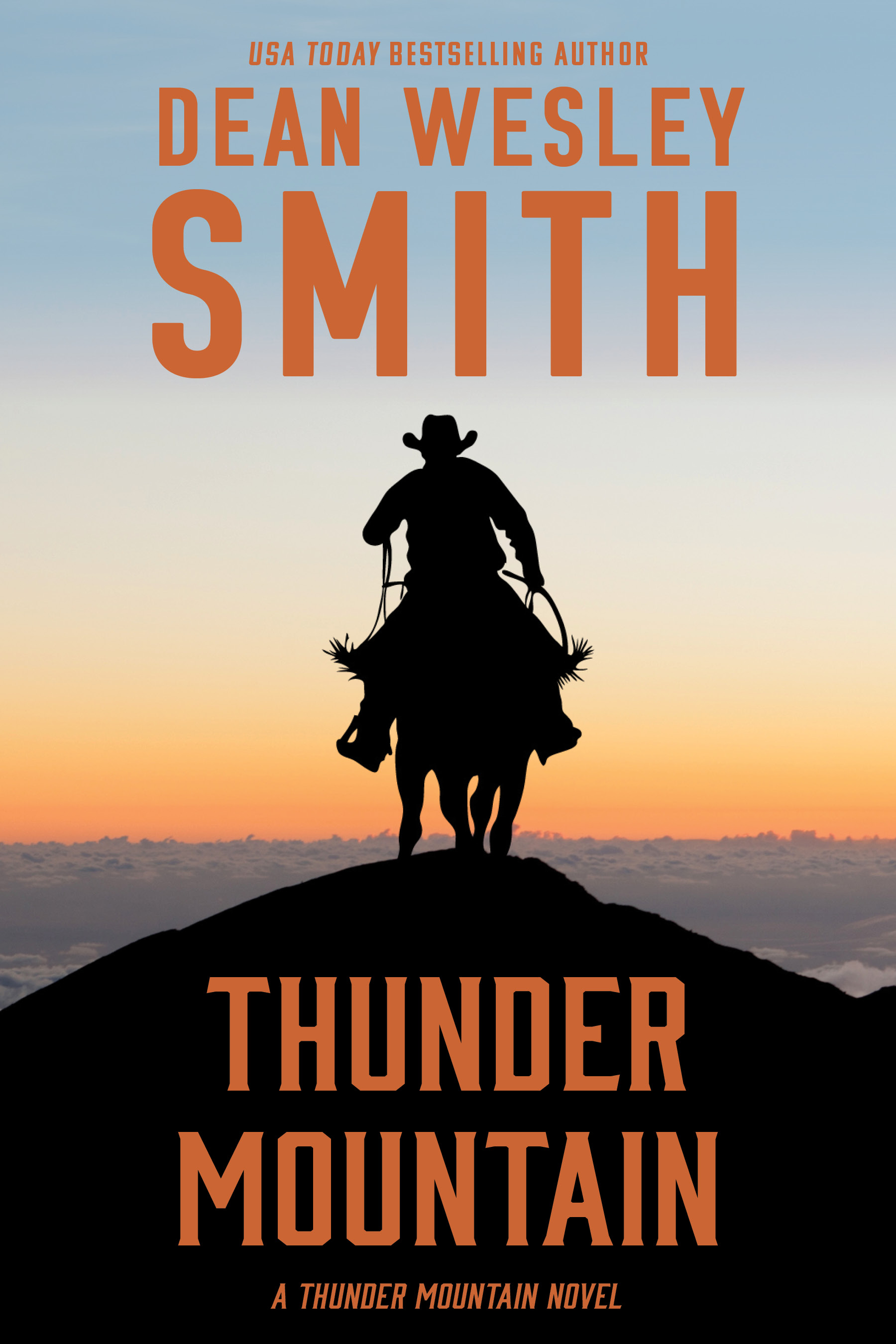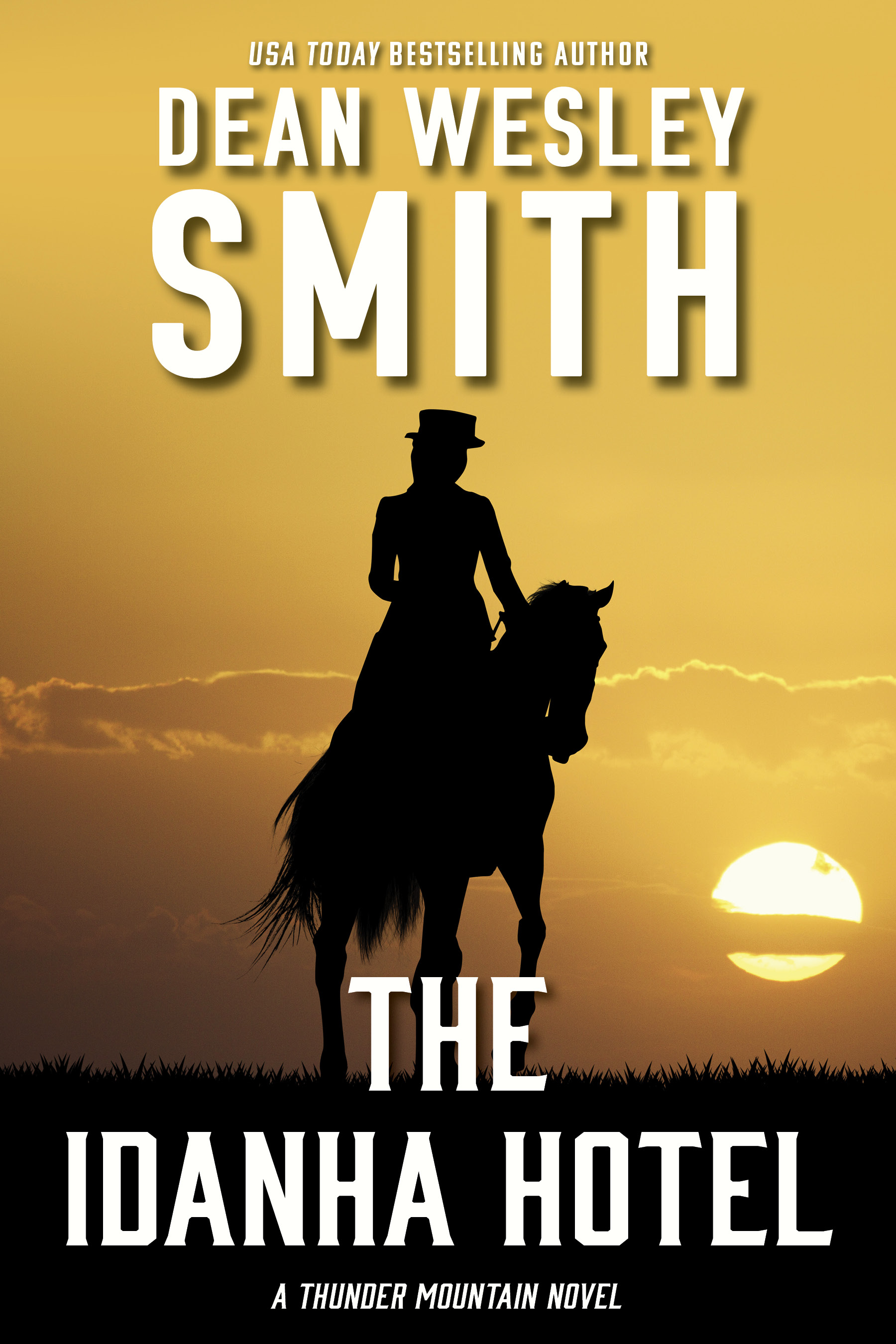 ————–
You Can Sign Up Now For August Online Workshops…
July workshops have drifted into the past now.
Get information on all online regular workshops here.
Any questions, feel free to ask on any of them.
Here is the August Schedule…
All have openings at the moment.
Class #13… Aug 7th … Think Like a Publisher
Class #14… Aug 7th … Endings
Class #15… Aug 7th … Point of View
Class #16… Aug 7th … Writing Mysteries
Class #17… Aug 7th … Speed
Class #18… Aug 7th … Teams in Fiction
Class #19… Aug 8th … Depth in Writing
Class #20… Aug 8th … How to Edit Your Own Work
Class #21… Aug 8th … Character Development
Class #22… Aug 8th … Writing Secondary Plot Lines
Class #23… Aug 8th… Information Flow
Class #24… Aug 8th … Magic Bakery
You can sign up on Teachable.com.