Should Have Expected a Tired Day…
…after spending over ten hours yesterday hauling and moving truck-loads of stuff. But I thought I would be back to speed today. Nope. Almost, but nope.
Still got a lot done, though. At one point today there were six WMG Employees in the new store putting things together. And we still had two of our stores open and someone still in the publishing office.
Great fun. Josh got a great picture of me up on a ladder with Dan, the manager of the bookstore holding my belt to make sure I didn't go over backwards since the ground was soft under the ladder.
Below is a picture of the sign outside of our fourth store. It is larger than it looks. Took a pick-up to haul it from the publishing offices out to the store.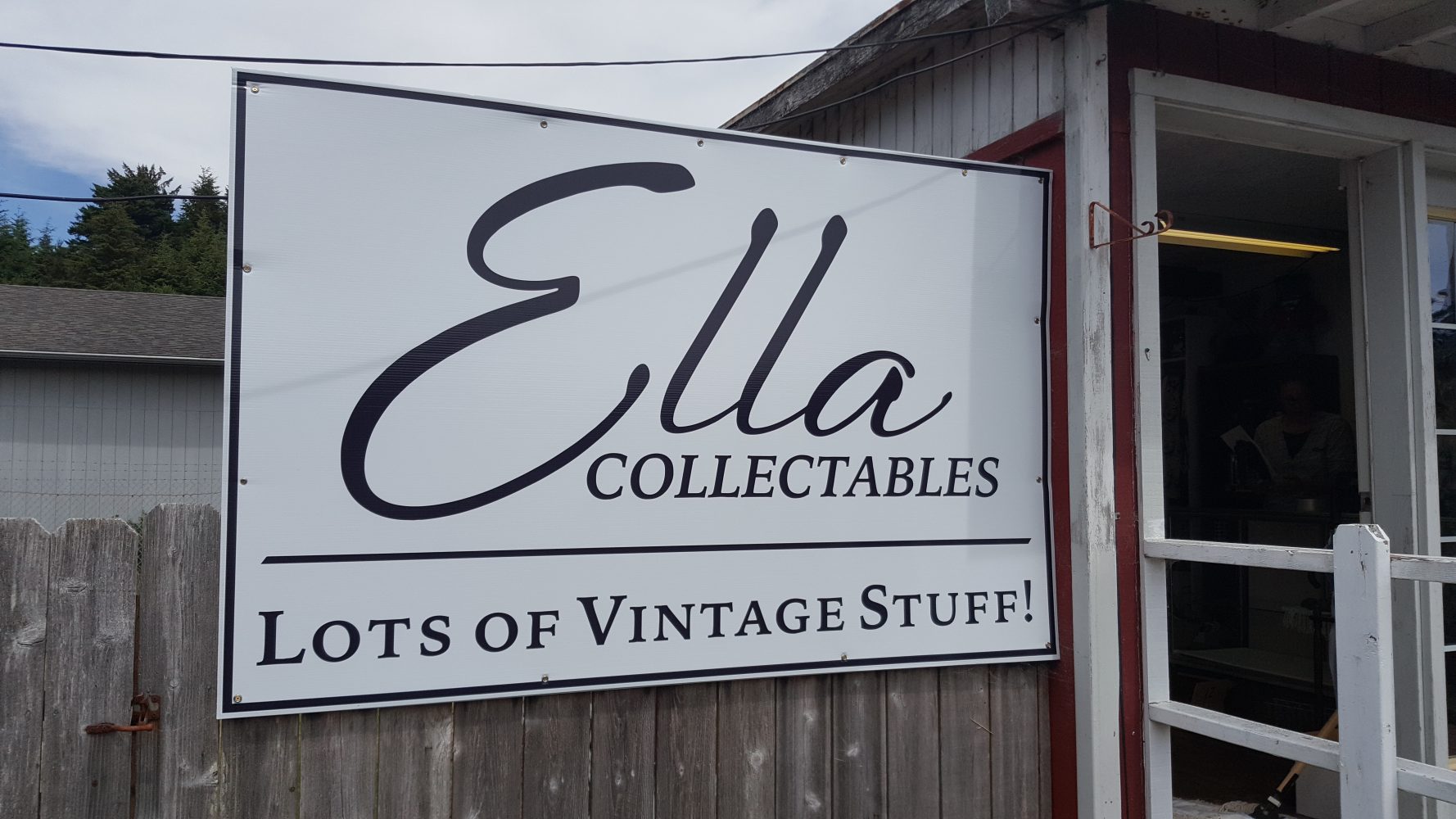 So tomorrow and Saturday, here is what I plan on getting done.
First… Going through all the email and getting responses to everyone. No panic if it has been a day or so and when I was in Vegas I promised to do some things for folks and will get that done.
Second… I will finally get the July through October workshop schedule posted. Yes, two new workshops will be posted.
Third… I will send out the hotel discount codes for the Master Class and Anthology workshops.
Finally, this move is getting closer to being done.
Kris and I walked through (on FaceTime) what needs to be done still here in the house and we worked out a plan that won't kill me. So all good there. Going to feel good in the next few days to get back to some sort of normal.
So sorry everyone for being delayed on some workshop responses. This has been a very odd situation.
Night.