The New Year is Coming…
How to set goals and challenges and streaks and habits and so much more for the new year is in the 5th Pop-Up now available on Teachable. It is called "Remaining Focused" and has all sorts of things that can help you hit your writing goals in 2019. Plus it will be there for you for the entire year on your dashboard to review if you remember.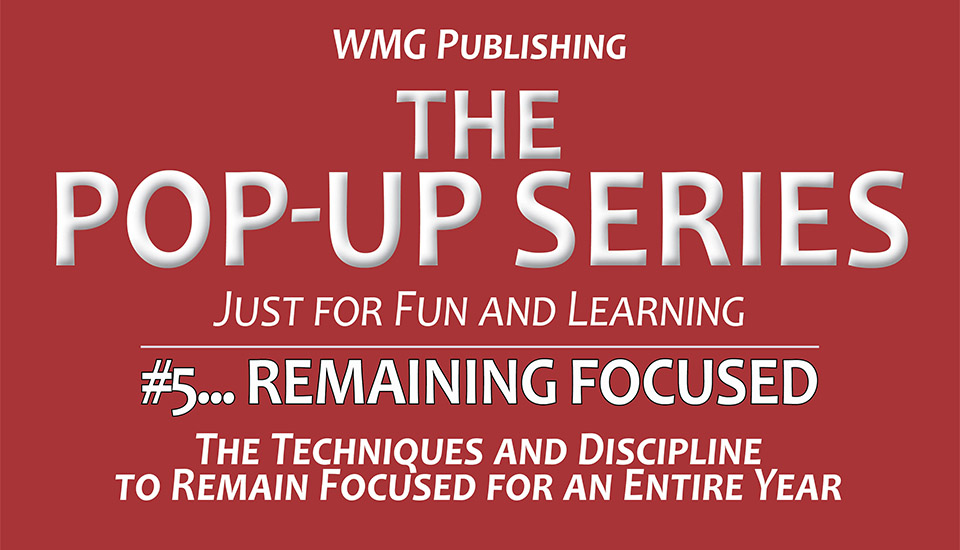 — Also, a spot still open in the Mentor Program I am doing for a few writers for the entire year of 2019. Information a few posts back if you are interested.
— Another thing on this late Sunday evening. The January regular workshops are now up on Teachable. Only ten of them. We have cut back on the number each month at least for now.
Also, the second Futures workshop will start in January. You can sign up for the entire four Futures Workshops as well. The first one you can take any time. Again, on Teachable.
Here is the list of the regular workshops. Note they start on the 1st and 2nd.
Class #1… Jan 1st … Depth #3: Research
Class #2… Jan 1st … Author Voice
Class #3… Jan 1st … Dialog
Class #4… Jan 1st … Writing into the Dark
Class #5… Jan 1st … Writing Fiction Sales Copy
Class #6… Jan 2nd … Depth in Writing
Class #7… Jan 2nd …Writing and Selling Short Stories
Class #8… Jan 2nd … Writing Fantasy
Class #9… Jan 2nd … Novel Structure
Class #10… Jan 2nd … Advanced Depth
—Finally, just three days until the Christmas boxes close and we ship everything out on the 20th. You can get as many of the writer boxes you want and will be able to pick your classic workshops and lectures. And yes, you can give the books as gifts.