Eight Years of Daily Blogs…
2,920 days without missing.
Power failures, hospital stays, computer crashes, traveling, moving, too tired to care, and I still did a blog every night.
I started on August 1st, 2012, just about one year after my friend Bill died. I had been blogging before that for years and years in different places, but not daily.
So this streak at the moment stands at 2,920 days. Some days there were more than one blog. No idea how many posts, just days.
I have three distinct kind of blog posts.
— Basic information, or things like that, sort of like this blog tonight. Often filler. Often talking about a Kickstarter or a Workshop or a Bundle.
— Writing blogs about topics that strike me at the time, often those end up as chapters in books. Sometimes just rants.
— Writing challenge blogs, talking about my writing that day and so on when I am in a challenge.
All three types tend to vary and alternate when they happen, depending on what is going on in my life at the time.
Over those eight years, I have published upwards of 250-300 books of different kinds and forms. I might actually try to count them at some point. I count a book if it has my name on the cover meaning I wrote it or edited it. About 50 or so of those books were novels. (I don't count short story stand alone, but I do count collections.) But I have seldom ever promoted a new book of mine that has come out. I just put them out. I can't imagine promoting my own books here. I haven't even updated the lists at the top in a year or more. (I will at some point.)
Don't believe me, I just had a book come out a few days ago. A Poker Boy Collection called PLAYING A HUNCH and it was in a StoryBundle recently, but just published live.
https://books2read.com/u/4AKd5d
That kind of thing happened for all of the last eight years. I talk about challenge writing, but not what I am publishing.
So it has been an interesting eight years. I might add in this fall in the 9th year of this blog (if I can keep this going) another type of blog post, talking about health and exercise and what I am doing with exercise as I head into my 70th year on this planet. That might be helpful to a few of you, and the rest of you who are in denial about needing to exercise and take care of your health can just skip that day. (grin)
And one more thing. No one ever does a long writing streak on their own. So thanks, Kris, for the billion or so reminders to do my blog. I flat could not have done all these without you.
Tomorrow starts the 9th year of daily blogs. Every day a challenge, and that keeps it fun.
What I Looked Like Writing a Blog Eight Years Ago…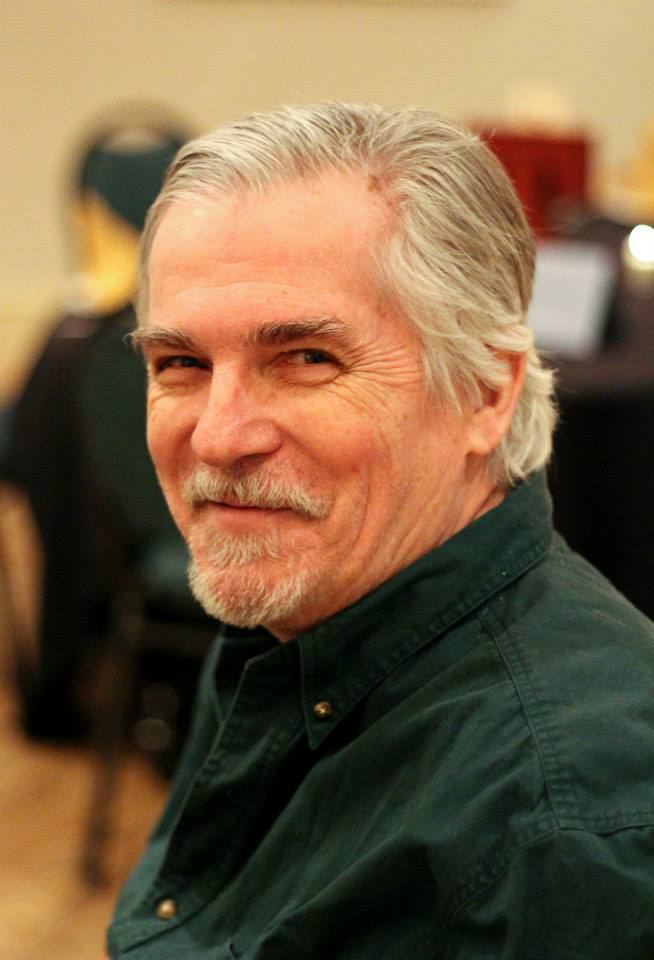 What I Look Like Writing a Blog Now…