A Fun Book and More Videos
Pulphouse Kickstarter Hit Second Stretch Goal…
That's right, in just three days. Wow! So everyone who supports the campaign gets a free electronic book. A brand new one that will be out in the summer next year. It's called Aliens Among Us: At Least In the Pages of Pulphouse Fiction Magazine.
And going forward, if we hit more stretch rewards, there are more fun books and workshops and lectures for writers. Check it out at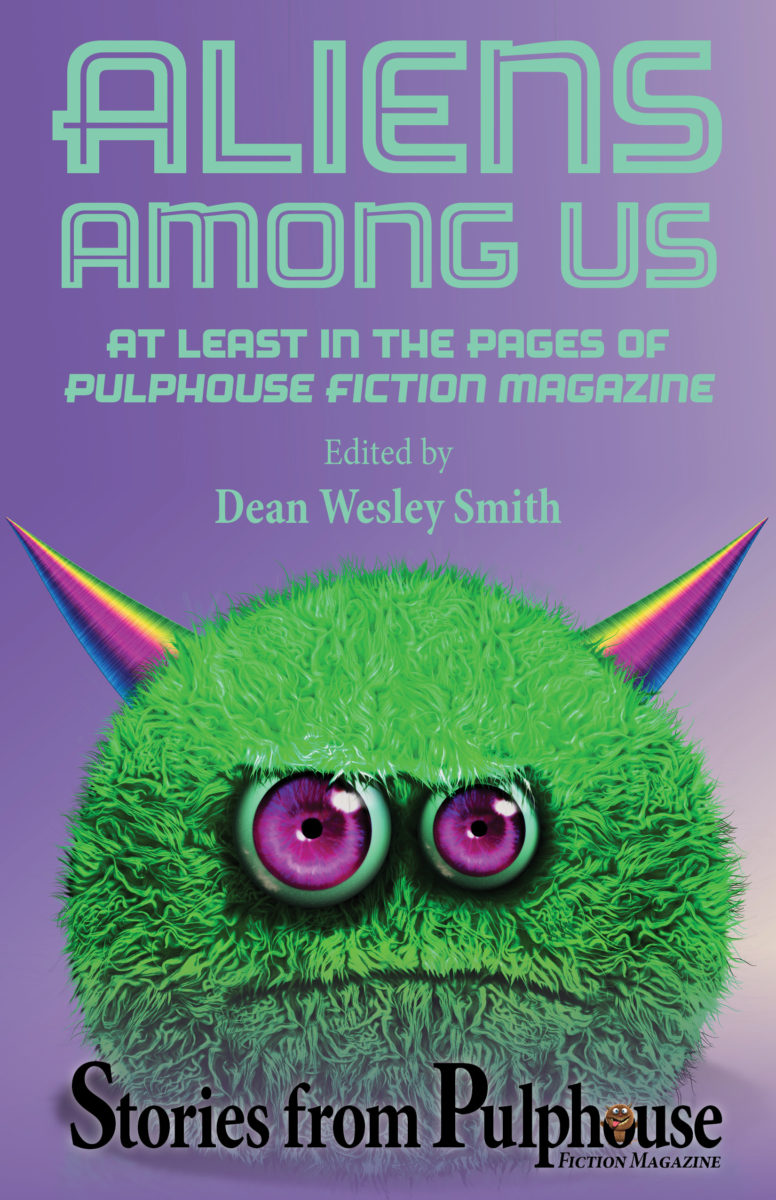 NEW VIDEOS
Also, I added five new videos into the Licensing Transition, talking about aspects of how to make certain decisions when it comes to licensing your work. A lot of videos so far in July and August and only two months into the year-long course.
You can still sign up on Teachable.