With Angel Sitting On My Lap…
Posting cat pictures from the past… Why not? With half the country stuck in airports or in homes without power, a few cute cat pictures can't hurt. Enjoy the holiday and stay safe out there.
First up, Angel sitting on my lap as I get ready to record a workshop video.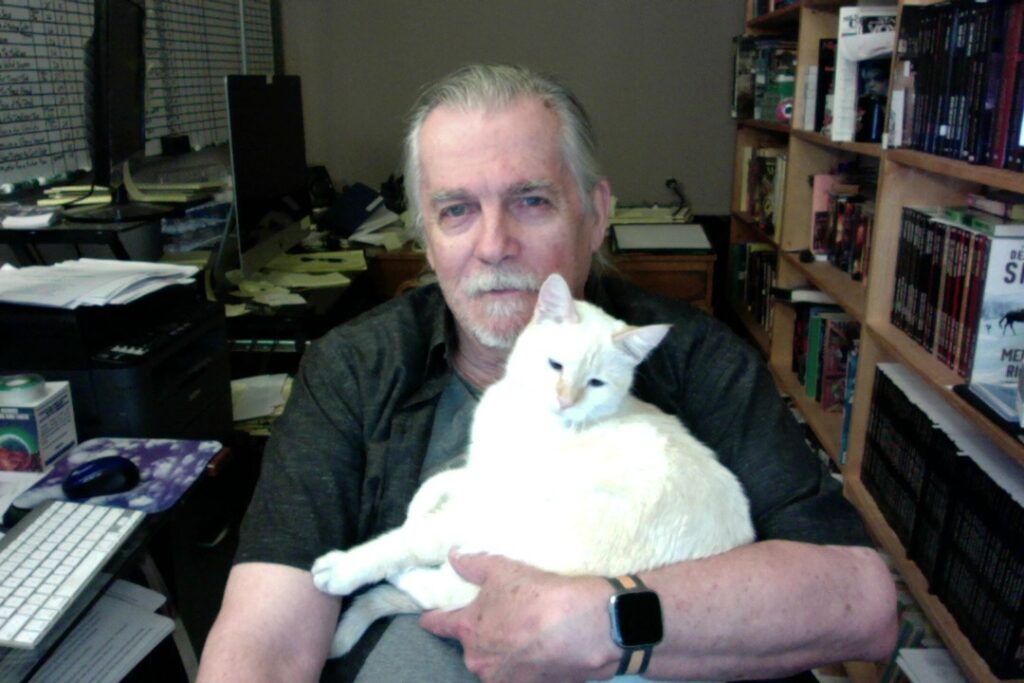 Second up… Gavin (orange kitten) and Suzie, (living with the Yorks for the moment}. Gavin grew into those ears and is now 20 pounds.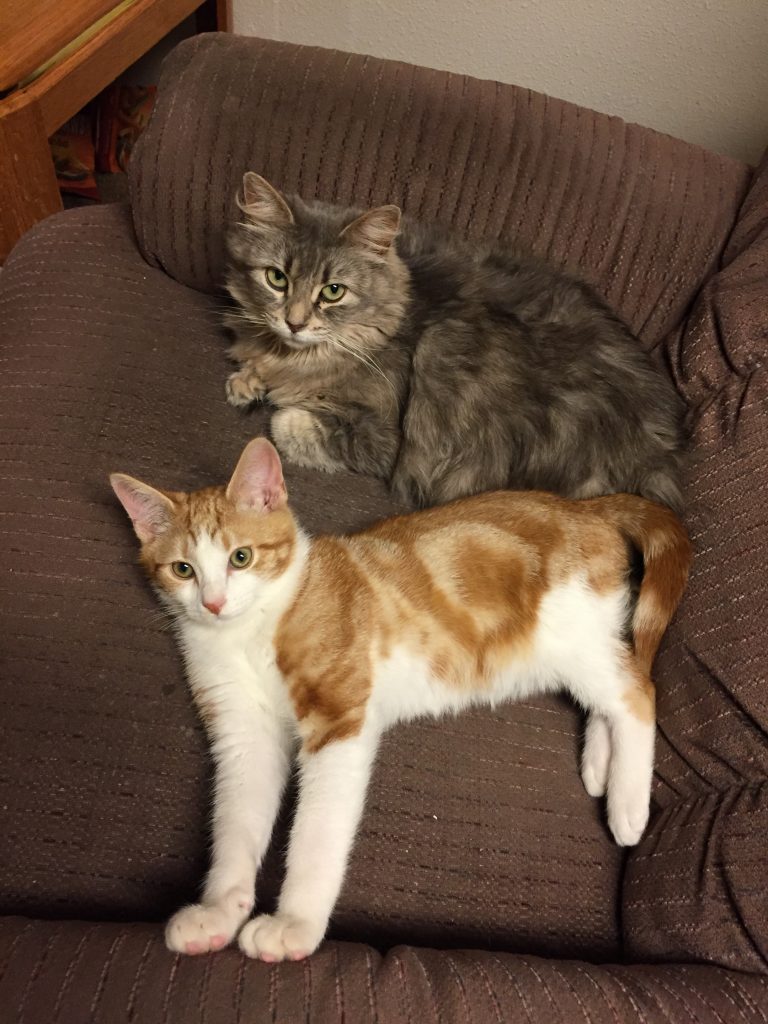 Grubby who was way way overweight and not bright, but a love of a cat.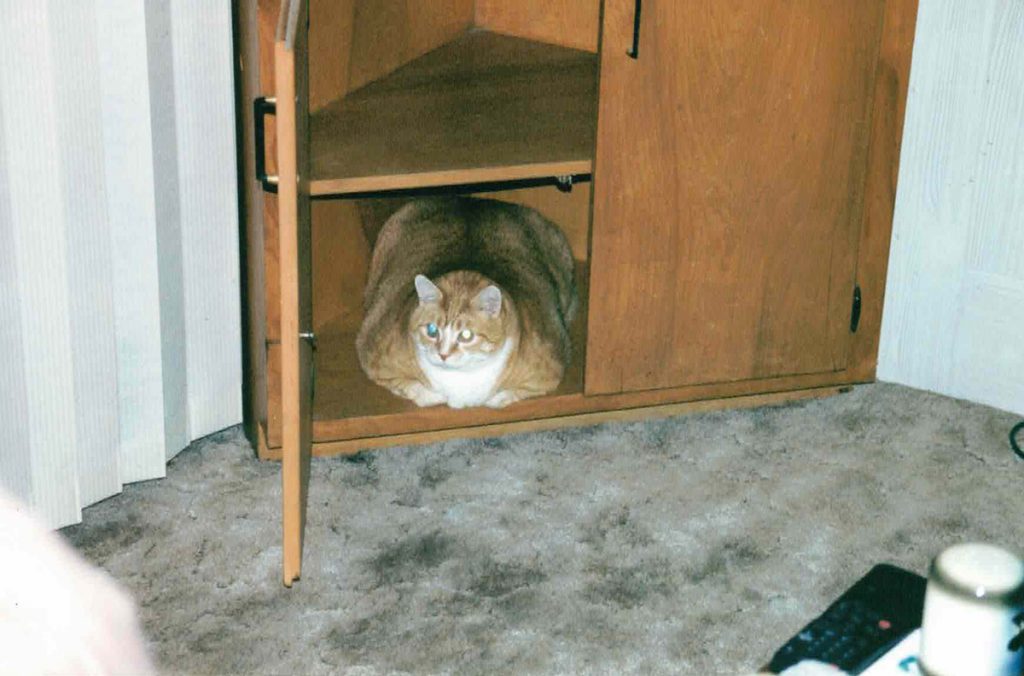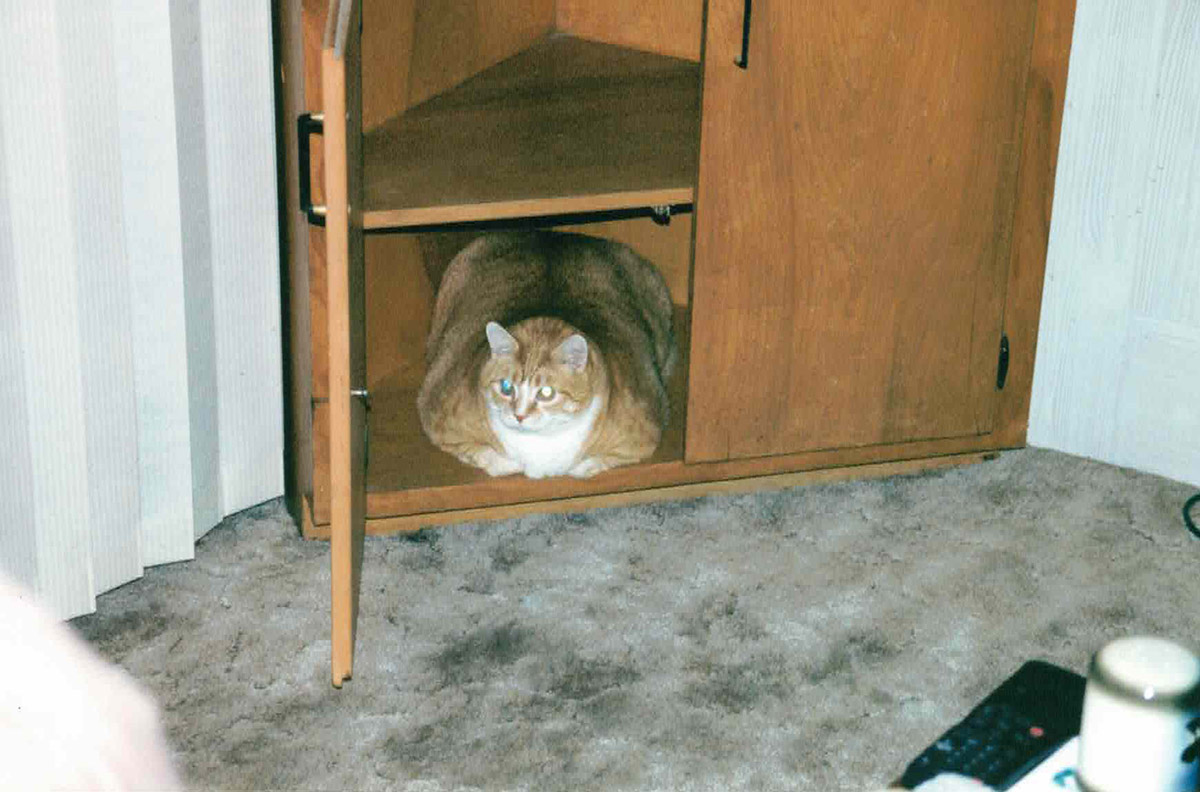 Spike, my special guy. Still miss him.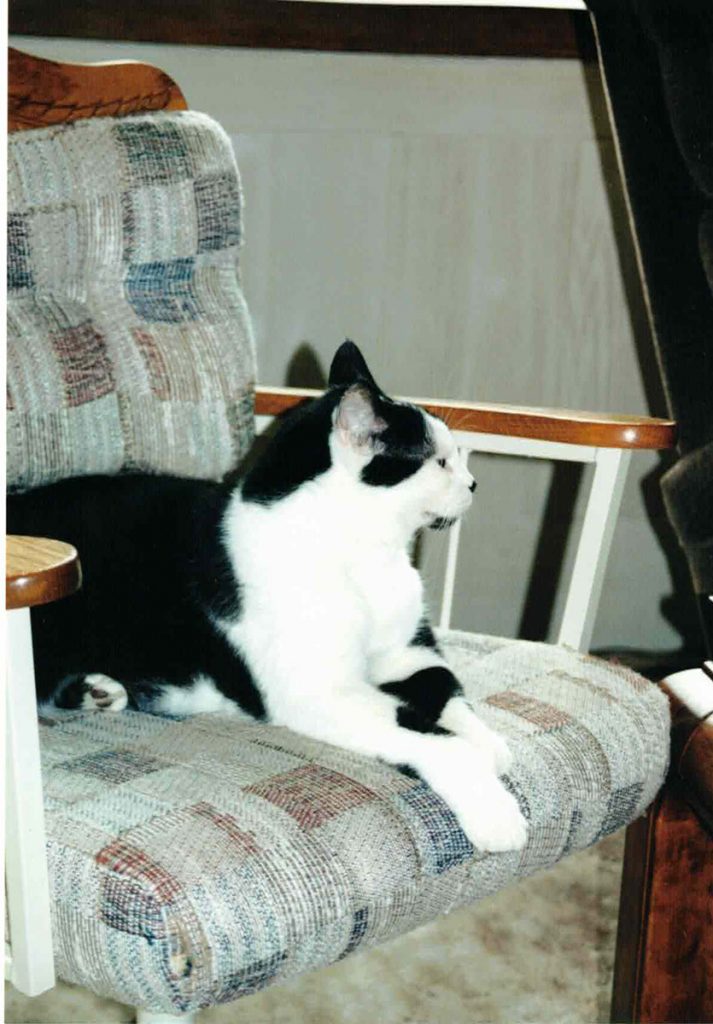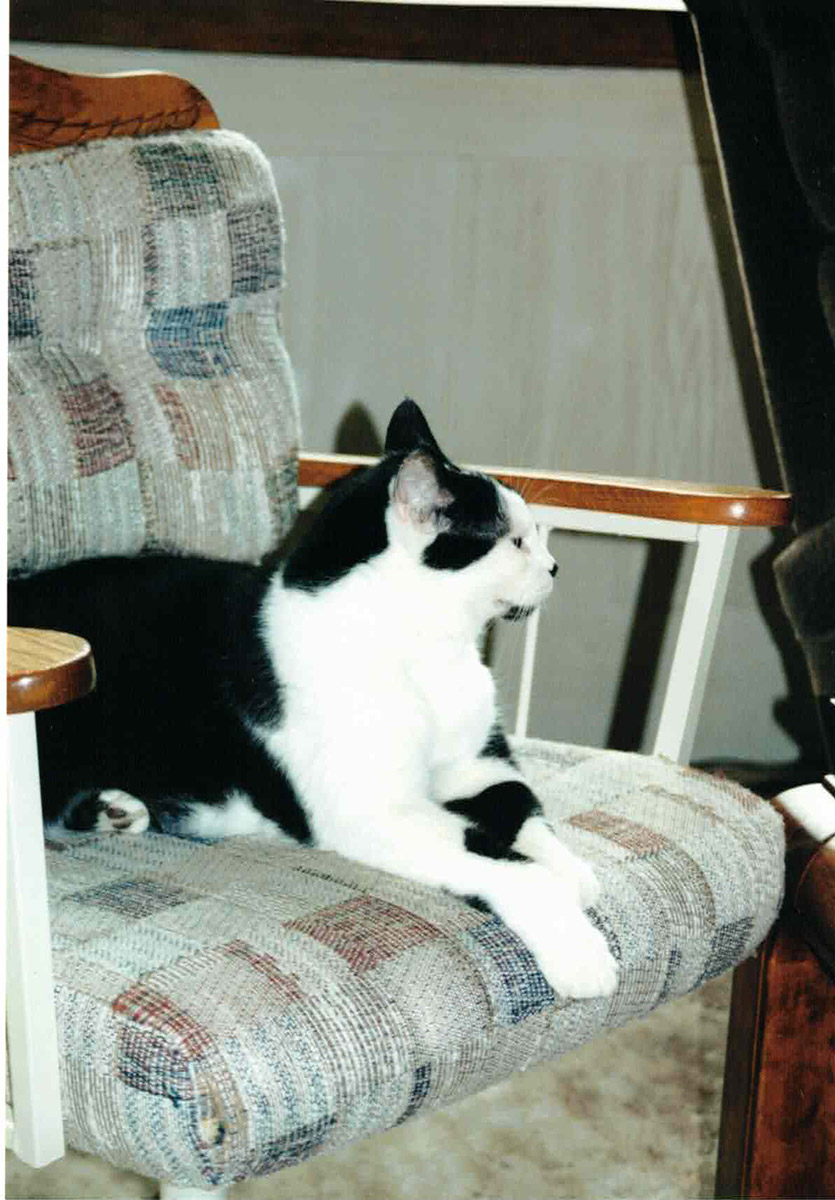 First appearance of Cheeps…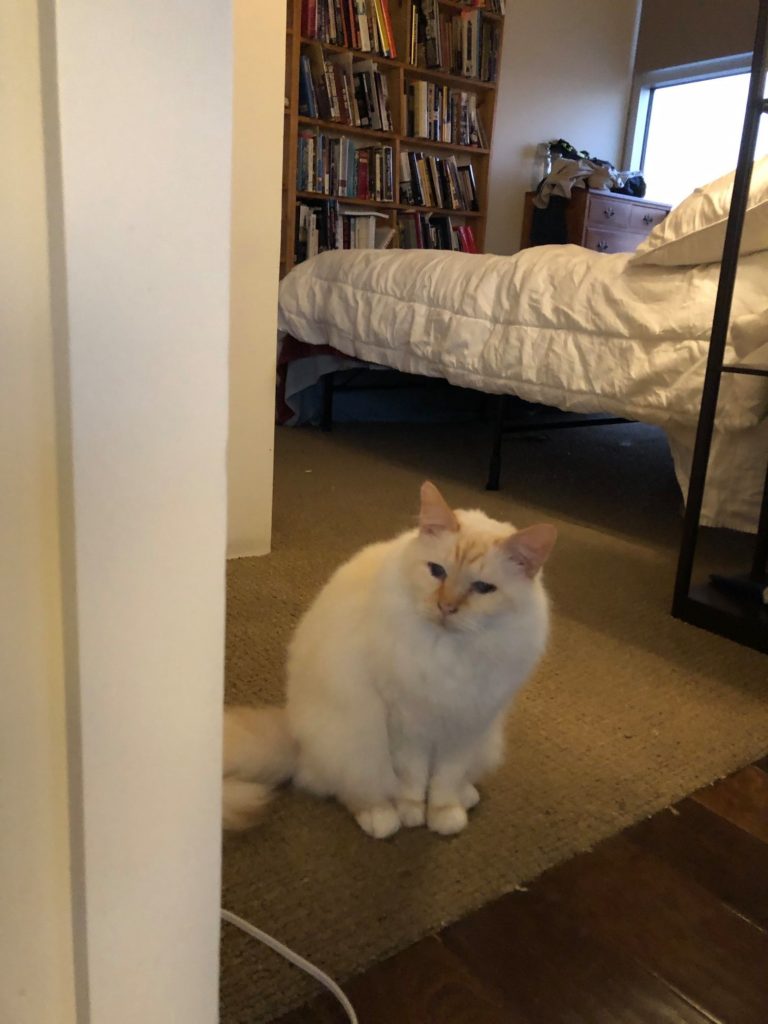 Cheeps, so beautiful, he gets two pictures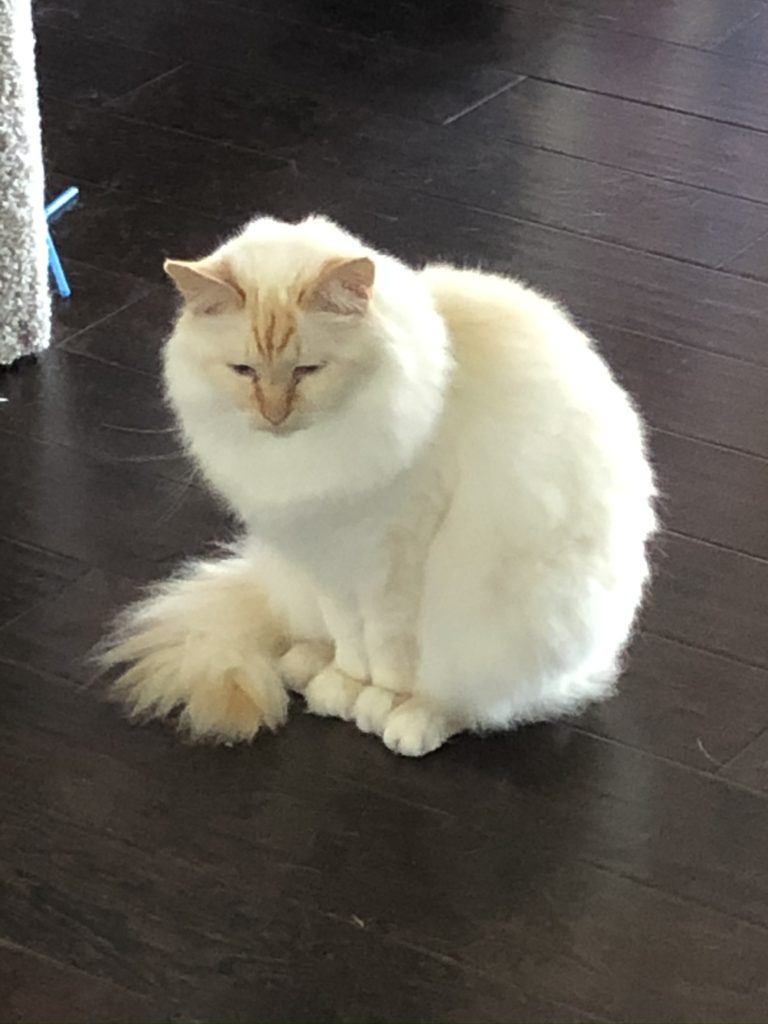 What a massive cat Gavin has become…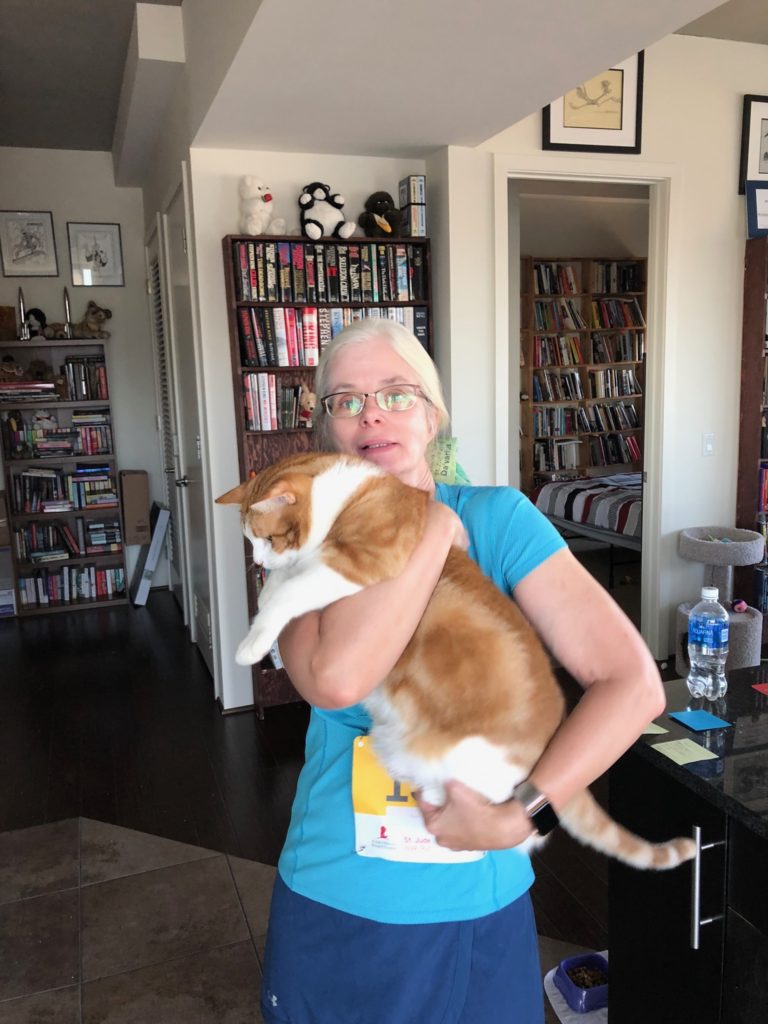 Picture of me in 1985 after my house fire. The three kittens on me we called "The Wild Bunch" because they were feral and living under our house when it burnt down. We rescued them the same day we lost our cat in the fire. My second wife Denie kept them and they had long, long lives with her.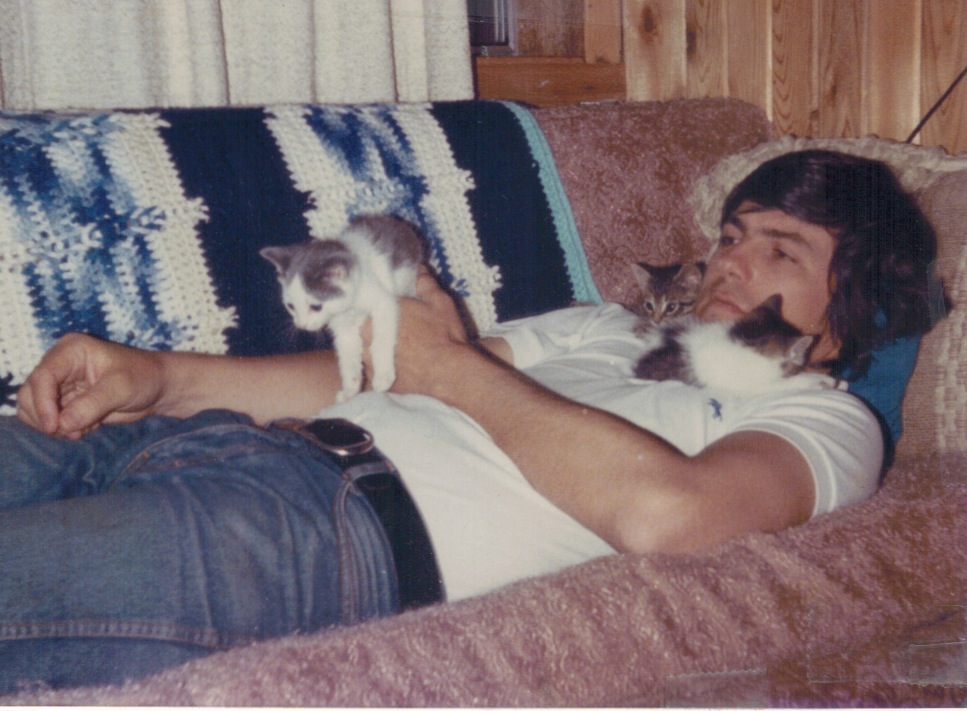 This little fluffy girl was Ella. Just a little love. And beautiful and she knew it.
Sir Duke didn't last long with us, but he was massive at over 25 pounds and ended up living a full life on a farm where he was amazingly happy.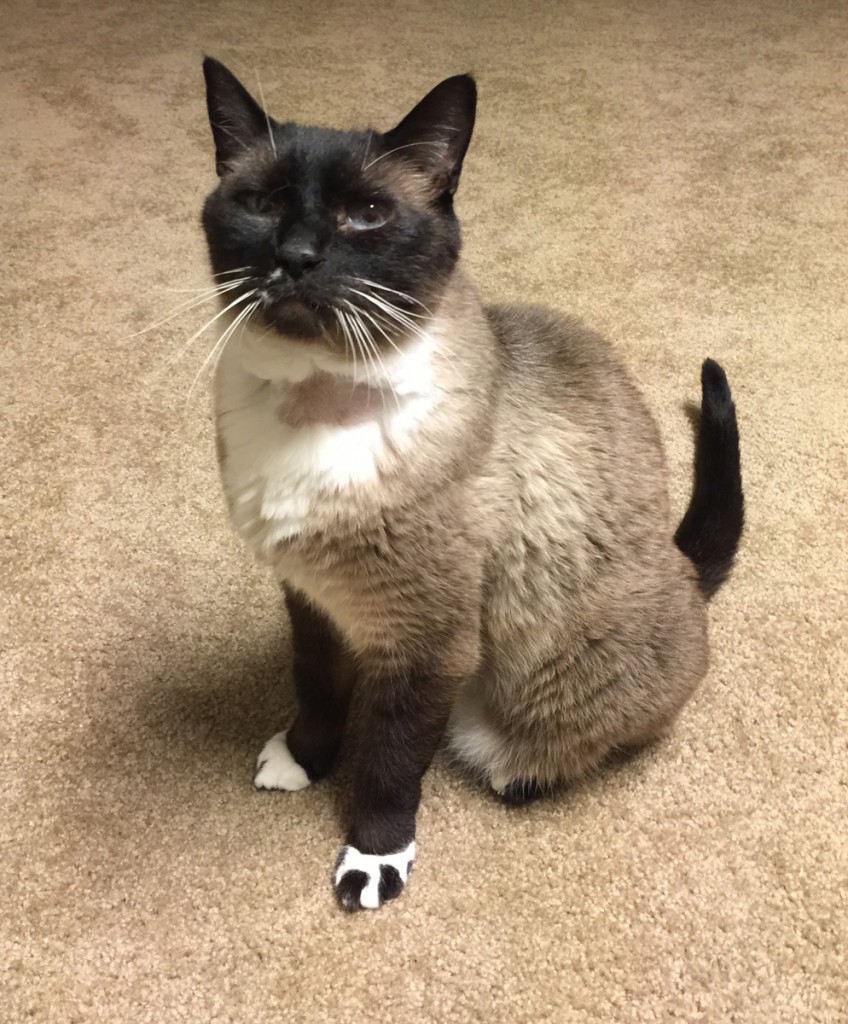 Me and my heart cat, Walter.
This little terror was named Molly. We loved her for years, but she was always getting into trouble.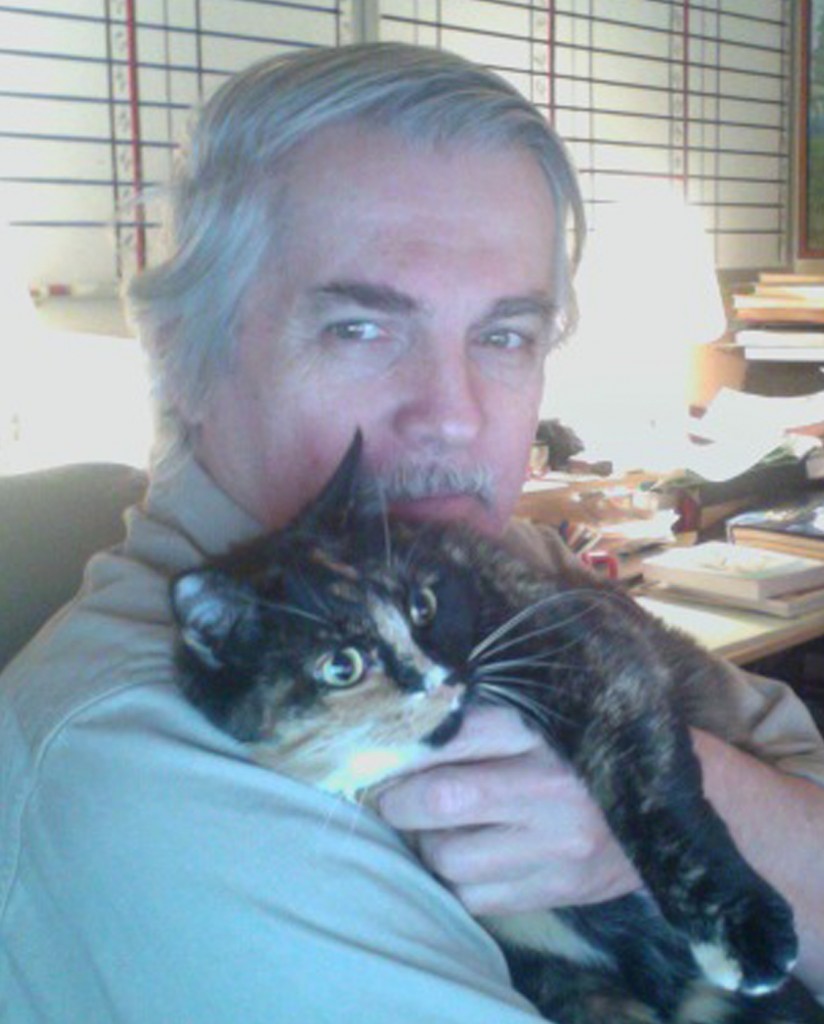 This little girl was Willow and she was in my office building and on my lap and beside me while a wrote a lot of books and stories for a lot of years.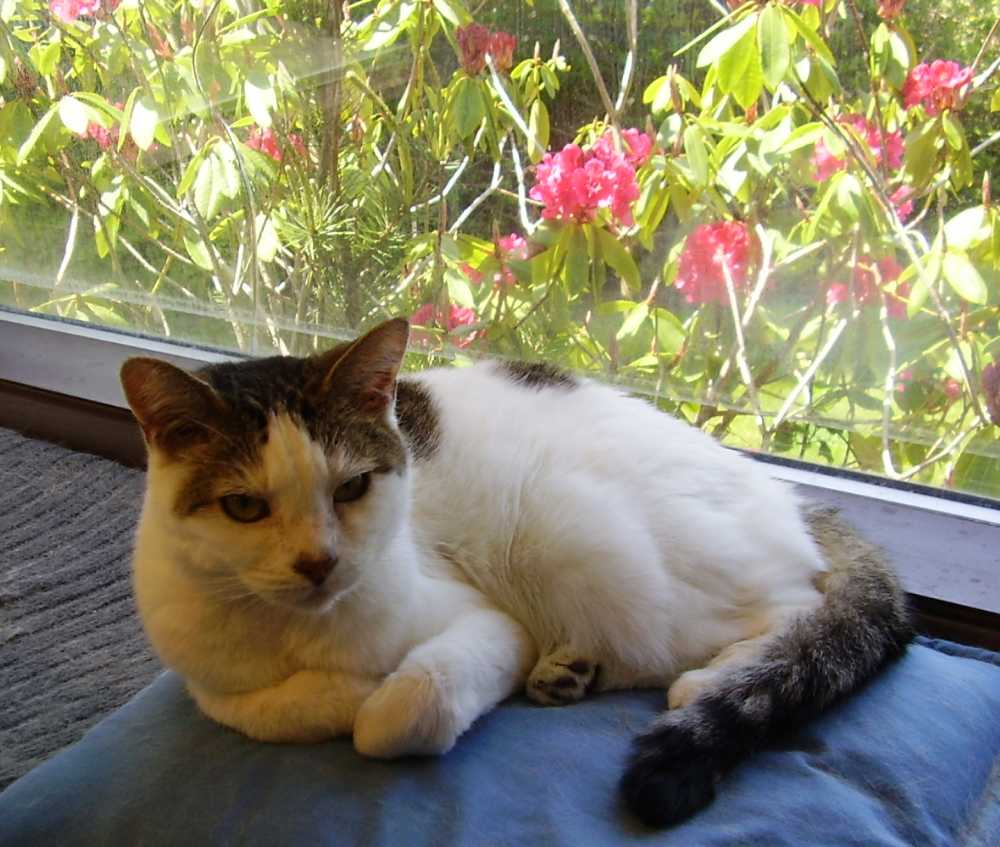 And no group of our cat pictures would be complete without the king of them all Galahad. He ruled them all with an iron paw for many, many years.He got many writers to feed him bacon.