Writing a Novel In Five Days While Traveling Turned In
Yup, Finally Put It Together…
I've been meaning to since January. Turned out to be just under 10,000 words. It will be in the issue of Smith's Monthly I am turning in tomorrow.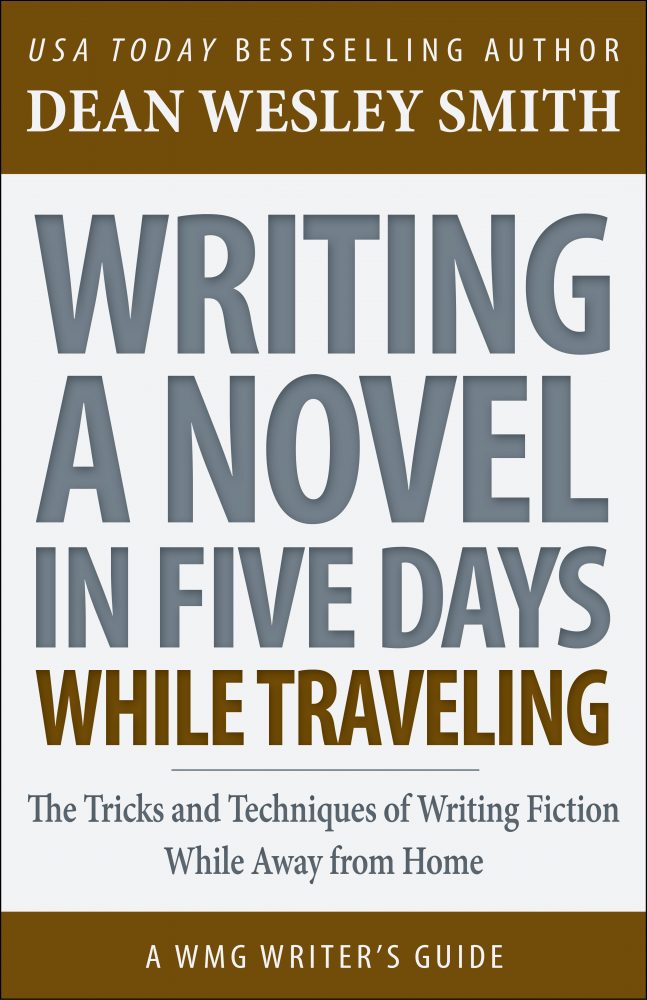 And Ace High: A Cold Poker Gang Novel I wrote in those five days will be in the same issue. You want to read the novel and then read how I wrote it in five days, Smith's Monthly #39 will be the place.
Actually, you can sort of read both books right now.
Ace High is already out for sale.
And the chapters of the nonfiction book are all still here as blog posts.
They start with a blog post on January 9th. You can start reading here if you didn't follow along on that trip.
And then if you want to go buy Ace High: A Cold Poker Gang Novel, you can do that here.
Here is the blurb: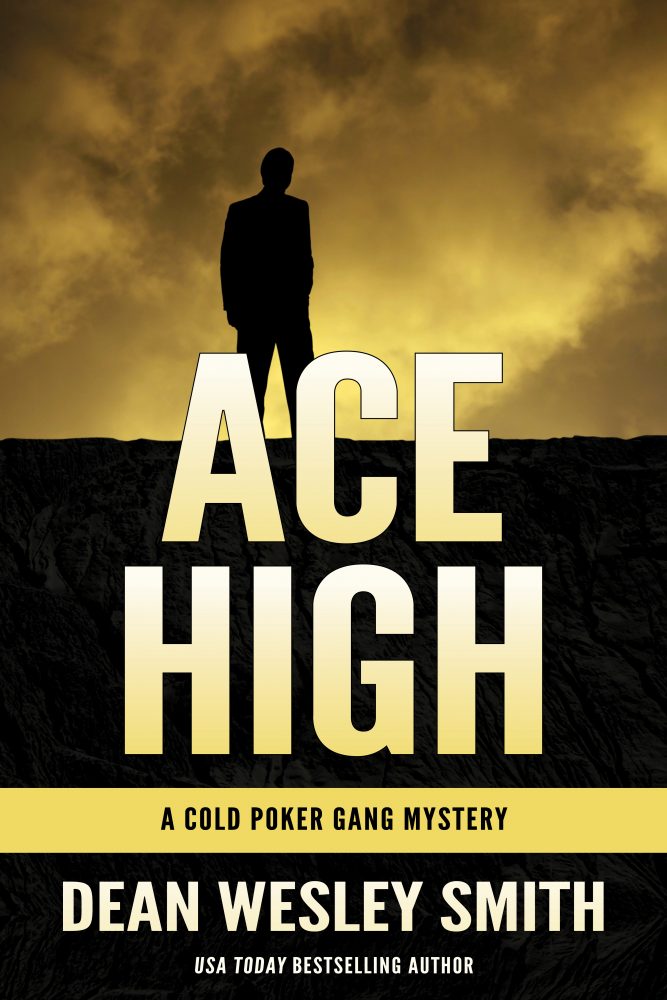 1991. The famous Las Vegas hotel The Landmark scheduled for destruction. A girl's body found in one of the old rooms. Impossible to even tell her identity or what happened to her.
Seventeen years later Cold Poker Gang members Pickett and Sarge take up the girl's long-cold case. And layer by layer they uncover one of the most twisted crimes in the history of the famous sin city.
A crime that still needs to be covered up with even more death.
Ace High wins the award for the most twisted crime novel yet in the series of Cold Poker Gang novels. If you love great mystery books, grab this one.