Workshops Sent and Running Pictures
Fun Day…
First off, business…. All the Special Workshops from the Fantasies Collide Kickstarter have been sent out. They are sent to your Kickstarter address and they have links, so check your spam filters and such if you signed up one of the two special workshops in that campaign. If you can't find them, email me.
This afternoon I did the last 5K race before I do the half marathon toward the end of the month. I did not manage to drop the weight I wanted to since last summer, but I am still going to do the half. Running and walking.
Today the goal was to do the first three miles in 15 minutes per mile and I did. Combination of running and walking, it felt like I could keep that pace up for much longer. Yay!!
So the hope is to do the first eight miles of the 13 miles in under two hours. That should bring me in under 3.5 hours for the entire thing. My best is 2 hours and 56 minutes for a half. Not losing the weight will not allow me to get close to that number.
So a fun day and a good test run. Got my pace nice and set in my mind and I think I can sustain it even at this weight. Kris got second in her age category and I got second in mine today. She beat me by a ways.
1… Me getting my packet, t-shirt, and timing tag.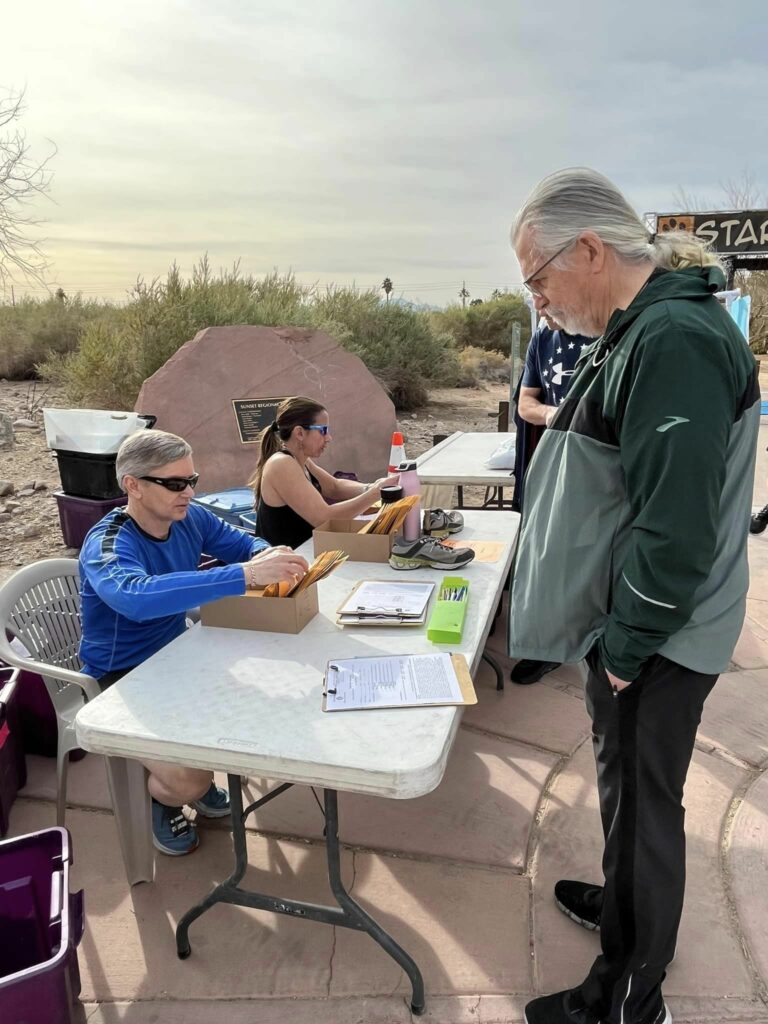 2… Me running at the finish line.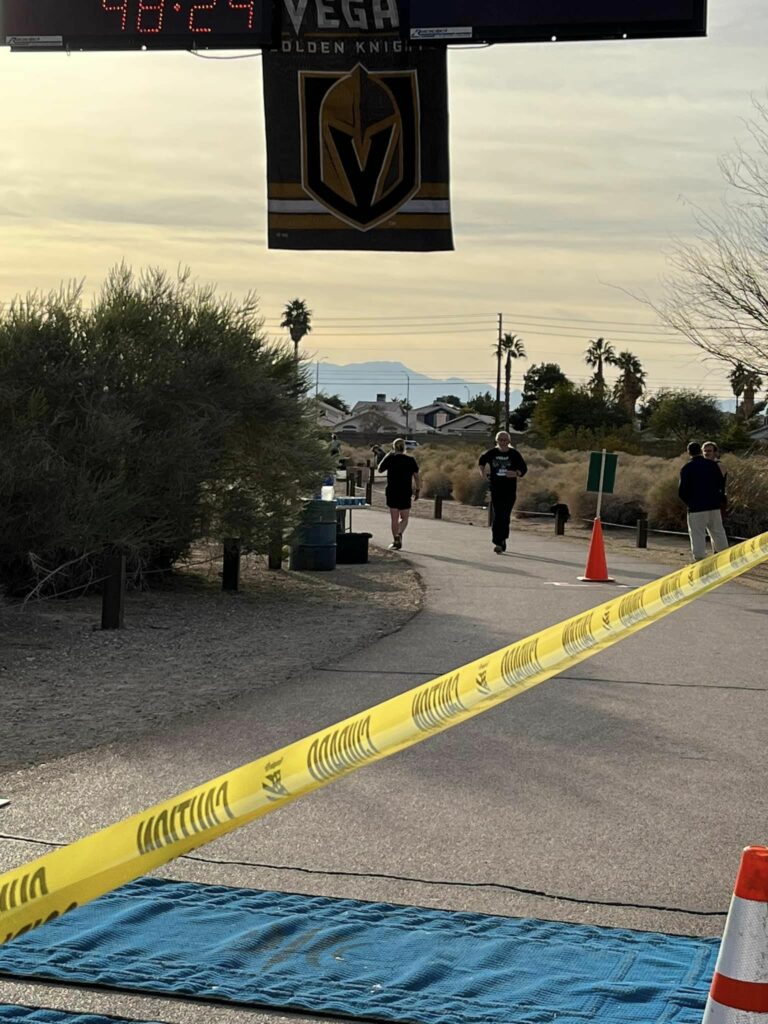 3… Proving that I actually finished…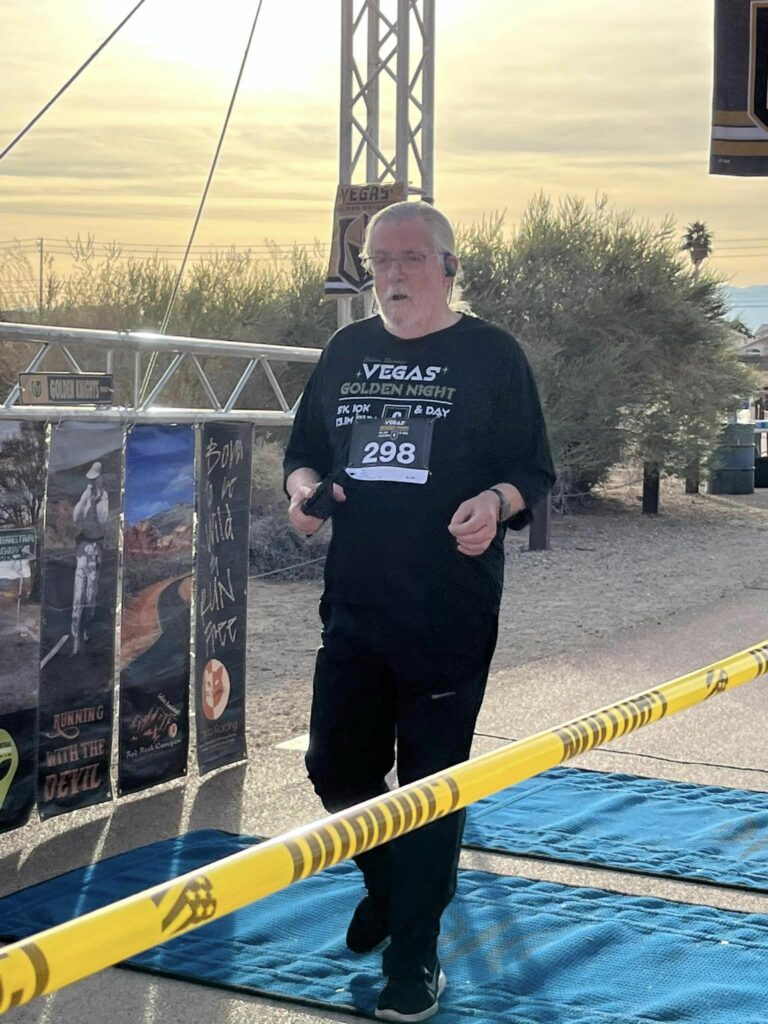 4… Kris showing off her cool medal…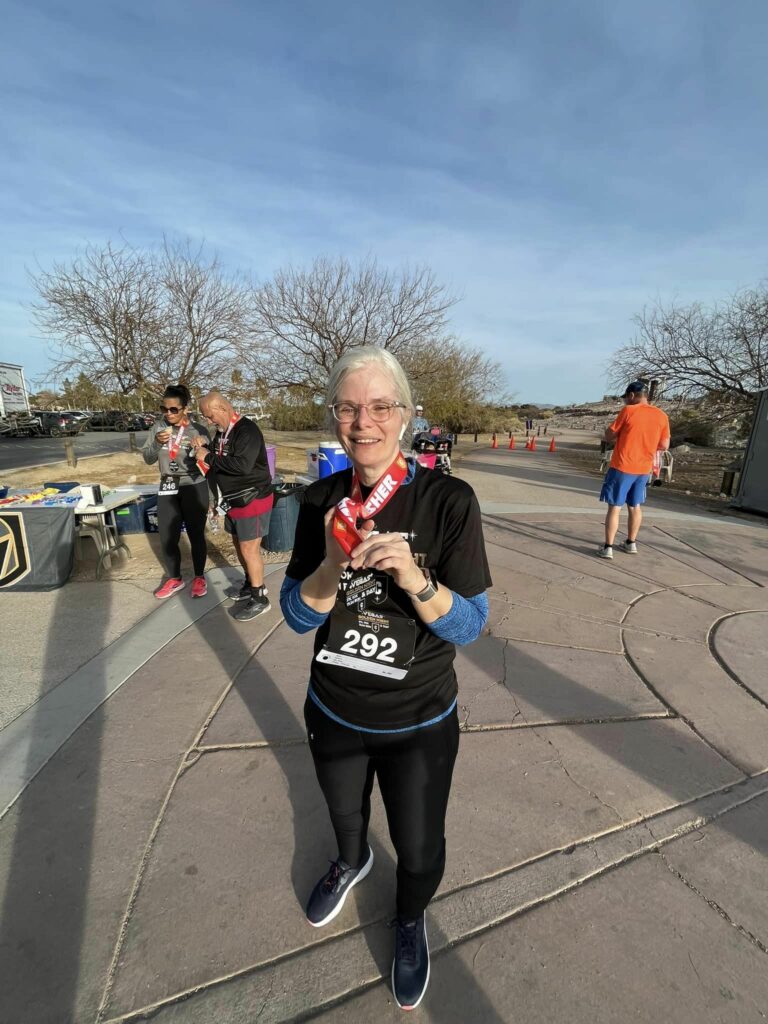 5… Kris hanging up the new medals in part of our collection…