DAY TWENTY…
Almost went for two stories tonight. And strangely enough, I started off groggy and not wanting to write anything.
But the challenge forced me to the writing computer at around 2 a.m. A good start time for me.
I sort of fumbled my way through the half title-sheets, trying to find something that would get my energy going. I spotted one word. "Delightfully." Now that was fun.
Two pages farther in my half-title sheets, I saw the word "Dizzy" and knew I had my title.
"Delightfully Dizzy" had to be a Marble Grant story, so I typed that on the subtitle and off I went.
I typed in the opening line, "Who knew ghosts could get drunk."
I surfaced one hour and five minutes later with 1,700 words and a finished story that had me laughing at my own writing in places, always a good sign.
So I took a break and thought about going for a second story, but then figured why ruin a good thing and I was tired.
Story twenty done. A story, a series of short stories that never would have happened except for this challenge.
And that's five Marble Grant stories now, so I have enough for a collection. Nifty.
———
STORY CHALLENGE… Get Me to Read 30 Short Stories
The story challenge that I talked about where I will be a first reader has a few brave souls signed up on it. It's going to be fun for me to read the stories. It will be a wonderful break every evening from writing on the novels I will be doing.
Information on it is a few posts back. And keep in mind, if you can hit 30 stories in thirty days, WMG will give you credit for two online workshops and if you hit 30 stories in 60 days, you get credit for one online workshop. A fun challenge that will keep your feet to the fire. (grin)
And you will have days like I had today, when life is crazy and you don't feel like writing. Those are the days you sit down and write anyway. This is not a challenge for the muse, this is a challenge for a writer. A writer is a person who writes, in case you have forgotten. (grin)
————–
Here are the Covers and Stories for the April challenge. 
STORIES FROM APRIL
Story #1… April 1… Not Easy to Kill the Light Next Door… 1,700 words 
Story #2… April 2… A Reason to Play a Hunch… 3,200 words 
Story #3… April 3… A Deal at the End of Time… 3,000 words
Story #4… April 4… A Nice Place for Murder… 3,400 words
Story #5… April 5… The Five Roads Tavern and Eatery …3,200 words
Story #6… April 6… The Last Short Putt of a Fearful Man …2,200 words
Story #7… April 7… The Wait …1,200 words
Story #8… April 8… Through the For Sale Sign …2,500 words
Story #9… April 9… Blind Date …4,100 words
Story #10… April 10… Keep Hoping for a New Tomorrow …1,700 words
Story #11… April 11… That Old Tingling …3,200 words
Story #12… April 12… The Last Man …2,500 words
Story #13… April 13… Smile …2,700 words
Story #14… April 14… Always a Way …4,000 words
Story #15… April 15… A No-Win Hand …1,800 words
Story #16… April 16… Habit …2,000 words
Story #17… April 17… A Thief of Regrets …4,600 words
Story #18… April 18… In the Dream of Many Bodies …1,400 words
Story #19… April 19… Wings Out …2,200 words
Story #20… April 20… Delightfully Dizzy …1,700 words
(Plus six novel starts so far…)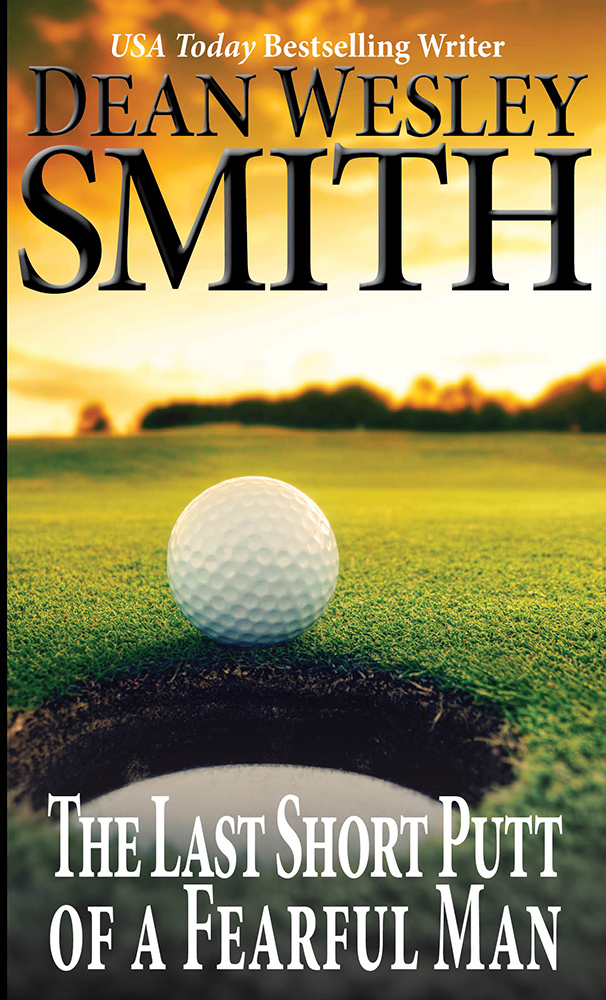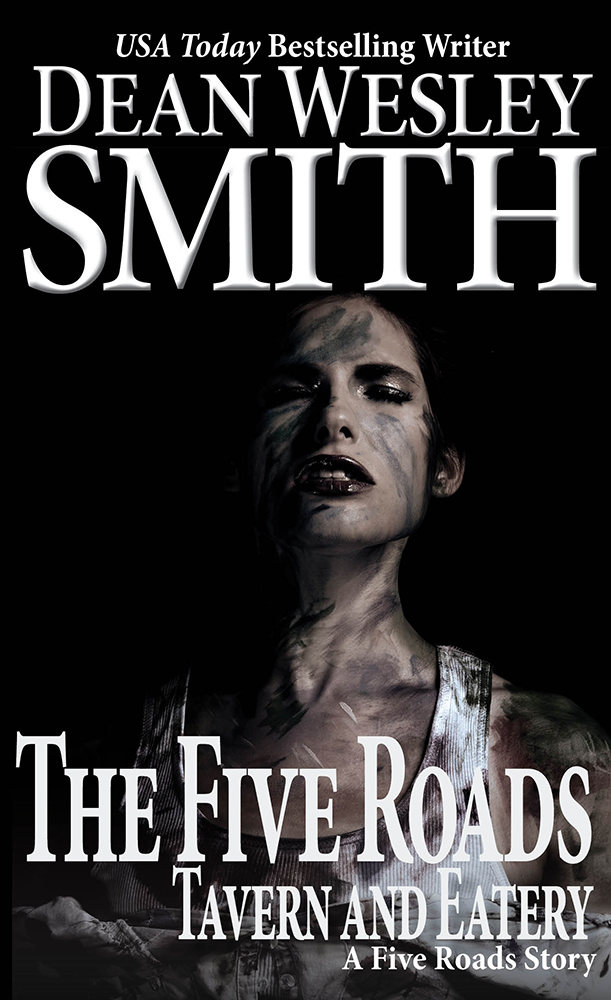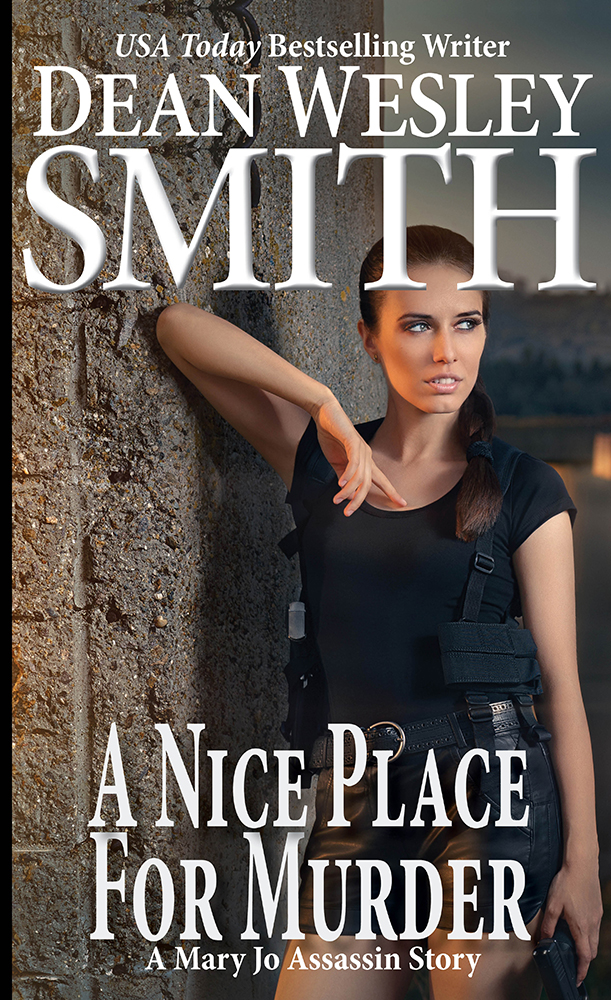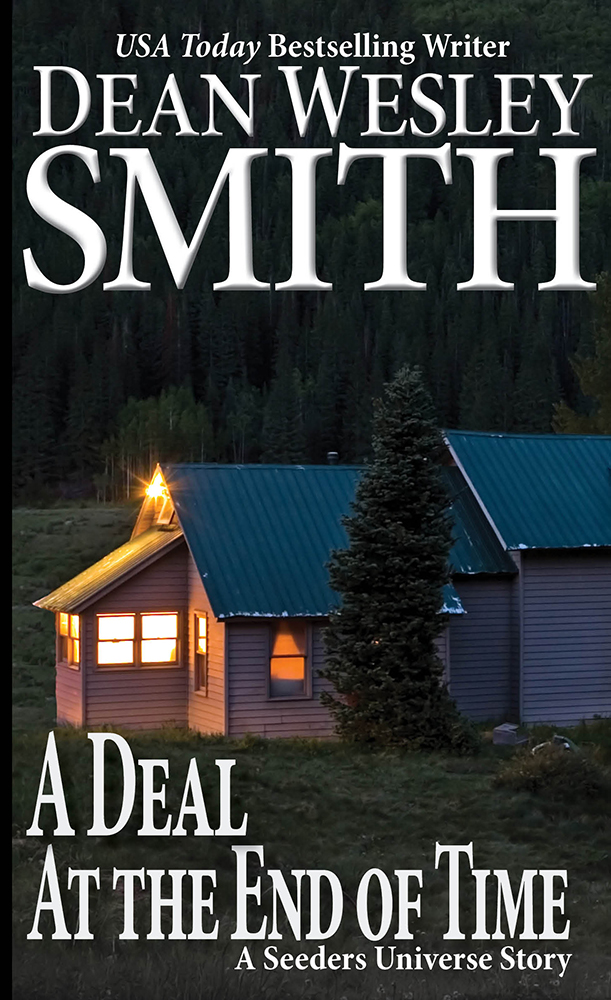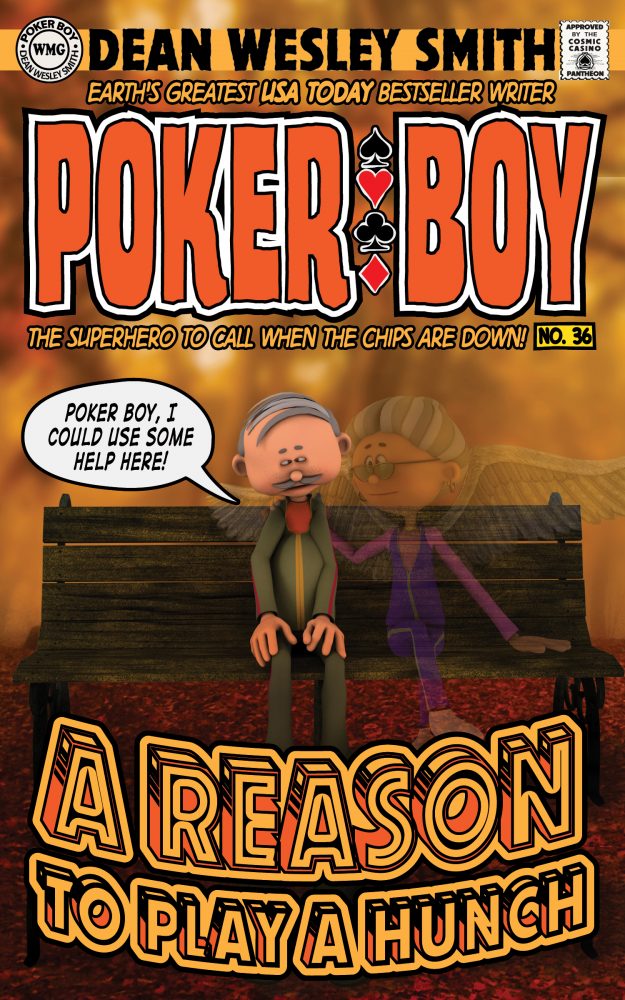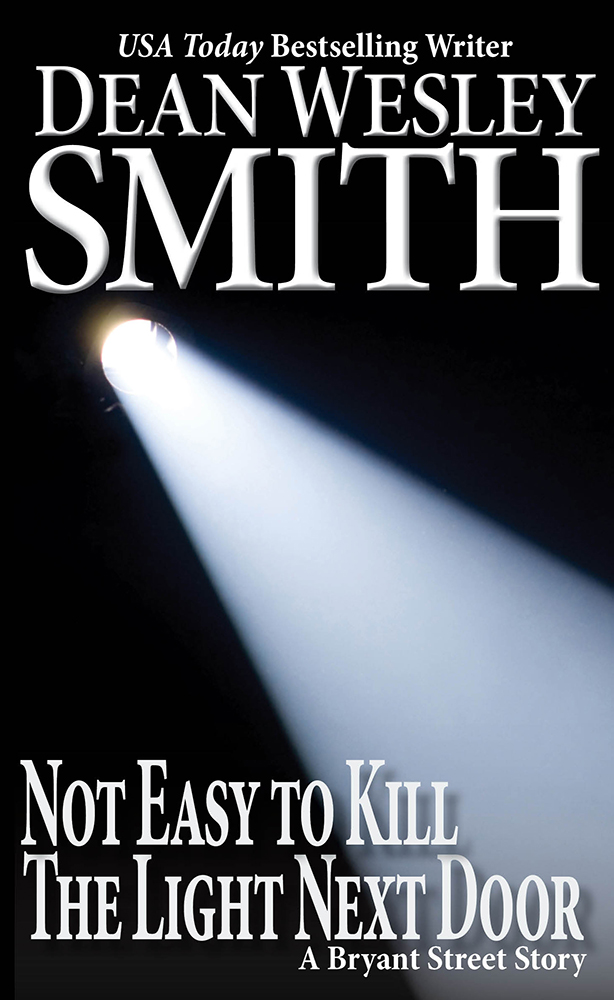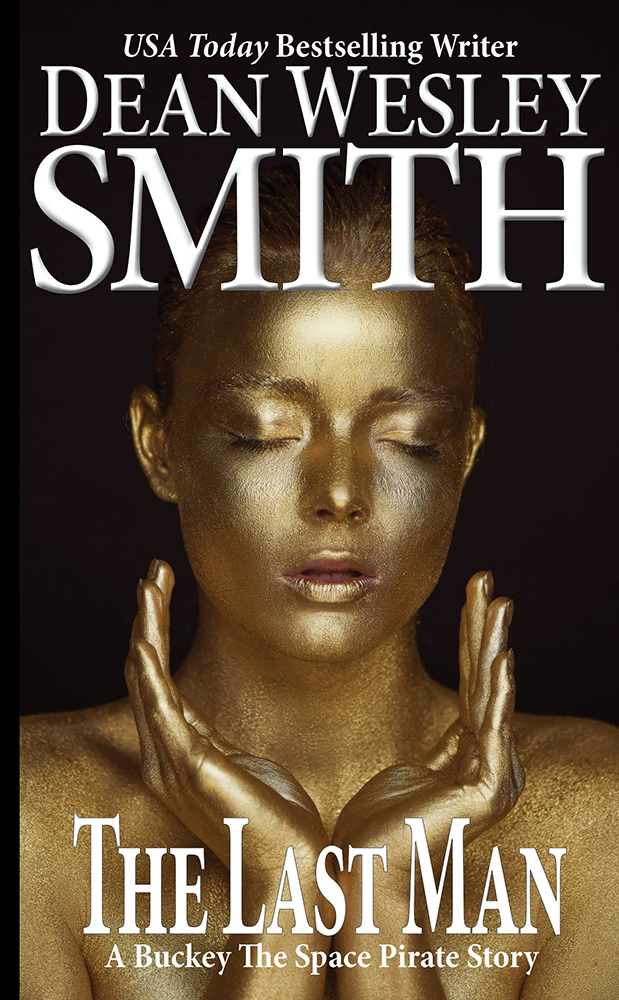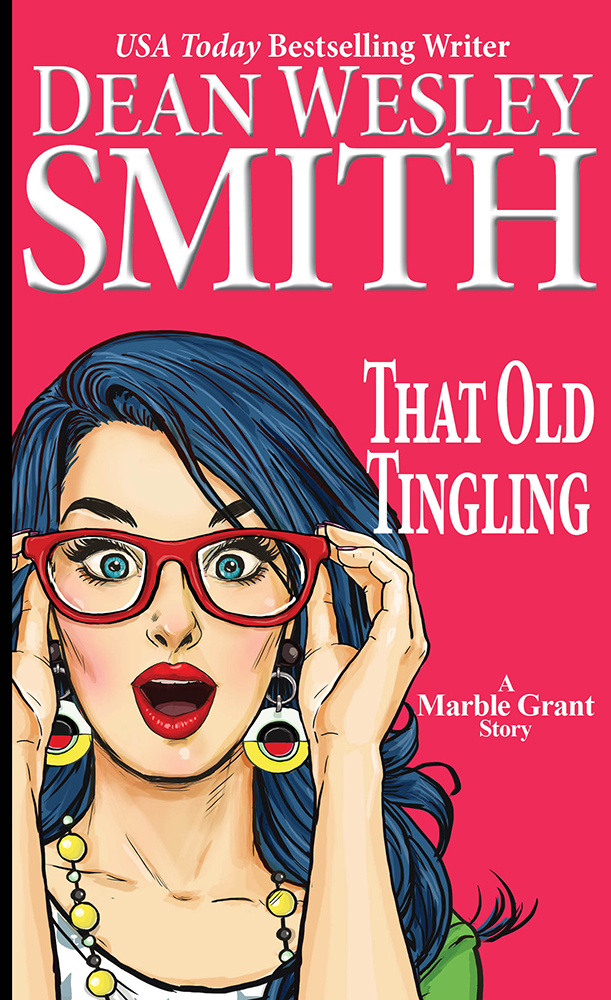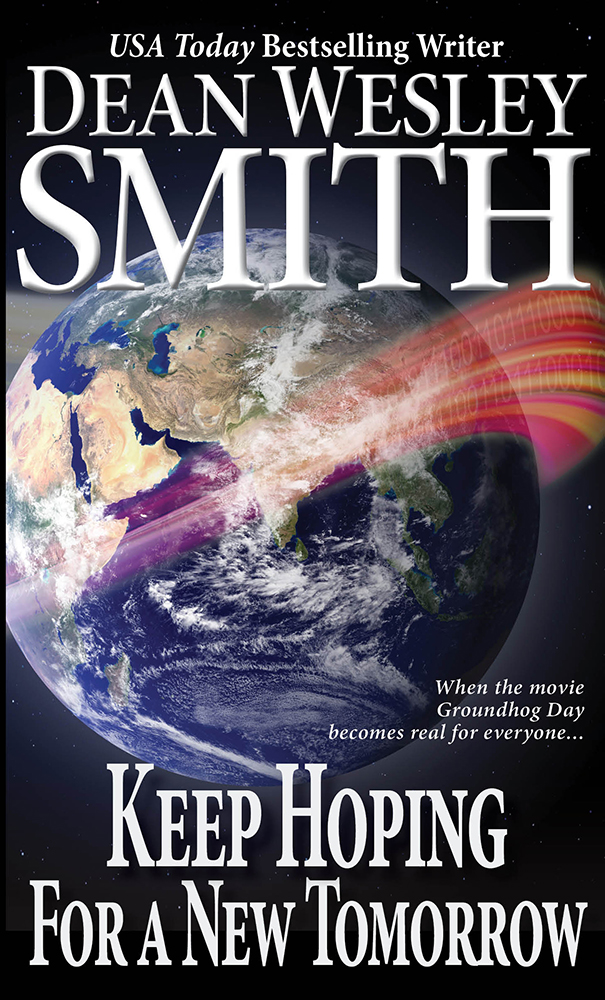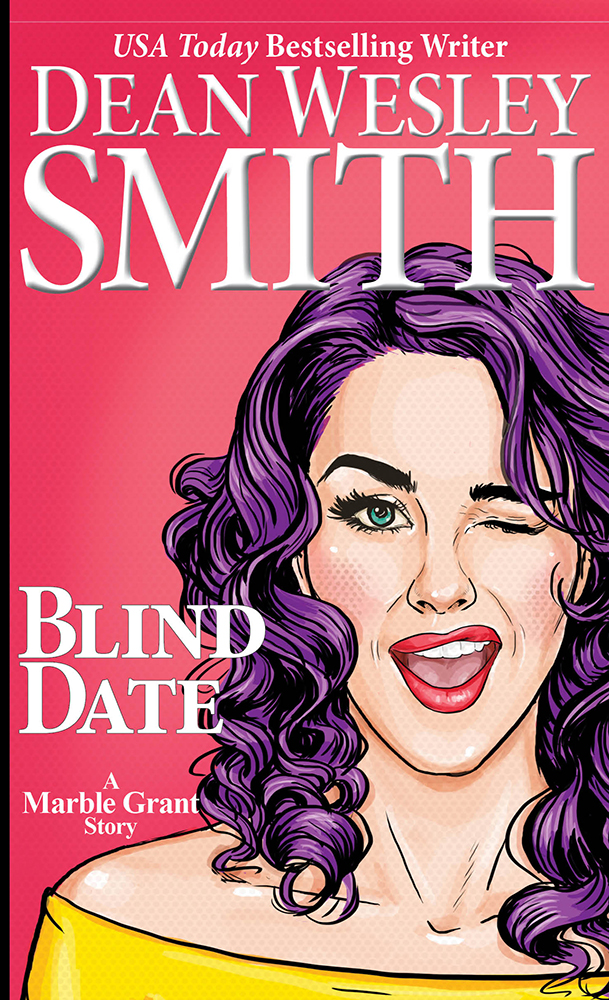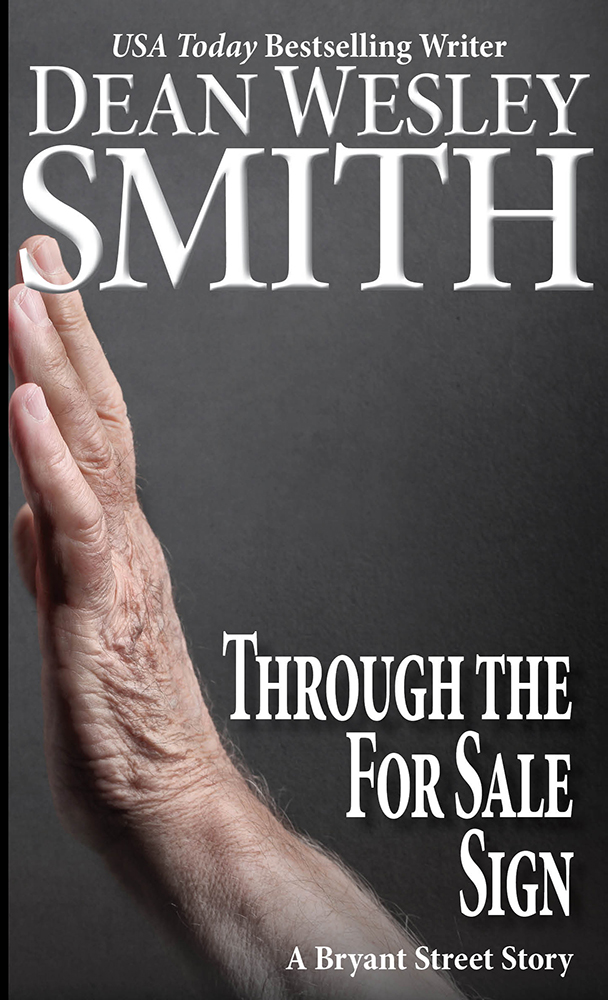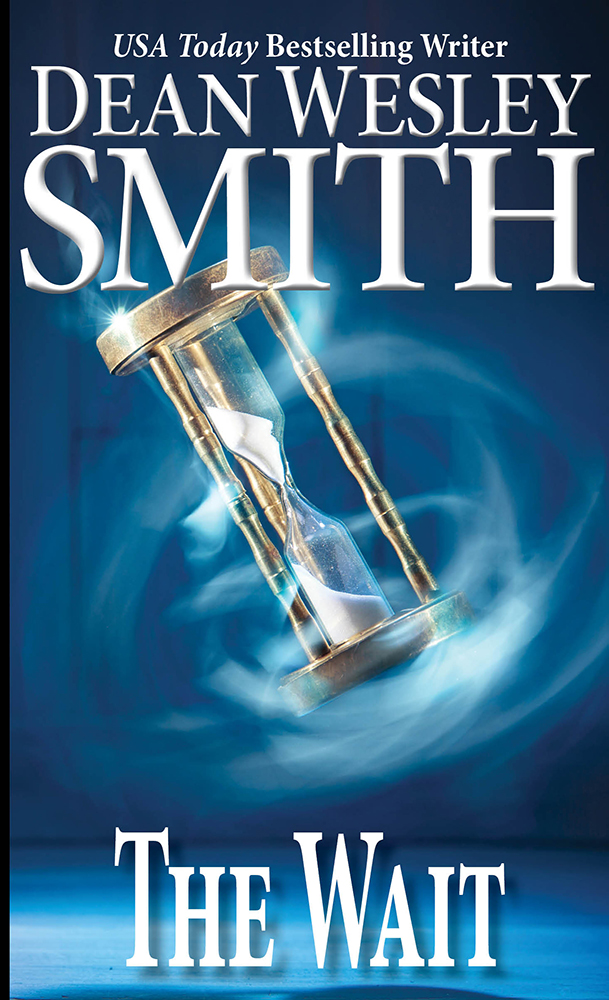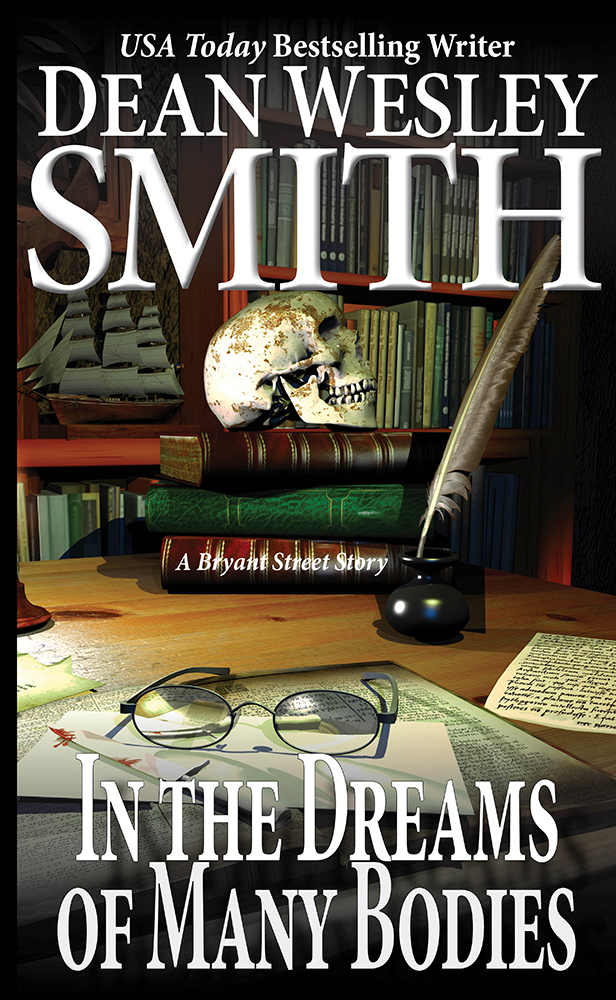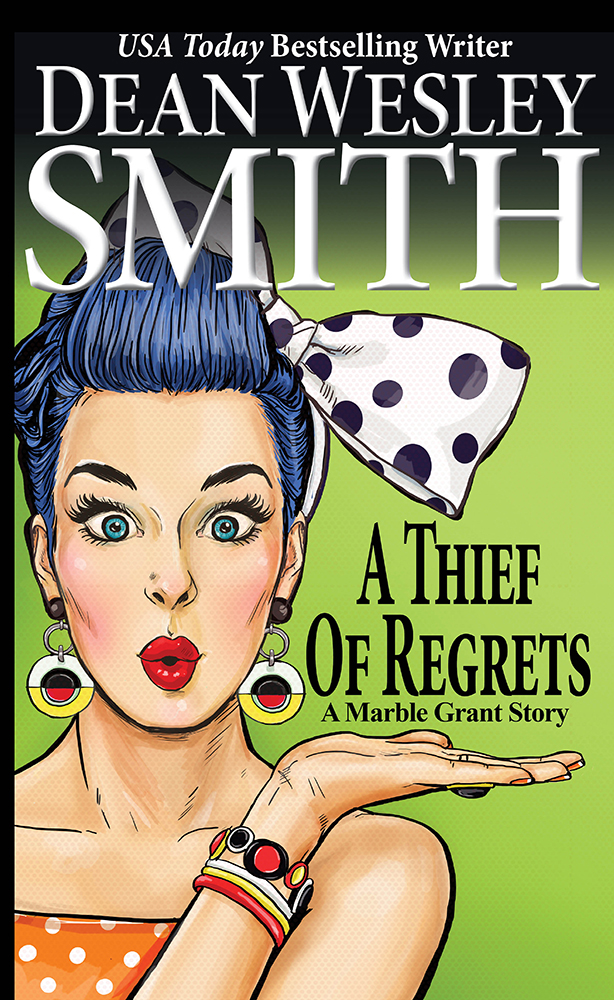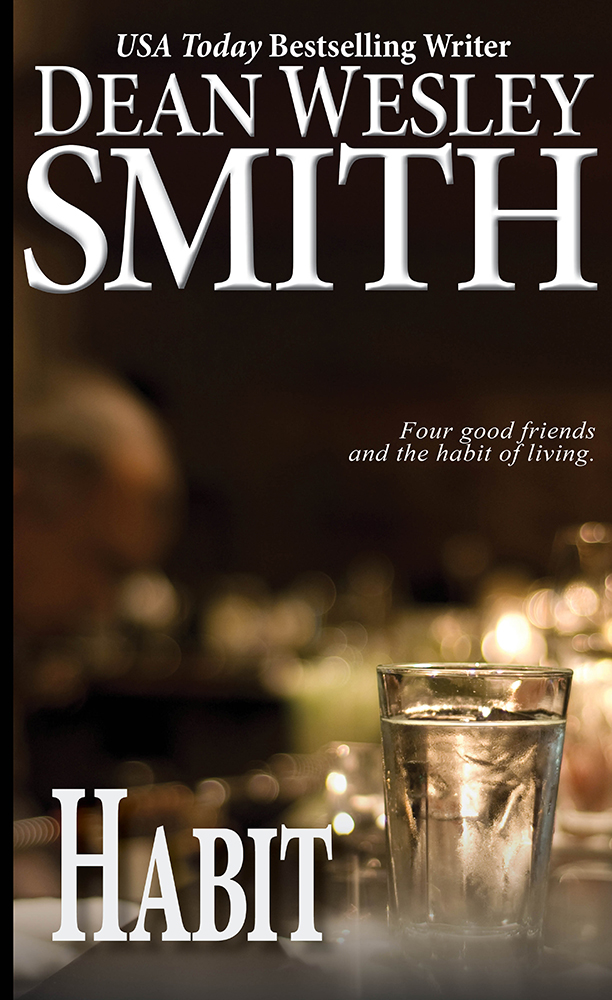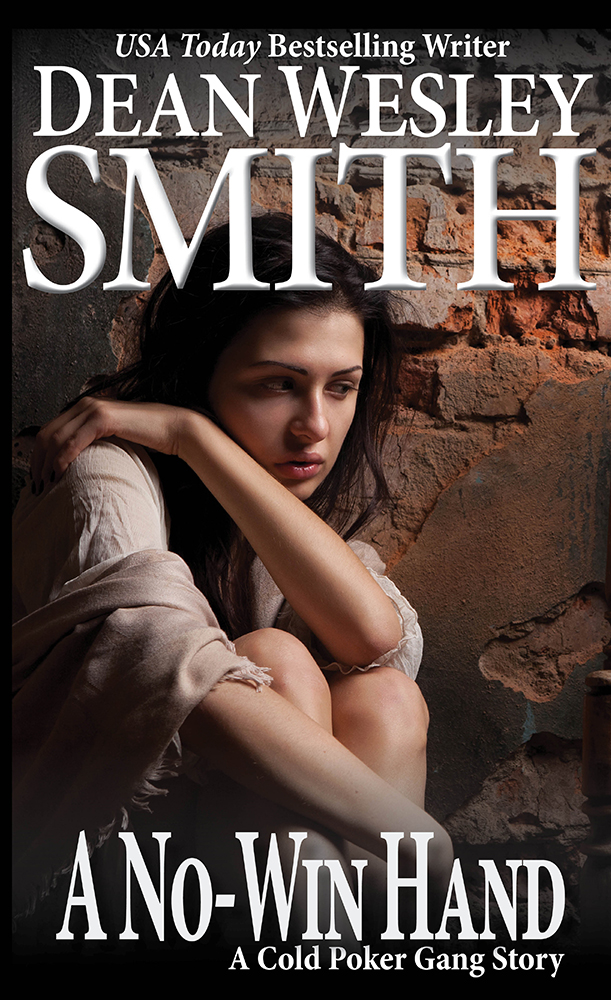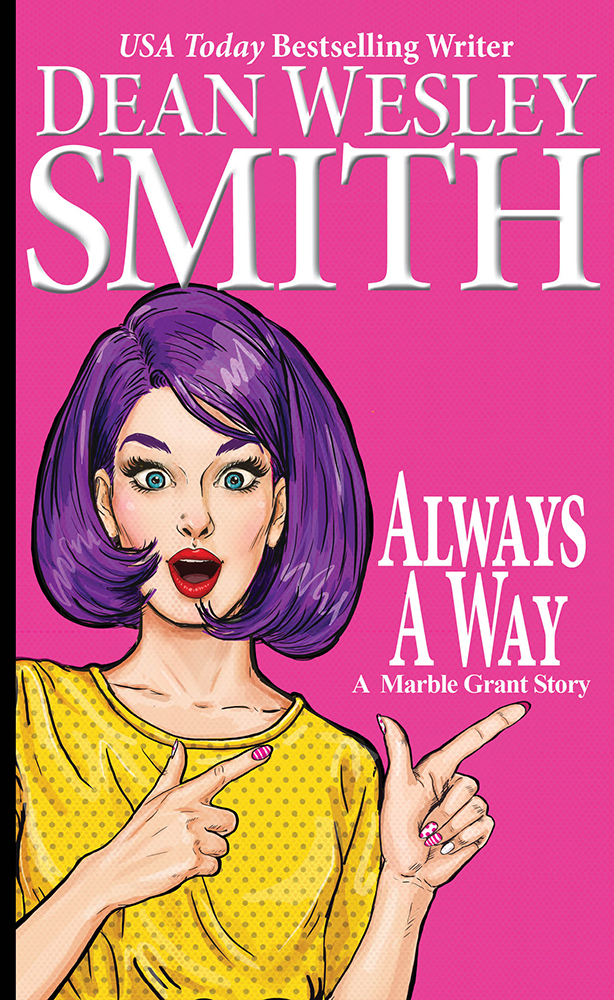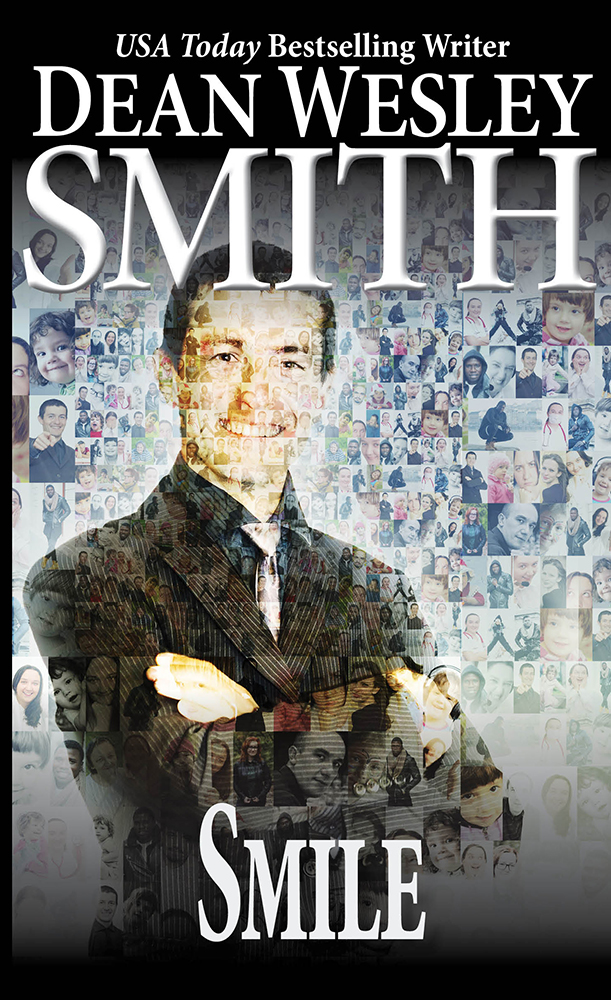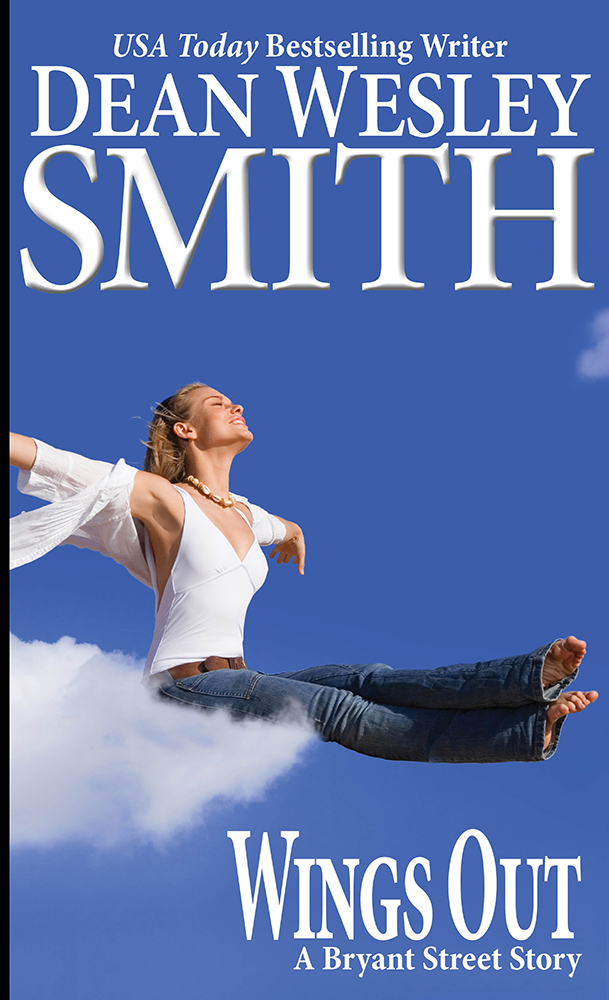 ———
May ONLINE Workshops 
All May online workshops are available and have openings.
ALSO, the workshop schedule through August is now posted. You can sign up ahead for any workshop you want through August.
So for information on how to sign up, go to…
www.wmgpublishingworkshops.com
Any questions at all, feel free to write me. And if you are confused as to which workshop to take first, we have a full curriculum posted on its own page.
Class #41… May 2nd … Author Voice
Class #42…  May 2nd … Business
Class #43…  May 2nd … Endings
Class #44…  May 2nd … Writing Fiction Sales Copy
Class #45…  May 2nd … Writing and Selling Short Stories
Class #46…  May 3rd … Depth in Writing
Class #47… May 3rd … Advanced Character and Dialog
Class #48… May 3rd … Cliffhangers
Class #49… May 3rd … How To Edit Your Own Work (new)
Class #50… May 3rd … Plotting with Depth
HOW TO EDIT YOUR OWN WORK IS AVAILABLE STARTING IN MAY
————-
Tracking Running… April 20th, 2017
3 miles. No running.
Weight 194. (Goal 170)
Month to date distance: 69 miles
————–
Tracking Word Counts… April 20th, 2017
Totals For Year 4, Month 9, Day 20 (Year started August)
Writing in Public blog streak… Day 1,309
— Daily Fiction: 1,700 original words. Fiction month-to-date: 47,400 words  
— Nonfiction: 00 new words. Nonfiction month-to-date total: 1,000 words 
— Blog Posts: 1,500 new words. Blog month-to-date word count: 15,500 words
— E-mail: 23 e-mails. Approx. 1,600 original words.  E-mails month-to date: 552 e-mails. Approx. 34,900 words
— Short Fiction Goal: 120 stories (July 1st to June 30th). Stories to date: 28 stories.
— Novel Goal: 12 Novels. Novels finished to date: 5 novels.
———-
You can support this ongoing blog at Patreon on a monthly basis. Not per post. Just click on the Patreon image. Thanks for your support.