DAY TWENTY-ONE…
Tonight I almost got caught by a beginner's mistake. Real close, actually. I went to look up a fact and found myself an hour later still playing with research. And it was for nothing I really needed for the story. I just thought it would be cool to look up.
Yikes! The worst waste of writing time is research. Not don't take me wrong, writers often need to research. I am no exception to that and I have fifty or so major research books here in my office, not counting access to our major nonfiction library, not counting the good old Google.
But I NEVER research on writing time.
If I need a fact, I look it up and go right back to writing. If a story is going to need research, I do that in non-writing time and write another story that won't take research or that the research is already done for.
Tonight I got lost in the fun of looking crap up and lost an hour of my writing time. Rookie mistake.
But still got my story done and had fun with it, actually.
It started off with me and my half-title pages again. Up came the word "Immortality" and I started to search more half-titles looking for something to jam into it. I love immortality stories. My characters in my Thunder Mountain are, for all intents and purposes, immortal. And my characters in my Seeders Universe are basically immortal. And Poker Boy is immortal and the ghosts in Ghost of a Chance series are immortal.
Yeah, I like immortality. Fun topic to play with. So as I was looking for another half-title to jam into it, I came across "…of sorts."
So I typed in that title "An Immortality of Sorts" and a first line sort of appeared in my head with Fred, the talking oak tree telling Buckey the Space Pirate that he was sorry that Buckey had lost his mother.
Off I went. At 3 a.m. I took a break at 950 words.
Then back and finished the story by 4:30 a.m. at 2,300 words.
Then I glanced up at my board over my writing computer that has a list of my series and realized Buckey the Space Pirate wasn't even listed as one of my series. Wow, that was sad to realize, since my third published short story was a Buckey story.
So now the series name is up on the board. At some point I need to do a Buckey novel.
———
STORY CHALLENGE… Get Me to Read 30 Short Stories
The story challenge that I talked about where I will be a first reader has a few brave souls signed up on it. It's going to be fun for me to read the stories. It will be a wonderful break every evening from writing on the novels I will be doing.
Information on it is a few posts back. And keep in mind, if you can hit 30 stories in thirty days, WMG will give you credit for two online workshops and if you hit 30 stories in 60 days, you get credit for one online workshop. A fun challenge that will keep your feet to the fire. (grin)
And you will have days like I had today, when life is crazy and you don't feel like writing. Those are the days you sit down and write anyway. This is not a challenge for the muse, this is a challenge for a writer. A writer is a person who writes, in case you have forgotten. (grin)
ONE ADDED NOTE: If you pay for the challenge and start the challenge, but can't get me 5 stories in ten days, you can bail at that point and the money will go for two online workshops.
The reason for this escape ramp is how difficult this challenge is. (I've done it twice now, I know.) I'm not doing this challenge to take your money and you fail and get nothing. I want everyone who signs up to win in one way or another. So if you sign up and pay for this challenge and say start on May 2nd and ten days later you don't have five stories to me, we call it (If you want to, your choice) and give you two online workshop credits.
You have five stories turned in to me, you are past the no-return spot. (grin)
————
Point of Interest
I just went past over 100,000 words written in total, not counting responses on posts. Just fiction, nonfiction, blogs, and e-mail.
————–
Here are the Covers and Stories for the April challenge. 
STORIES FROM APRIL
Story #1… April 1… Not Easy to Kill the Light Next Door… 1,700 words 
Story #2… April 2… A Reason to Play a Hunch… 3,200 words 
Story #3… April 3… A Deal at the End of Time… 3,000 words
Story #4… April 4… A Nice Place for Murder… 3,400 words
Story #5… April 5… The Five Roads Tavern and Eatery …3,200 words
Story #6… April 6… The Last Short Putt of a Fearful Man …2,200 words
Story #7… April 7… The Wait …1,200 words
Story #8… April 8… Through the For Sale Sign …2,500 words
Story #9… April 9… Blind Date …4,100 words
Story #10… April 10… Keep Hoping for a New Tomorrow …1,700 words
Story #11… April 11… That Old Tingling …3,200 words
Story #12… April 12… The Last Man …2,500 words
Story #13… April 13… Smile …2,700 words
Story #14… April 14… Always a Way …4,000 words
Story #15… April 15… A No-Win Hand …1,800 words
Story #16… April 16… Habit …2,000 words
Story #17… April 17… A Thief of Regrets …4,600 words
Story #18… April 18… In the Dream of Many Bodies …1,400 words
Story #19… April 19… Wings Out …2,200 words
Story #20… April 20… Delightfully Dizzy …1,700 words
Story #21… April 21… An Immortality of Sorts …2,300 words
(Plus six novel starts so far…)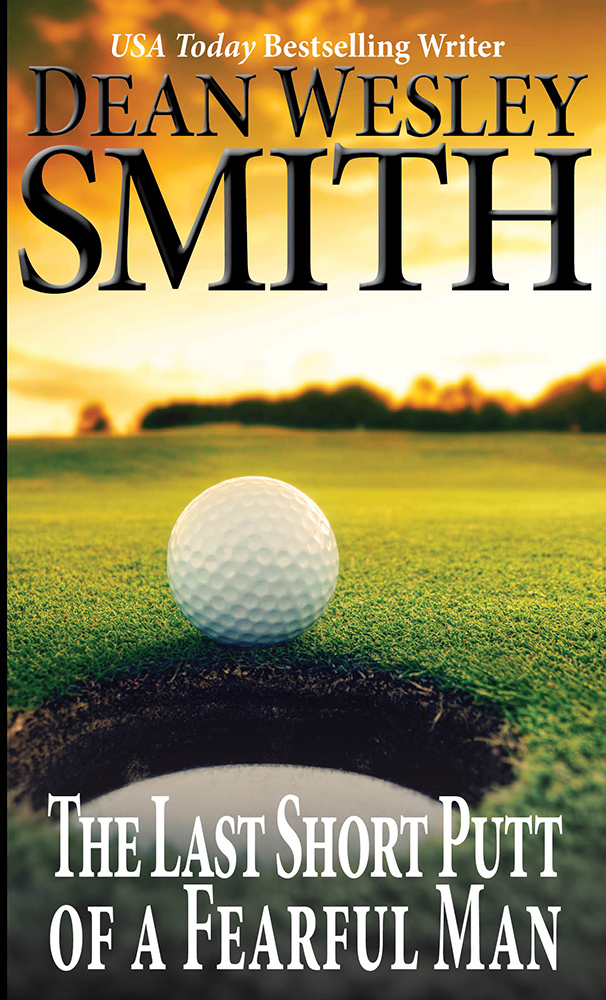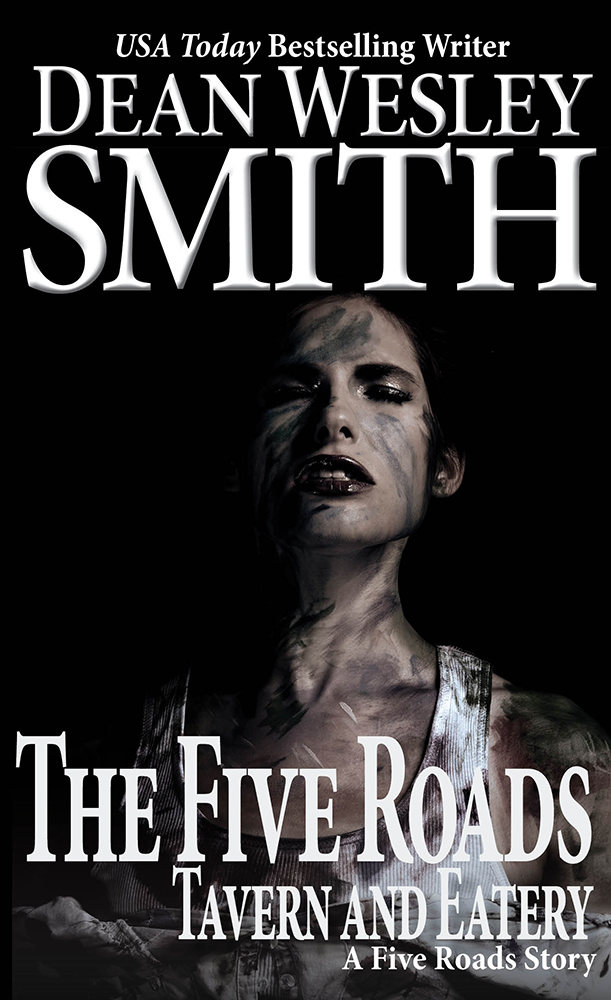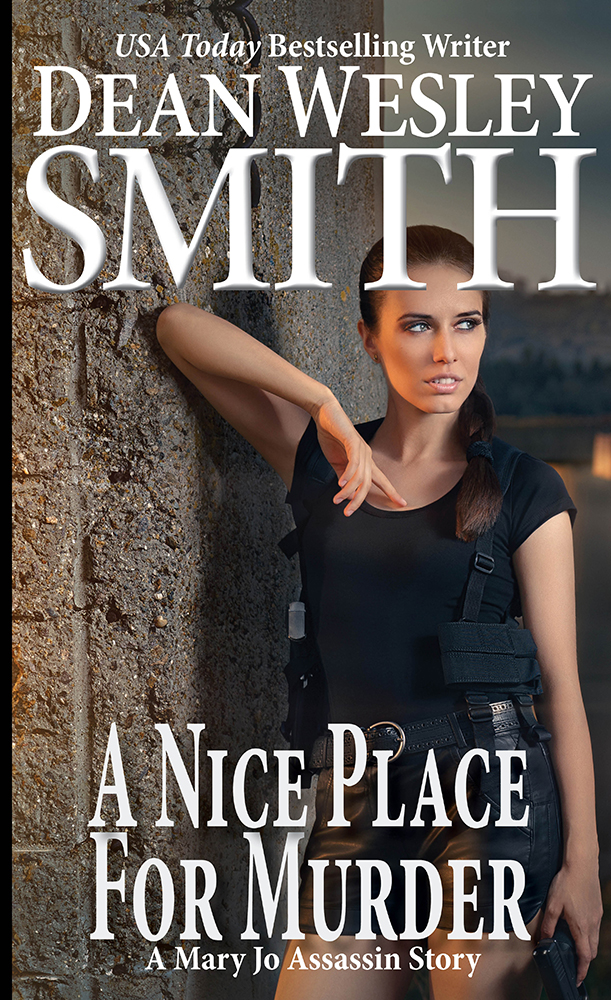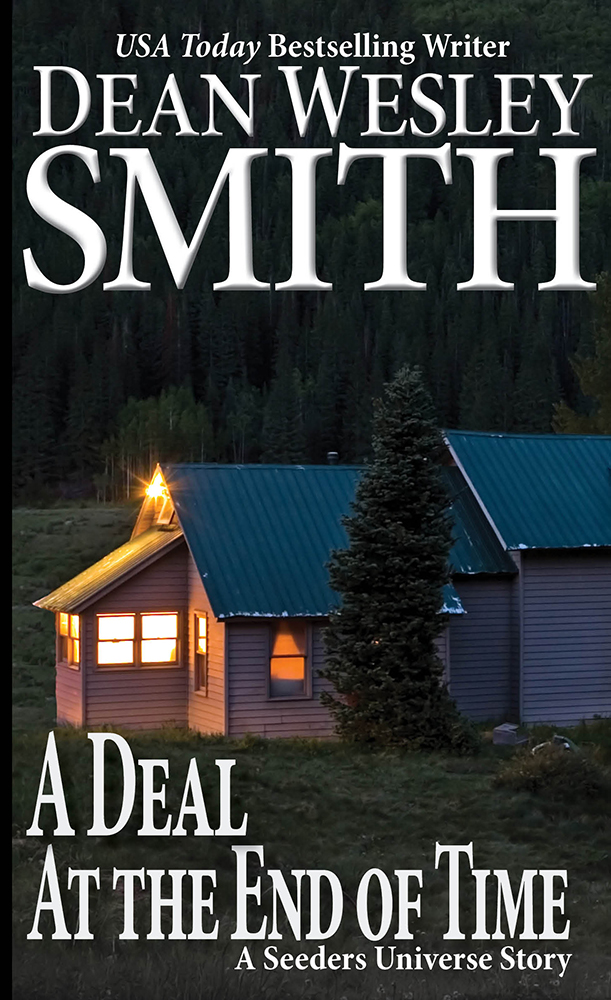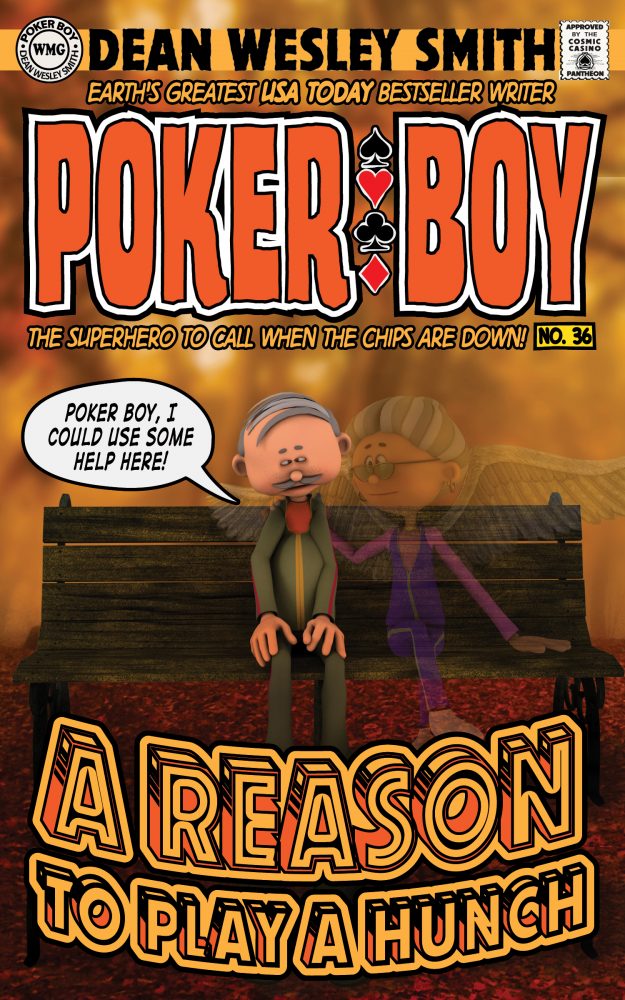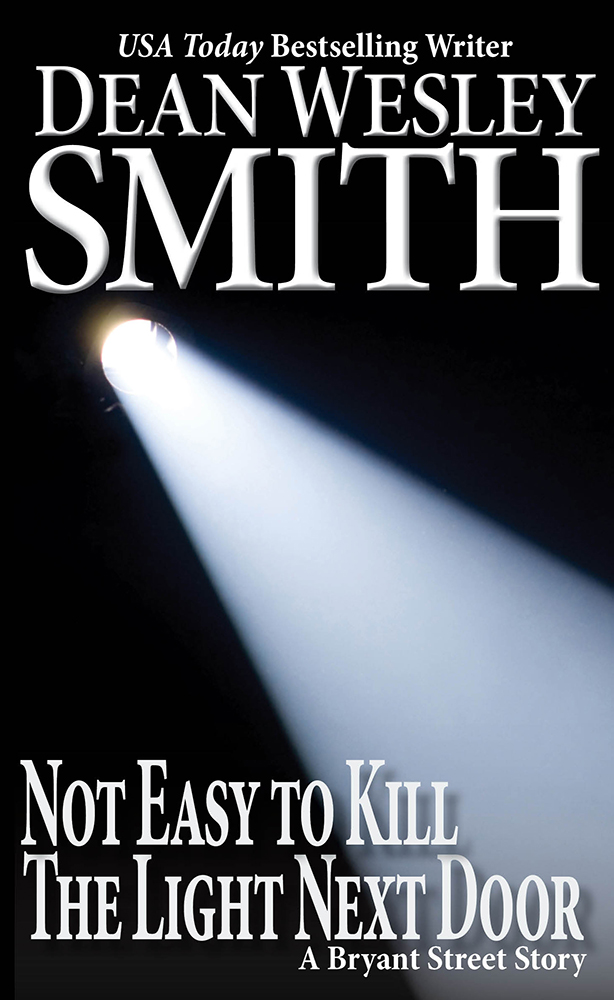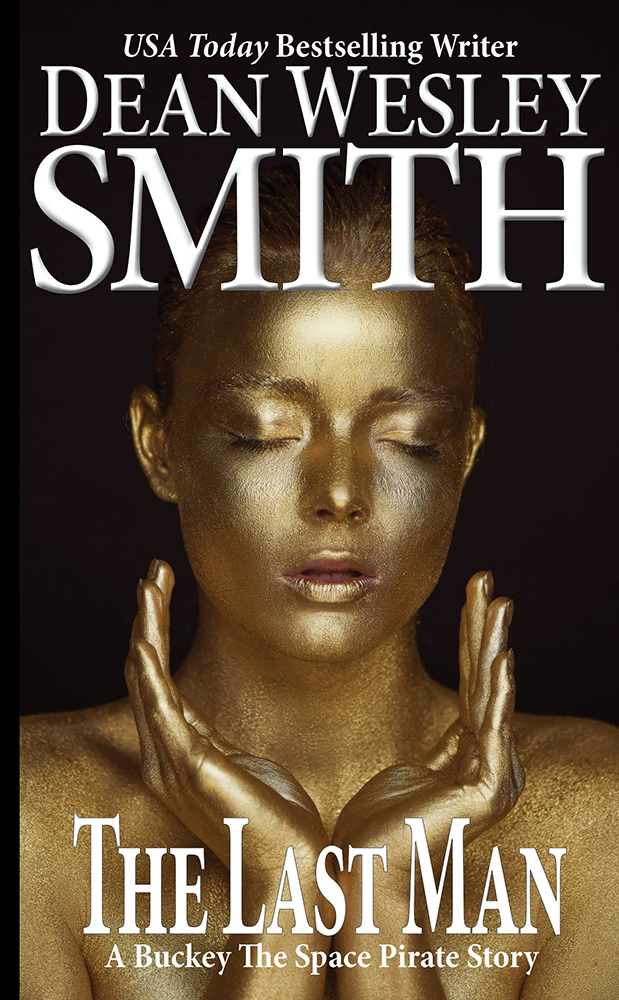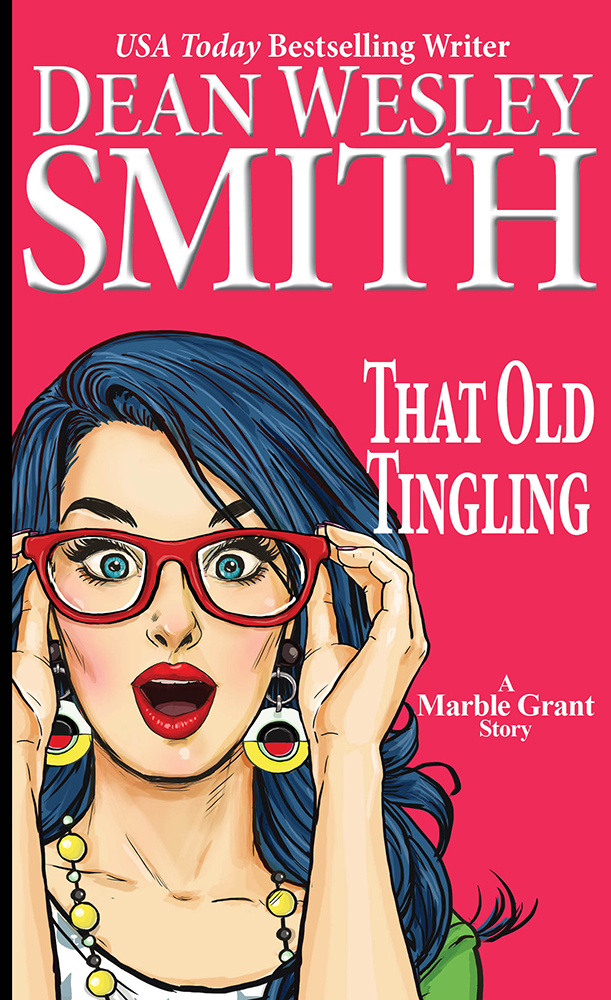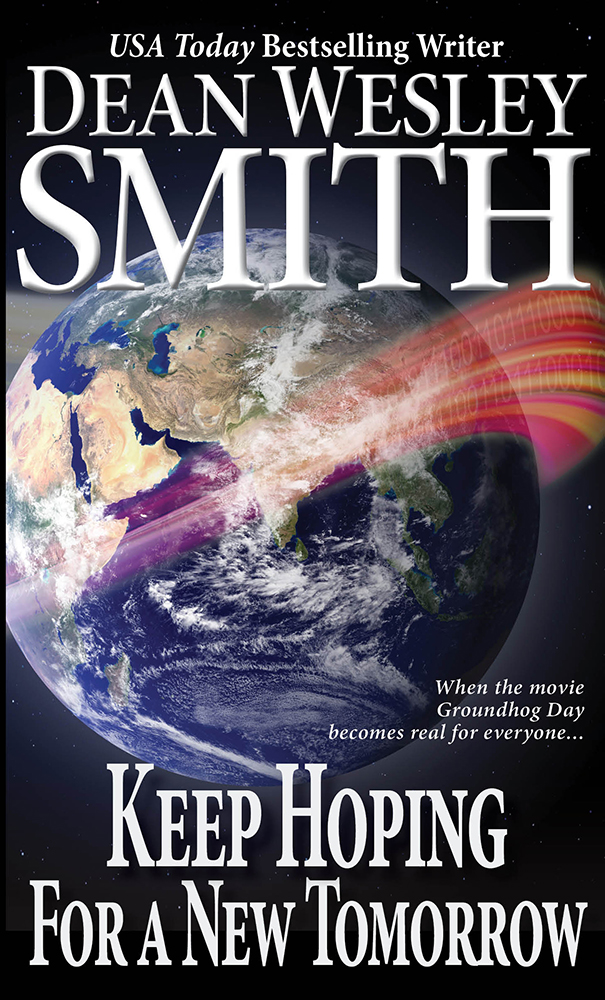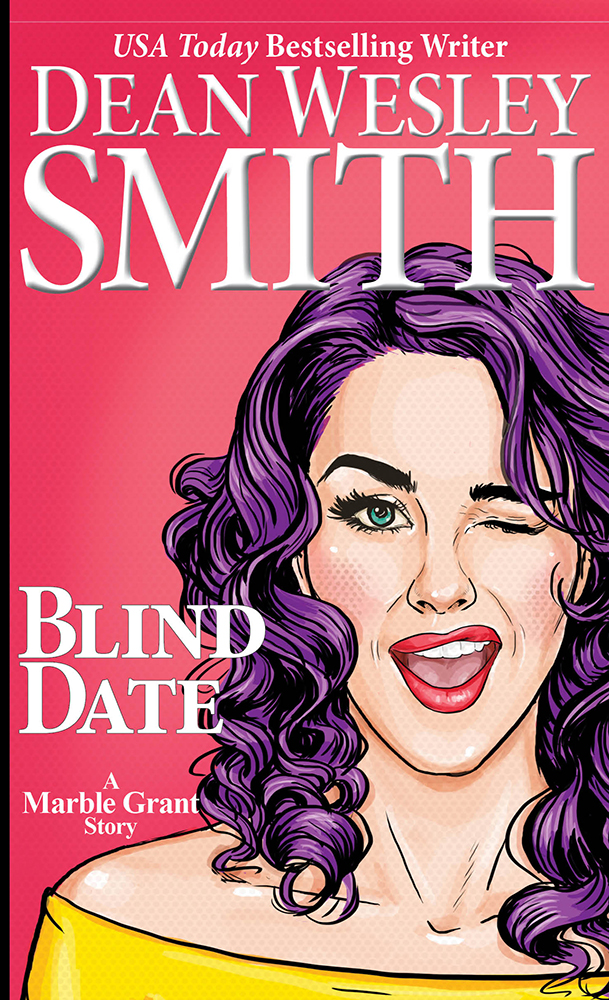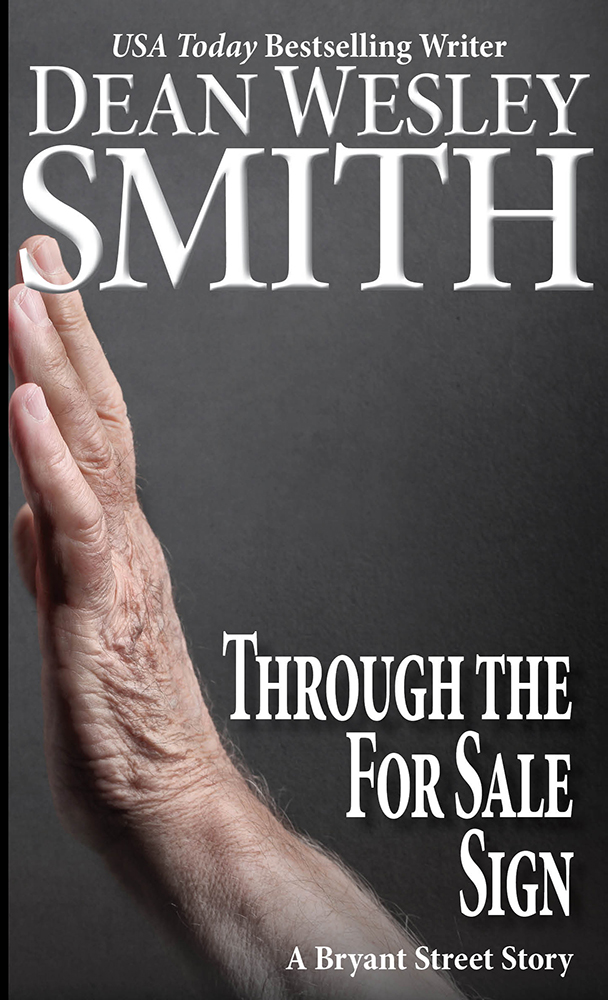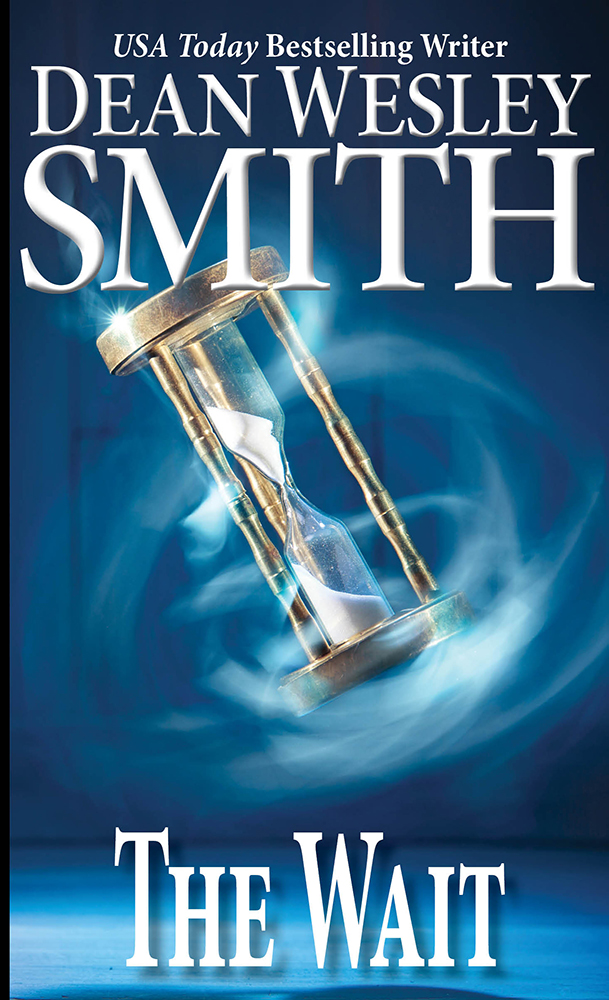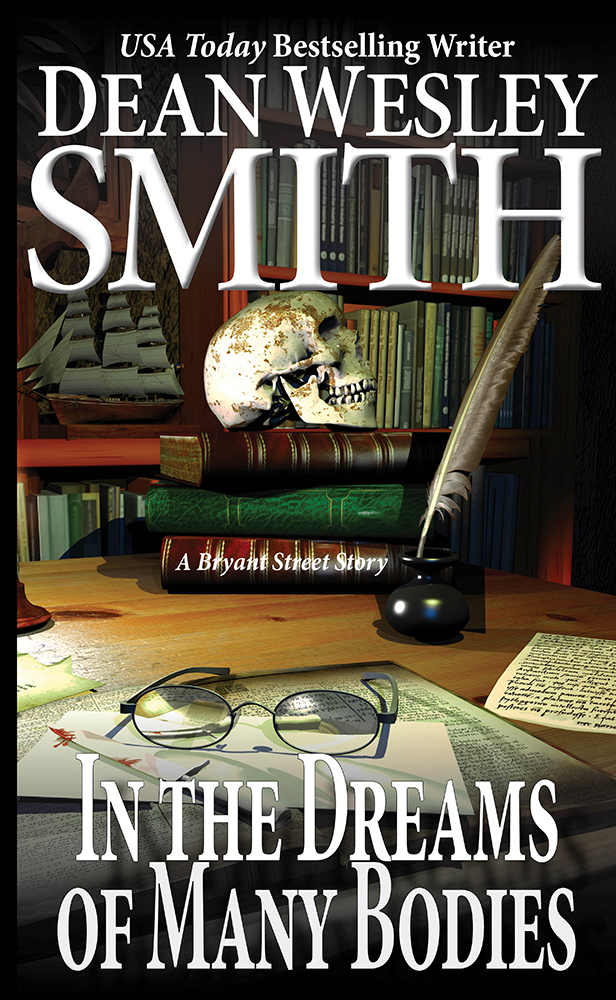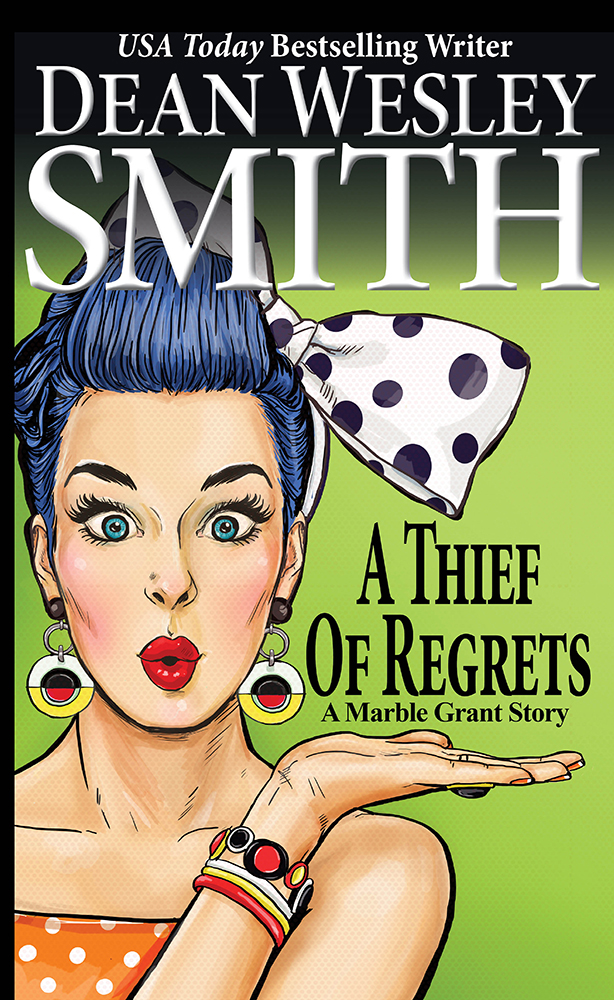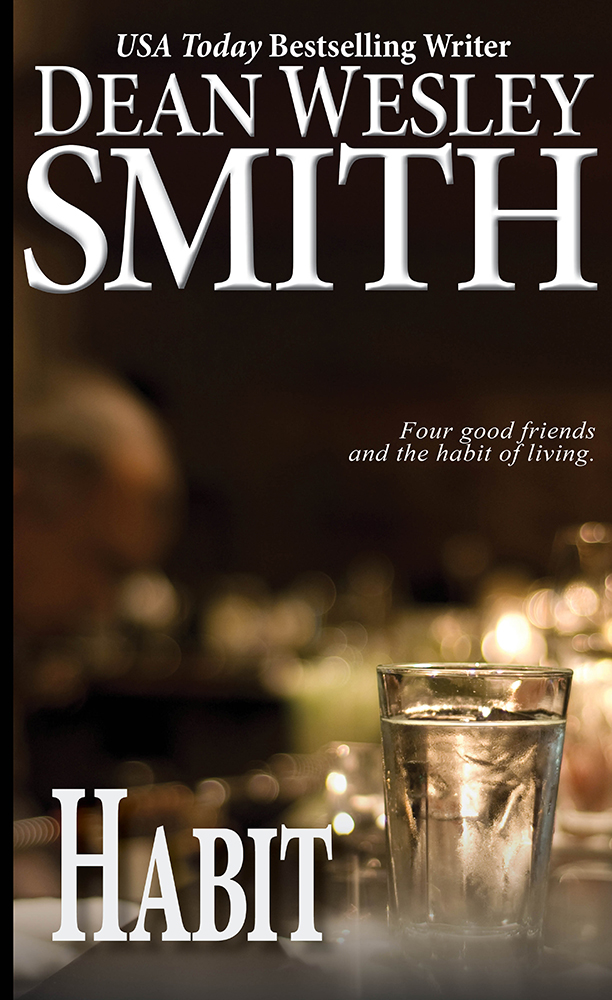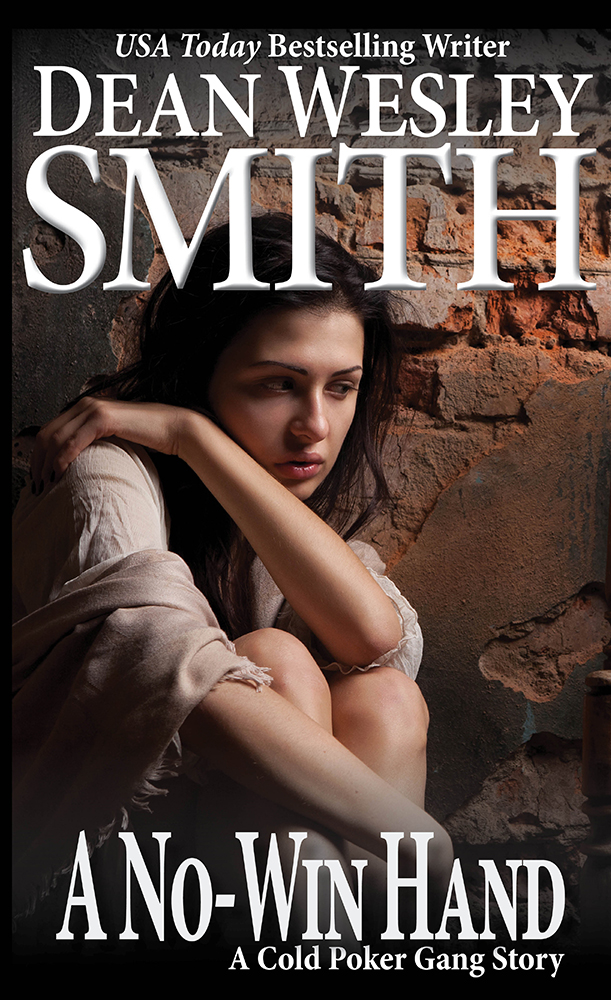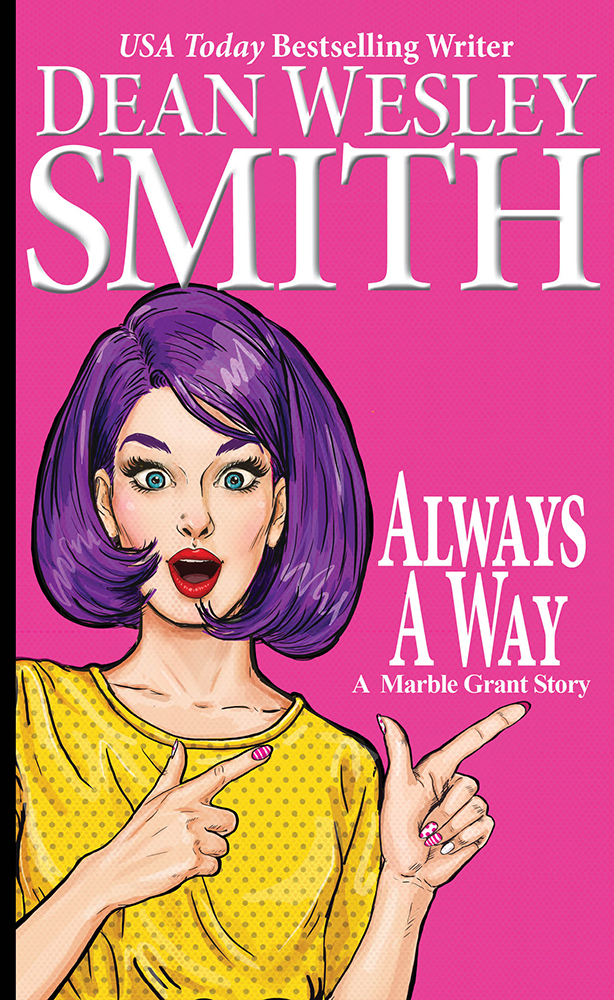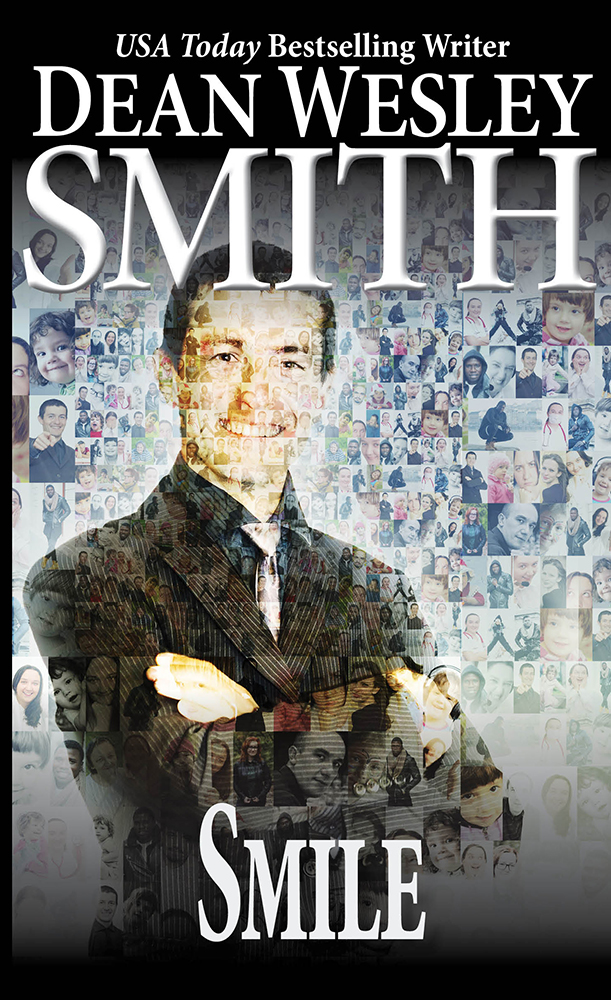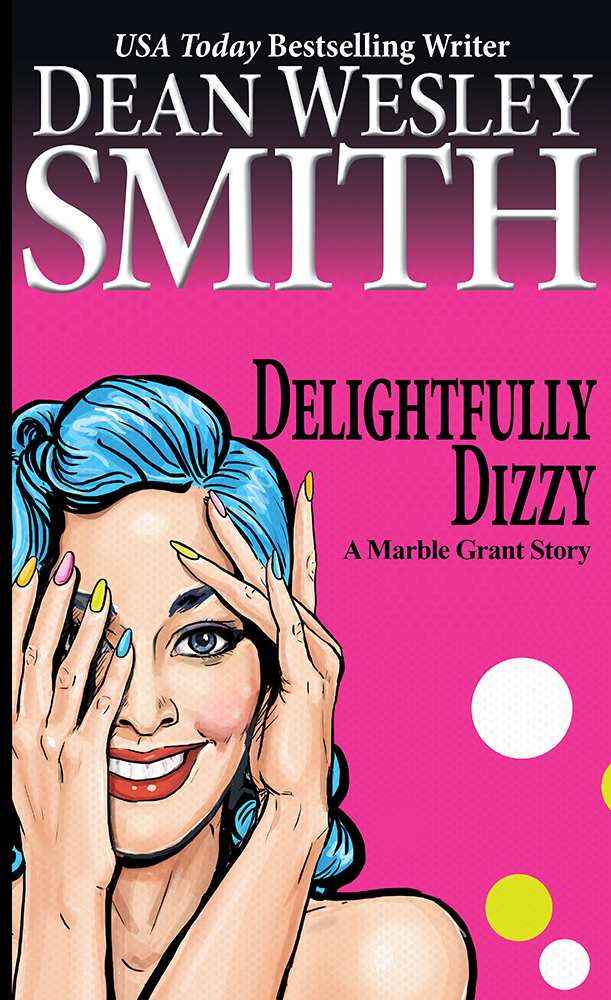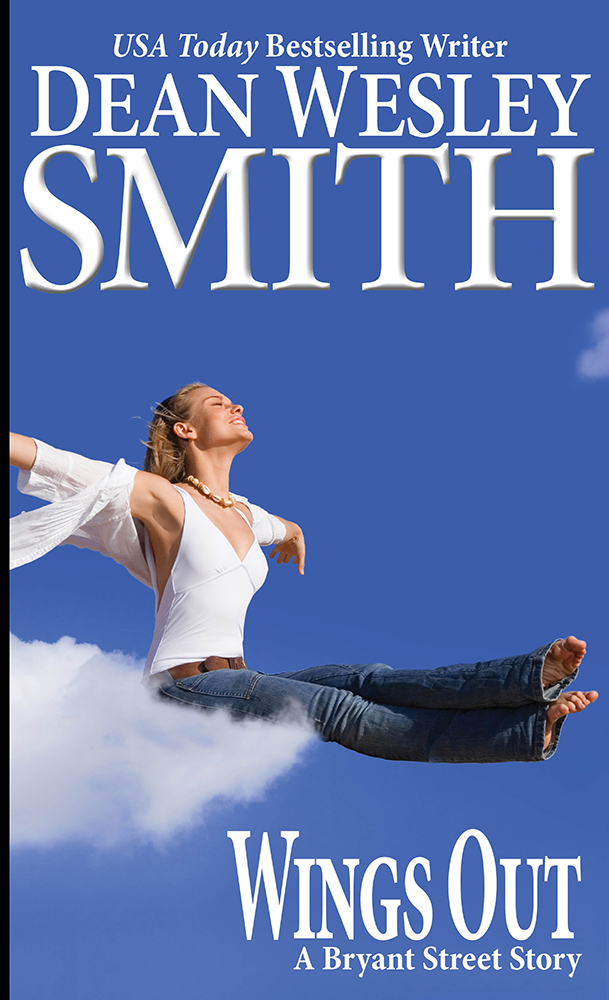 ———
May ONLINE Workshops 
All May online workshops are available and have openings.
ALSO, the workshop schedule through August is now posted. You can sign up ahead for any workshop you want through August.
So for information on how to sign up, go to…
www.wmgpublishingworkshops.com
Any questions at all, feel free to write me. And if you are confused as to which workshop to take first, we have a full curriculum posted on its own page.
Class #41… May 2nd … Author Voice
Class #42…  May 2nd … Business
Class #43…  May 2nd … Endings
Class #44…  May 2nd … Writing Fiction Sales Copy
Class #45…  May 2nd … Writing and Selling Short Stories
Class #46…  May 3rd … Depth in Writing
Class #47… May 3rd … Advanced Character and Dialog
Class #48… May 3rd … Cliffhangers
Class #49… May 3rd … How To Edit Your Own Work (new)
Class #50… May 3rd … Plotting with Depth
HOW TO EDIT YOUR OWN WORK IS AVAILABLE STARTING IN MAY
————-
Tracking Running… April 21st, 2017
4 miles. No running.
Weight 194. (Goal 170)
Month to date distance: 73 miles
————–
Tracking Word Counts… April 21st, 2017
Totals For Year 4, Month 9, Day 21 (Year started August)
Writing in Public blog streak… Day 1,310
— Daily Fiction: 2,300 original words. Fiction month-to-date: 49,700 words  
— Nonfiction: 00 new words. Nonfiction month-to-date total: 1,000 words 
— Blog Posts: 800 new words. Blog month-to-date word count: 16,300 words
— E-mail: 21 e-mails. Approx. 1,100 original words.  E-mails month-to date: 573 e-mails. Approx. 36,000 words
— Short Fiction Goal: 120 stories (July 1st to June 30th). Stories to date: 29 stories.
— Novel Goal: 12 Novels. Novels finished to date: 5 novels.
———-
You can support this ongoing blog at Patreon on a monthly basis. Not per post. Just click on the Patreon image. Thanks for your support.