Story Twelve and a Wonderful Dinner
DAY TWELVE…
Got a twelfth story for the challenge and also tonight had a wonderful dinner with friends to celebrate.
First to the dinner. My friend writer J. Steven York has been in the hospital for most of the last month and had major open heart surgery one week ago today. It was a very stressful day but he made it through wonderfully.
Tonight, one week after major open heart surgery, he walked through the door of a restaurant to have dinner with us and other friends from around town.
It was a moment I will never forget.
He really is superman, how he came though this and is now learning to really take care of himself.
So tonight after dinner I worked on some stuff at the office, took a long nap, watched some television, finished up the chapter of the Magic Bakery, and then went to write a story.
But by the time I got to my writing computer it was late, so before looking for a title, I glanced at some old story starts again. Story starts that I have not looked at for decades, but have always been meaning to do something with. Figured when short of time, I would do so and have two old story starts finished and rescued so far.
Interestingly enough, it takes me longer to fix the start and then finish the story than it would have taken to write something new. But I really liked this old story start.
A story…
Way back when I was starting off writing, I wrote a story with a character called Buckey the Space Pirate. Basically a kid who dressed in that costume for science fiction conventions. Buckey has matured and has a talking oak tree for a best friend now.
But early on, Buckey, as with any young man, was focused on sex. And a Buckey story was my third professional published story. It was called "The Sexual Voyage of the Starship Shirley" and appeared in Oui Magazine. The illustration with the story was stunning and I bought it from the magazine and it has always had a place of honor in our house.
Not kidding. It is a huge oil painting of the Starship Enterprise going into a laser battle with a giant boob. And the nipple is firing back. (Years before I wrote Star Trek, trust me.)
So I wrote two more Buckey the Space Pirate stories before Buckey met Fred the talking Oak tree. And then I started this story I found tonight called "The Last Man."
It ended up 2,500 words by the time I finished it, about 1,600 were new tonight. Buckey having more fun with sex.
It has been great fun to have brought forward an old Buckey the Space Pirate idea. Think I might want to write a more modern Buckey and Fred story. I think I have a few limericks in me for this challenge. (Fred does limericks.) Yeah, the stories are that weird.
——-
New Workshop
How to Edit Your Own Work online workshop was announced last night and landed with a thud. Not much interest. So if you are interested at some point, write me and let me know. Kris and I will spend no more time on a workshop only two people are going to sign up for. Sorry.
——-
Here at the Covers and Stories
STORIES FROM APRIL
Story #1… April 1… Not Easy to Kill the Light Next Door… 1,700 words 
Story #2… April 2… A Reason to Play a Hunch… 3,200 words 
Story #3… April 3… A Deal at the End of Time… 3,000 words
Story #4… April 4… A Nice Place for Murder… 3,400 words
Story #5… April 5… The Five Roads Tavern and Eatery …3,200 words
Story #6… April 6… The Last Short Putt of a Fearful Man …2,200 words
Story #7… April 7… The Wait …1,200 words
Story #8… April 8… Through the For Sale Sign …2,500 words
Story #9… April 9… Blind Date …4,100 words
Story #10… April 10… Keep Hoping for a New Tomorrow …1,700 words
Story #11… April 11… That Old Tingling …3,200 words
Story #12… April 12… The Last Man …2,500 words
(Plus six novel starts so far…)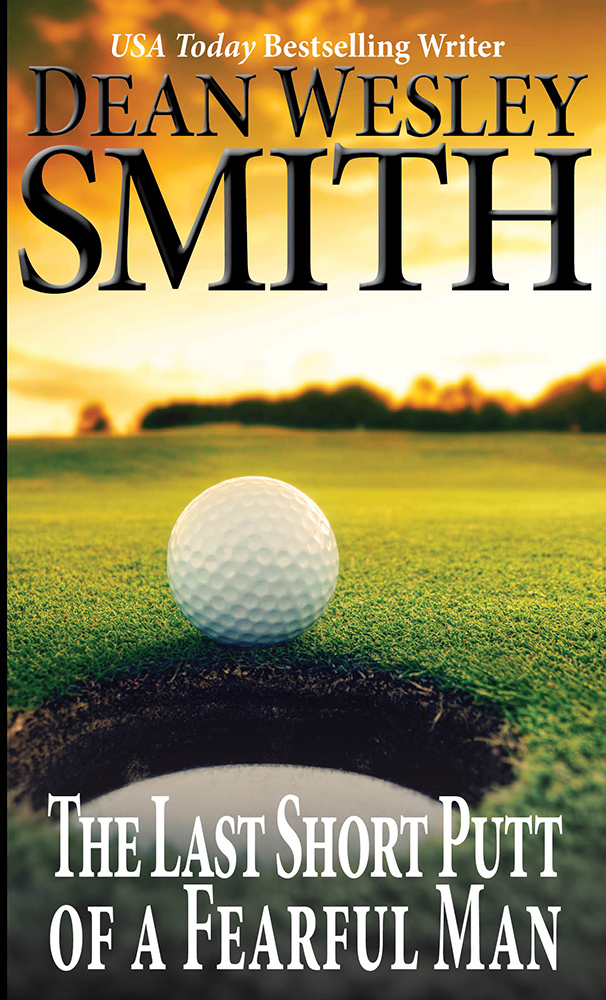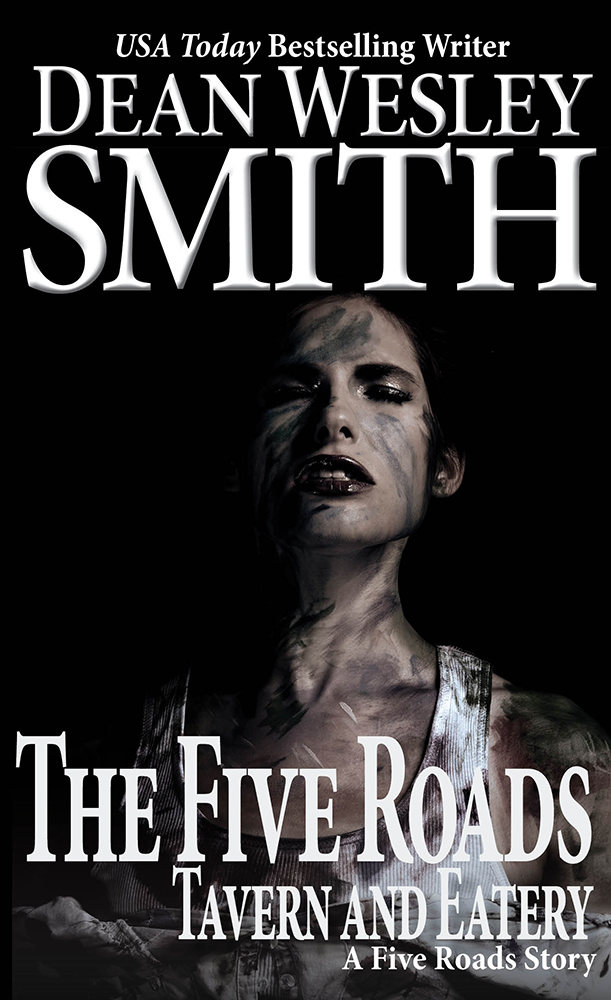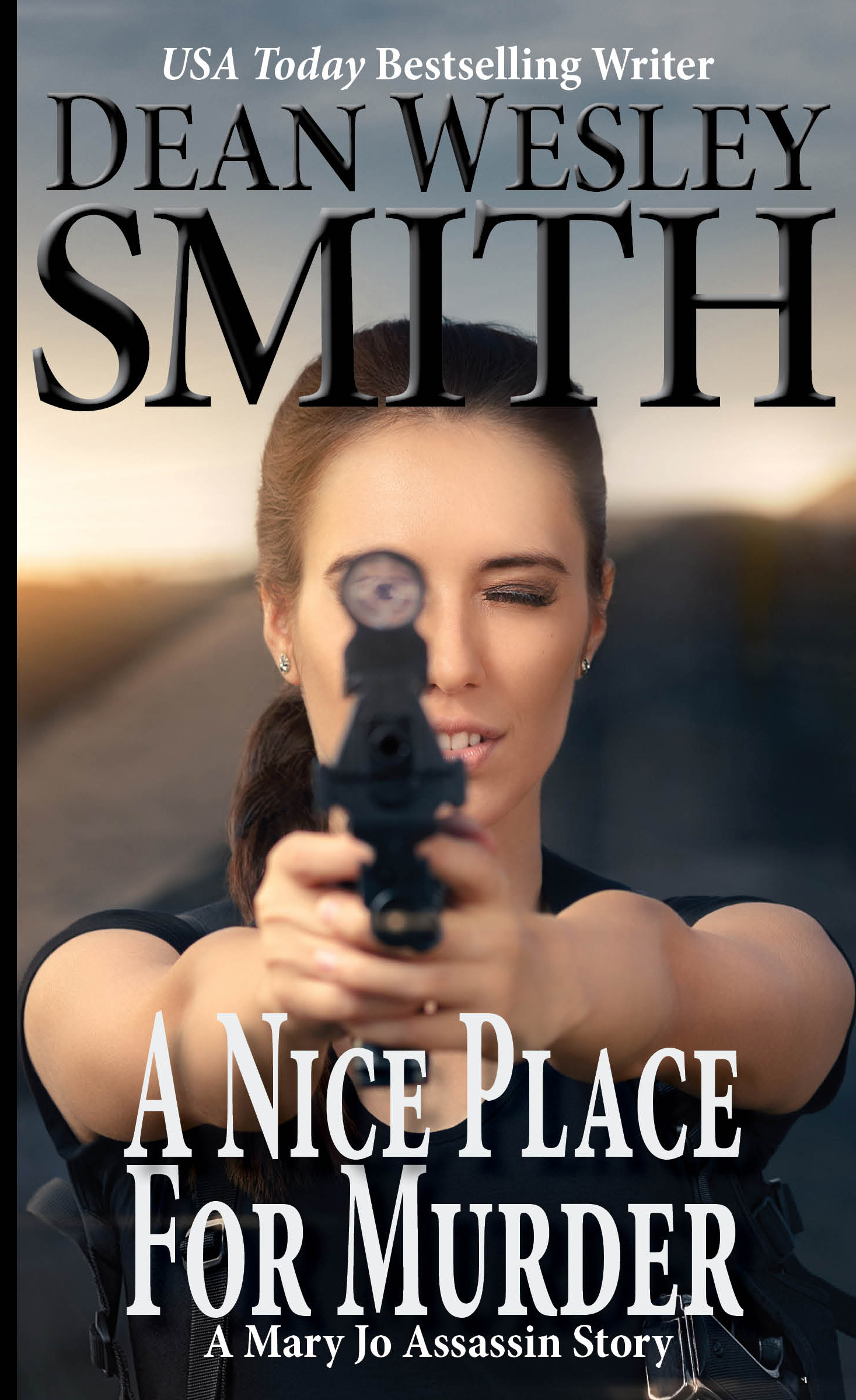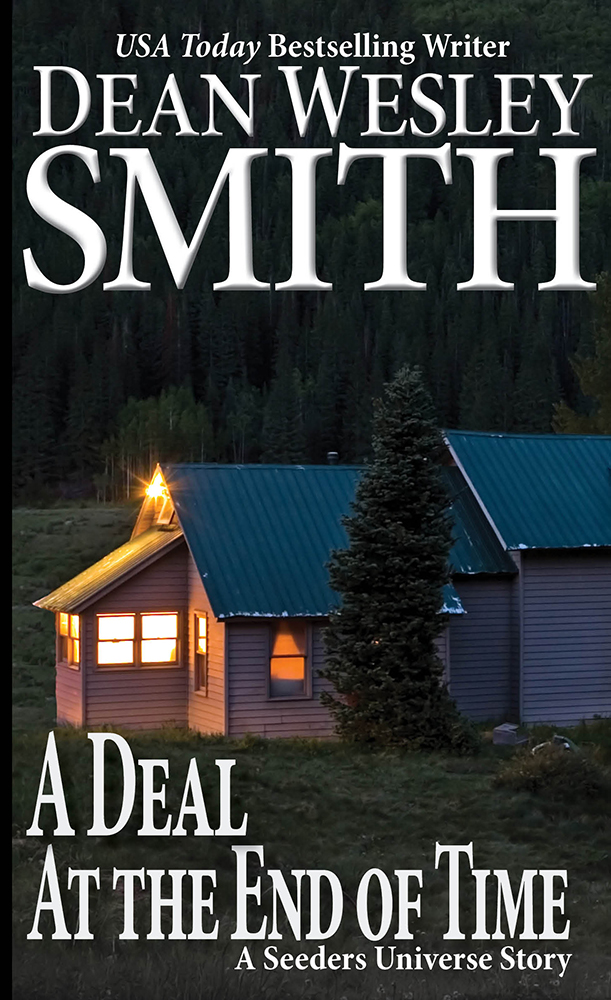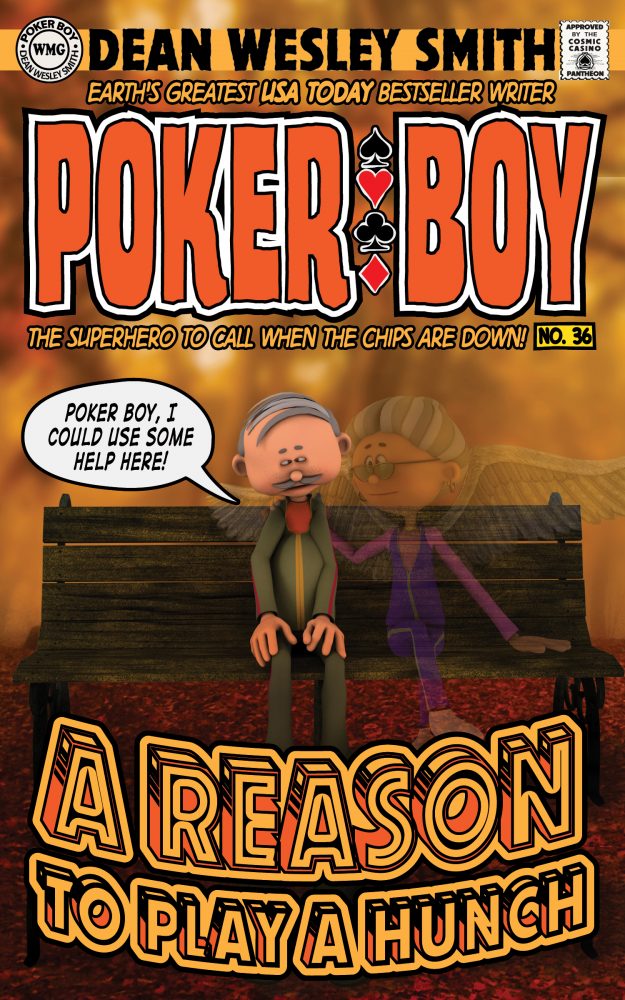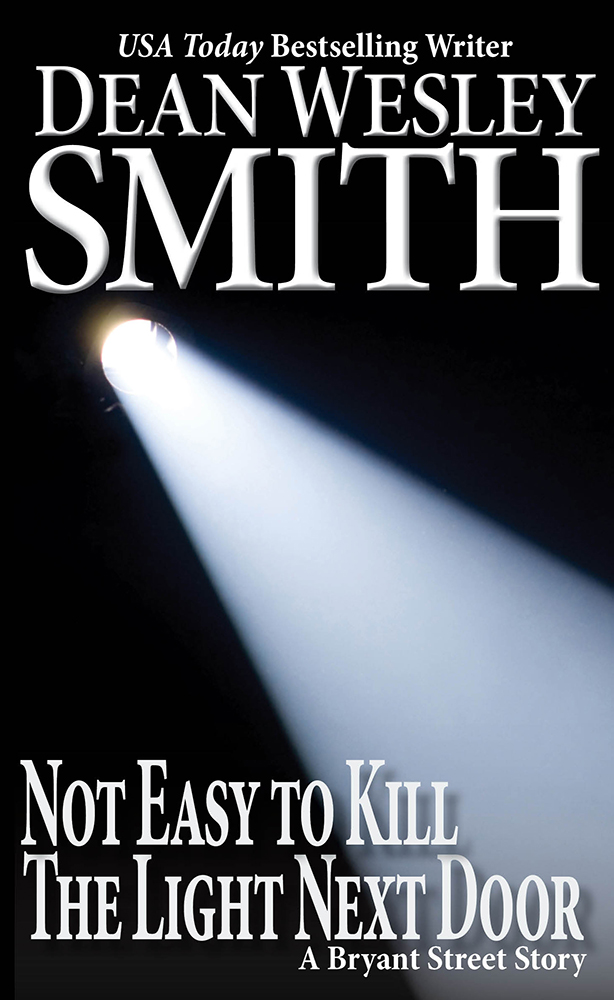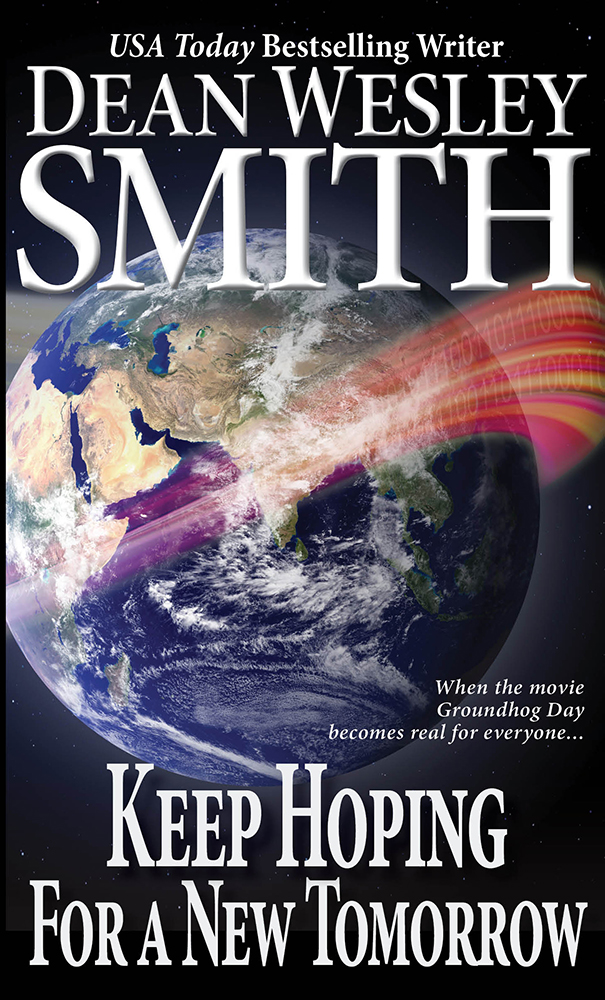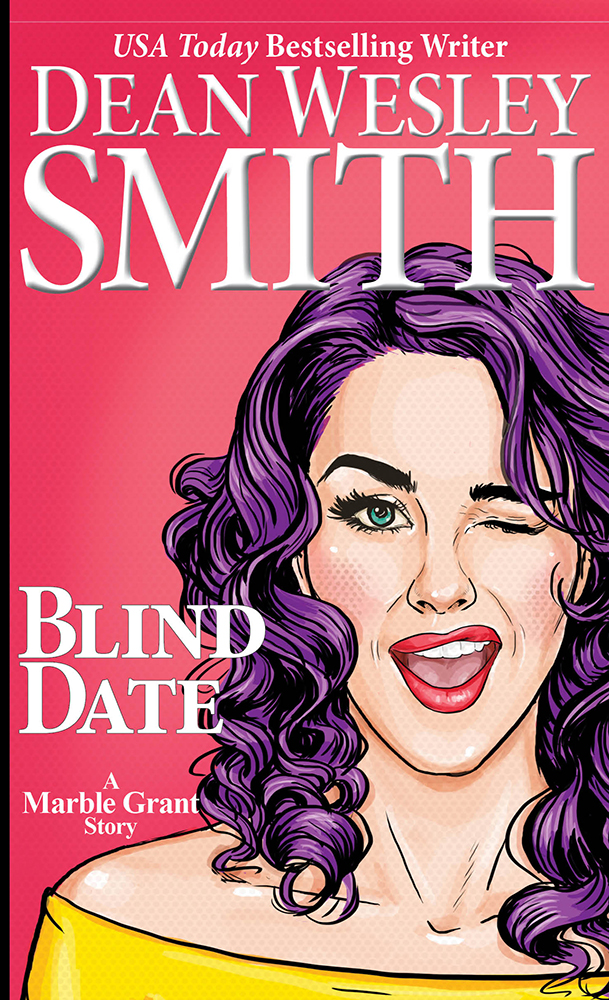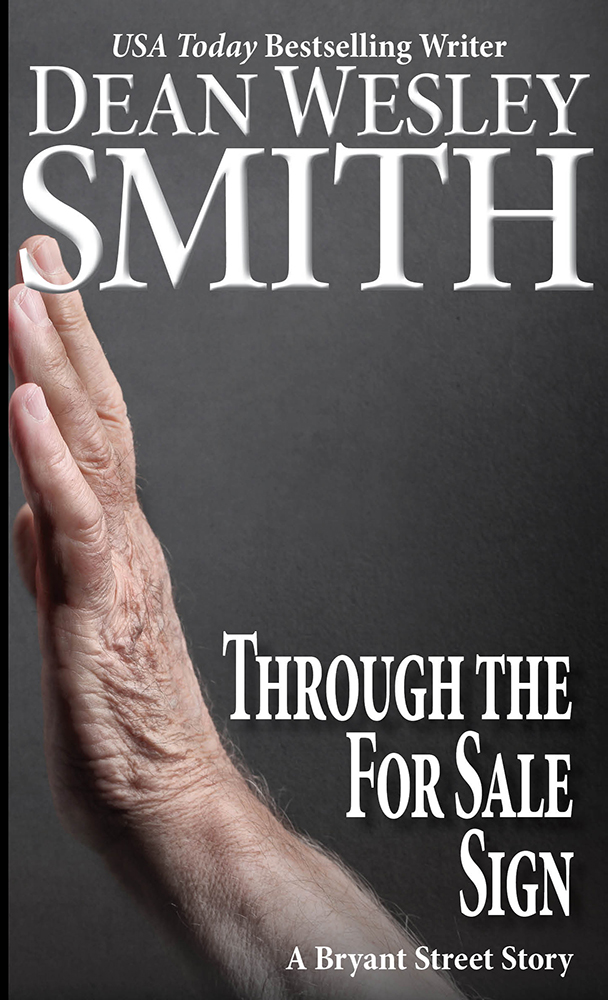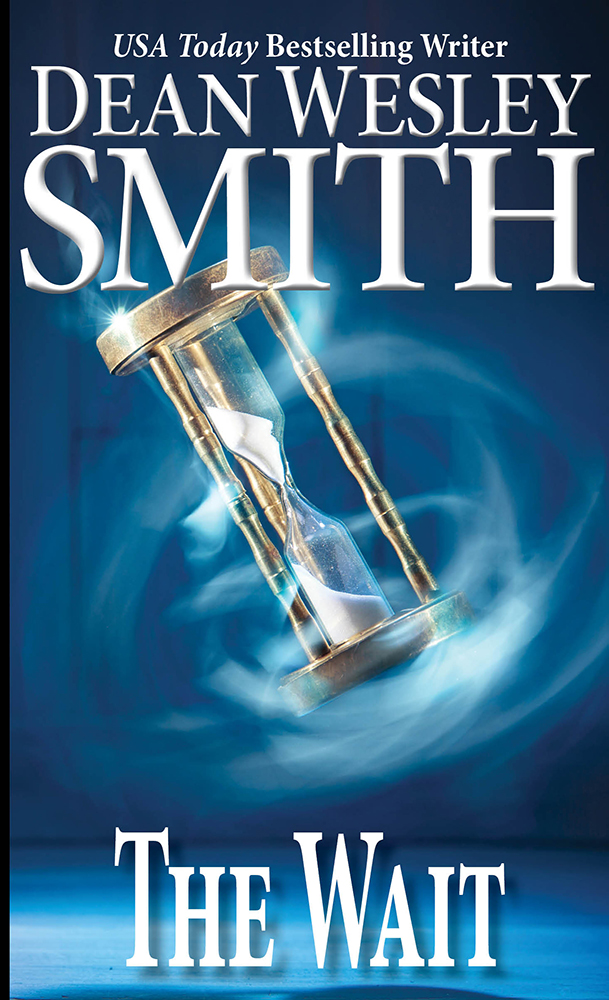 —-
May ONLINE Workshops 
All May online workshops are available and have openings.
ALSO, the workshop schedule through August is now posted. You can sign up ahead for any workshop you want through August.
So for information on how to sign up, go to…
www.wmgpublishingworkshops.com
Any questions at all, feel free to write me. And if you are confused as to which workshop to take first, we have a full curriculum posted on its own page.
Class #41… May 2nd … Author Voice
Class #42…  May 2nd … Business
Class #43…  May 2nd … Endings
Class #44…  May 2nd … Writing Fiction Sales Copy
Class #45…  May 2nd … Writing and Selling Short Stories
Class #46…  May 3rd … Depth in Writing
Class #47… May 3rd … Advanced Character and Dialog
Class #48… May 3rd … Cliffhangers
Class #49… May 3rd … How To Edit Your Own Work (new)
Class #50… May 3rd … Plotting with Depth
————-
Tracking Running… April 12th, 2017
3 miles. No running.
Weight 194. (Goal 170)
Month to date distance: 43 miles
————–
Tracking Word Counts… April 12th, 2017
Totals For Year 4, Month 9, Day 12 (Year started August)
Writing in Public blog streak… Day 1,301
— Daily Fiction: 1,600 original words. Fiction month-to-date: 28,000 words  
— Nonfiction: 00 new words. Nonfiction month-to-date total: 1,000 words 
— Blog Posts: 1,700 new words. Blog month-to-date word count: 8,300 words
— E-mail: 29 e-mails. Approx. 1,400 original words.  E-mails month-to date: 343 e-mails. Approx. 22,300 words
— Short Fiction Goal: 120 stories (July 1st to June 30th). Stories to date: 20 stories.
— Novel Goal: 12 Novels. Novels finished to date: 5 novels.
———-
You can support this ongoing blog at Patreon on a monthly basis. Not per post. Just click on the Patreon image. Thanks for your support.