Store Has New Sign And Fun Stuff
It's Friday, So Some Fun Stuff…
First off, one of my books from my Seeders Universe is in a nifty bundle that you can buy just about everywhere. But for a ton more information on this bundle called Sci-Fi-July Redux, go to…
https://bundlerabbit.com/b/sci-fi-july-redux
And I have one of my all-time favorite stories in a nifty short story bundle called The UFO Bundle. Kris has a great story in this one as well. But I love my little story because it just is flat out weird. Just look at the cover blurb. (grin)
Get information at https://bundlerabbit.com/b/ufos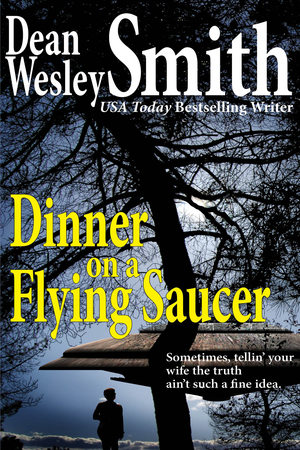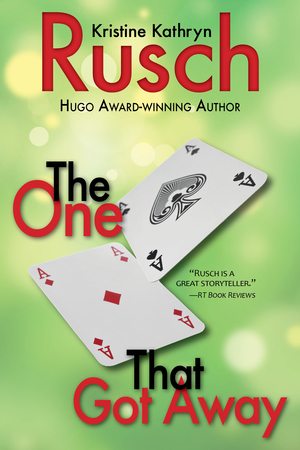 Our South Pop Culture store has a new sign just put up today. You should be able to see it from a few miles out to sea.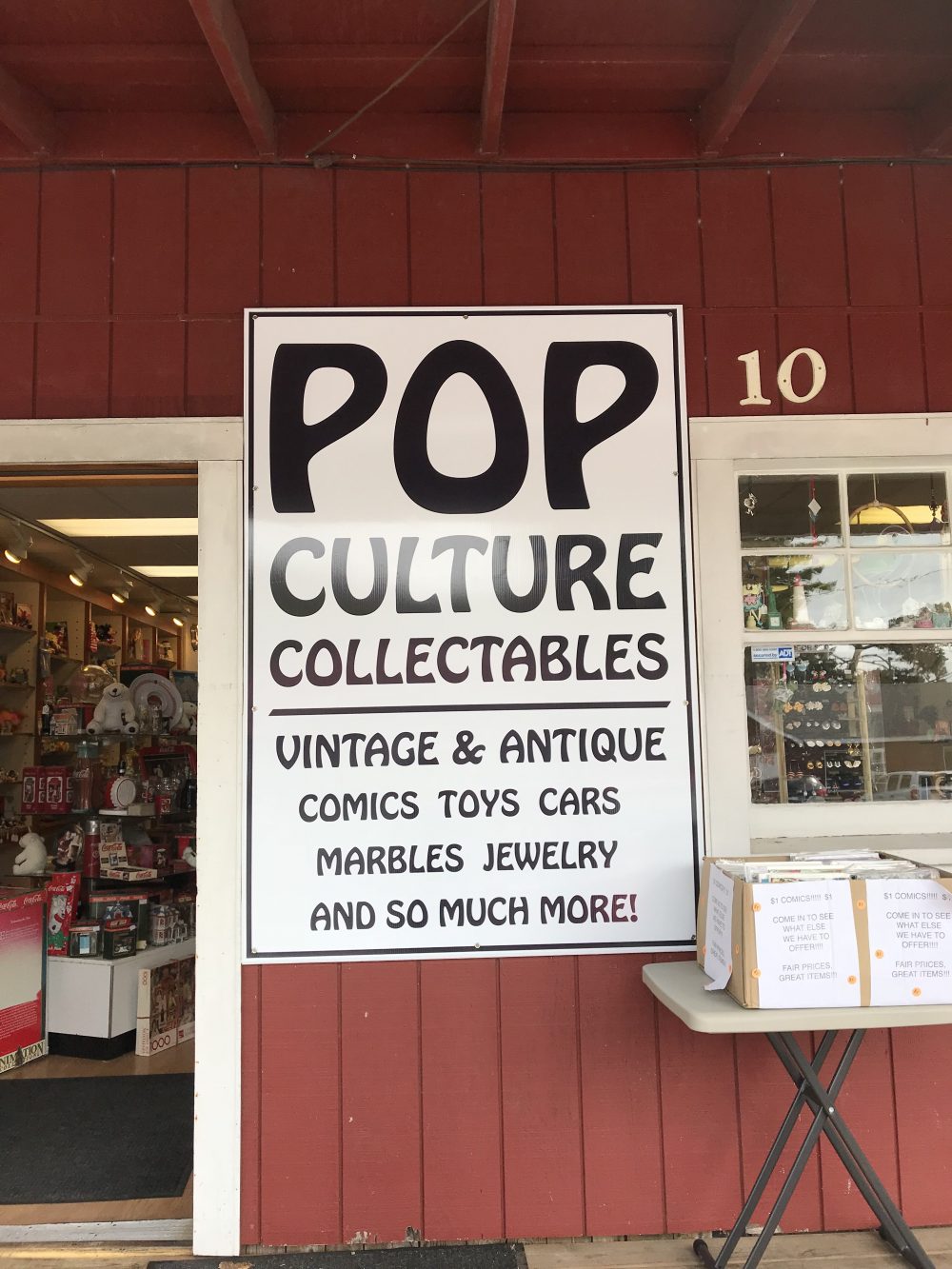 Monthly Regular Workshops…
You can find them under Online Workshops to the right of this post. Sign up for July on Teachable.com. For credits or workshops beyond July, write me.
Each regular workshop is 6 weeks long.
Again, it will take you about three hours per week on your own pace to do each of these if you do the assignments. These are the starting dates of upcoming regular workshops.
All have openings at the moment.
Class #1… July 10th … Depth #3: Research
Class #2… July 10th … Author Voice
Class #3… July 10th … Dialog
Class #4… July 10th … Writing into the Dark
Class #5… July 10th … Writing Fiction Sales Copy
Class #6… July 10th … Writing and Selling Short Stories
Class #7… July 11th … Depth in Writing
Class #8… July 11th … Business
Class #9… July 11th … Writing Fantasy
Class #10… July 11th … Information Flow
Class #11… July 11th … Magic Bakery
Class #12… July 11th … Advanced Depth
Again, if you don't have credits, sign up direction at Teachable.