New Place for Smith's Monthly…
We have all of them on our new Shopify store. Right now only the electronic editions are there, but given time, with luck, the paperback copies will be available as well. Check it out. When you see all 67 issues one right after another, you realize how amazing it is.
Remember, each issue is about 60,000 to 70,000 words of only my fiction. Four or five original short stories every issue, plus a novel or something else large, plus other stuff. Every month.
The November 2022 was the 67th issue. That was the last one I did at the moment because of my eye issues. I couldn't see the fine detail to put the issue together in InDesign (it is two columns), so I just decided to hold off until my eye got better. Allyson got out that November issue for me, but now I am holding.
Hoping to return to the monthly schedule for March or April.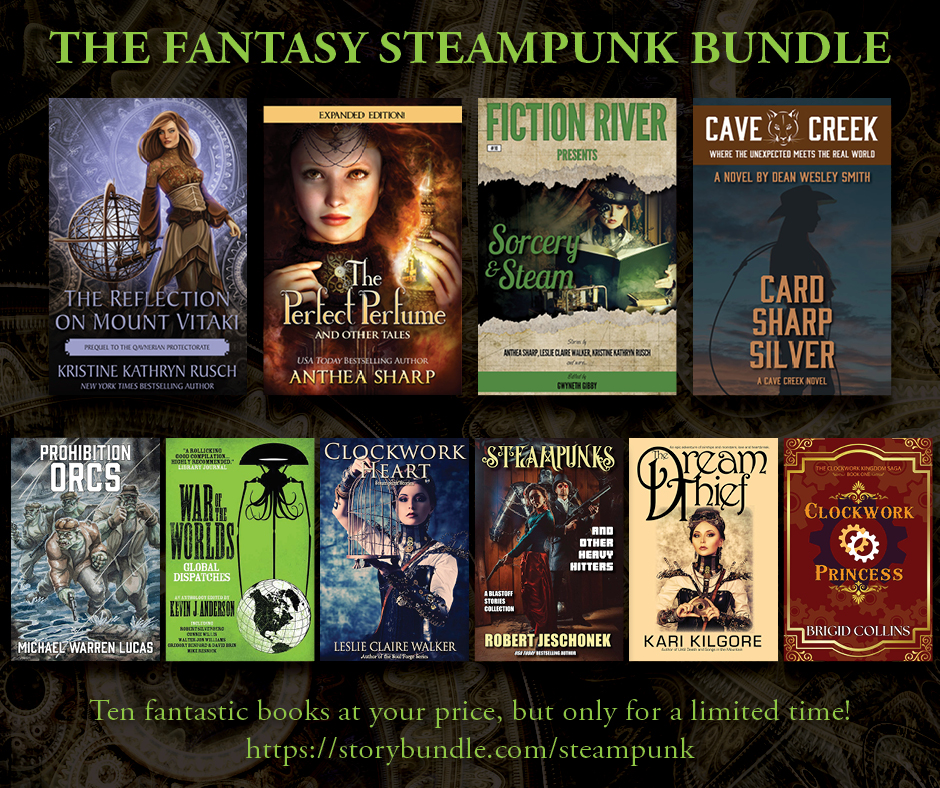 The Fantasy Steampunk Storybundle is in its last week. Wow the books in this are something else and you don't want let this one slip past. Notice it has a short novel from me and a short Fey book from Kris and an amazing anthology edited by Gwyneth Gibby.
aa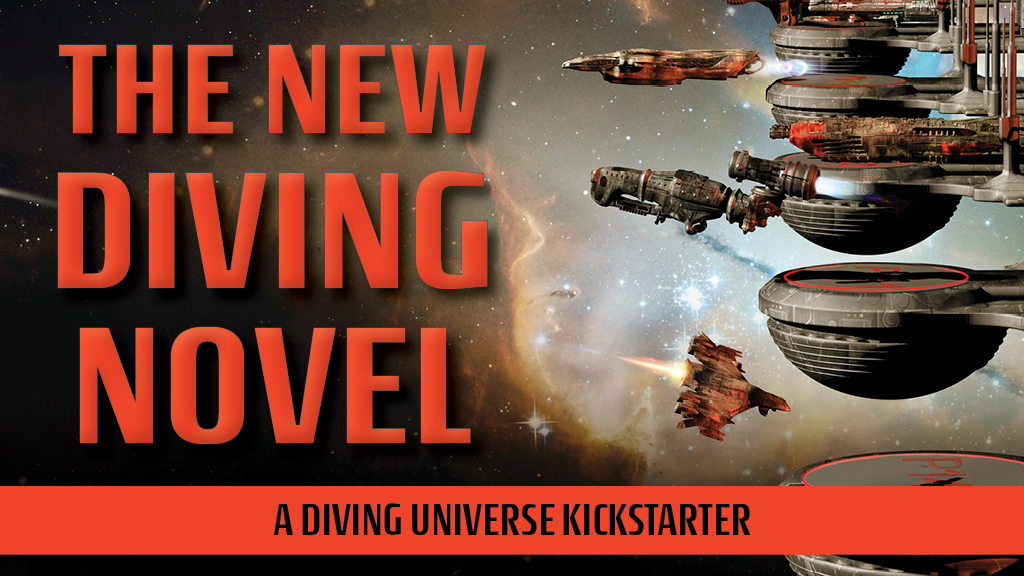 The New Diving Kickstarter is almost to the next stretch goal with more books and writing workshops for all backers…  Check it out! The stretch goal workshops in this a very different and the two special workshops are a must for anyone ever thinking of writing science fiction.