Only A Few Days Left…
Back in 1987, when Kris and I started Pulphouse Publishing, we could not have imagined that in a short thirty-two years we would be running something called a Kickstarter as a form of subscription drive.
Back then, subscription drives for magazines consisted of buying mailing lists and sending out a ton of mailers in hopes of getting one or two percent return. And don't forget those annoying subscription cards inside magazines that dropped out when you opened them.
And back then we had to spend money to have the magazine on magazine racks. The first incarnation Pulphouse Fiction Magazine was on news stands. We lost almost two thousand dollars an issue to have them there, but those copies brought in subscribers.
Today we use web sites and emails and mailing lists and social networks and crowd funding. For Pulphouse Fiction Magazine's second incarnation, Kickstarter funding is a base to help us really push forward. Without it, we could not do the magazine.
We are quarterly and each issue costs about $6,000 to put out once everything (including production and mailing paper copies) is included. The largest part of that, of course, is paying the authors.
So for the next two years it will cost us about $48,000 to put out Pulphouse Fiction Magazine. The is never intended to pay for all of that, of course. You can buy any issue of Pulphouse in any online bookstore, just like any anthology. And over the years we get a lot of subscriptions and subscription renewals which help. And readers find it much nicer to get the new issue automatically every three months.
This we are doing now is critical and we hope you will support it and pass the word to help us keep going solidly into the next two years. The magazine really needs your support.
So with that in mind, here are preliminary covers for the next full year. Each issue is about 70,000 words of top quality fiction and not all stories have been picked yet.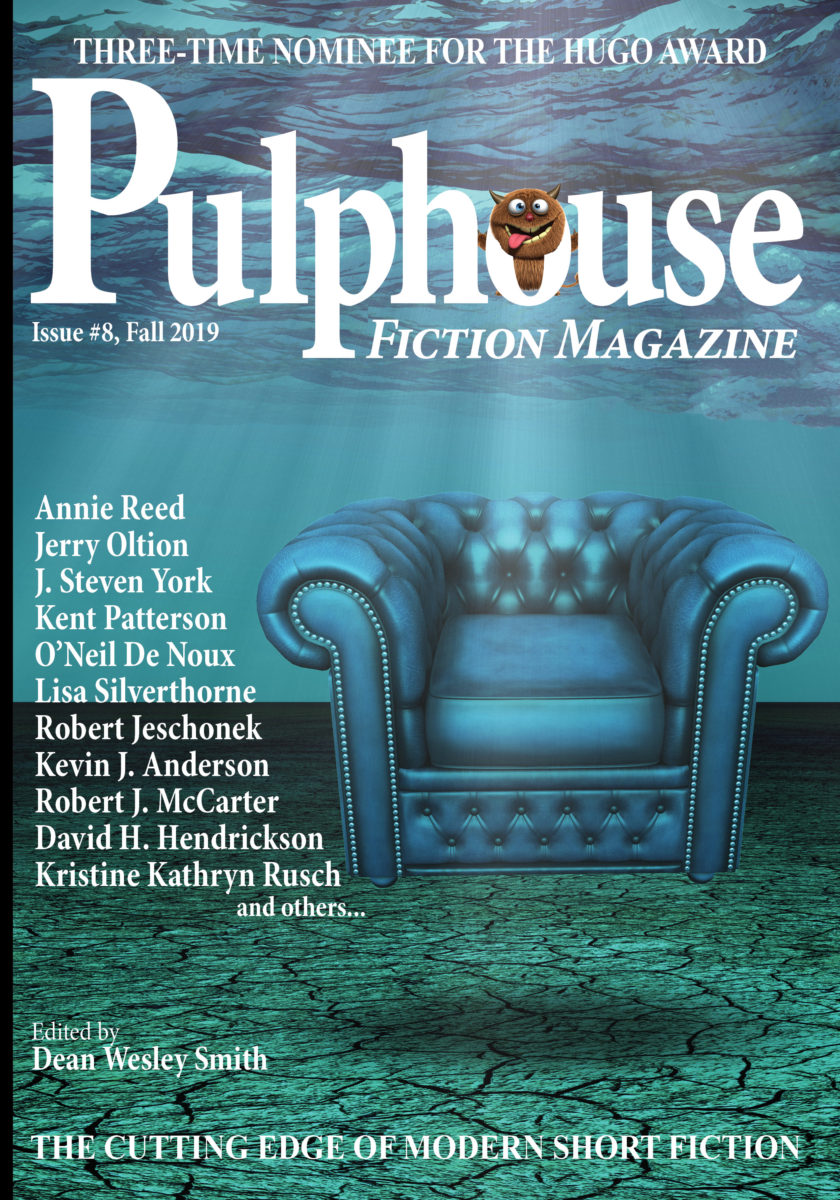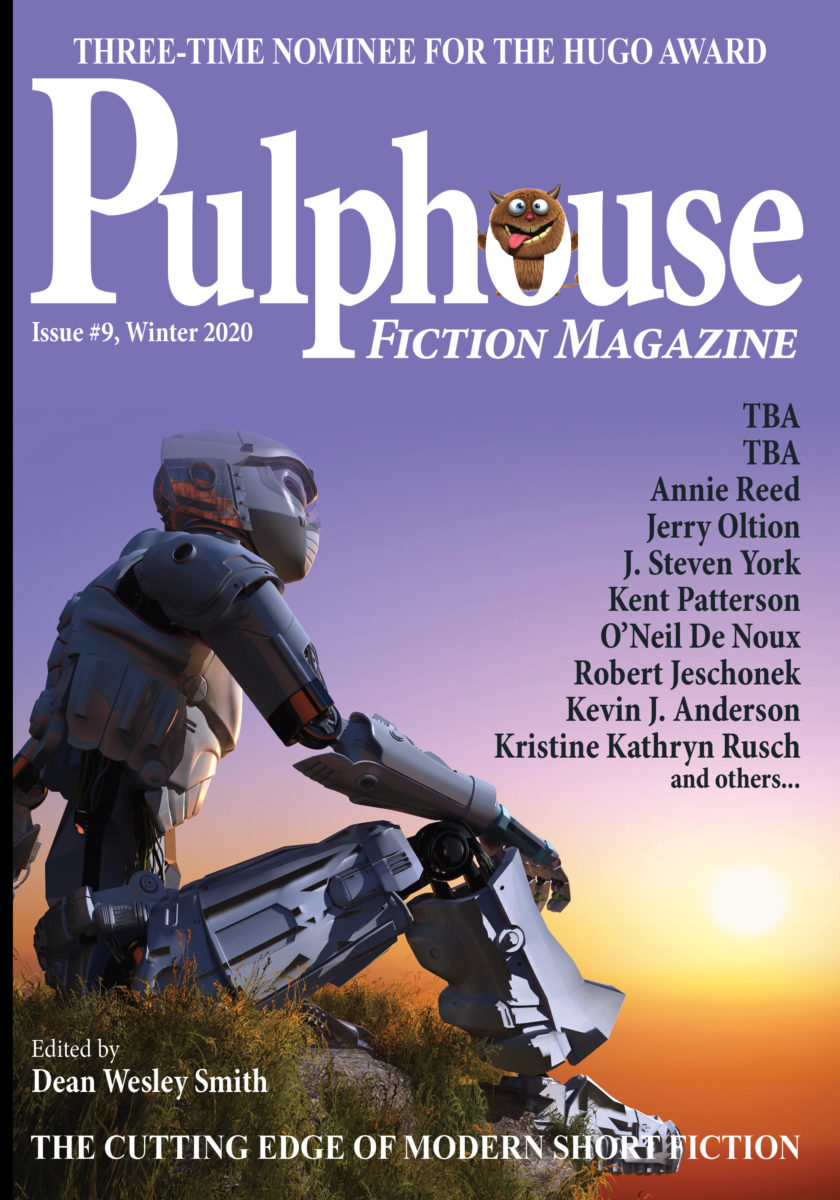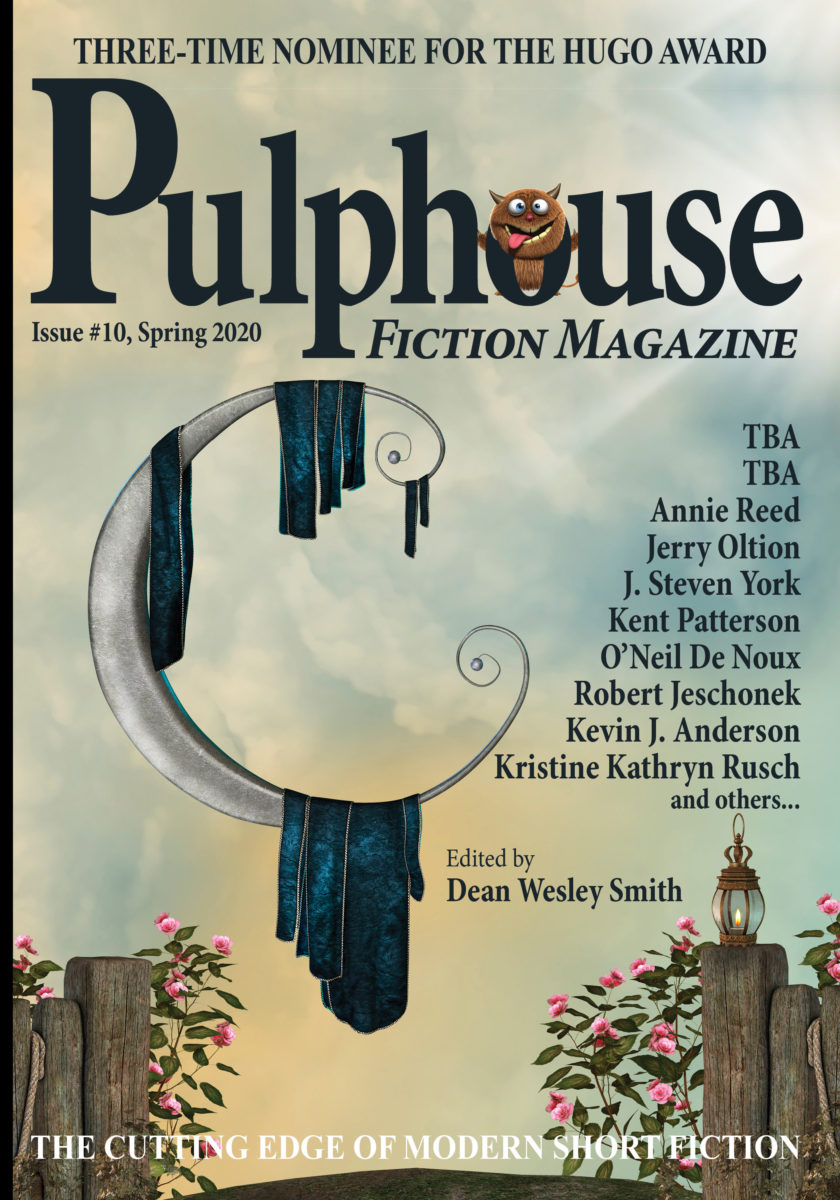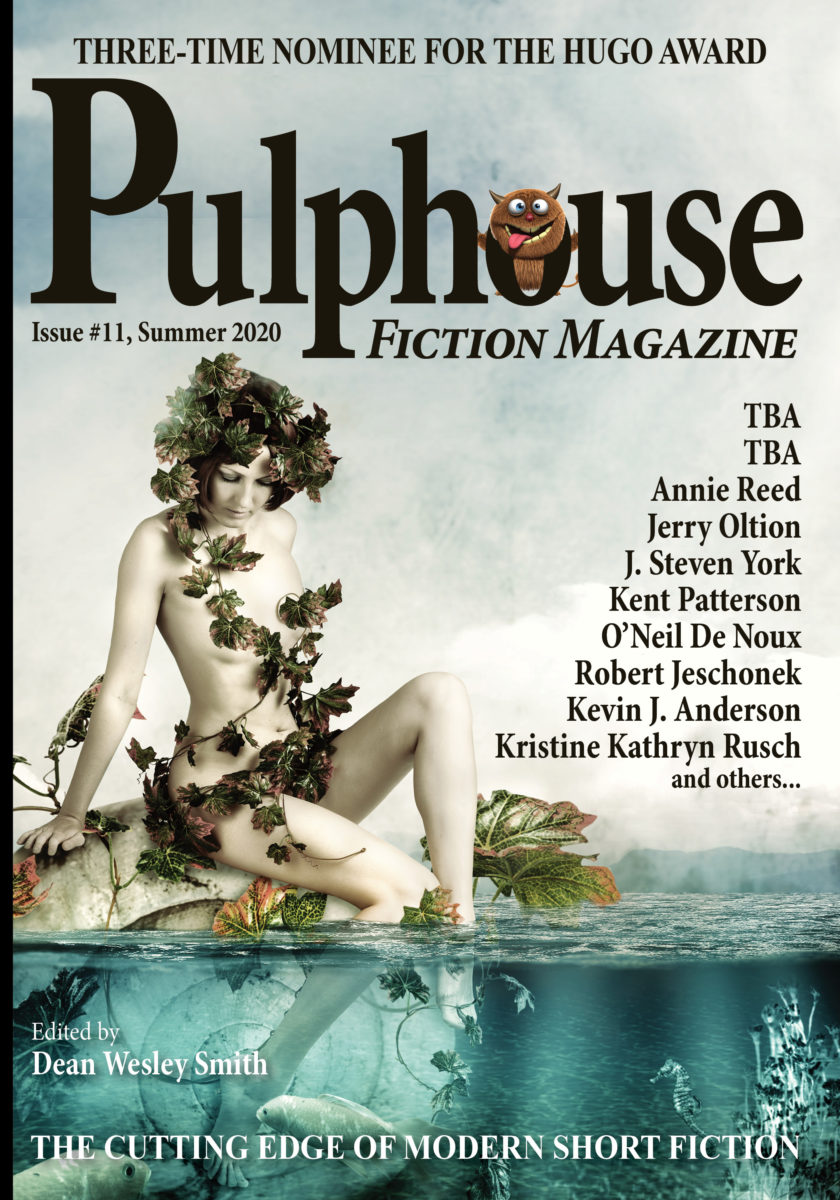 Only about four days left, so don't forget. Take a look at Pulphouse Fiction Magazine Kickstarter.
And thanks!