Nifty New Covers for My Seeders Universe Novels
WMG Publishing, with Allyson doing the fantastic covers, rebranded my space opera Seeders Universe series. I will talk about them below.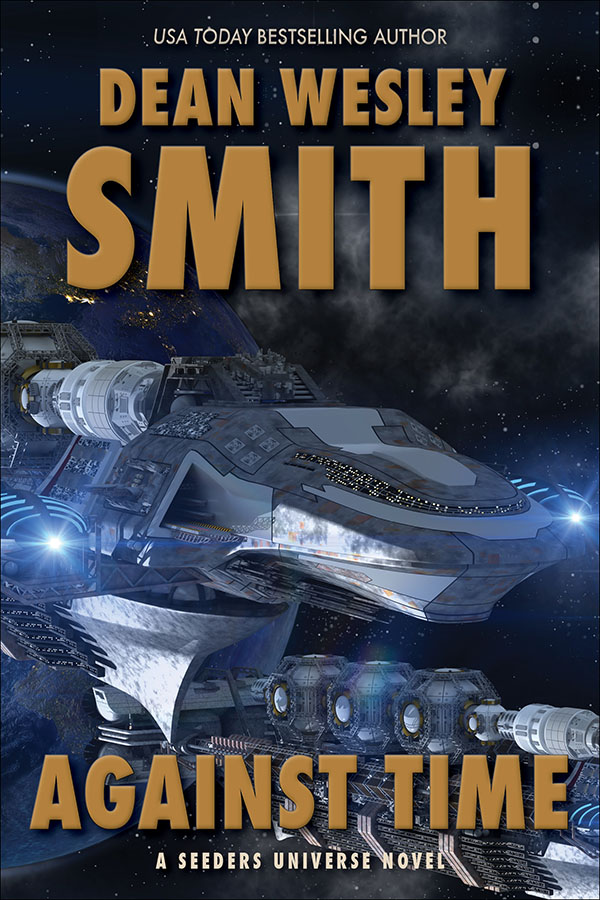 –
THE DAY IN GENERAL
Two more raccoons were hauled off the hilltop this morning. And they only put back one cage and it has yet another raccoon in it tonight. This must have been a major offramp on a raccoon freeway.
After waving bye to the raccoons, I headed to the office to work there on some projects. Then Kris and I headed to have lunch, then back to the office to work some more.
But I also bought two large cat carriers along the way for a possible event next Monday. I'll talk all about it then, if it happens, but I can say this, I'm hoping to rescue two more cats. More next week.
Home to cook dinner, then news and I managed to get in here at this computer around 9 p.m. to do assignments. This is the last night of the crossover assignments with both July and August workshops.
I actually managed to get it all done by midnight. Then off to take a short nap.
Then television and back in here around 1:30 a.m.
I went to work on the novel and managed 1,100 words once again.
Took a short break, did another 1,300 words before turning my attention back to this computer after a short break.
Here I did Chapter Five of the How to Write Fiction Sales Copy book.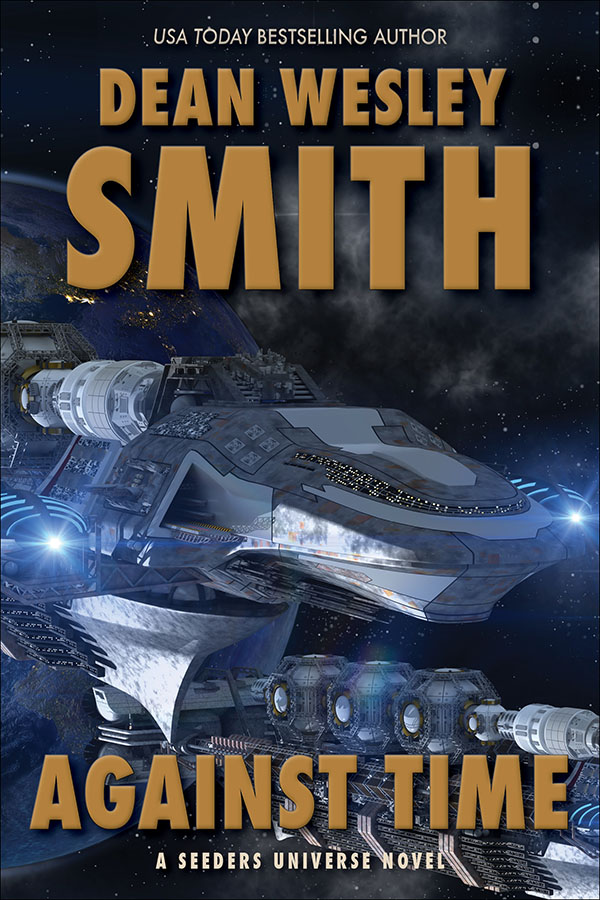 I wrote that chapter until 5 a.m.
So 2,400 words on fiction. 1,200 words on the chapter
–
TOPIC OF THE NIGHT: Seeders Universe Rebranded
I will put up under the novels in a few days the links to all of these books in various places as everything becomes live again. And I'll talk about them again.
But wanted to show them here because I am excited. When I started writing this series two years ago, we figured it would be better to focus on the couple elements in each book, so we branded the covers that way.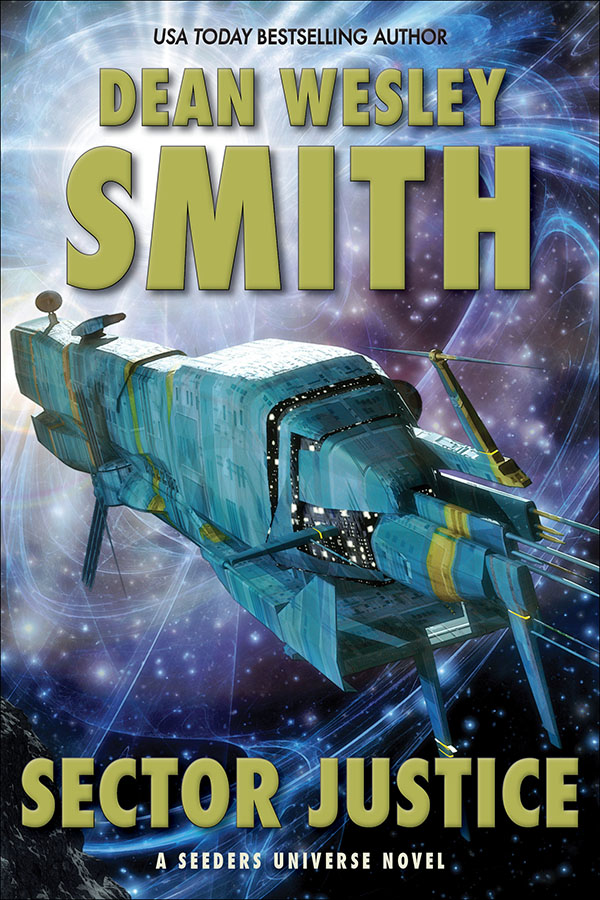 I liked them, but as the series developed more and more, it became clear those covers were just wrong for the series. Totally wrong.
These books are space opera in different forms. Galaxy-spanning civilizations. You get the idea. And the big monster ships had become the focus. Actually it was from the start.
So now, thanks to Allyson, we have new covers and a new look and so the two Seeders Universe short stories I wrote last month can get into the series. And I've got a couple more books to write in the series as well.
The topic of the night is actually how this is possible in this new world with a publisher that can move quickly and isn't afraid to try things and back off and go another direction.
This series would have been long dead in traditional publishing. But now I can write more books in it and keep it going and having fun.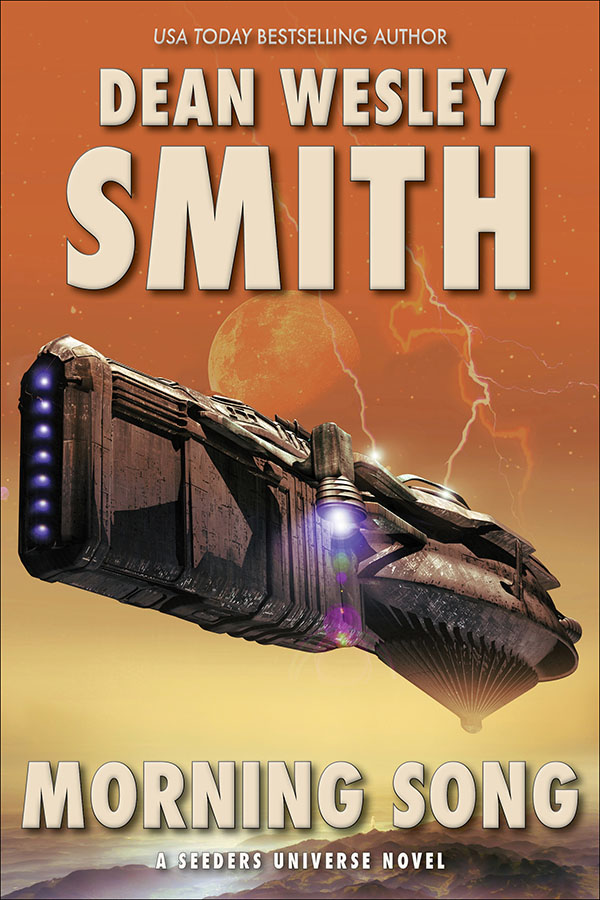 Thanks Allyson at WMG Publishing for the wonderful covers and the fast movement on this. Gets me excited about writing, let me tell you.
———-
Writing of Heaven Painted as a Cop Car
Day 1… 2,100 words… Total Words to date… 2,100 words.
Day 2… 2,300 words… Total Words to date… 4,400 words.
Day 3… 0,000 words… Total Words to date… 4,400 words.
Day 4… 2,400 words… Total Words to date… 6,800 words.
Day 5… 2,100 words… Total Words to date… 8,900 words.
Day 6… 1,100 words… Total Words to date… 10,000 words.
Day 7… 2,400 words… Total Words to date… 12,400 words.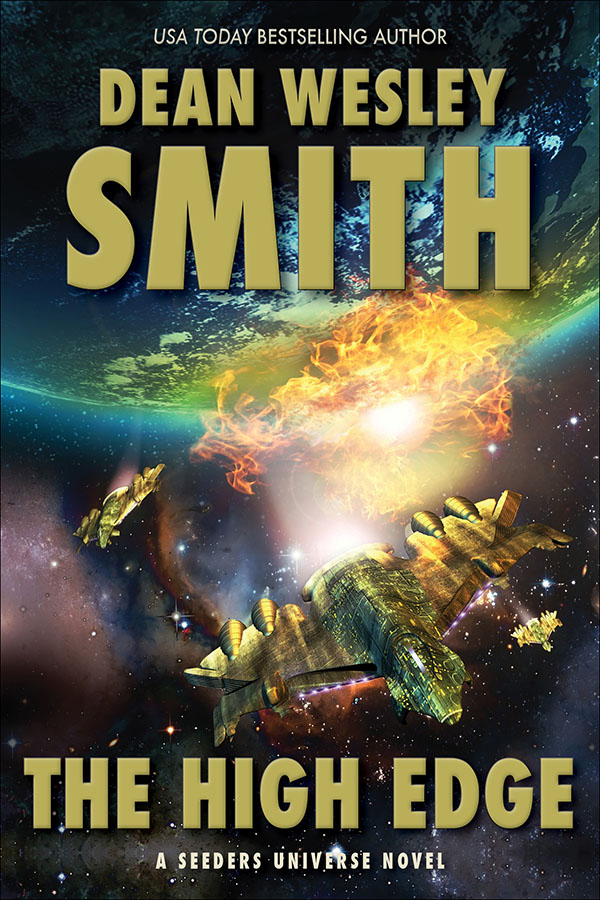 –
————
Totals For Year 3, Month 1, Day 11
Writing in Public blog streak Day 741
— Daily Fiction: 2,400 original words. Fiction month-to-date: 12,400 words  
— Nonfiction: 1,200 new words. Nonfiction month-to-date total: 7,600 words
— Blog Posts: 600 new words. Blog month-to-date word count: 6,000 words
— E-mail: 43 e-mails. Approx. 1,800 original words.  E-mails month-to date: 365 e-mails. Approx. 12,400 words
— Covers Designed and Finished: 0. Covers finished month-to-date: 3 Covers
——–
You can support this ongoing blog at Patreon on a monthly basis. Not per post. Just click on the Patreon image. Extra stuff for different levels of support and I will be adding in more as time goes on. Thanks for your support.
Or you can just toss a tip into the tip jar with a single donation at PayPal. Either way, your support keeps me going at these crazy posts.
And thanks.