The Cover for the Book About This Challenge.
Allyson did it without me asking her. Thanks, Allyson. I love it. I like being able to visualize a cover of a book I am working on. So far this book is only six chapters of thirty long, and six stories of the thirty.
But I'm off to a good start, so fingers crossed I get to use this cover.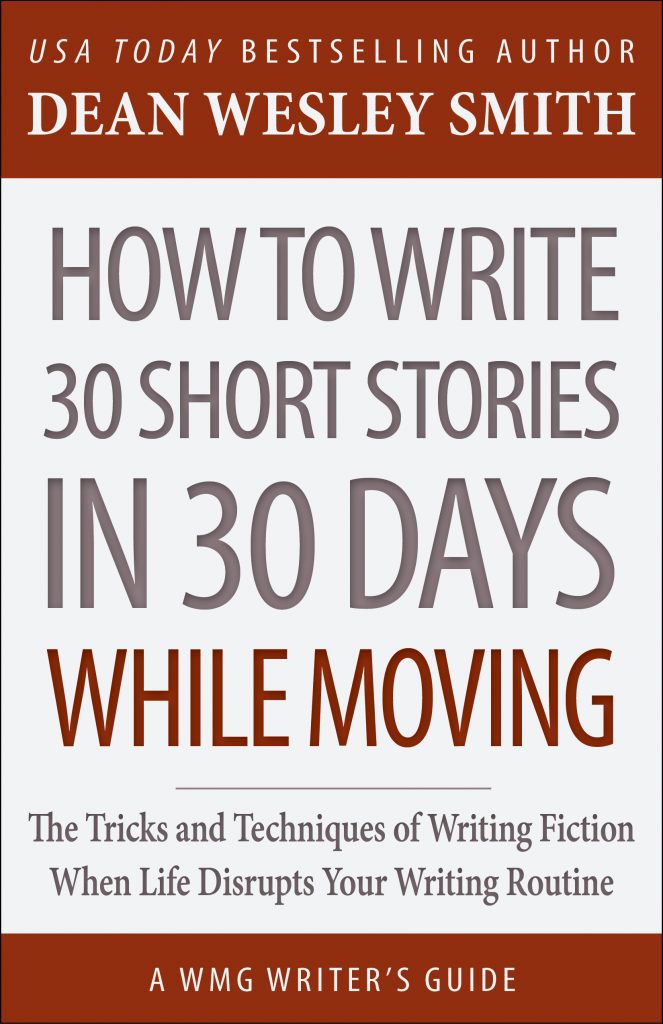 The Day
Got up around 11 a.m. again. Then did a little email, packed some boxes, fed Toughie, the feral cat outside who wanted to be toweled down even though it was a beautiful day. He was a little stressed because the neighbors had put up a new fence.  So good start with Toughie.
Then I headed to WMG offices after some interesting business stuff along the way at the stores.
I worked there until I got tired around 7 p.m. and came home to take a nap. The first of two. Did email, cooked myself dinner, watched news, then got to writing around 11 p.m.
Now I am working to get this blog done as a major storm is about to hit the coast and chances are I will be without power. Oh, joy.
Story #6…
Tonight I  picked up a story that was sitting on my desk, a story I did last year that has yet to be in Smith's Monthly. It was a Marble Grant story and my thought was, "It would be fun to write a Marble Grant story again."
So since I had been talking earlier on email with two friends about losing weight, I typed in the title "Ghost Diet… A Marble Grant Story" and started typing.
I did 900 words by a little before midnight and was again tired, so went to sit down and ended up taking another short ten-minute nap. Then talked with Kris for a few minutes, then went and watched the news about the coming storm.
Then came back up here and sat down at my writing computer at 12:45 and finished the story at slightly before 2 a.m. at 2,700 words.
And Kris said my little thousand word story last night worked and was powerful. Go figure.
—-
Day One… Scared Money… 2,700 words…. Total April words… 2,700 words.
Day Two… Rainbow Peak… 4,900 words…. Total April words… 7,600 words.
Day Three… A Beautiful History… 2,300 words…. Total April words… 9,900 words.
Day Four… A Song For The Old Memory… 2,050 words…. Total April words… 11,950 words.
Day Five… A Brush with Intent… 1,000 words…. Total April words… 12,950 words.
Day Six… Ghost Diet… 2,7000 words…. Total April words… 15,650 words.
————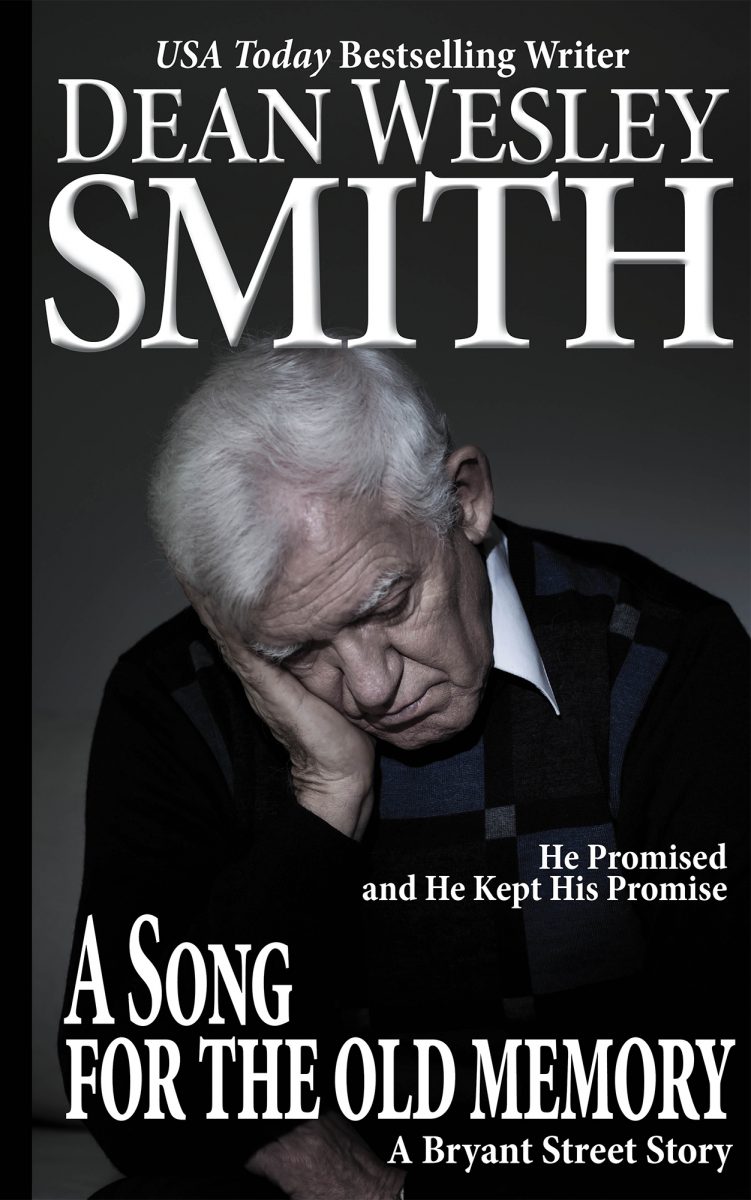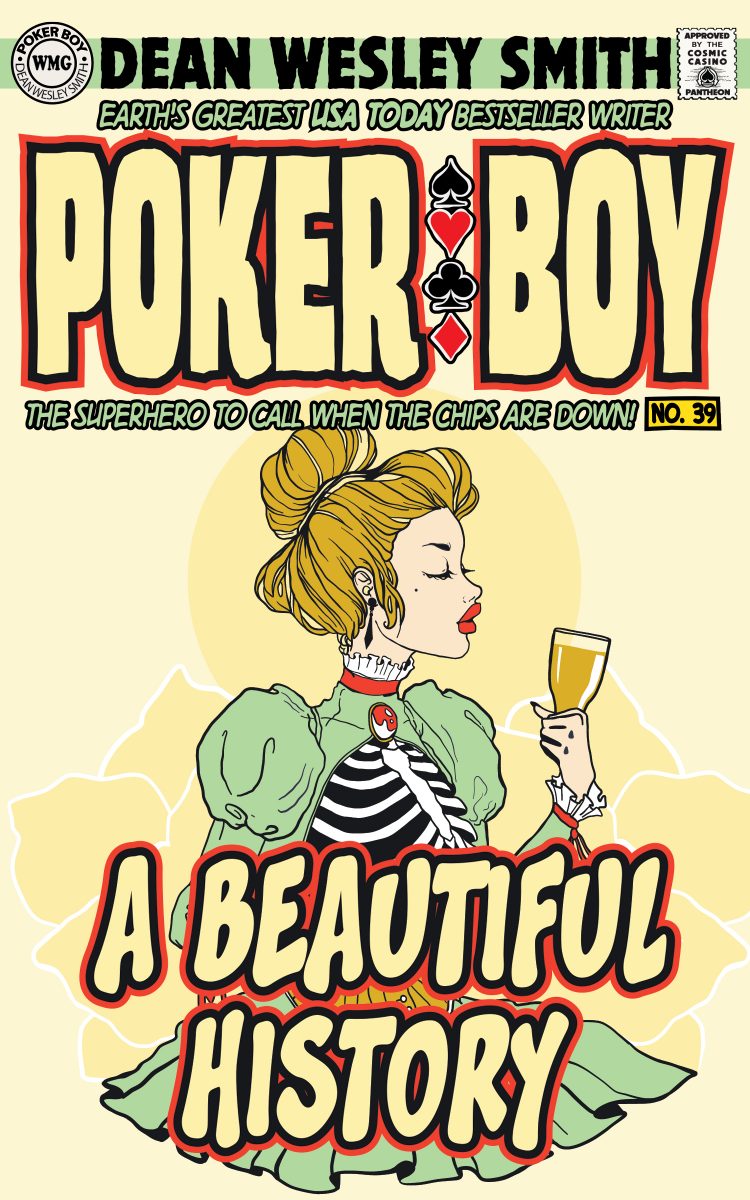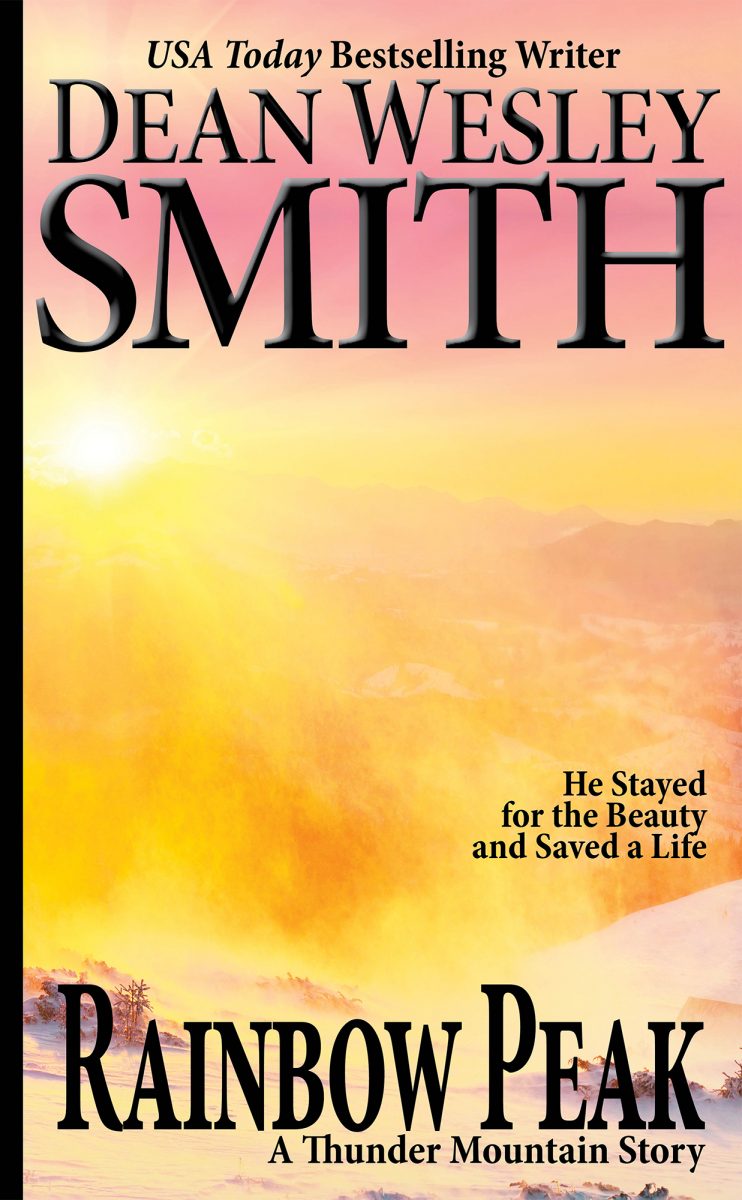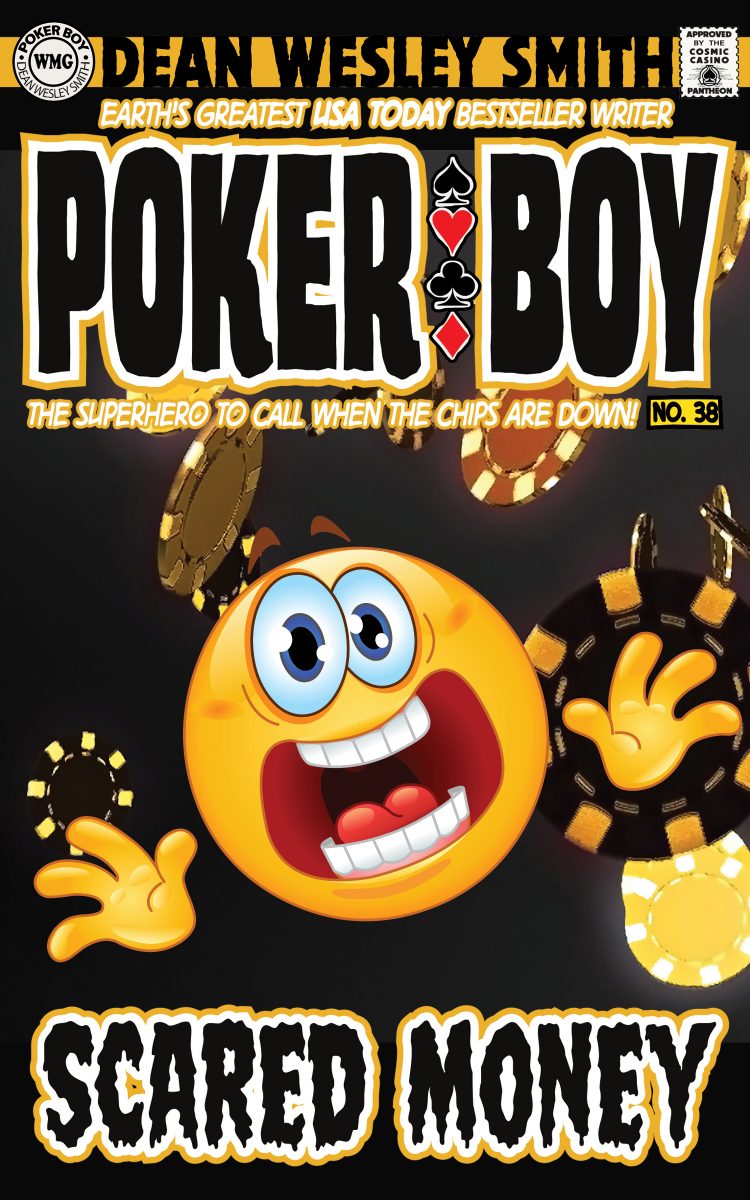 Covers
—————-
You want to see all the cool Poker Boy covers that are done so far of the 39 or so stories, go to:
 ——————-
INSIDER'S GUIDE Workshops Start Sunday!!!!!!!
— Insider's Guide to Selling Short Fiction in 2018/2019 (Starts April 8th)
— Insider's Guide to Writing Successful Space Opera (Starts April 8th)
— Insider's Guide to Writing Serial Fiction (2,000 word parts of a novel) (Starts May 6th)
— Insider's Guide to Writing Detective Fiction. (Starts May 6th)
$300 each, limited to ten writers plus lifetime subscribers. One time workshops. They will not be regular. Sorry. These will fill so don't wait for the last minute on these. And yes, you can use your credits.
THESE ARE NOW ON TEACHABLE TO SIGN UP FOR.
——————
APRIL REGULAR WORKSHOPS HAVE STARTED…
Sign up directly through Teachable or if you have a credit, write me. Everyone who wrote me and signed up through me, I have sent out the letter with the code to get into each workshop. If you are using a credit for an April workshop and did not get a letter from me, write me.
Otherwise, you can sign up on Teachable.
And clearly the Time of Great Forgetting is kicking in. Many of these workshops have no one signed up yet.
https://wmg-publishing-workshops-and-lectures.teachable.com
Class #37… Apr 3rd … Think Like a Publisher
Class #38… Apr 3rd … Endings
Class #39… Apr 3rd … Point of View
Class #40… Apr 3rd … Writing Mysteries
Class #41… Apr 3rd … Speed
Class #42… Apr 3rd … Teams in Fiction
Class #43… Apr 4th … Depth in Writing
Class #44… Apr 4th … How to Edit Your Own Work
Class #45… Apr 4th … Character Development
Class #46… Apr 4th … Writing Secondary Plot Lines
Class #47… Apr 4th … Advanced Depth
Class #48… Apr 4th … Novel Structure