Last Days of a Great Bundle of Novels
Space Opera Story Bundle…
Only a few days left. Thirteen novels and a collection of space opera by some top writers. I am very proud to be a part of this one. So folks, give it a shot and if you get a chance, toss in a few bucks to the charity associated with this bundle, Able Gamers.
To get the bundle, go to: https://storybundle.com/space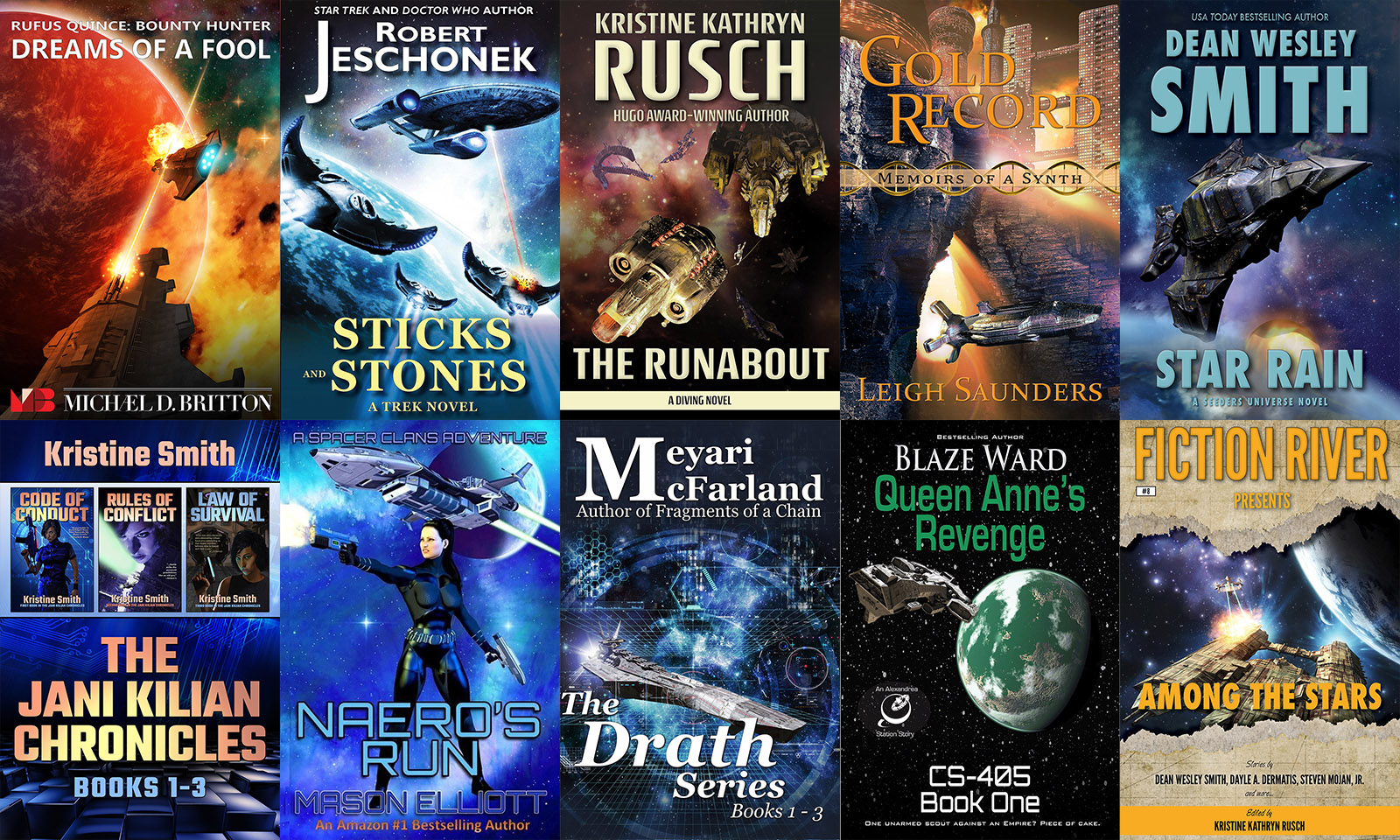 ———–
May Workshops Are Now Available…
Only nine this month. A number of workshops are headed to Classic status in the next few days. I will announce them.
But here are the workshops for May now available on Teachable.
Class #41… May 7th … Depth #3: Research
Class #42… May 7th … Author Voice
Class #43… May 7th … (Not Available)
Class #44… May 7th … Writing into the Dark
Class #45… May 7th… Writing Fiction Sales Copy
Class #46… May 8th … Depth in Writing
Class #47… May 8th …Writing and Selling Short Stories
Class #48… May 8th … Emotion
Class #49… May 8th … Novel Structure
Class #50… May 8th … Advanced Depth
————
And If You Are Still Reading?
Then you get two pictures of me doing 13.1 miles. First picture is me starting off. Second picture is me actually running across the finish line. In fact I ran most of the last half mile. Go figure.