Got Sidetracked
I had all sorts of things I was going to do tonight, including writing, and didn't get many of them done. Got a few, but got sidetracked on setting up some forms to help with both writing organization and running organization and workshop stuff. And hours just went away. Amazing how that happens, isn't it?
———————
What Was I Thinking Update #2
I have a video update on my race progress as part of the series What Was I Thinking. It's only a couple minutes.
———————-
I want to push these two bundles again!!!
I am in two great bundles at the moment and so is Kris. You really can't go wrong with these two bundles. Amazing reading. And the fantasy bundle only has two days left.
Some of you might remember the book I wrote in ten days while aiming at seven days in late August. Star Fall: A Seeders Universe Novel. That book is now available as I promised it would be. The official publication date isn't until November, but at the moment it is available in a fantastic bundle called The Extreme Science Fiction Bundle. 
Also notice that in this bundle there is a fantastic Retrieval Artist novel called Extremes by Kris. It also has a great novel by Kevin J. Anderson, another by Mike Resnick, and another by M.L. Buchman. That's right, the bestselling military romance writer with a sf book of stories. How cool is that and they are great fun.
And also an amazing volume of Fiction River: Risk Takers. I edited that and it is a fantastic example of a Fiction River volume.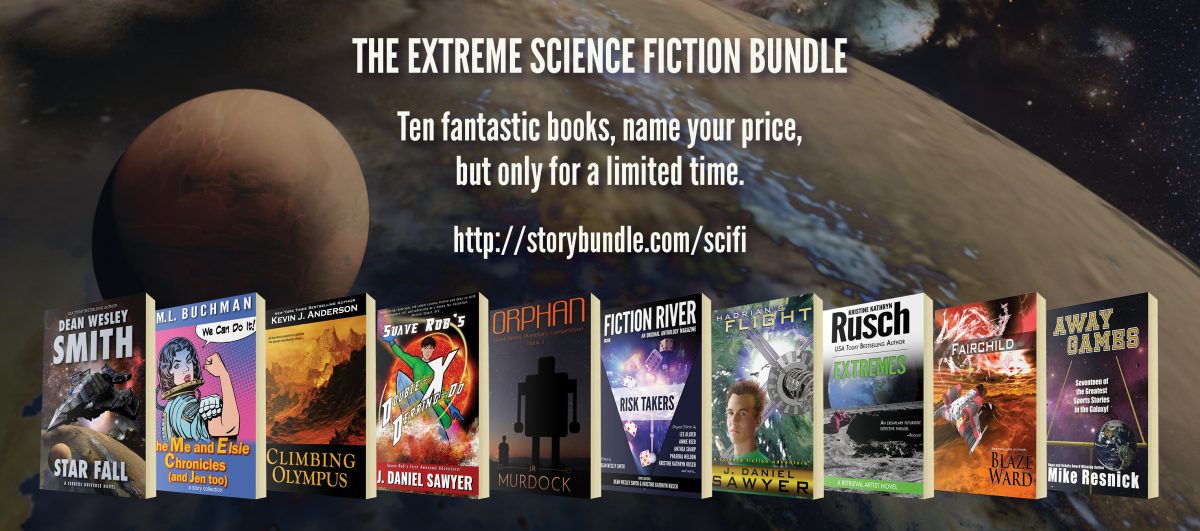 The second bundle is a fantastic fantasy bundle that only has a two more days on it. It's called The Epic Fantasy Bundle. Kris has a full novel in it called Heart Readers and it also has novels by Allen Drury, Brandon Sanderson and Tracy Hickman, among others.
And it has Fiction River: Unnatural Worlds in it. Kris and I edited this one and it's a great one.  You can get the bundle at http://storybundle.com/fantasy Don't wait on this one. It ends in three days to go away forever!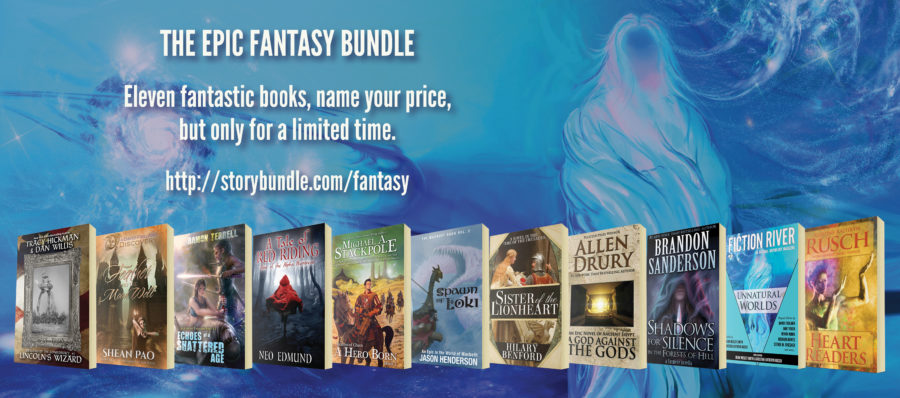 ——————-
The Writing of Starburst: A Seeders Universe Novel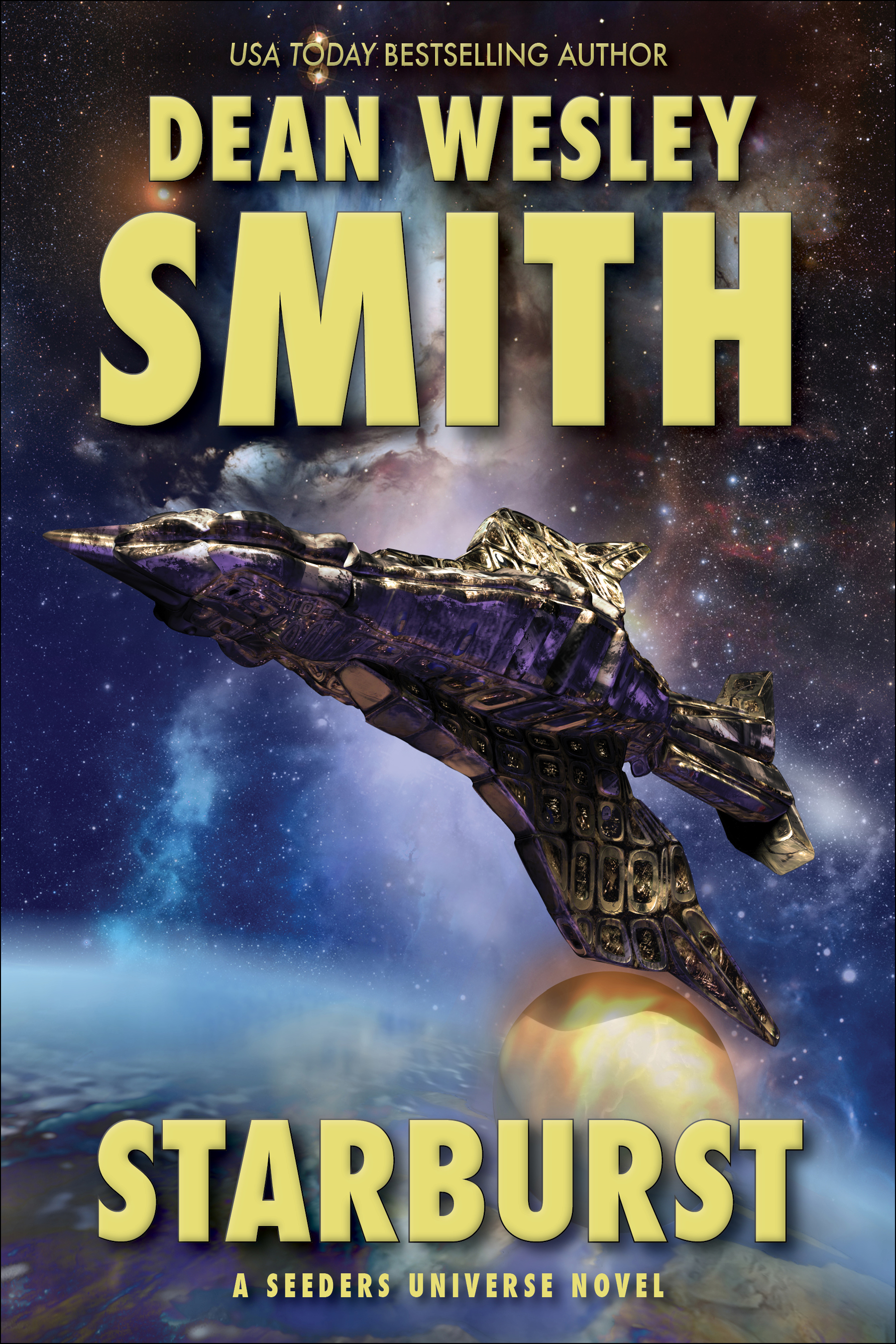 Day 1… 2,000…  Total so far… 2,000 words
Day 2… 1,000…  Total so far… 3,000 words
Day 3… 1,700…  Total so far… 4,700 words
——————–
Totals For Year 4, Month 2, Day 21
Writing in Public blog streak… Day 1,098
Over 10,000 steps streak… Day 81
Running Miles This Month… 9 miles
Total Miles This Month… 109 miles
— Daily Fiction: 00 original words. Fiction month-to-date: 4,700 words  
— Nonfiction: 00 new words. Nonfiction month-to-date total: 800 words 
— Blog Posts: 200 new words. Blog month-to-date word count: 6,800 words
— E-mail: 9 e-mails. Approx. 500 original words.  E-mails month-to date: 317 e-mails. Approx. 20,800 words
— Covers Designed and Finished: 0. Covers finished month-to-date: 0 Covers
———-
— Year of Short Fiction Goal: 120 stories (July 1st to June 30th). Stories finished to date: 8 stories.
— Yearly Novel Goal: 12 Novels. Novels finished to date: 2 novels.
——–
You can support this ongoing blog at Patreon on a monthly basis. Not per post. Just click on the Patreon image. Thanks for your support.