I Had A Deadline…
Plus a number of the specials deadlines are about to expire.
I hit my deadline, but for the third night in a row I didn't get to do any short story reading. This weekend I sure will get caught up, which will be fun. And I didn't do any writing either besides nonfiction writing for the deadline. I hope to finish the novel this weekend.
I also hit my quarter mile run today, plus a total of five miles milage. Tomorrow a half mile. I stayed at my lower level this second progression because the first time through turned out to be so tough. No point increasing on top of that experience.
Specials Going Away and Offers Ending on June 1st.
STRENGTHS SPECIALS… The workshops will still be there for those signed up, but the specials included with them will vanish. Right now if you get three of them, the fourth one is free. That offer will end on June 1st. And right now if you take all six for the price of five, you get a free online workshop as well. That will end as well on June 1st. Write me for more information or check under the Strengths tab above.
SPECIAL LECTURE SUBSCRIPTION PRICES… Those will all end on June 1st. All the lectures will remain active, of course, but the special subscription price will go away.
NOVEL CHALLENGE… I had one more brave soul sign up to write three novels in three months and one person, due to family issues, had to drop out. So still two spots left if anyone interested. Starts June 1st and will close at that point.
June 1st is next Thursday, one week away, for those of you like me who tend to lose track of time. (grin)
The Book I Am About to Finish (new cover)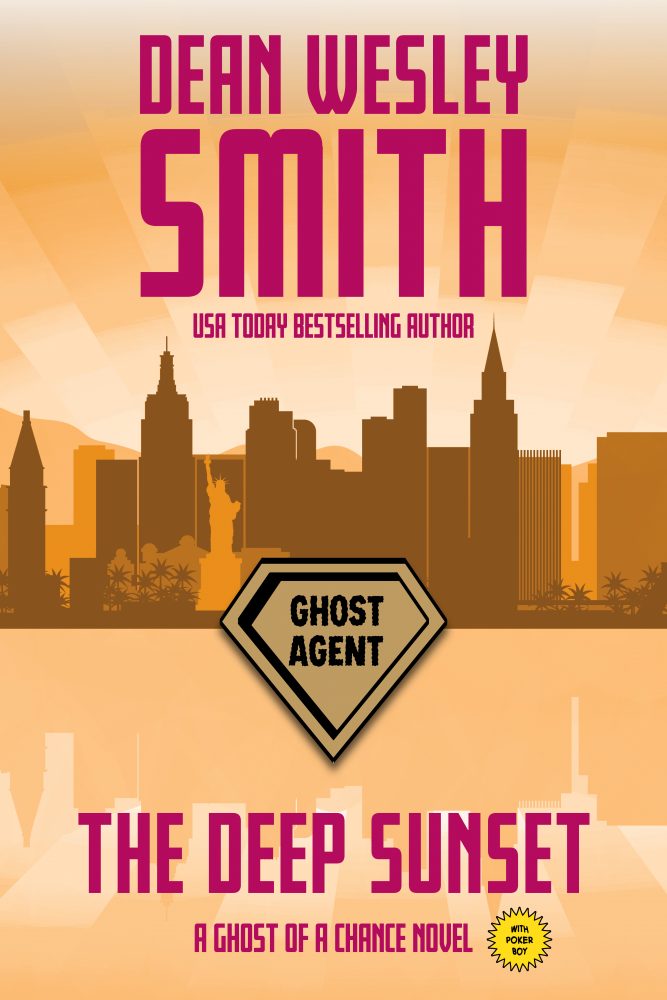 —————-
JUNE ONLINE WORKSHOPS…
All have openings at the moment. Information at
www.wmgpublishingworkshops.com
Any questions at all, feel free to write me. And if you are confused as to which workshop to take first, we have a full curriculum posted on its own page.
Class #51… June 6th … How to Edit Your Own Work
Class #52… June 6th … Point of View
Class #53… June 6th … Writing Mysteries
Class #54… June 6th … Speed
Class #55… June 6th … Teams in Fiction
Class #56… June 7th … Depth in Writing
Class #57… June 7th … Expectations (Writing on the Rails)
Class #58… June 7th … Character Development
Class #59… June 7th … Writing Secondary Plot Lines
Class #60… June 7th … Advanced Depth
————–
SPECIAL PRICE FOR LECTURES
The time on this is almost up as I said above. June 1st this deal vanishes.
You can get all six new lectures Advanced Business Lectures for $250 subscription or 12 lectures in total for a $400 subscription. (You can bank the extra ones or take any existing lecture.)
All the details and planned new lectures after the business lectures are listed under the lecture tab. More detailed descriptions added as the recording starts for each one.
If you want the subscriptions, write me directly with lectures in the subject line. Very short-term offer. After that you can just get them on Teachable for their regular price.
All the available lectures are on (and these new ones will be on) http://wmg-publishing-workshops-and-lectures.teachable.com
——————
Tracking Running… May 25th, 2017
5 miles. (.25 mile running.)
Weight 194. (Goal 170)
Month to date distance: 107.5 miles
————–
Tracking Word Counts… May 25th, 2017
Totals For Year 4, Month 10, Day 25 (Year started August)
Writing in Public blog streak… Day 1,344
— Daily Fiction: 00 original words. Fiction month-to-date: 18,700 words
— Nonfiction: 2,200 new words. Nonfiction month-to-date total: 2,200 words
— Blog Posts: 400 new words. Blog month-to-date word count: 13,500 words
— E-mail: 17 e-mails. Approx. 1,200 original words. E-mails month-to date: 609 e-mails. Approx. 38,100 words
— Short Fiction Goal: 120 stories (July 1st to June 30th). Stories to date: 38 stories.
— Novel Goal: 12 Novels. Novels finished to date: 5 novels.
———-
You can support this ongoing blog at Patreon on a monthly basis. Not per post. Just click on the Patreon image. Thanks for your support.