Stunned Looking Back At This Week…
I can say for certain that these twelve short stories would not exist without this challenge. Not a chance on the planet.
And so far, Kris has said all of the first eleven work and are good, which surprises writer-me even more. Not supposed to happen that way in my head, which goes to show that even I still fight the old myths about writing at times.
But this challenge, with my work schedule this week, has knocked some of those old myths into the bleachers, never to return.
The Day
Got up around eleven because I had an appointment for a conference call meeting at 12:30 and wanted to be awake. Also got scheduled after the conference call someone to pick up our baby grand piano to sell it on consignment. It is in mint shape and a Baldwin about 20 years old. Kris is pretty darned good on it but no more room for it, sadly.
Then I headed to WMG offices to work on workshops and do another test run or two on the webinar stuff. It's going to be fun. I will have the link to get into the webinar on Sunday in the response letters to anyone who turns in an assignment for one of the two workshops, plus on the site on the assignment page for Week #1. Don't expect those links until Saturday.
Also got out to the bookstore to tear down a few walls in one of the new rooms we are remodeling and expanding for indie press books. We are getting closer, so hold on there. Kickstarter backers should have gotten surveys. But I needed to have that wall down because we have two guys and a truck coming to do a garbage run to the dump so the work can really start.
Then I went for a walk with a friend. Holy smokes am I out of shape. I ended up with only six thousand steps today total and thought I was going to die a few times on the walk. That is important on this move to get back in shape as I go or I won't make it through the two months of moving all this stuff.
Maybe knocking down a couple walls tired me out as well. No matter what the television programs say, demolition is hard work.
Back to WMG for a time to work. Then I went out to a late lunch for me, dinner for them, with two friends which was wonderful, then back to WMG to keep working.
I got back to the house again late and did email for a time, then got something to eat and watched television, then more workshop stuff, then finally got to writing at 1 a.m.
Story #12…
I grabbed my half-title sheets to look for half-titles to trigger me. Found a half-title that was "… Got Colder."
I figured that was enough, typed it in, and started with the first line about turning off the electricity to a house.
Went back and put in "A Bryant Street Story" under the title and went back to typing.
I did 1,100 words by 1:45 a.m. and took a short break to get some peanut butter, since I had peanut butter in the story.
Then I came back and finished it by 2:30 a.m. at exactly 2,050 words.
One really depressing story. I got to start giving myself more time to write stories so I don't write these short, depressing Bryant Street stories.
I changed the title in the end to "Everything Got Colder."
HALF-TITLE PAGES.
I've explained these before, but got a couple questions about them today, so thought I would explain them again as triggers.
I have a massive and almost complete collection of digest magazines of science fiction and mystery from the first digest in 1943 Astounding to the turn of the century. A ton of digests with a ton of duplicates. (Anyone looking for a full run of F&SF Magazine, almost mint? I have two. It will not be cheap to buy or ship. (grin))
So I randomly pick out ten or so digests from a certain magazine in a certain year. Then with a yellow legal pad, I start writing down lists of half-titles from the table of contents.
Only half-titles. Never full ones. Phrases, words, and so on.
I have two columns of them on every legal page of paper.
I do this from random decades and random magazines, from Ellery Queen to Super Science Stories.
Then I simply sit down at my writing computer to tell my creative brain it's time to go play, then I look at the lists and if some phrase catches me, I try to smash it into another half title.
I have been doing this for decades and decades. I still have the sheet, ink faded, that has crossed off "In the Shade… and "…Slowboat." Smashed those two together to get "In the Shade of the Slowboat Man" which is a story I have made upwards of twenty grand on over the years.
So when I say half-title sheets, that's what I mean. Anyone can set up their own. I saw some nifty half-titles in an Esquire Magazine the other month.
—-
Day One… Scared Money… 2,700 words…. Total April words… 2,700 words.
Day Two… Rainbow Peak… 4,900 words…. Total April words… 7,600 words.
Day Three… A Beautiful History… 2,300 words…. Total April words… 9,900 words.
Day Four… A Song For The Old Memory… 2,050 words…. Total April words… 11,950 words.
Day Five… A Brush with Intent… 1,000 words…. Total April words… 12,950 words.
Day Six… Ghost Diet… 2,700 words…. Total April words… 15,650 words.
Day Seven… Rescue Two… 3,300 words…. Total April words… 18,950 words.
Day Eight… The Woman Who Knew The Time… 3,200 words…. Total April words… 22,150 words.
Day Nine… Long Hair Henry… 4,400 words…. Total April words… 26,550 words.
Day Ten… I'll See You… 1,500 words…. Total April words… 28,050 words.
Day Eleven… Girl on the Bed… 2,000 words…. Total April words… 30,050 words.
Day Twelve… Everything Got Colder… 2,050 words…. Total April words… 32,100 words.
————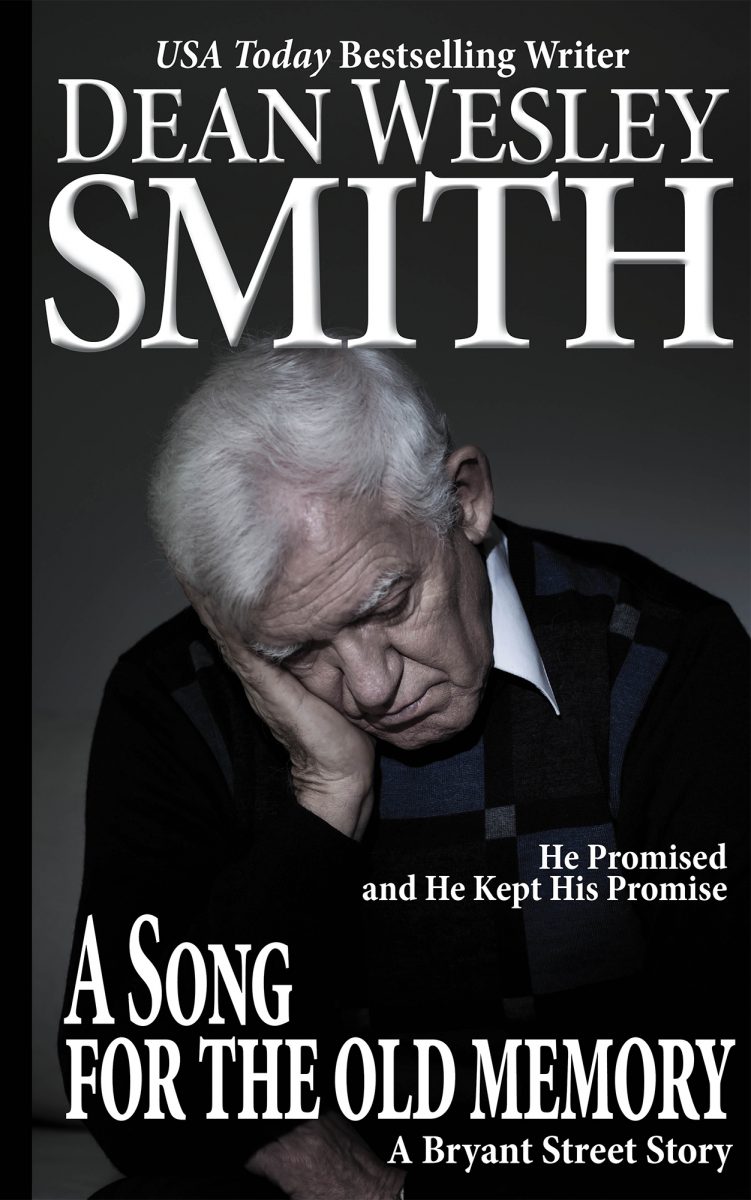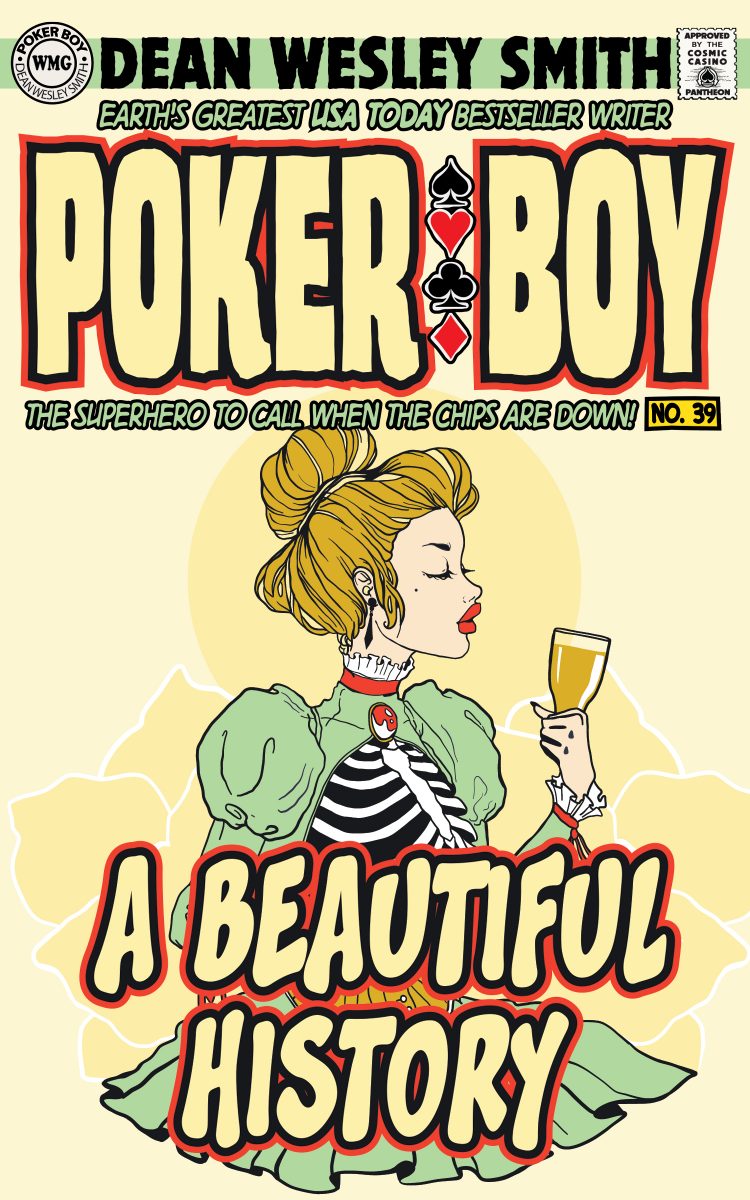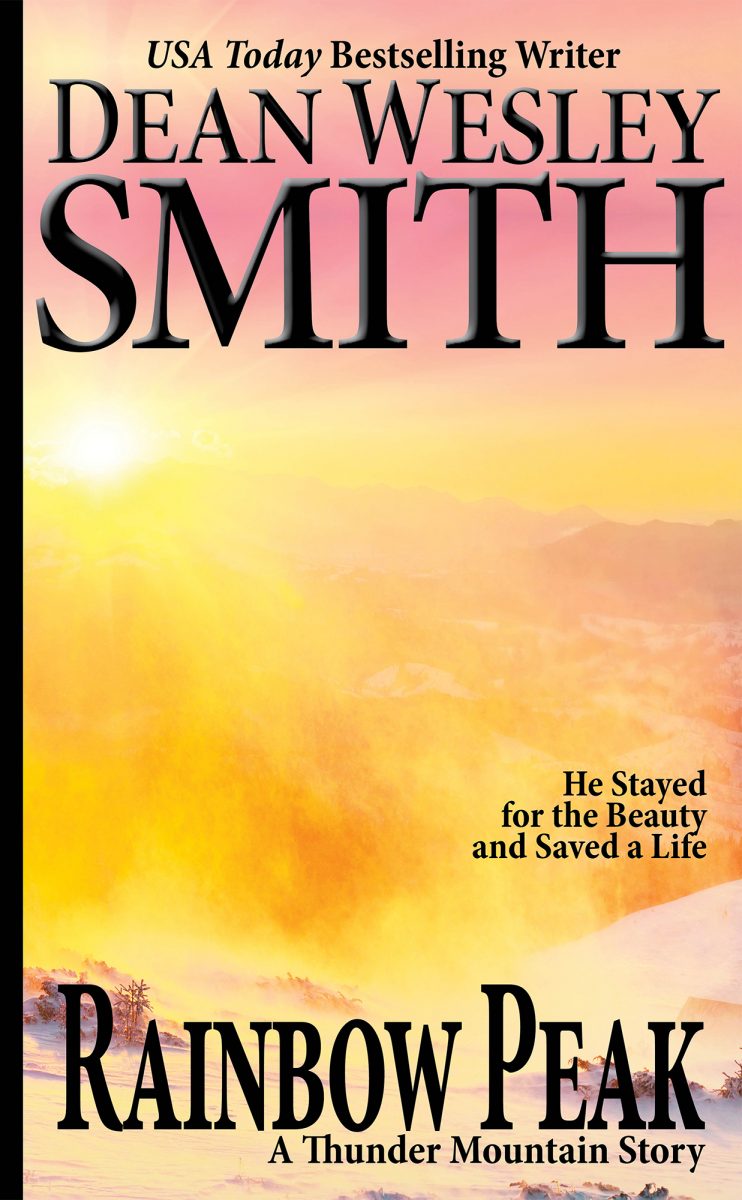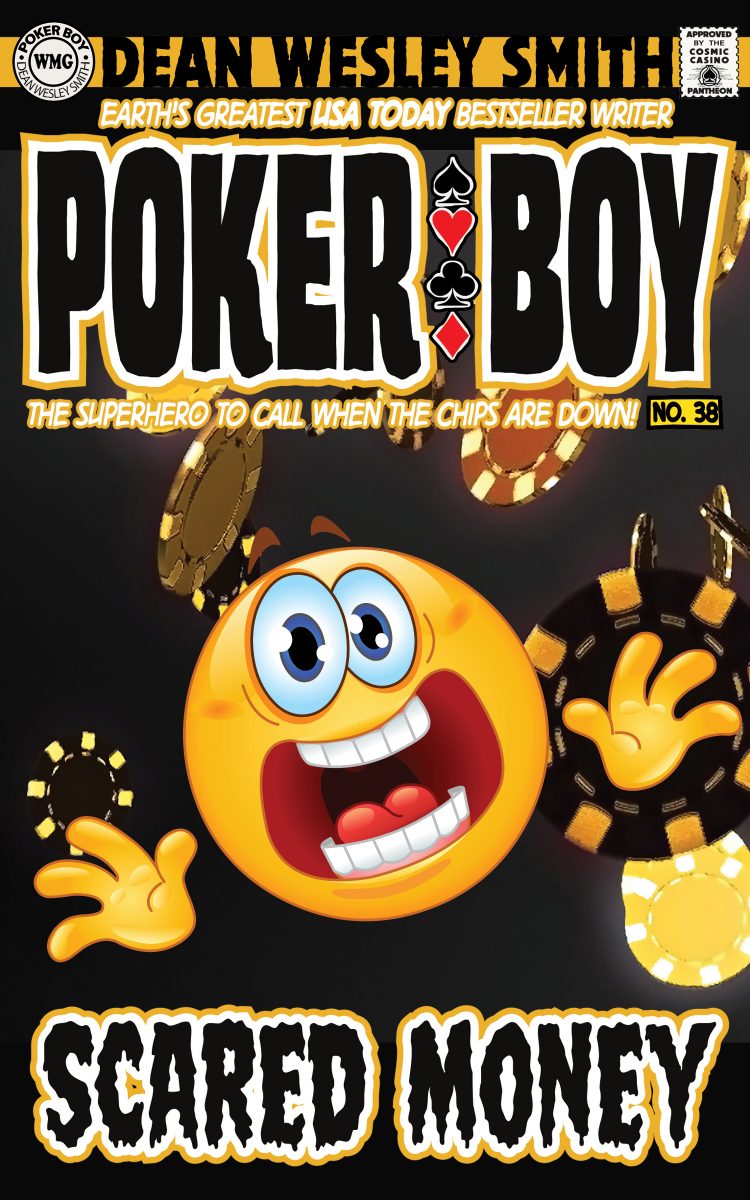 Covers
—————-
You want to see all the cool Poker Boy covers that are done so far of the 39 or so stories, go to:
———————-

Two cats, one picture. Kris sent this to me of our boys laying together in the sun in our condo in Vegas.
————————
APRIL INSIDER'S GUIDE Workshops Starting Now!!!!!!!
Still more than enough time to get in. First Webinar on Sunday.
— Insider's Guide to Selling Short Fiction in 2018/2019 (Starts April 8th)
— Insider's Guide to Writing Successful Space Opera (Starts April 8th)
— Insider's Guide to Writing Serial Fiction (2,000 word parts of a novel) (Starts May 6th)
— Insider's Guide to Writing Detective Fiction. (Starts May 6th)
$300 each, limited to ten writers plus lifetime subscribers. One time workshops. They will not be regular. Sorry.
THESE ARE NOW ON TEACHABLE TO SIGN UP FOR.
——————
APRIL REGULAR WORKSHOPS HAVE STARTED…
Sign up directly through Teachable or if you have a credit, write me. Everyone who wrote me and signed up through me.
Second week is up now, so I will be closing these off later in the week or early next week. Jump in if you want.
https://wmg-publishing-workshops-and-lectures.teachable.com
Class #37… Apr 3rd … Think Like a Publisher
Class #38… Apr 3rd … Endings
Class #39… Apr 3rd … Point of View
Class #40… Apr 3rd … Writing Mysteries
Class #41… Apr 3rd … Speed
Class #42… Apr 3rd … Teams in Fiction
Class #43… Apr 4th … Depth in Writing
Class #44… Apr 4th … How to Edit Your Own Work
Class #45… Apr 4th … Character Development
Class #46… Apr 4th … Writing Secondary Plot Lines
Class #47… Apr 4th … Advanced Depth
Class #48… Apr 4th … Novel Structure
—————————–
LIFETIME SUBSCRIPTIONS
I haven't mentioned this in some time, but we do have Lifetime Subscriptions to the Workshops Available. And Lifetime Subscriptions to the Lectures as well.
For details, click on the Lifetime Subscriptions on Teachable.