How was that for a silly blog title?…
But that's what it sort of was, actually. Kris and I decided we needed a day doing something different. Can't call it a day off when our job is having fun writing and playing in publishing. But we do need to do something different at times.
So we drove into the valley and saw King Kong: Skull Island. Fun. Exactly as expected. I ate too much popcorn.
Then we had a nice dinner, found a good pie shop for pie, then headed home after walking around a big discount store for a time to make sure we had our steps. When we got home we decided to make it a complete Giant Ape kind of day, so we watched the Giant Ape episode of Flash we hadn't seen yet.
That was a lot of Giant Apes, let me tell you. (grin)
Workshop Stuff
We finished up the Strengths: Regular Business yesterday and it is live now. So two segments are up.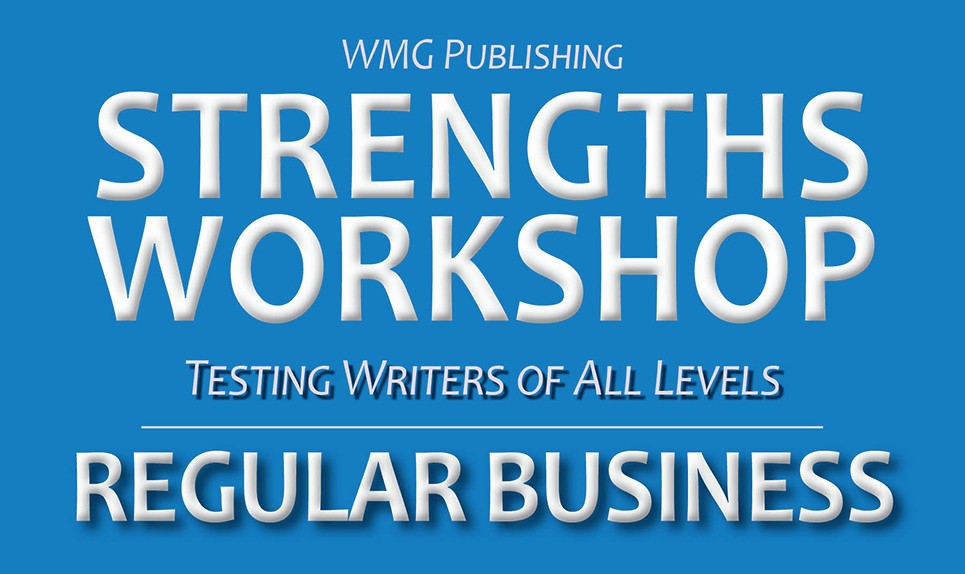 The Regular Business workshop turned out to be almost a business plan in a way as we tested our way through the basics of business to see where each person is in knowledge. The outline of the course could be considered a study plan on what to focus on when starting a business. (No contracts, that is in Advanced Business.)
Link to all of them plus lectures is at http://wmg-publishing-workshops-and-lectures.teachable.com/
Now we are working on Regular Sales. I got a hunch this sales area will be the one indie writers will take the least, but need the most. The Regular Sales Strength Workshop will also function as a form of sales plan for anyone thinking of indie publishing. We should have it done by Friday.
Writing Stuff
Once we get through this Strengths Workshop stuff, I am turning back hard to writing and exercise. I missed a challenge deadline this week but hope to not miss next week. And then hit every week after that. Stay tuned.
Patreon Rewards
Got something fun this week for my Patreon supporters. And later in the month I will have a few more Smith's Monthly issues. But thought a collection would be fun to give you, since it is my first new one. So expect that in a few days. And thanks for all the support.
A Fantastic Bundle!!
Not only does it have a full issue of Fiction River in it, plus ten other books including my origin story for Poker Boy. Get it for a limited time at http://storybundle.com/escapist.
———-
You can support this ongoing blog at Patreon on a monthly basis. Not per post. Just click on the Patreon image. Thanks for your support.