Twenty-nine years ago today, Algis Budrys instructed me to give another writer a lift from Albuquerque, New Mexico to Taos for a week-long workshop.
That writer was Kristine Kathryn Rusch.
Here is a picture of what we looked like in 1986.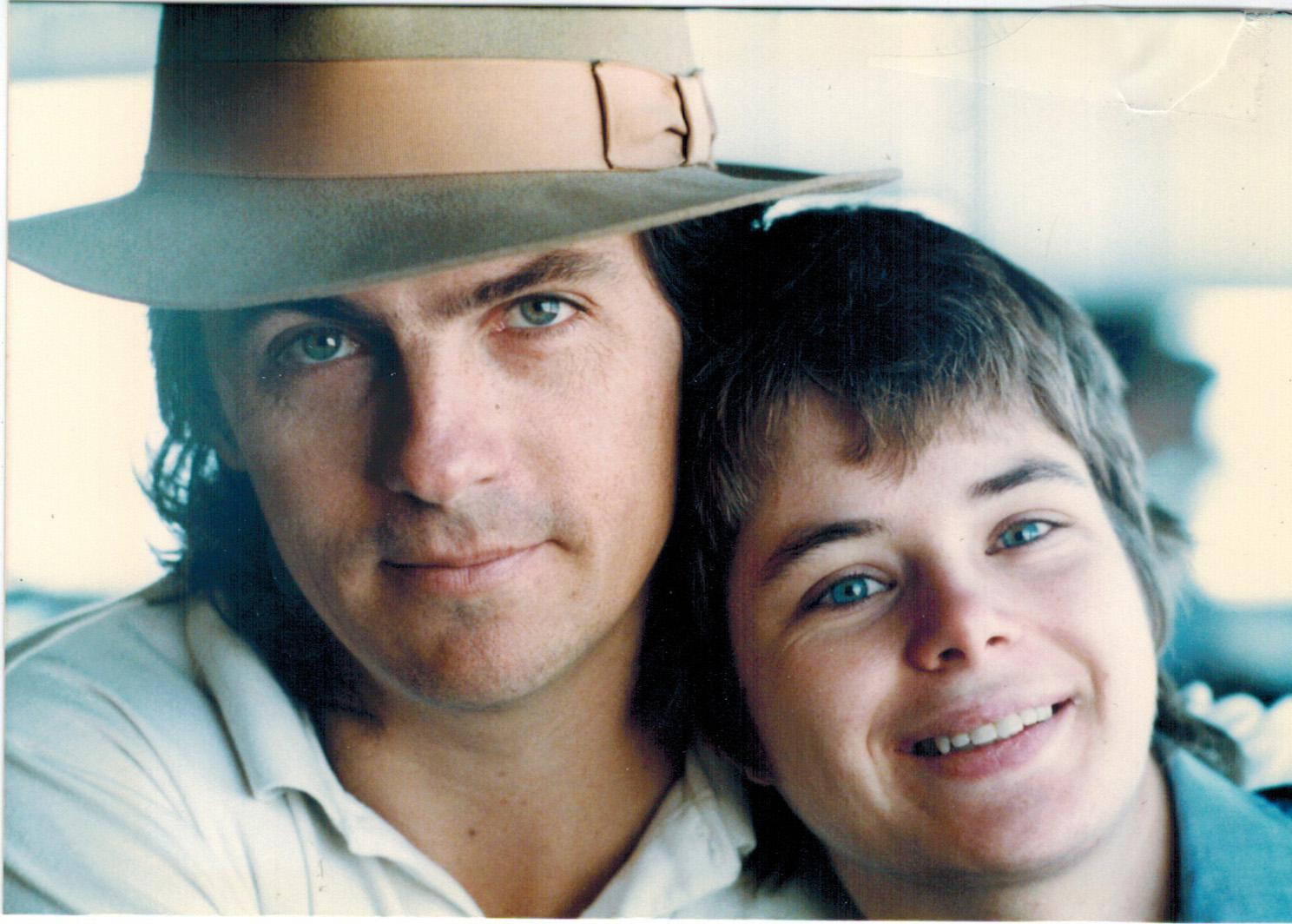 We have been together ever since.
Here is what we look like hundreds of novels, hundreds and hundreds of short stories, and 29 years later.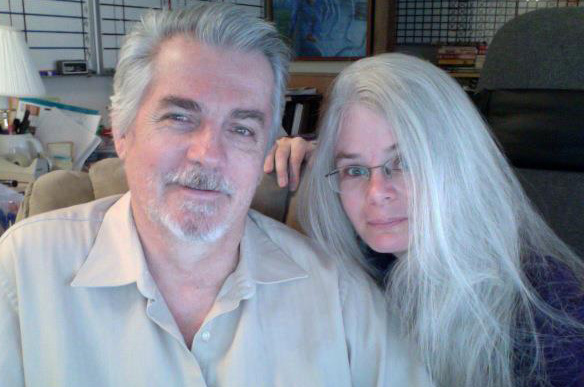 Happy Day, Kris. It's been great fun, to say the least.