Here We Go Again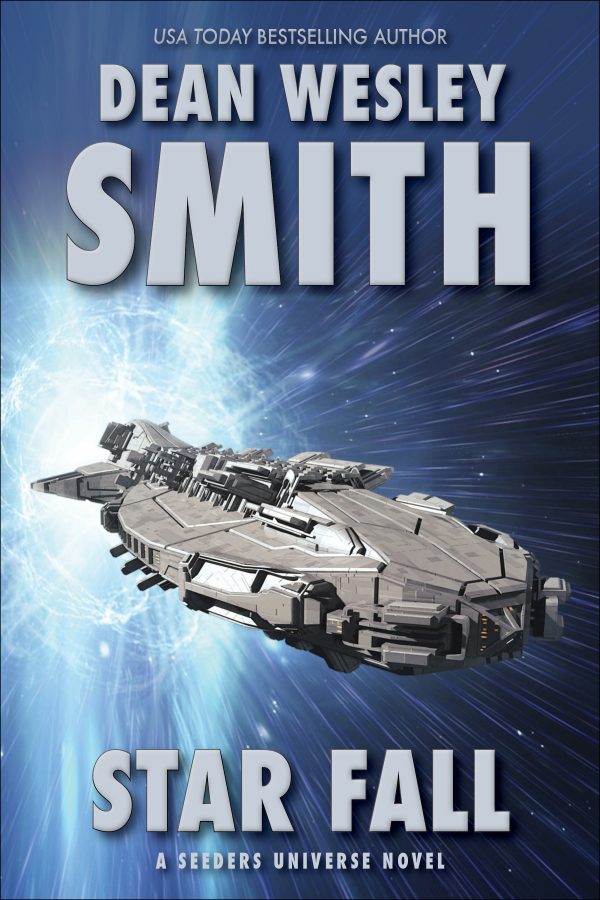 Backed myself into a corner on getting a book finished, so need to do it quickly. So going to play here if you folks want to tag along and watch once again. Going to fire on finishing a novel from scratch, no outline, nothing, in seven days. Over 40,000 words.
Going to use the same method as I did last time. Progression method. I want to see if it will work more than once for me.
So minimum 3,000 words tomorrow, then add 1,000 words per day to the total needed for the day.
Again, these are minimum words. What I want to do is be on target of the needed total, meaning I can "bank" some words early on to help out later. Especially on Day 5 and 6.
Day 1… 3,000… Total word count to be over… 3,000
Day 2… 4,000… Total word count to be over… 7,000
Day 3… 5,000… Total word count to be over… 12,000
Day 4… 6,000… Total word count to be over… 18,000
Day 5… 7,000… Total word count to be over… 25,000
Day 6… 8,000… Total word count to be over… 33,000
Day 7… 9,000… Total word count to be over… 42,000 (or end of book)
I will continue my exercise routine and working at WMG through all this and doing workshops and will track my hours here.
And the novel is Star Fall: A Seeders Universe novel. I have about 600 words of a prologue done from last week, so I'm giving myself that start. (grin)
And if I do this, you will be able to get it in a large science fiction bundle starting in the middle of September, and actually read the book. Plus it will be in Smith's Monthly and stand alone later this winter.
So once again the plan is to write a novel in seven days. Stay tuned if interested in watching. Should be fun.
A note about today: I had meetings, hit my 10,000 steps, and watched a bunch of television.
Also, lots of room in the September online workshops, including the new one helping writers with Speed. You can watch my speed in the next seven days. (grin)
———-
September Online Workshops

Click the workshop tab above for description and sign-up or go to www.wmgpublishingworkshops.com.
Questions about any of the workshops, feel free to write me.
Class #21… Sept 6th … Author Voice
Class #22… Sept 6th … How to Write Thrillers
Class #23… Sept 6th … Speed
Class #24… Sept 6th … Writing Mysteries
Class #25… Sept 6th … Character Development
Class #26… Sept 7th … Depth in Writing
Class #27… Sept 7th … Advanced Character and Dialog
Class #28… Sept 7th … Cliffhangers
Class #29… Sept 7th … Pacing Your Novel
Class #30… Sept 7th …Expectations (Writing on the Rails)
—————-
Totals For Year 4, Month 1, Day 17
Writing in Public blog streak… Day 1,063
Over 10,000 steps streak… Day 48
— Daily Fiction: 00 original words. Fiction month-to-date: 23,300 words
— Nonfiction: 00 new words. Nonfiction month-to-date total:1,900 words
— Blog Posts: 300 new words. Blog month-to-date word count: 8,800 words
— E-mail: 7 e-mails. Approx. 800 original words. E-mails month-to date: 260 e-mails. Approx. 18,900 words
— Covers Designed and Finished: 0. Covers finished month-to-date: 0 Covers
———-
— Year of Short Fiction Goal: 120 stories (July 1st to June 30th). Stories finished to date: 8 stories.
— Yearly Novel Goal: 12 Novels. Novels finished to date: 1 novels.
——–
You can support this ongoing blog at Patreon on a monthly basis. Not per post. Just click on the Patreon image. Extra stuff for different levels of support and I will be adding in more as time goes on. Thanks for your support.
Or you can just toss a tip into the tip jar with a single donation at PayPal. Either way, your support keeps me going at these crazy posts.
And thanks.