My Challenge to Publish My Age…
Today I had three books that count in my challenge all publish at the same time.
The first one was Tombstone Canyon: A Thunder Mountain Novel. 
It is not up yet on WMG Publishing Website, but it will be tomorrow. It should also be live on most sites by tomorrow as well. The paper will take another day or so.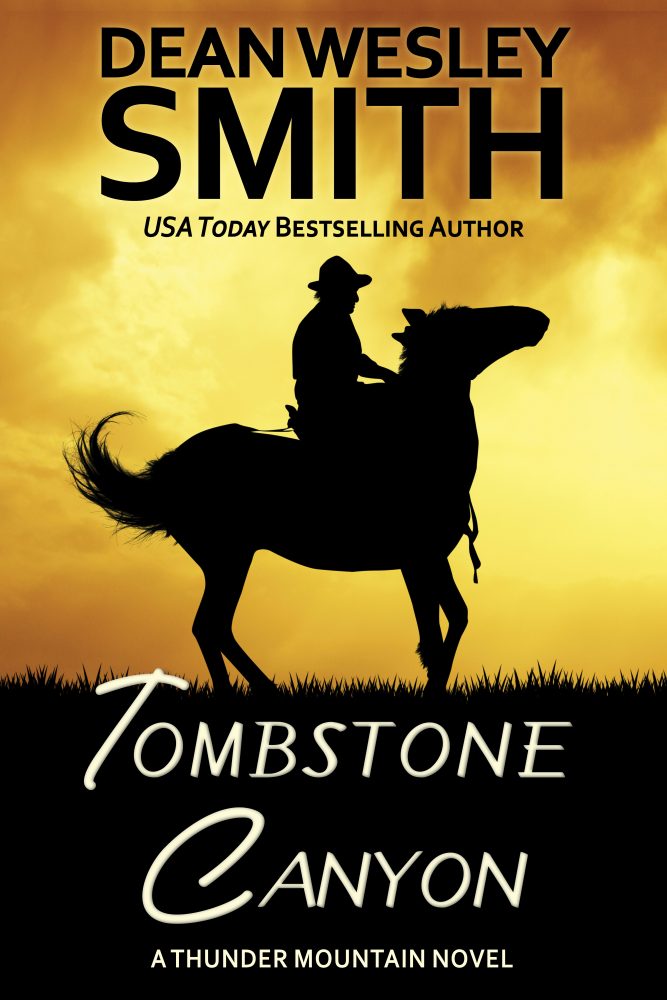 The second publication today is Pulphouse Issue Zero.  That should be out to all Kickstarter supporters in electronic. Paper editions will follow as soon as they get here.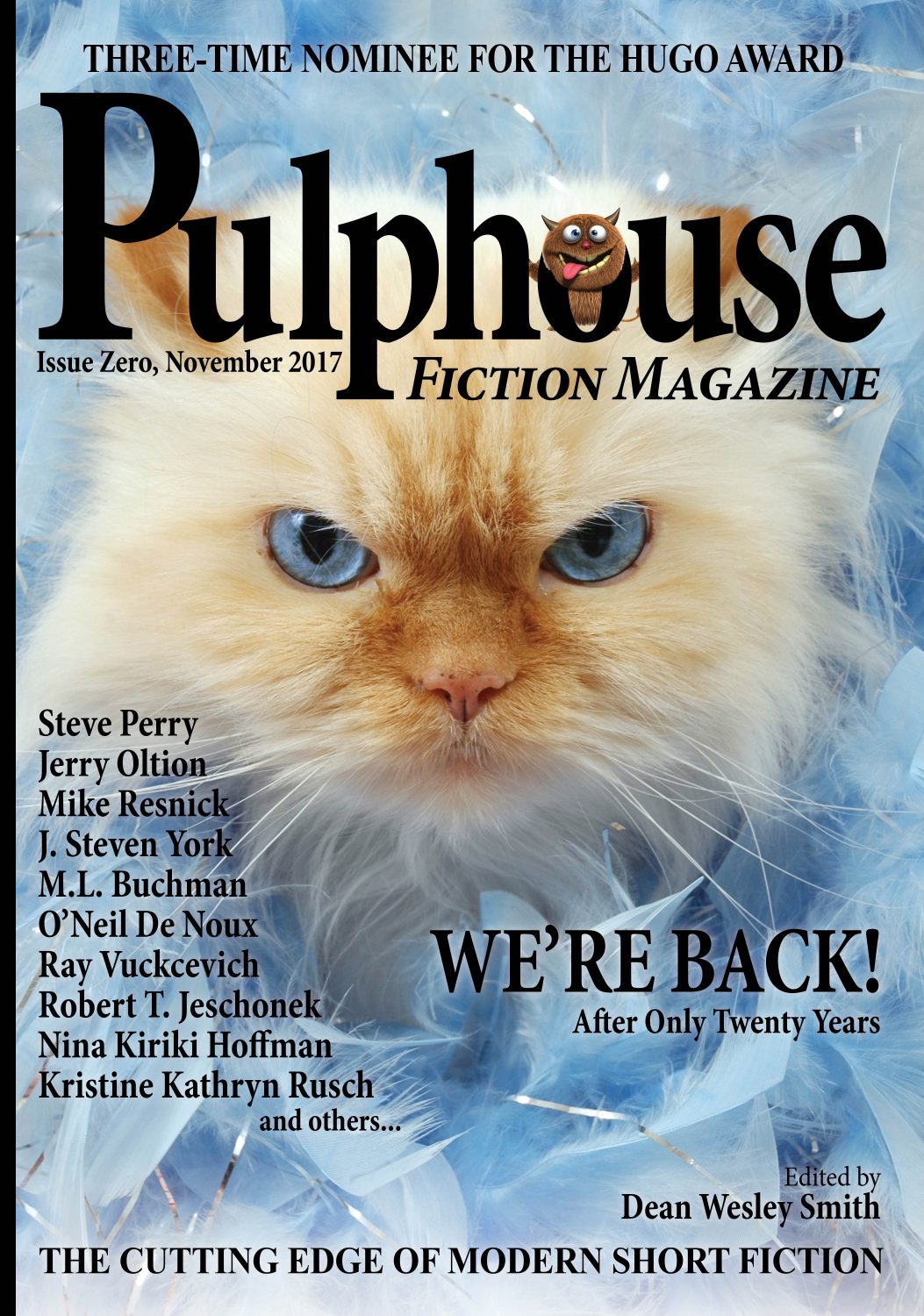 Third book out is Fiction River: Superpowers. I count it because my name is on the cover and I do a massive amount of work for each issue.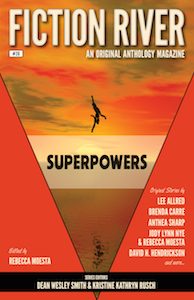 So the count now is 4 down, 63 to go.
At some point in a few more books, I will do a list of all of them. And coming up I will be doing a short video about one minute long talking about each book. That will be fun. I'll have them here and on my Youtube channel. That was Kris's idea and I really love it.
STRENGTHS WORKSHOPS
A reminder, if you have any desire to take a Strength Workshop or two, you have until Monday the 4th to sign up. You can go through the workshops at any point in the future.
The Strength Workshops are six workshops. You can one, two, or all six. Check the link on the right side for deals.
You want to see how you are doing in different areas, there are two craft, two business, two  sales. All about the same size as a normal six-week regular workshop, only these Strength workshops you do on your own pace. You might be amazed at what you know and what you need to work on.
And Kris and I both read each assignment and give you feedback on where you are at with each area we test. It is an eye-opener for some who find areas they are good at and areas they need to work on.
Link on the right with the other workshop links.
Remember, these STRENGTH WORKSHOPS are only open for sign-ups until next Monday, then we shut down sign-ups. Once in, you have as long as you want to take the classes.
—————
SIGNING UP FOR REGULAR MONTHLY WORKSHOPS…
December Workshops will be starting on the 5th. If you are signed up, I will send you a code to get into the workshop this coming weekend.
There are now two ways to sign up for the Regular Monthly workshops. Either write me directly and have me sign you up on the list or simply click sign-up on Teachable.
Those of you with credits from either the Kickstarter or the certificate special we just offered, you must write me to sign up.
Those who would just like to sign up directly can do so on Teachable at any point. December workshops are there.
Nice to have some options on signing up finally.
Class #61… Dec 5th … Think Like a Publisher
Class #62… Dec 5th … Endings
Class #63… Dec 5th … Point of View
Class #64… Dec 5th … Writing Mysteries
Class #65… Dec 5th … Speed
Class #66… Dec 5th … Teams in Fiction
Class #67… Dec 6th … Depth in Writing
Class #68… Dec 6th … How to Edit Your Own Work
Class #69… Dec 6th … Character Development
Class #70… Dec 6th … Writing Secondary Plot Lines
Class #71… Dec 6th … Advanced Depth
Class #72… Dec 6th … Novel Structure
—————-
You can support this ongoing blog at Patreon on a monthly basis. Not per post. Just click on the Patreon image. Thanks for your support.