Kickstarter Pop-Up Starting
Two Different Kickstarter Topics Tonight…
First off, the Kickstarter for Writers Pop-Up has now launched, just tonight. All the ups and downs as a writer of using Kickstarter crowd funding for your projects. And, of course, there is a short story prompt at the end of it as well that if you get it in under the deadline I will read.
Second, the Kickstarter campaign Dean's Stories: Make 100 Paperbacks just went past its first stretch goal so today I set another stretch goal.
Right now, anyone who supports the campaign gets the reward they support, plus three major electronic collection of all 100 stories, plus for the first Stretch Goal they get Stories from July plus their choice of any Classic Workshop.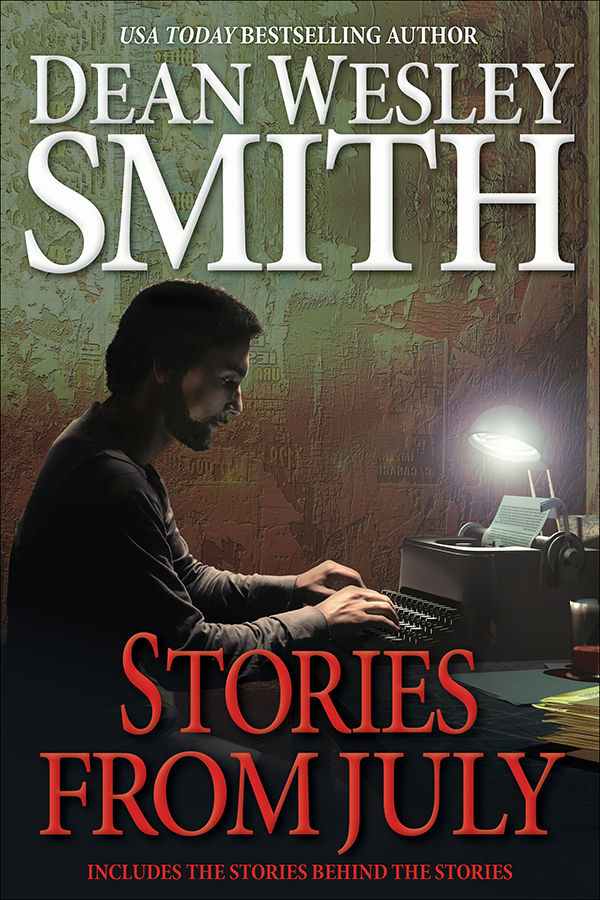 The new stretch goal is everyone will also get three of my shorter collections (notice how I am keeping this focused on my short fiction) and the bundle of the first five Pop-Up series. That is worth $600.
But we have to hit the next stretch goal so everyone gets that.
Kickstarter is also trying to help since they just picked the campaign as one of their recommended campaigns. How cool is that???
Remember, there are discounts on this campaign for workshops, lectures, and lifetime subscriptions to both lectures and workshops. And you can buy as many workshops or lectures as you want and keep them as credits to use when you have time. No time limit.
And, of course, there are some cool rewards if you are interested in getting the 100 paperbacks all signed. Or a limited, sighed hardback set of the three collections.
So if you want to know more about doing a writing Kickstarter campaign, jump into the new Pop-Up. And if you want to support my crazy project, feel free to buy workshop credits on the campaign.
Thanks, everyone, for the support of this. I will keep everyone informed here on this blog as the Make 100 Paperbacks production goes along.
Smith's Stories: Make 100 Paperbacks