Now We Have Eight Days Left!!!
We could use the help passing the word on this to hit the next stretch goal where all backers get another free book, plus a lecture of their choice worth $50. And the stretch goal beyond that gets yet another free book to read plus writers a $150 workshop.
This campaign got caught, as many of us did, in this virus shutdown. But Kickstarter has done something they never do and allowed us to extend the campaign from its set end date. Fantastic support from Kickstarter on this.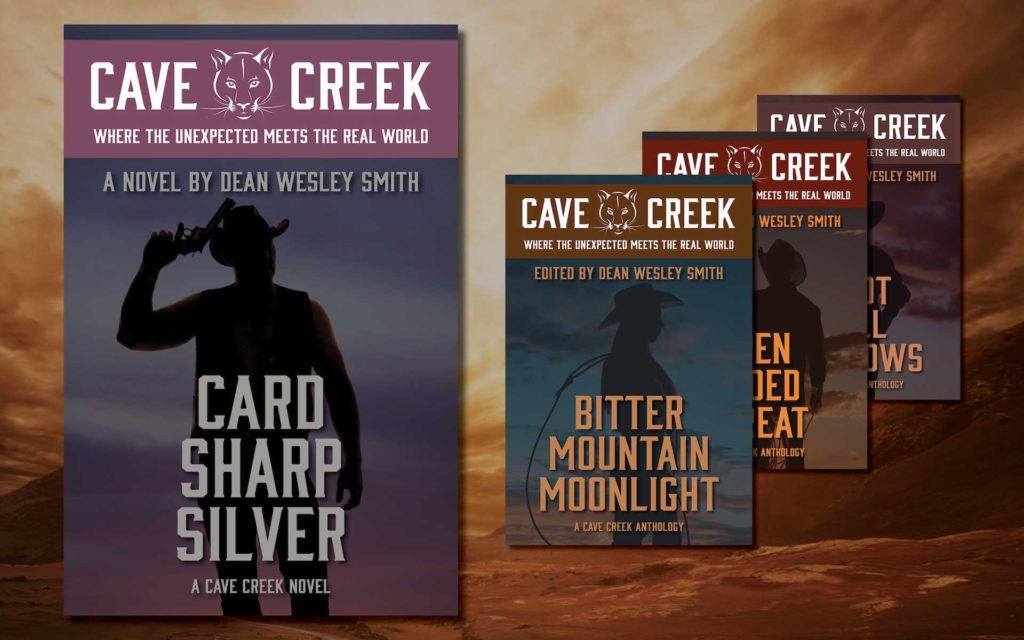 So if you haven't given this campaign a look yet, you have no idea what book I am writing in my daily blogs (Cover above). So when you get a chance check it out.
And by the way, with the seven day extension, I just might have a shot at finishing the book before the end of the Kickstarter. Follow along.
And remember, with the add-ons, you can get more than one reward. Thanks for looking.