A Week of Different Posts: Day Six
Fun day. It's been a fun week. Back at normal tomorrow night. Actually looking forward to normal again.
ANTHOLOGY WORKSHOP WRITERS!!!!
If any of you turned in a story on some screwy e-mail provider such as Verizon or Microsoft or Comcast, I got the story fine but could not tell you I got it. Sorry. I'll try to get one of my other e-mail providers who can talk to such providers to respond tomorrow. I won't send the stories to the editors until tomorrow night (Monday night) to make sure I got everything.
Second, new assignment will be sent out tomorrow night. So please don't ask me where it is at. Thanks.
———-
February Online Workshops

All of the February Online Workshops marked below have openings. Click the workshop tab above for description and sign-up or go to www.wmgpublishingworkshops.com.
Each regular workshop is six weeks long and takes about 3-4 hours per week to do at your own pace and your own time.
All workshops have openings.
Class #11… Feb 1st … Advanced Depth
Class #12… Feb 1st … Character Voice/Setting
Class #13… Feb 1st … Adding Suspense to Your Writing
Class #14… Feb 1st … Ideas into Stories
Class #15… Feb 2nd … Character Development
Class #16… Feb 2nd … Depth in Writing
Class #17… Feb 2nd … Plotting With Depth
Class #18… Feb 3rd … Designing Covers
Class #19… Feb 3rd … Writing and Selling Short Stories
Class #20… Feb 3rd … How to Write Science Fiction
Classic Workshops and Lectures are also available at any time.
——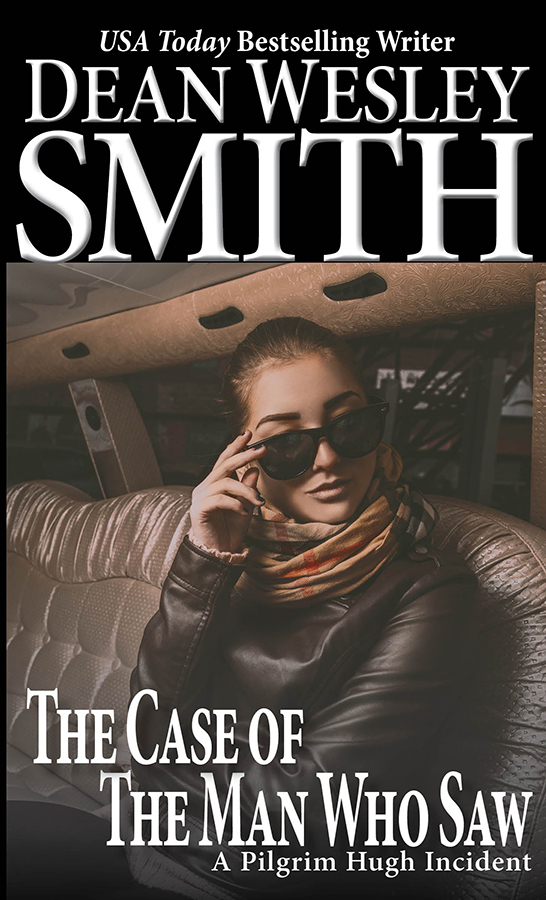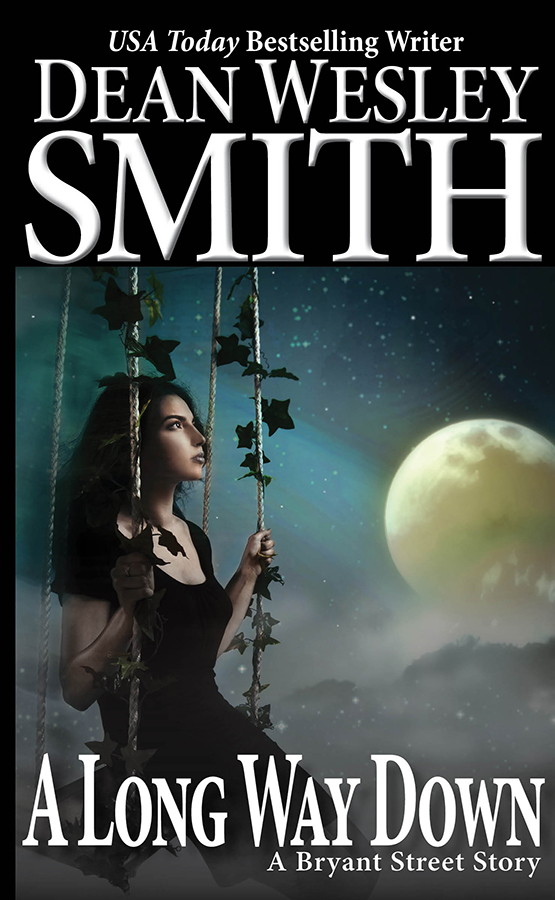 THE YEAR OF SHORT FICTION: January
Story #1… A Long Way Down… 2,100 words
Story #2… The Case of the Man Who Saw… 3,200 words
——–
You can support this ongoing blog at Patreon on a monthly basis. Not per post. Just click on the Patreon image. Extra stuff for different levels of support and I will be adding in more as time goes on. Thanks for your support.
Or you can just toss a tip into the tip jar with a single donation at PayPal. Either way, your support keeps me going at these crazy posts.
And thanks.


If you would like to leave a tip just hit Paypal.me/deanwesleysmith (Goes to WMG Publishing account, but I'll get it just fine.)