And I Thought My Blogging Steak Was Going to End…
45 minutes on the phone with Bluehost this evening got the problem solved. Seemed like a security certificate had gotten shut off. Shut down pretty much everything until we got it fixed. But the fine folks on Christmas Eve at Bluehost got it solved and I am doing yet another blog in the streak.
This afternoon a bunch of writers showed up for Sunday lunch at WMG and the discussion was fun for almost three hours. And then besides my time on the phone with my internet provider, Kris and I spent the rest of the evening together.
I cooked dinner, an Albondigas Soup. Not a clue why that dish tonight.
Rusch baked this incredible Kuchen using an altered recipe from her German grandmother. (She had to alter it for milk allergy.) Turned out wonderful and light, with white frosting. I had two pieces.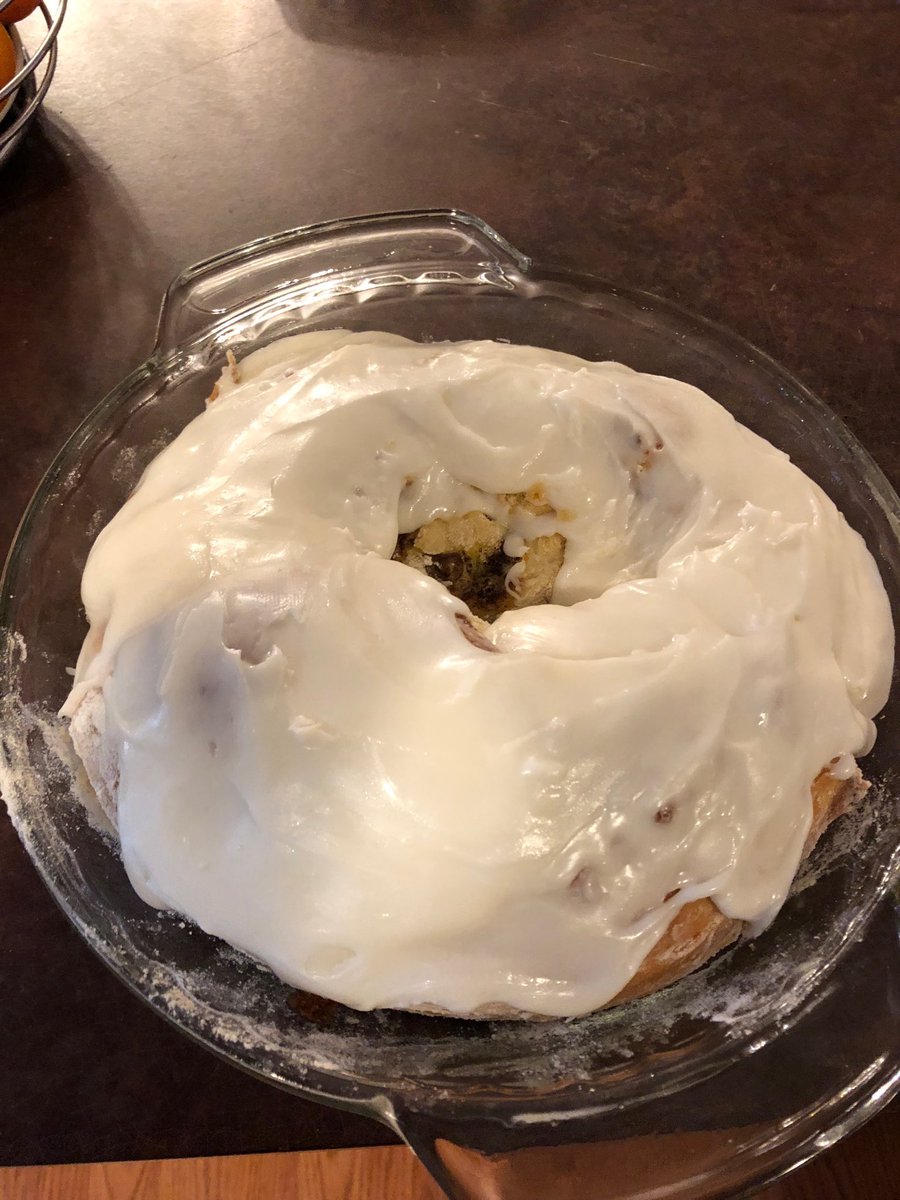 So an international food night here tonight.
Hope you all are having a happy holiday season.
——————-
Fantastic Christmas Bundle
This will be gone on Wednesday night. All the books and stories in this are top notch. I know, I curated it. But if you haven't ever read any of my Thunder Mountain novels, grab this bundle and read Melody Ridge. It has romance elements, but is far, far from a romance.
You can get it at www.storybundle.com/christmas
—————-
January Workshops Now Open On Teachable
You can sign up directly on Teachable now. Or write me and have me put you on the list for the workshops. Full list of workshops and descriptions here.
Those of you with credits from either the Kickstarter or the certificate special we offered, you must write me to sign up.
Those who would just like to sign up directly can do so on Teachable at any point.
Class #1… Jan 2nd … Depth #3: Research
Class #2… Jan 2nd … Author Voice
Class #3… Jan 2nd … Business
Class #4… Jan 2nd … Writing into the Dark
Class #5… Jan 2nd … Writing Fiction Sales Copy
Class #6… Jan 2nd … Think Like a Publisher
Class #7… Jan 3nd … Depth in Writing
Class #8… Jan 3nd … Advanced Character and Dialog
Class #9… Jan 3nd … (Empty spot)
Class #10… Jan 3nd … Pacing Your Novel
Class #11… Jan 3nd … Novel Structure
Class #12… Jan 3nd … Writing Fantasye
—————-
You can support this ongoing blog at Patreon on a monthly basis. Not per post. Just click on the Patreon image. Thanks for your support.