Wrote Too Much

Lost track of time while working on the novel and didn't leave myself time to do a topic of the night. Ahh, well… maybe tomorrow.
——-
The Day
Tuesday, some errands, almost finished the template on my short story collections.
Store at 6:30 and home by 7 to take a nap, then cook dinner.
Then I worked until 11 p.m. doing online workshop assignments.
Then I moved over to the writing compute and managed 1,300 words before heading to watch television around 12:30 a.m. I had a break in the middle of that somewhere to play with a cat.
Then after watching too much television, I made it back to my writing computer around 2 a.m. I did 1,100 words by 3 a.m.
Took a short break, did 1,300 words again by 4 a.m. As I said this novel is just humming along. And I still have no idea how it will end or where it is even going.
Short break, did 1,100 words by 4:45 a.m. when I realized what time it was and that I need to get up for meetings tomorrow.
So 4,800 words on a night I did workshop assignments. That I will take.
————-
July Workshop Schedule
All July workshops have room. All are limited to five writers max.
All details at www.wmgpublishingworkshops.com
Class #1… July 5th … Author Voice
Class #2… July 5th … How to Write Thrillers
Class #3… July 5th … Adding Suspense to Your Writing
Class #4… July 5th … Plotting With Depth
Class #5… July 5th … Character Development
Class #6… July 6th … Depth in Writing
Class #7… July 6th … Advanced Character and Dialog
Class #8… July 6th … Cliffhangers
Class #9… July 6th … Pacing Your Novel
Class #10… July 6th … Teams in Fiction
Classic Workshops and Lectures are also available at any time.
————-
Topic of the Night: Another Night, alas…. 
Got lost in the novel writing.
————-
The Writing of The Taft Ranch: A Thunder Mountain Novel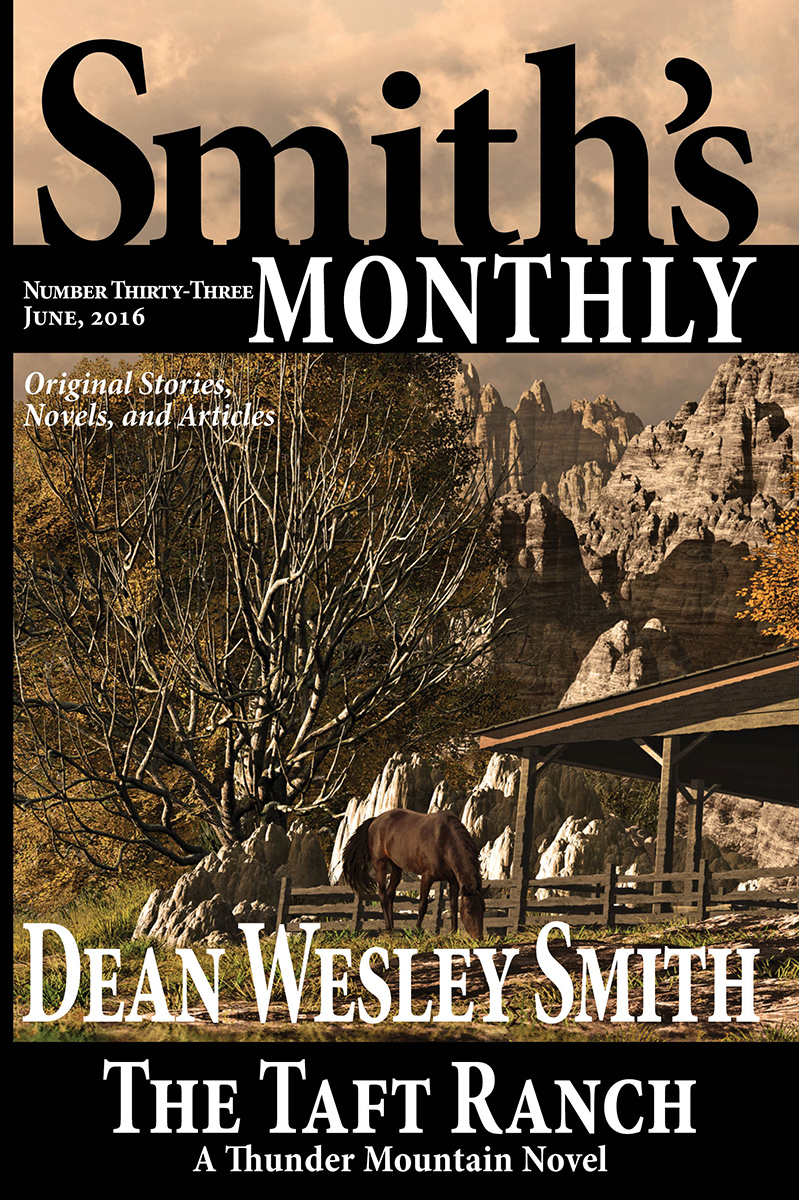 Day 1… 1,050 words.   Total words so far… 1,050 words.
Day 2… 3,300 words.   Total words so far… 4,350 words.
Day 3… 5,250 words.   Total words so far… 9,600 words.
Day 4… 5,350 words.   Total words so far… 14,950 words.
Day 5… 4,350 words.   Total words so far… 19,300 words.
Day 6… 4,250 words.   Total words so far… 23,550 words.
Day 7… 4,800 words.   Total words so far… 28,350 words.
——————
Totals For Year 3, Month 11, Day 21
Writing in Public blog streak… Day 1,007
— Daily Fiction: 4,800 original words. Fiction month-to-date: 53,600 words  
— Nonfiction: 00 new words. Nonfiction month-to-date total: 00 words 
— Blog Posts: 300 new words. Blog month-to-date word count: 12,800 words
— E-mail: 29 e-mails. Approx. 2,100 original words.  E-mails month-to date: 345 e-mails. Approx. 23,600 words
— Covers Designed and Finished: 0. Covers finished month-to-date: 2 Covers
——–
You can support this ongoing blog at Patreon on a monthly basis. Not per post. Just click on the Patreon image. Extra stuff for different levels of support and I will be adding in more as time goes on. Thanks for your support.
Or you can just toss a tip into the tip jar with a single donation at PayPal. Either way, your support keeps me going at these crazy posts.
And thanks.


If you would like to leave a tip just hit Paypal.me/deanwesleysmith (Goes to WMG Publishing account, but I'll get it just fine.)