DAY TWENTY-NINE…
Almost there. One more day and Stories from April will be done.
And once again Marble Grant caught my attention. I was working on workshop stuff and I got an image of a man sitting in a hallway in a hotel in Vegas. Now I never start any story with an image but went over and typed it in and low-and-behold, there was Marble Grant again.
So 11 stories of hers. Maybe I should do just one more tomorrow and have an entire year of Smith's Monthly start with her stories. We shall see tomorrow night.
Took me two hours of actual writing with an hour in the middle that I got sidetracked doing online stuff. Also unusual for me. Strange night all around.
————
Challenges…
Two of them now.  Both I will be your first reader. 
30 short story challenge is starting either on May 2nd or June 1st. Your choice. Write 30 short stories in 30 days or 60 days. I have exactly five people signed up to try it. Two in May, three in June. Room for a few more crazy writers who want to get some stories done (as I am just finishing). Information, cost, and rules at https://deanwesleysmith.com/i-opened-my-mouth-so-here-is-how-it-could-work/
Novel a Month for three months challenge is starting June 1st.  Someone mentioned math. The minimum length for the three books is 30,000 words, so even if you didn't get a half-book head start in May, you would have to write minimum only 90,000 words in three months, about 1,000 words per day, or about an hour for most. But it will get you three done in three months. I will limit this to four or five at the most, so don't delay if interested. Information at https://deanwesleysmith.com/a-novel-challenge/
Again, I will be your first reader on both challenges. And both have bail-out points.
————
MAY WORKSHOPS
I sent out all the letters tonight for anyone signed up on the May online workshops. List below. If you think you are signed up and didn't get a letter from me tonight, write me.
And all the workshops start on Tuesday and Wednesday and room in all of them. Even the new editing one.
The Time of Great Forgetting is setting in hard after this rough winter. But some doing the challenges are not forgetting. (grin)
—————
Here are the Covers and Stories for the April challenge. 
STORIES FROM APRIL
Story #1… April 1… Not Easy to Kill the Light Next Door… 1,700 words 
Story #2… April 2… A Reason to Play a Hunch… 3,200 words 
Story #3… April 3… A Deal at the End of Time… 3,000 words
Story #4… April 4… A Nice Place for Murder… 3,400 words
Story #5… April 5… The Five Roads Tavern and Eatery …3,200 words
Story #6… April 6… The Last Short Putt of a Fearful Man …2,200 words
Story #7… April 7… The Wait …1,200 words
Story #8… April 8… Through the For Sale Sign …2,500 words
Story #9… April 9… Blind Date …4,100 words
Story #10… April 10… Keep Hoping for a New Tomorrow …1,700 words
Story #11… April 11… That Old Tingling …3,200 words
Story #12… April 12… The Last Man …2,500 words
Story #13… April 13… Smile …2,700 words
Story #14… April 14… Always a Way …4,000 words
Story #15… April 15… A No-Win Hand …1,800 words
Story #16… April 16… Habit …2,000 words
Story #17… April 17… A Thief of Regrets …4,600 words
Story #18… April 18… In the Dream of Many Bodies …1,400 words
Story #19… April 19… Wings Out …2,200 words
Story #20… April 20… Delightfully Dizzy …1,700 words
Story #21… April 21… An Immortality of Sorts …2,300 words
Story #22… April 22… Tombstone Canyon …2,600 words
Story #23… April 23… Hidden Canyon …4,300 words
Story #24… April 24… A Lady in Heat …2,400 words
Story #25… April 25… A Look at His Heart …3,900 words
Story #26… April 26… Black Coffee …4,000 words
Story #27… April 27… A Missing Sister Dream …2,600 words
Story #28… April 28… Lost Time …3,100 words
Story #29… April 29… Whistle for Help …2,200 words
(Plus seven novel starts so far…)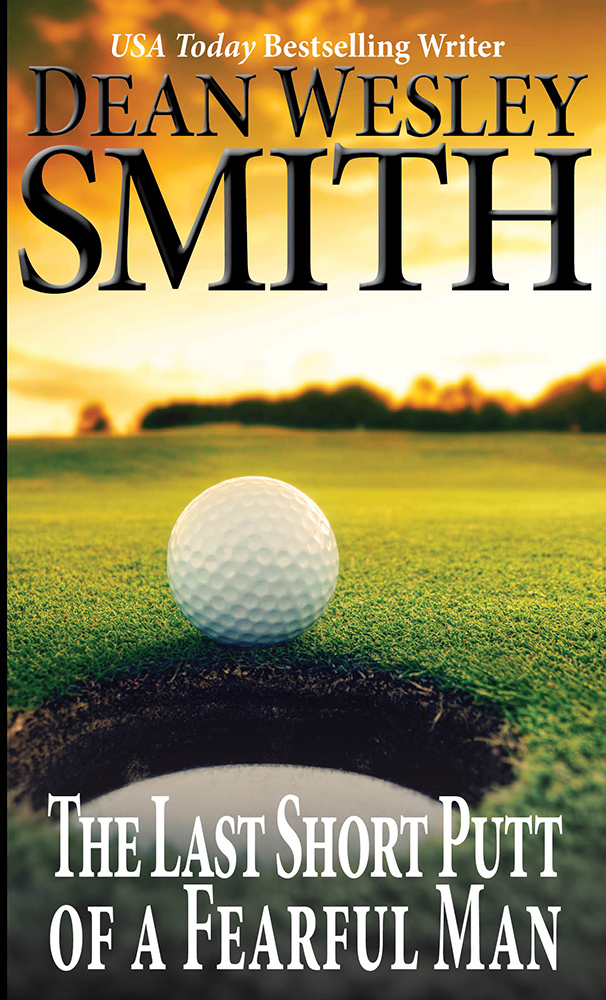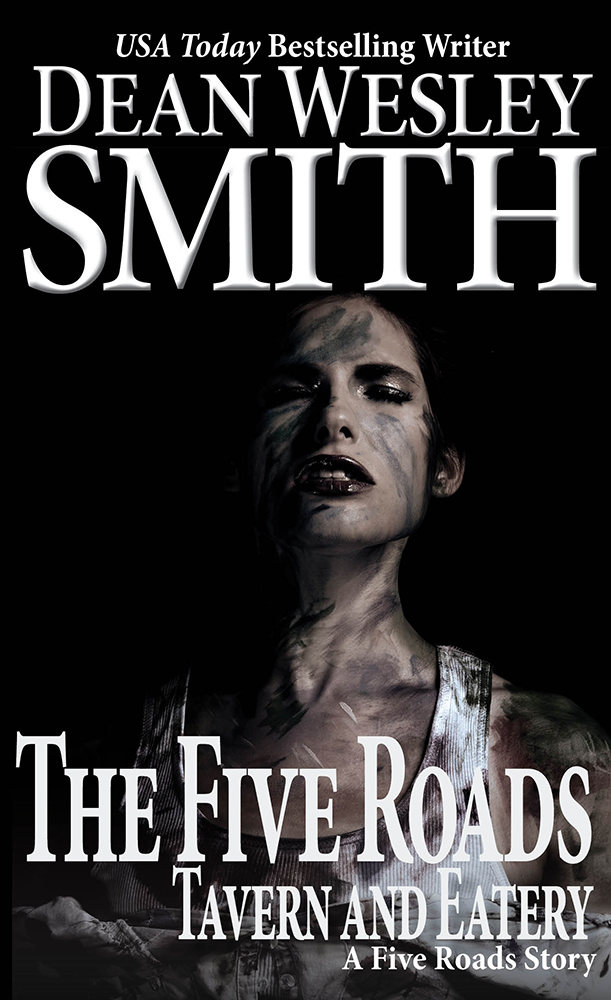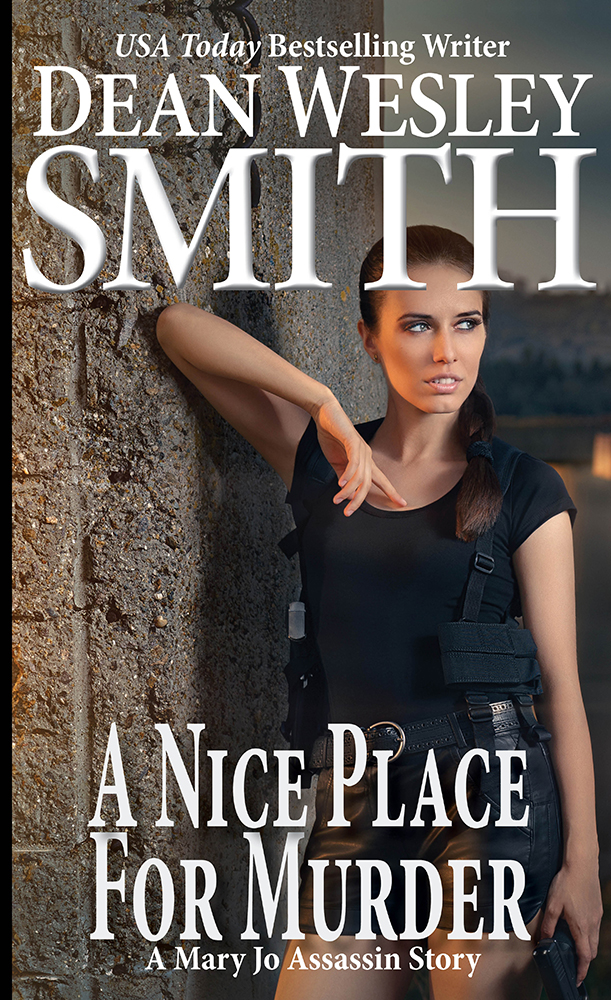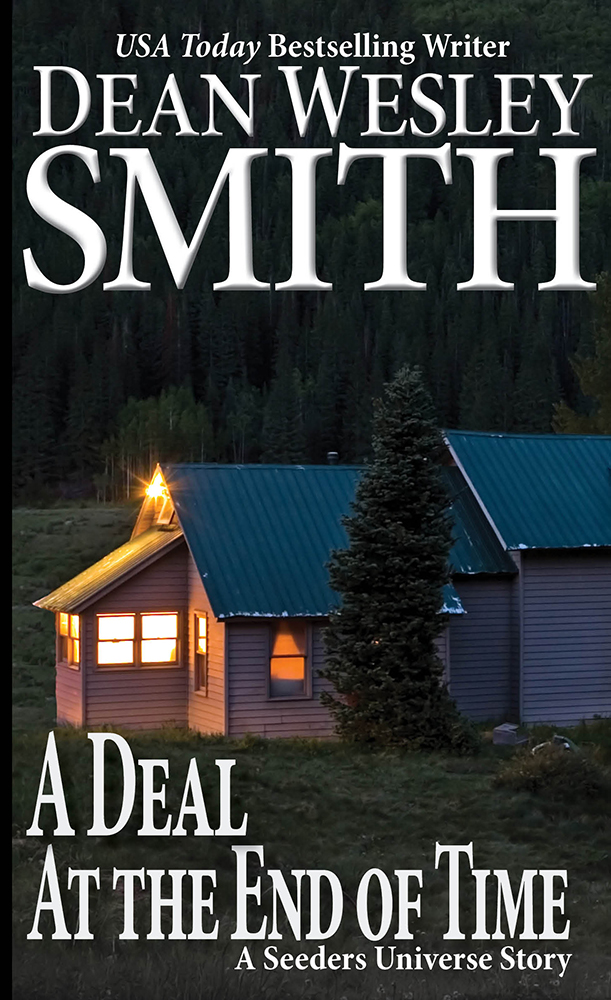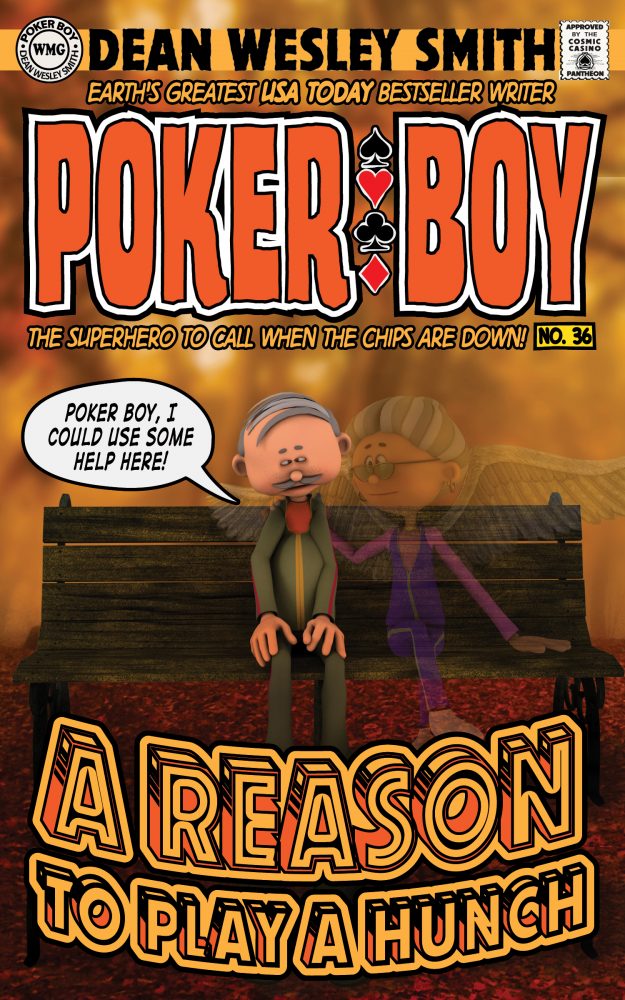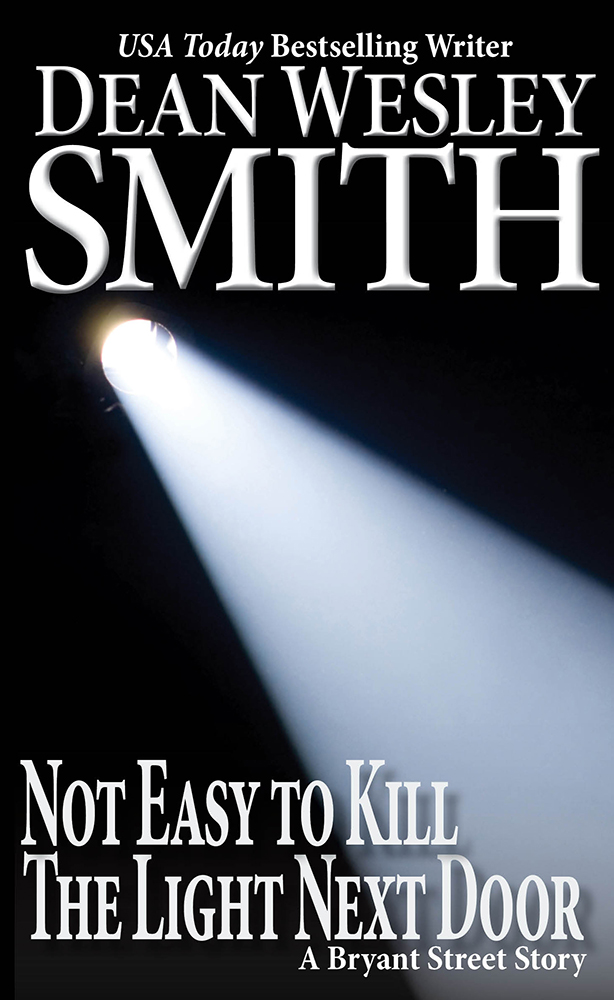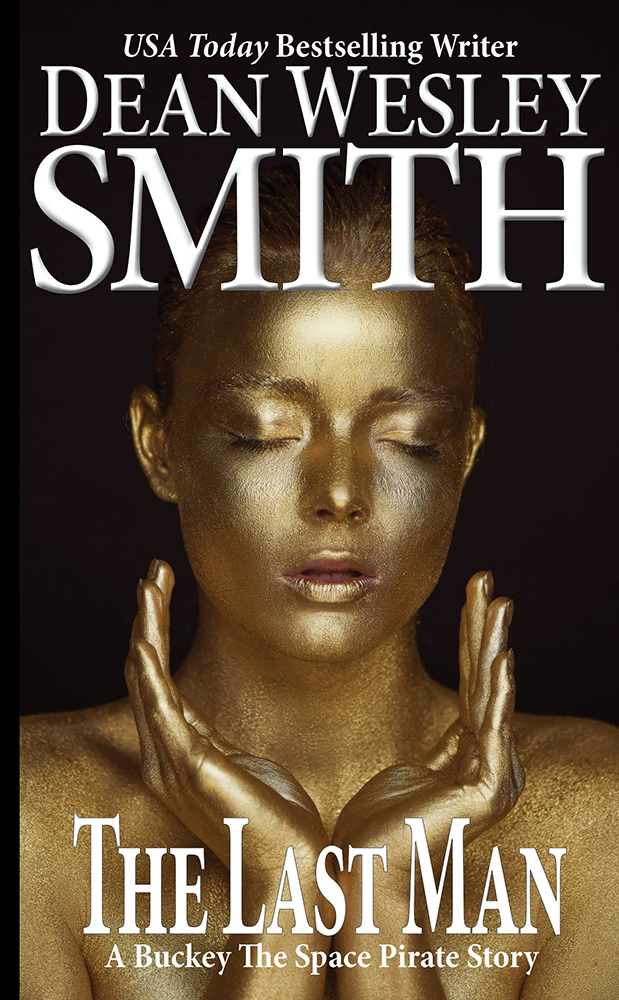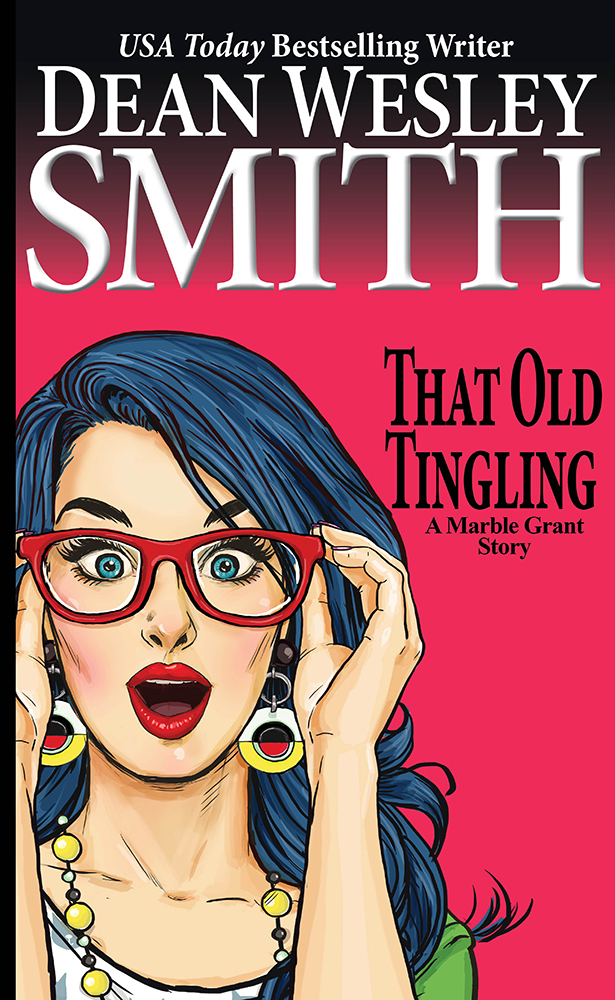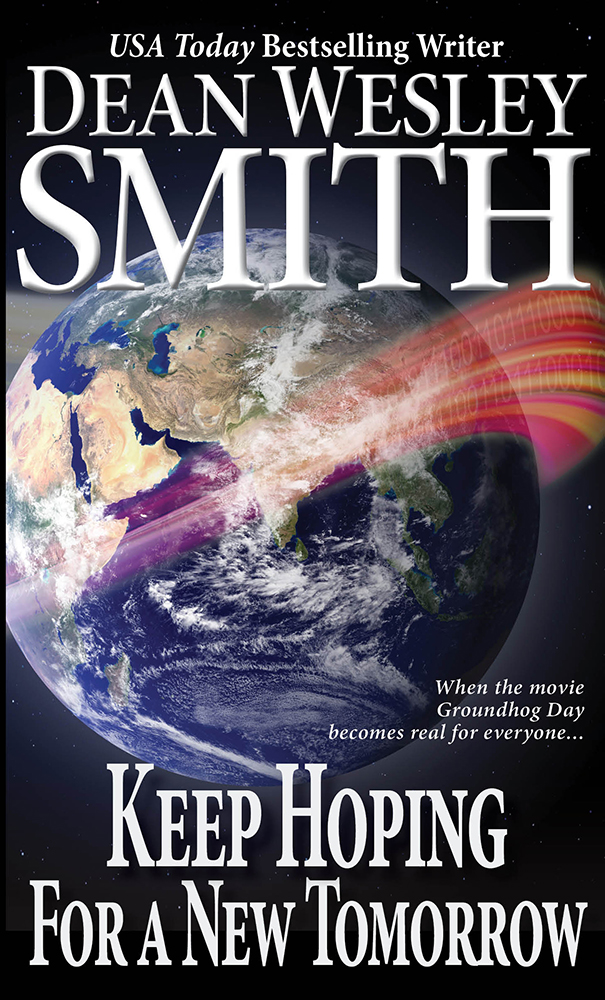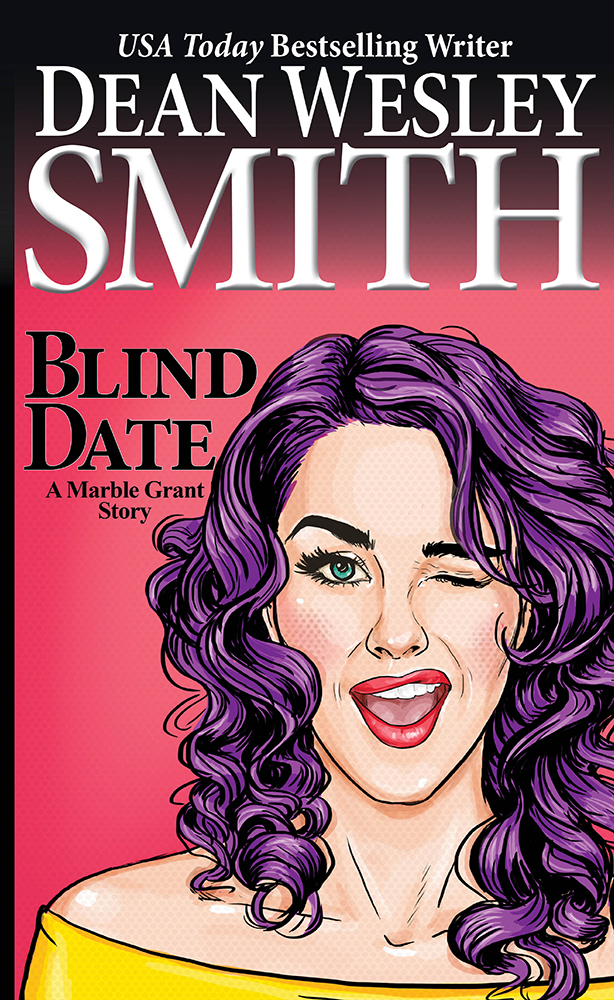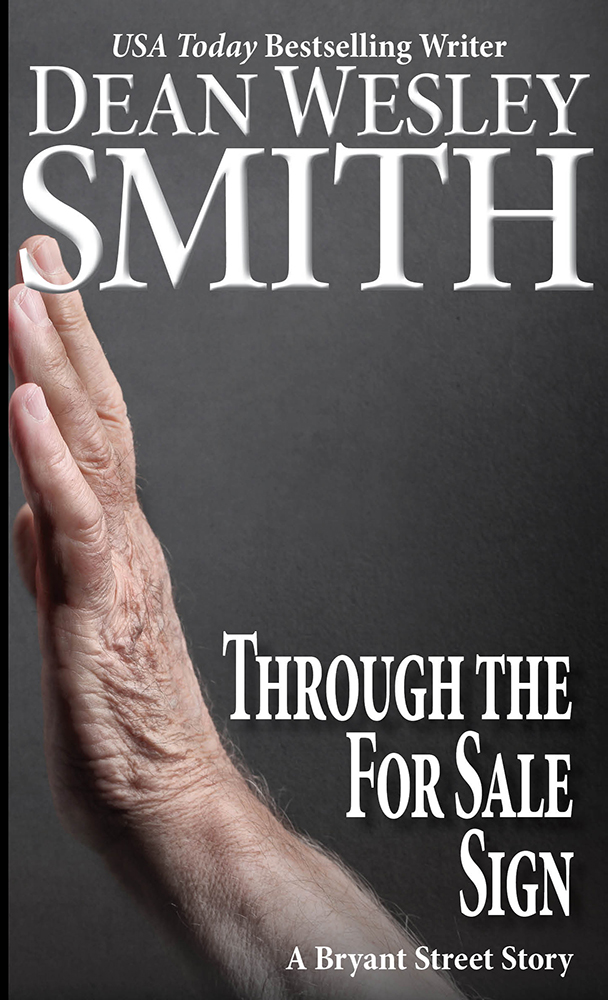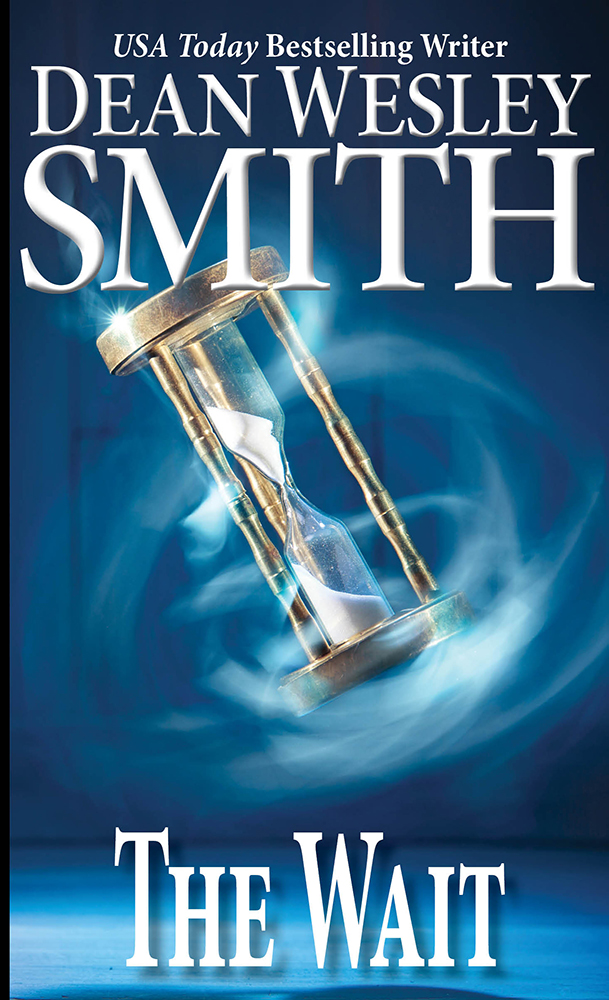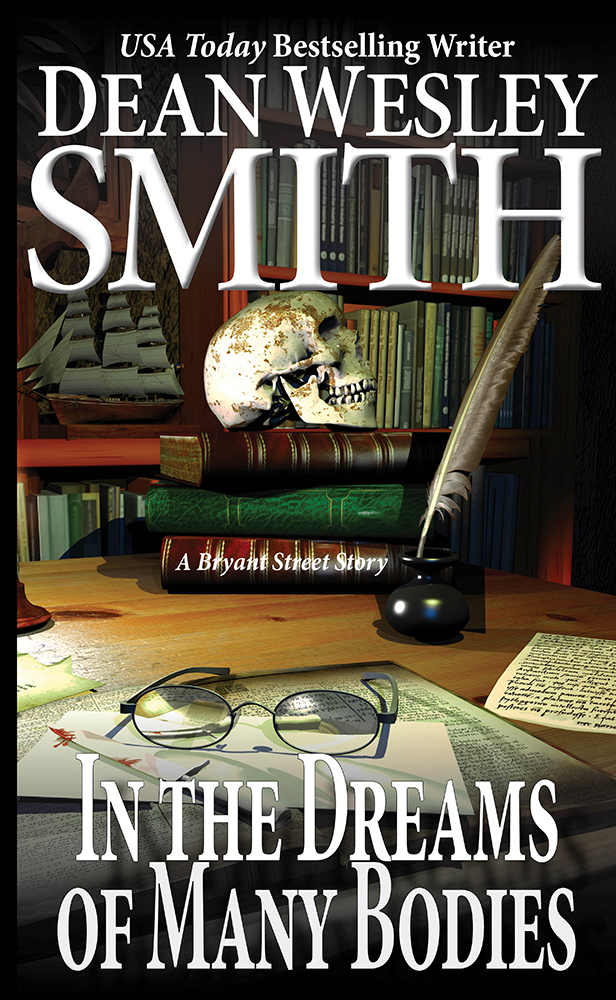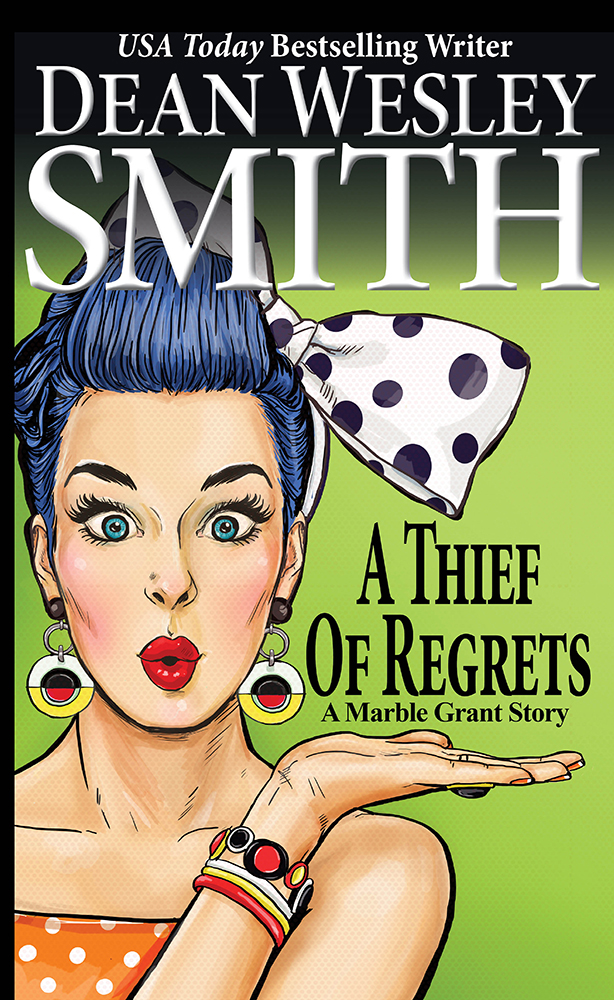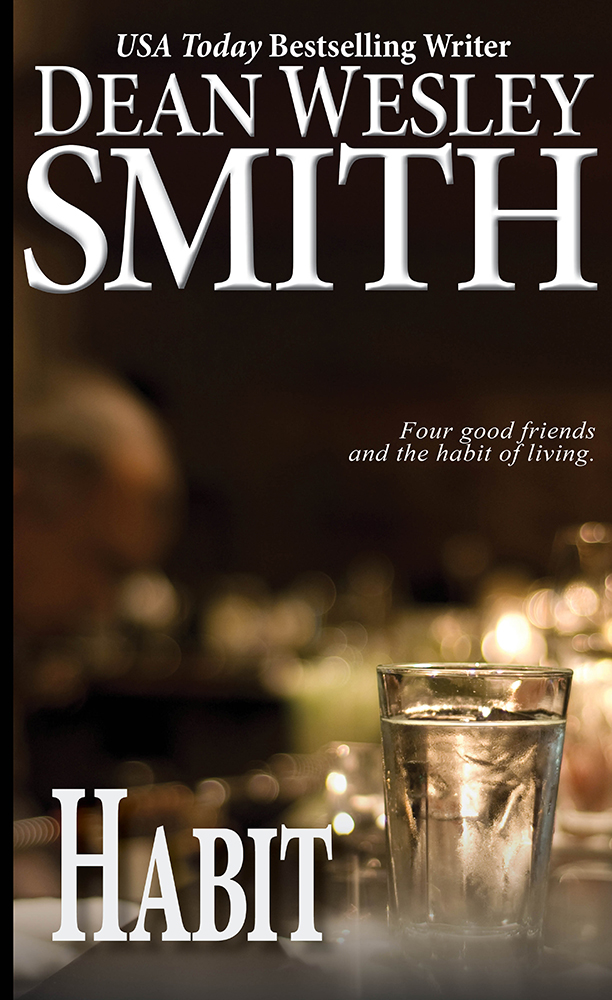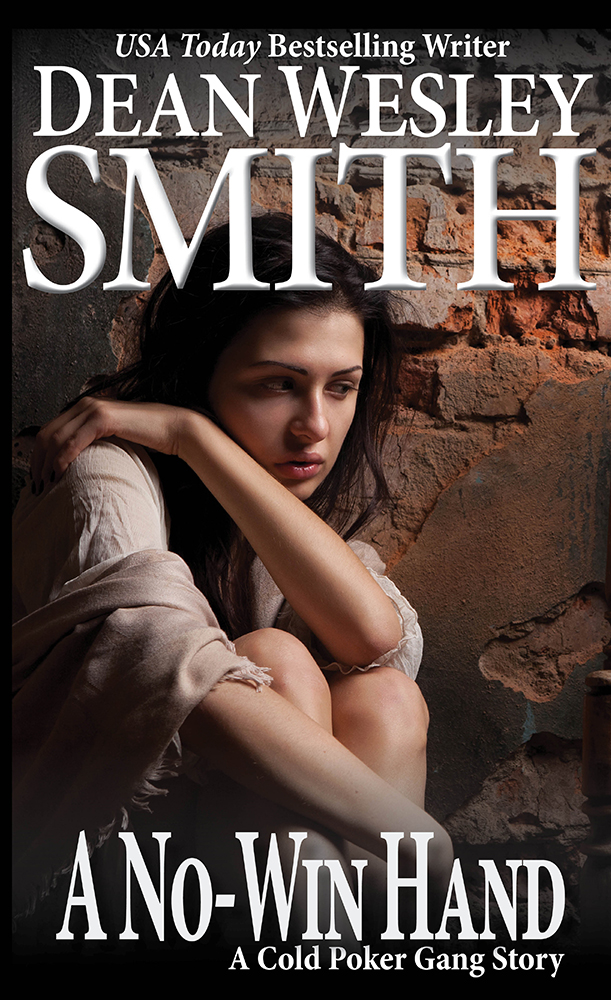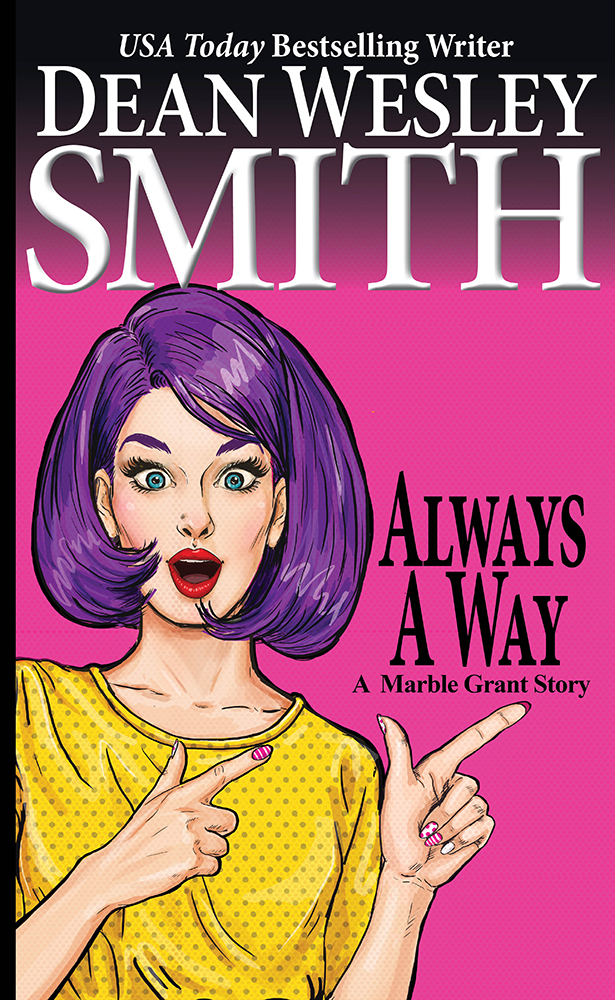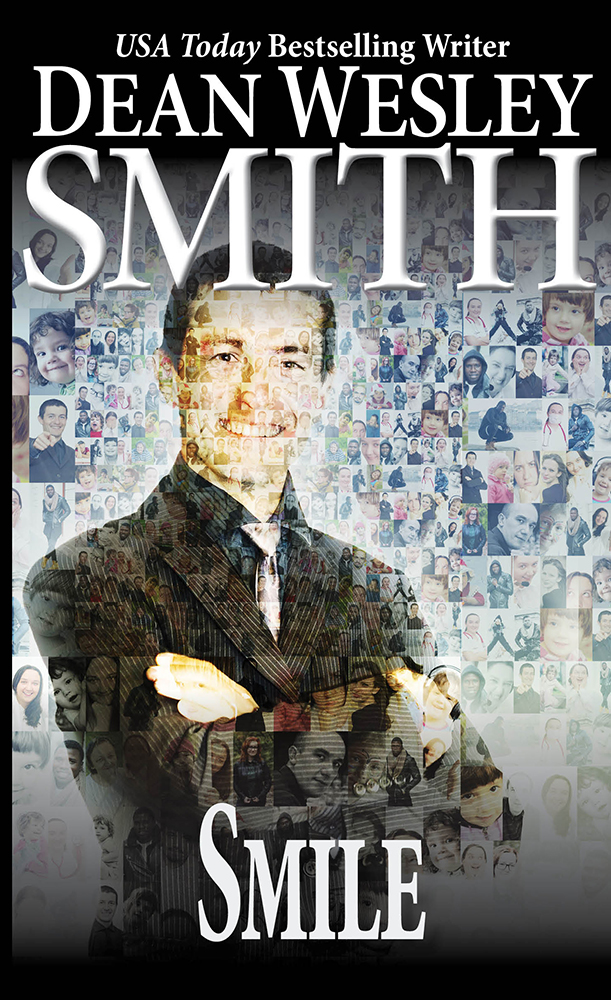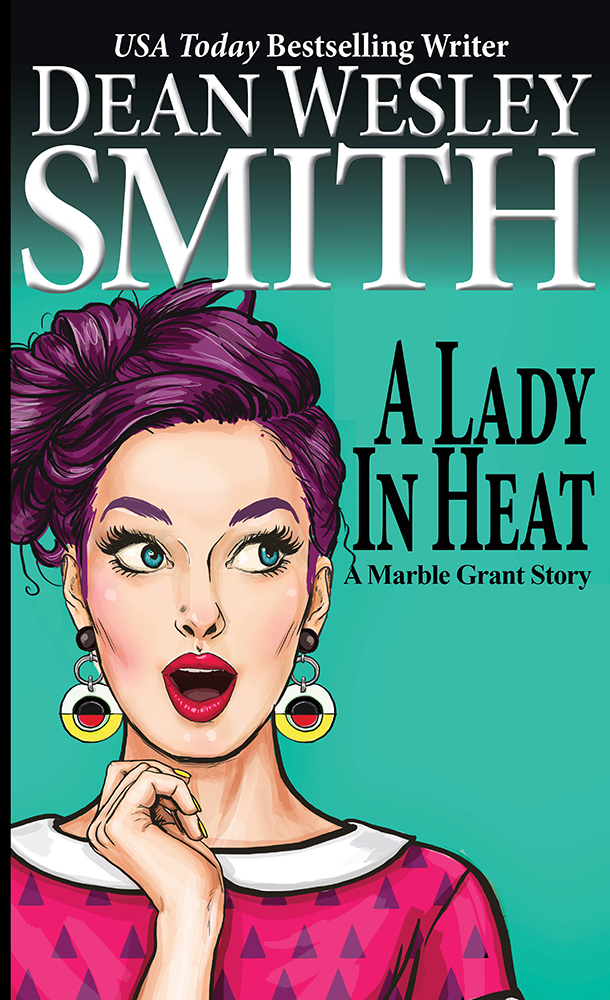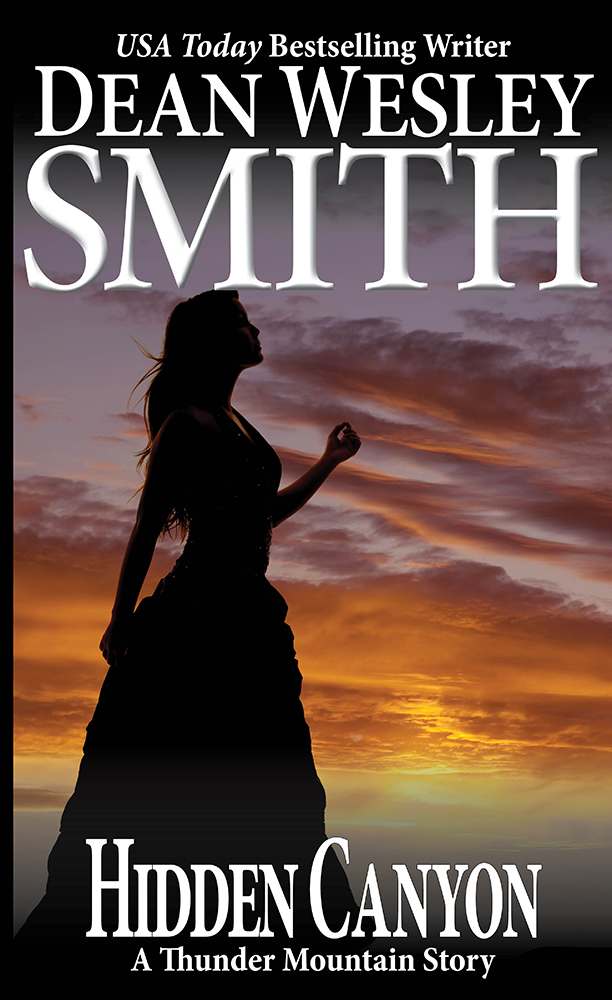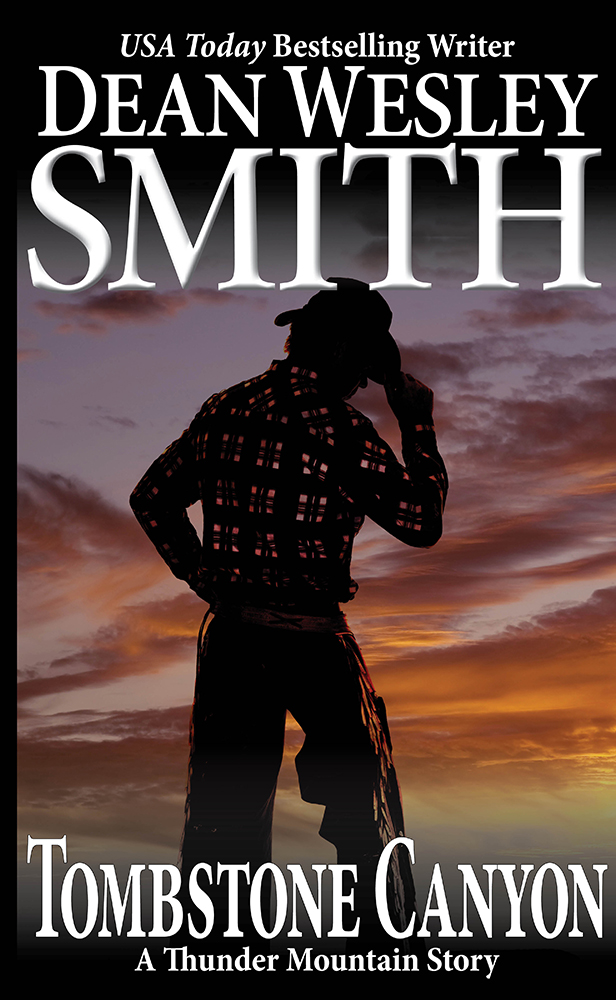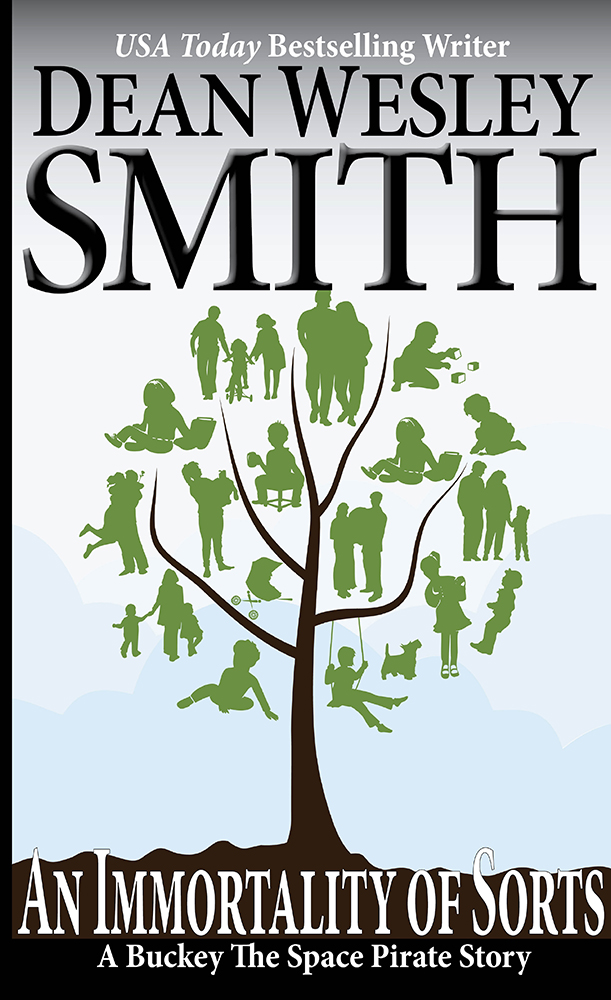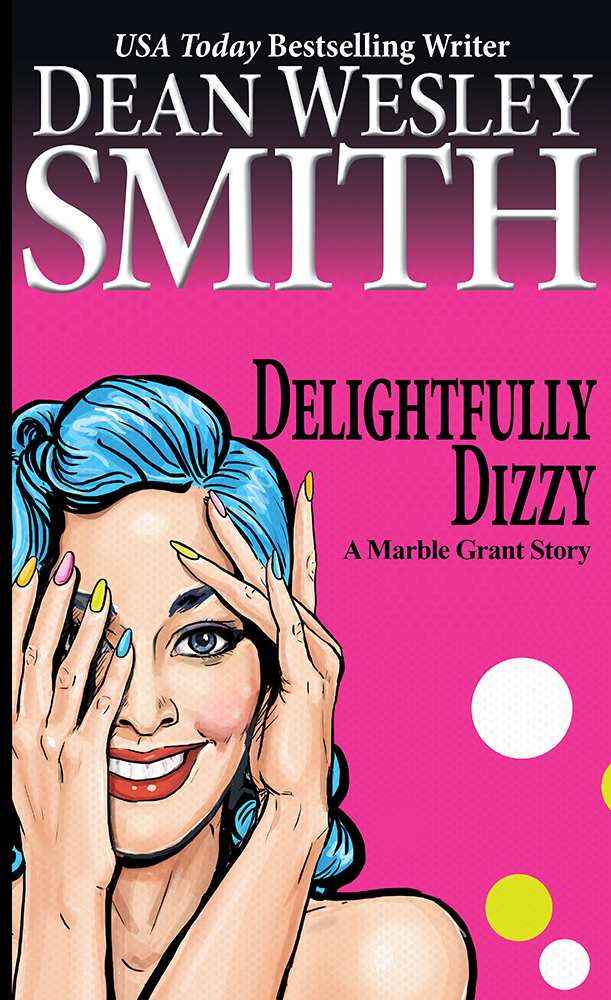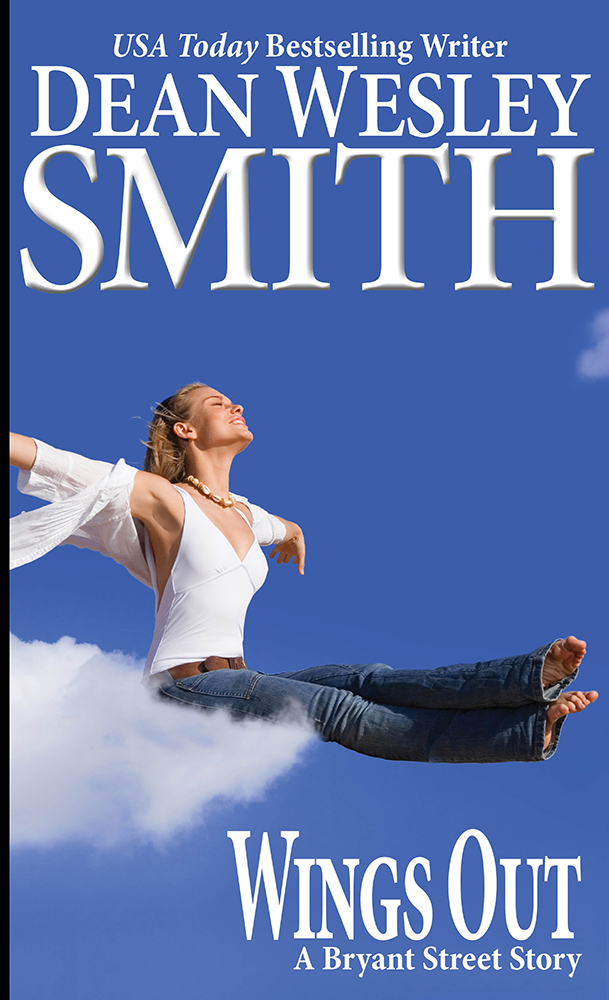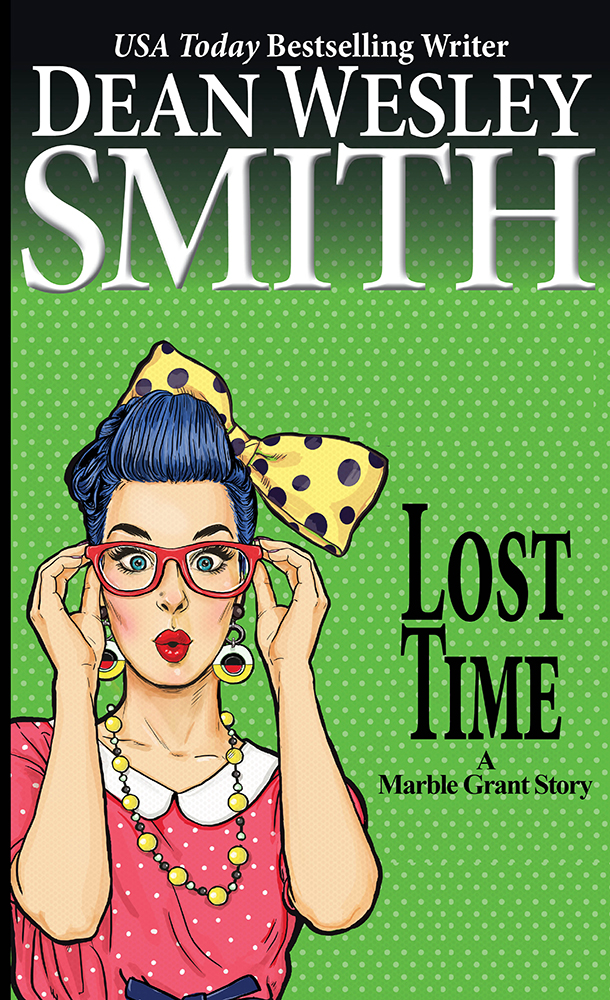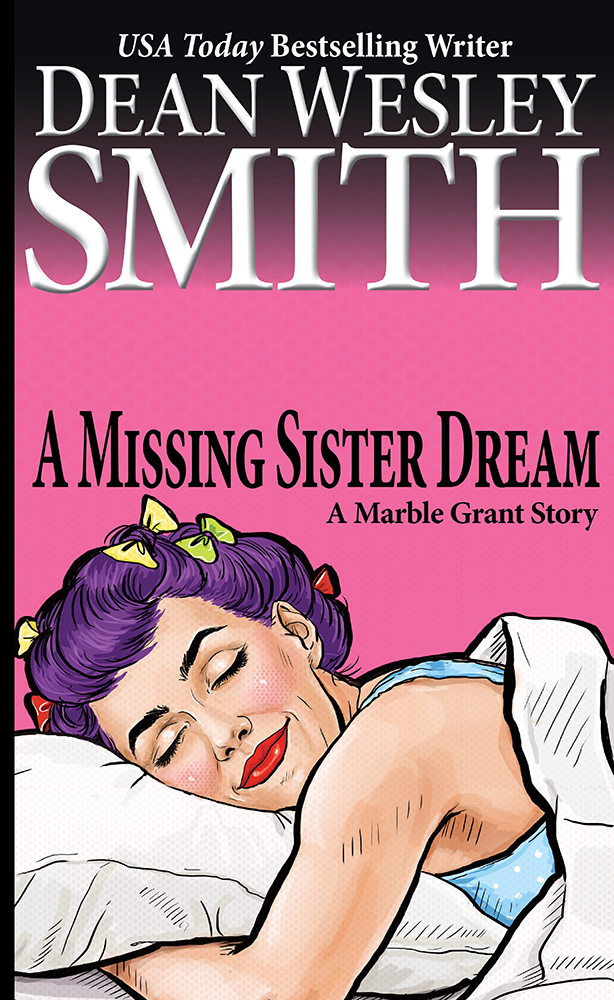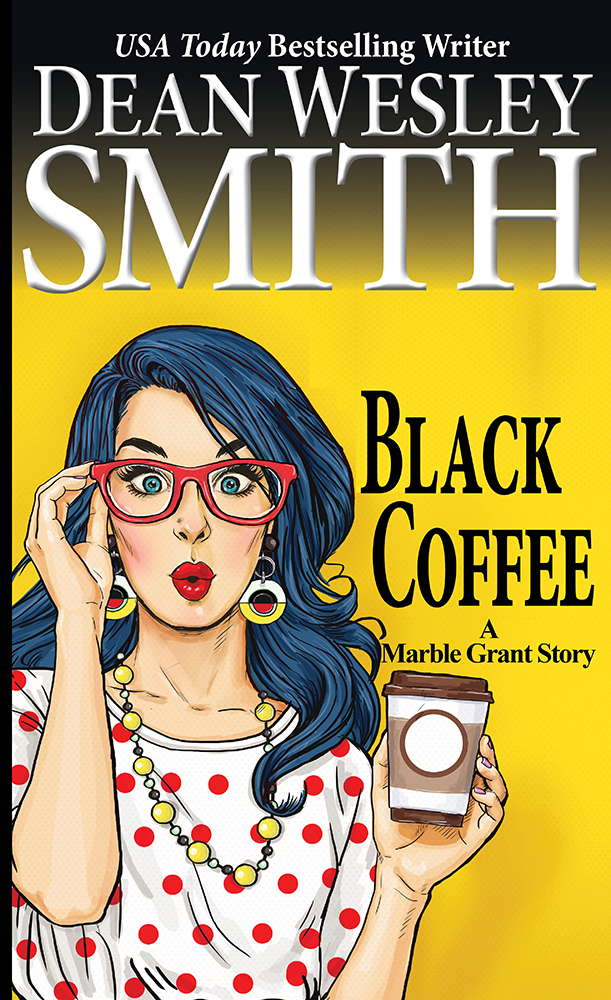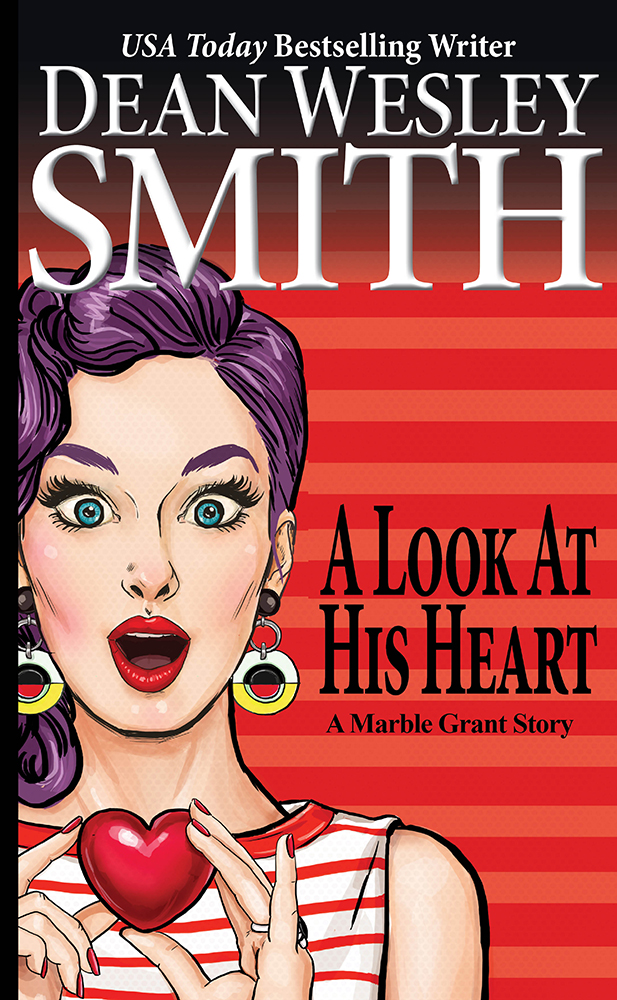 ———
May ONLINE Workshops 
All May online workshops are available and have openings.
ALL MAY WORKSHOPS ARE STARTING THIS WEEK!!
ALSO, the workshop schedule through August is now posted. You can sign up ahead for any workshop you want through August.
So for information on how to sign up, go to…
www.wmgpublishingworkshops.com
Any questions at all, feel free to write me. And if you are confused as to which workshop to take first, we have a full curriculum posted on its own page.
Class #41… May 2nd … Author Voice
Class #42…  May 2nd … Business
Class #43…  May 2nd … Endings
Class #44…  May 2nd … Writing Fiction Sales Copy
Class #45…  May 2nd … Writing and Selling Short Stories
Class #46…  May 3rd … Depth in Writing
Class #47… May 3rd … Advanced Character and Dialog
Class #48… May 3rd … Cliffhangers
Class #49… May 3rd … How To Edit Your Own Work (new)
Class #50… May 3rd … Plotting with Depth
HOW TO EDIT YOUR OWN WORK IS AVAILABLE STARTING IN MAY
————-
Tracking Running… April 29th, 2017
3 miles. No running.
Weight 194. (Goal 170)
Month to date distance: 99 miles
————–
Tracking Word Counts… April 29th, 2017
Totals For Year 4, Month 9, Day 29 (Year started August)
Writing in Public blog streak… Day 1,318
— Daily Fiction: 2,200 original words. Fiction month-to-date: 74,800 words  
— Nonfiction: 00 new words. Nonfiction month-to-date total: 1,000 words 
— Blog Posts: 500 new words. Blog month-to-date word count: 23,700 words
— E-mail: 18 e-mails. (not counting workshop invite letters) Approx. 1,200 original words.  E-mails month-to date: 734 e-mails. Approx. 47,000 words
— Short Fiction Goal: 120 stories (July 1st to June 30th). Stories to date: 37 stories.
— Novel Goal: 12 Novels. Novels finished to date: 5 novels.
———-
You can support this ongoing blog at Patreon on a monthly basis. Not per post. Just click on the Patreon image. Thanks for your support.