Advanced Business Lecture: Taxes for Writers…
This is the second lecture in the Advanced Business Lecture series. The first one was on corporations for writers. This one is about taxes for writers.
It is not tax advice, but more of an awareness of the concepts of how writers can save vast amounts of money if they understand taxes in their states, countries, and around the world.
Those who bought the full series on the subscription, I sent codes to earlier. If you didn't get a code, write me.
If anyone is interested in just taking the lecture, the cost is $50 and you can find it at:
http://wmg-publishing-workshops-and-lectures.teachable.com/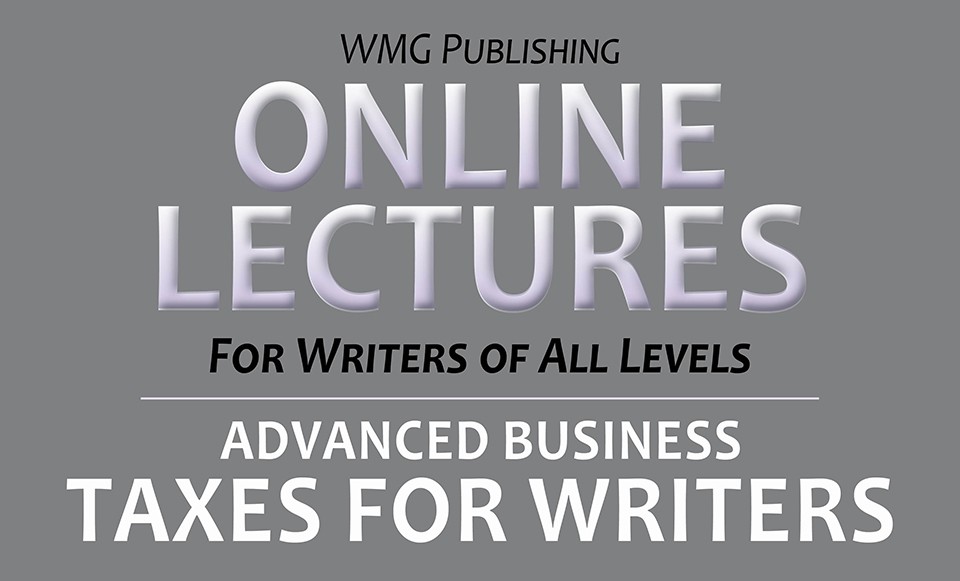 ——————–
A VERY SPECIAL BUNDLE FOR ME…
You want some fantastic science fiction summer reading, grab this bundle.
https://storybundle.com/moonscapes
But one of the major reasons I keep pushing this bundle is because it is connected to AbleGamers, one of the best ideas to help people I have heard about in a long time. So not only do I want you to buy the bundle for the top novels, but to also help AbleGamers.
For those of you not familiar with AbleGamers, here is some information about them. They do amazing stuff, just amazing. So grab the bundle and help them out by tossing in a little extra.
Description: AbleGamers is a 501(c)(3) nonprofit organization that enables people with disabilities to enjoy the amazing world of video games. In America alone, over 33 million gamers with disabilities need specialized, custom controllers and assistive technology in order to enter the same virtual worlds as everyone else. Since 2006 AbleGamers has enabled thousands of individuals with disabilities to have a greater quality of life by providing these expensive pieces of assistive technology to children, adults and veterans with disabilities who need help overcoming the social isolation being disabled can bring. AbleGamers has helped tens of thousands of people with disabilities through one-on-one consultation and building a customized solution for each individual, tailored to their specific needs.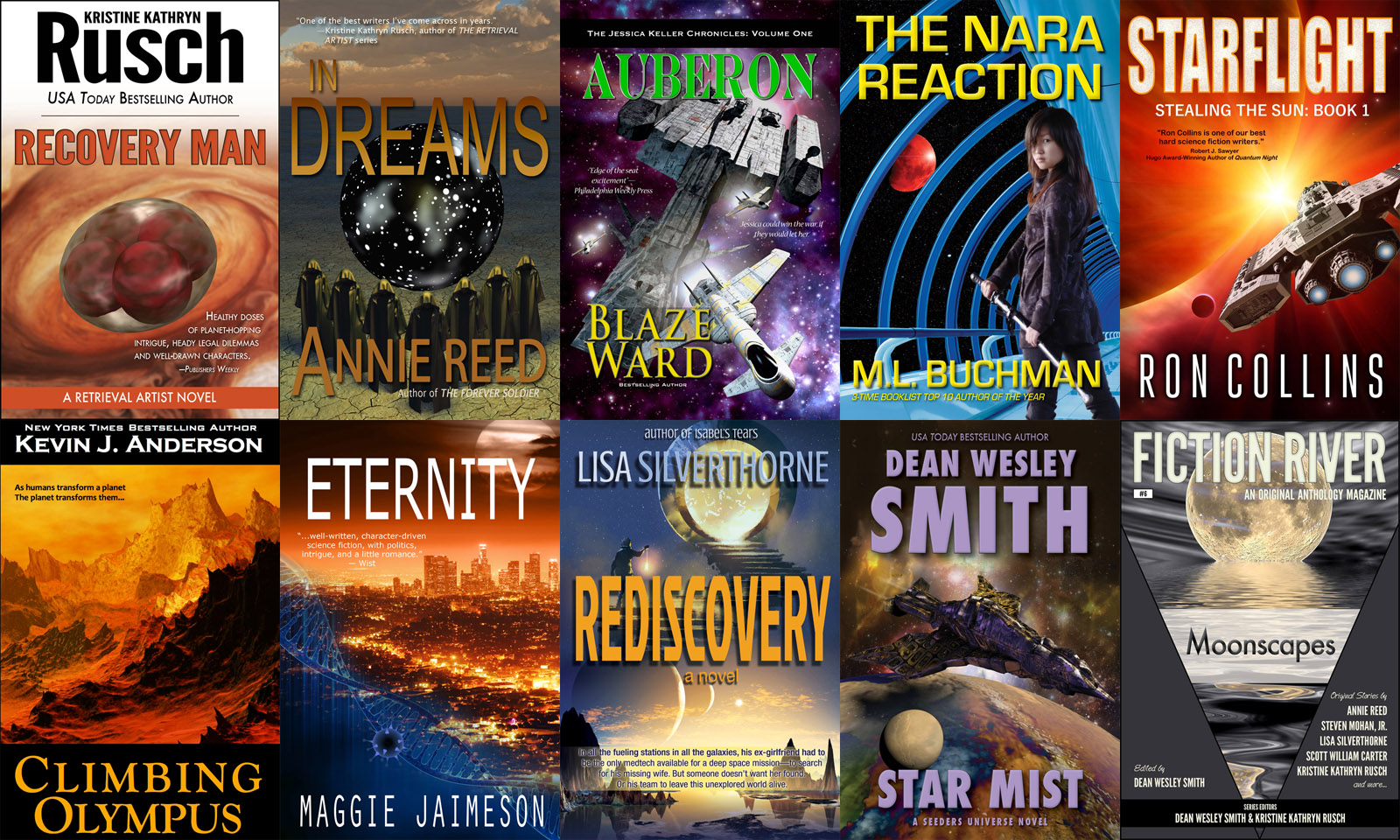 And remember, this won't last long. So pick up this bundle today, and throw some of that money you saved not buying ten books toward AbleGamers. You'll make someone's life a little brighter, and have hours of reading in the process.
————-
JULY ONLINE WORKSHOPS
All have openings at the moment. Information at
www.wmgpublishingworkshops.com
Any questions at all, feel free to write me. And if you are confused as to which workshop to take first, we have a full curriculum posted on its own page.
Class #1… July 11th … Author Voice
Class #2… July 11th … Business
Class #3… July 11th … Endings
Class #4… July 11th … Writing Fiction Sales Copy
Class #5… July 11th … Writing and Selling Short Stories
Class #6… July 12th … Depth in Writing
Class #7… July 12th … Advanced Character and Dialog
Class #8… July 12th … Cliffhangers
Class #9… July 12th … Pacing Your Novel
Class #10… July 12th … How to Edit Your Own Work
———-
Tracking Running… June 10th, 2017
6.5 miles. (no miles running.)
Weight 191. (Goal 170)
Month to date distance: 42.5 miles
————–
Tracking Word Counts… June 10th, 2017
Writing in Public blog streak… Day 1,358
— Daily Fiction: 00 original words. Fiction month-to-date: 15,300 words
— Nonfiction: 00 new words. Nonfiction month-to-date total: 1,100 words
— Blog Posts: 400 new words. Blog month-to-date word count: 4,500 words
— E-mail: 27 e-mails. Approx. 1,600 original words. E-mails month-to date: 236 e-mails. Approx. 12,400 words
— Short Fiction Goal: 120 stories (July 1st to June 30th). Stories to date: 38 stories.
— Novel Goal: 12 Novels. Novels finished to date: 6 novels.
———-
You can support this ongoing blog at Patreon on a monthly basis. Not per post. Just click on the Patreon image. Thanks for your support.