Of Two Major Books…
Back in 1987, Kris and I started Pulphouse Publishing, Inc. And for years, Pulphouse only published limited, signed editions in both cloth and leather. After a few years we branched out some into things like Pulphouse: A Fiction Magazine and Short Story Paperbacks, but even those paperbacks had fifty copy limited and signed leather editions. (Don't even ask what the limited, signed, leather edition of the George Martin Short Story Paperback is worth these days.)
But when we started up WMG Publishing back 2010, we decided to not do limited editions at first. And then as the years went by, we just never got around to it.
That is until two very, very special books came along. Protectors by Kris Nelscott and The Renegat by Kristine Kathryn Rusch. They were both massive in scope and page count and worth the limited editions.
And now, here, you can get them both in limited form, either for yourself or for a gift.
———
The Renegat: A Diving Novel now has a limited, signed and numbered hardback by Kristine Kathryn Rusch.
She will also personalize the book for you.
This is cool because this book is HUGE! And coming out today.
The Renegat is the newest book coming out today in Kris's popular Diving Universe series. That's right, today is launch day. Electronic, trade paper, hardback, and limited hardback. Audio coming soon as well.
And since all of the Diving Series books will eventually be in hardback, we decided to also do a limited, numbered, signed hardback of The Renegat. And about fifteen or twenty of the limited run were snapped up in the Kickstarter campaign we did.
So now you can order them until we run out. (We will take down the link when they are all gone.) Limited to only 50 copies total. And let me tell you, they would make an incredible gift for a science fiction fan. Kris will inscribe it to the person you are giving it to as well.
Or buy it for yourself and she will inscribe it to you. Numbered and signed personally by Kris.
So here is the PayPal link to order the limited edition.
https://www.paypal.com/cgi-bin/webscr?cmd=_s-xclick&hosted_button_id=6URMB4EV7M8JY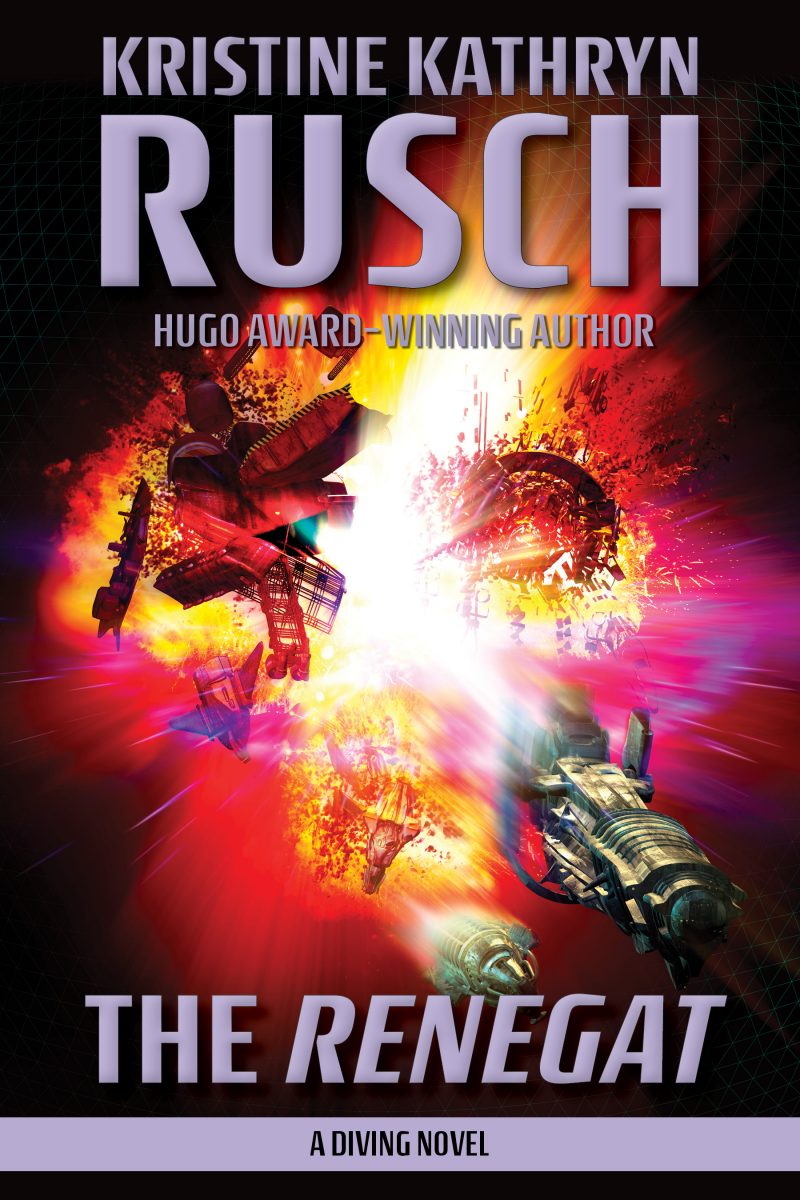 And for the mystery fans…
Kris, under her Kris Nelscott pen name, had a massive book come out last year called Protectors. And we put that also into a limited, signed hardback.
Kris will personalize those for you as well, so fantastic gifts for a mystery reader or collector.
Here is a PayPal link to buying Protectors.
https://www.paypal.com/cgi-bin/webscr?cmd=_s-xclick&hosted_button_id=VTTP3DCKNXTM2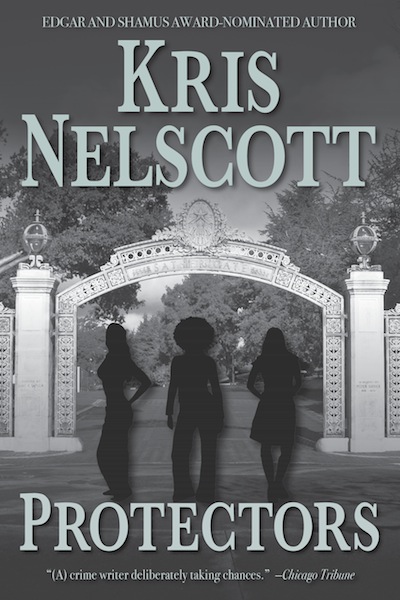 So two fantastic books by Kris, one mystery, one science fiction that is coming out just today. Both limited and signed by Kris.
And if you want more information about both books, here are the links to their home pages on WMG Publishing web site where you can also order the regular paper or electronic editions. But use the PayPal links here to order the limited editions.