Last Bits of Smith's Monthly #63
Just Finishing SMITH'S MONTHLY #63 Up Tonight…
Fun thing to do on a Friday night.
As many of you know, I do all the layout of the magazine, and every month I have a blast with it. There are four original stories in this issue, plus another collection of stories and the novel that is the header of this web site. MELODY RIDGE, which is a combination Jukebox Novel and Thunder Mountain Novel. It is the origin story of all my jukebox stories.
So I wanted to put the collection of the short stories, with how the jukebox stories came about, and how thirty years after I started them I wrapped them all up.
And yes, "Jukebox Gifts," my most popular and familiar and most movie-optioned short story is part of the novel. It just fit perfectly.
So this issue is my Jukebox issue, but none of the new stories are Jukebox stories. I'm jut not writing any more at this point.
So below is the cover of the issue, plus the four short story covers I did tonight.
But need to do a reminder. Only five days left on the PULPHOUSE FICTION MAGAZINE SUBSCRIPTION DRIVE 2022 KICKSTARTER. Almost to the next stretch reward.
Smith's Monthly Issue #63 Cover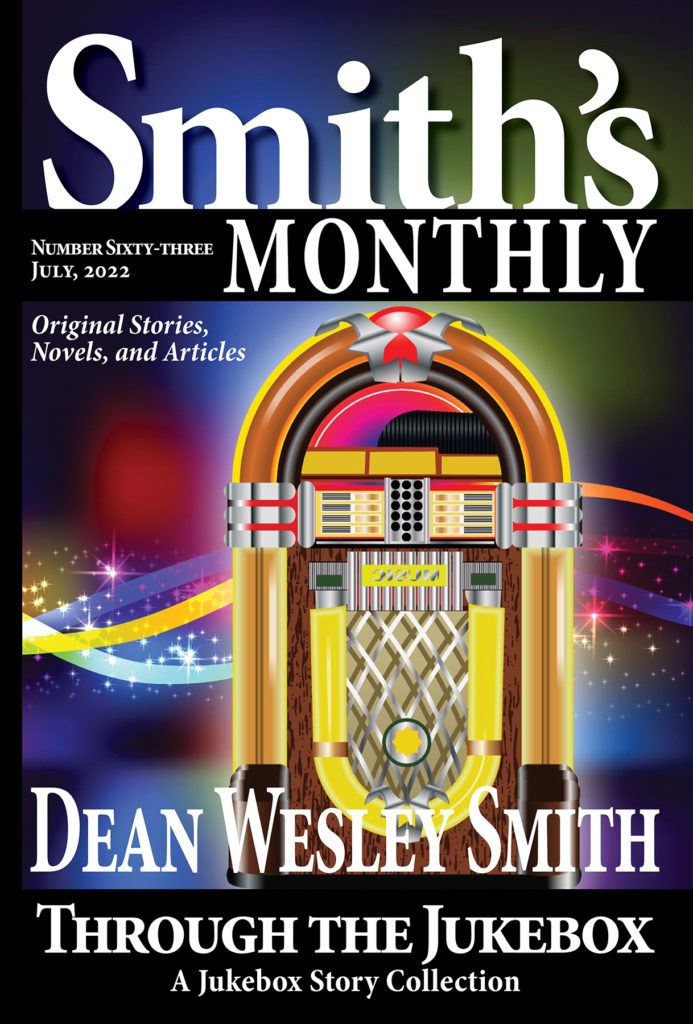 Thunder Mountain Short Story… Sequel to a story from last issue.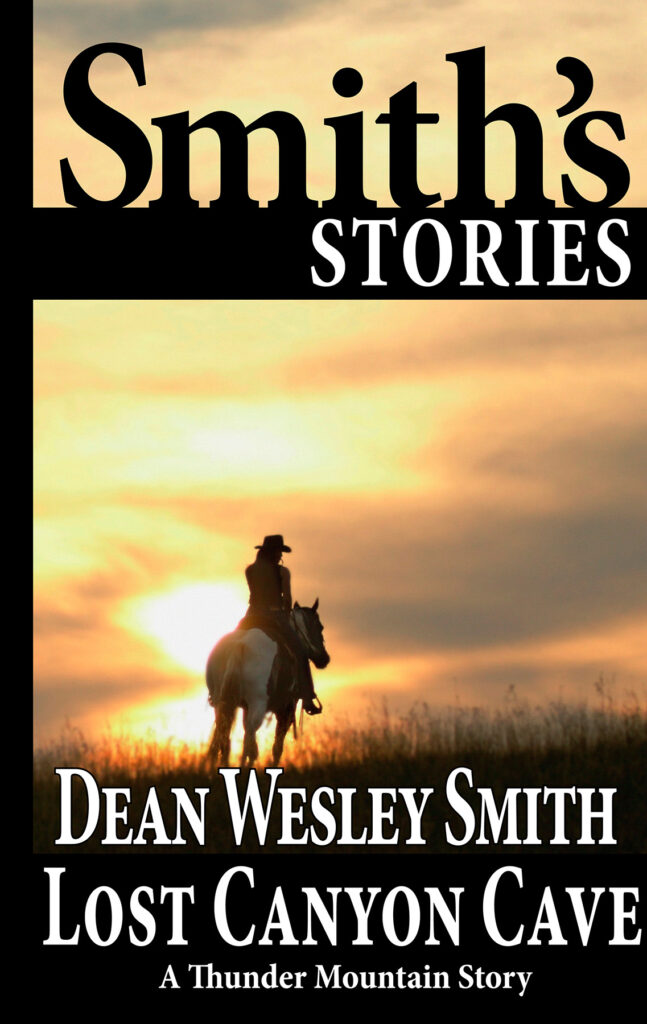 A brand new character.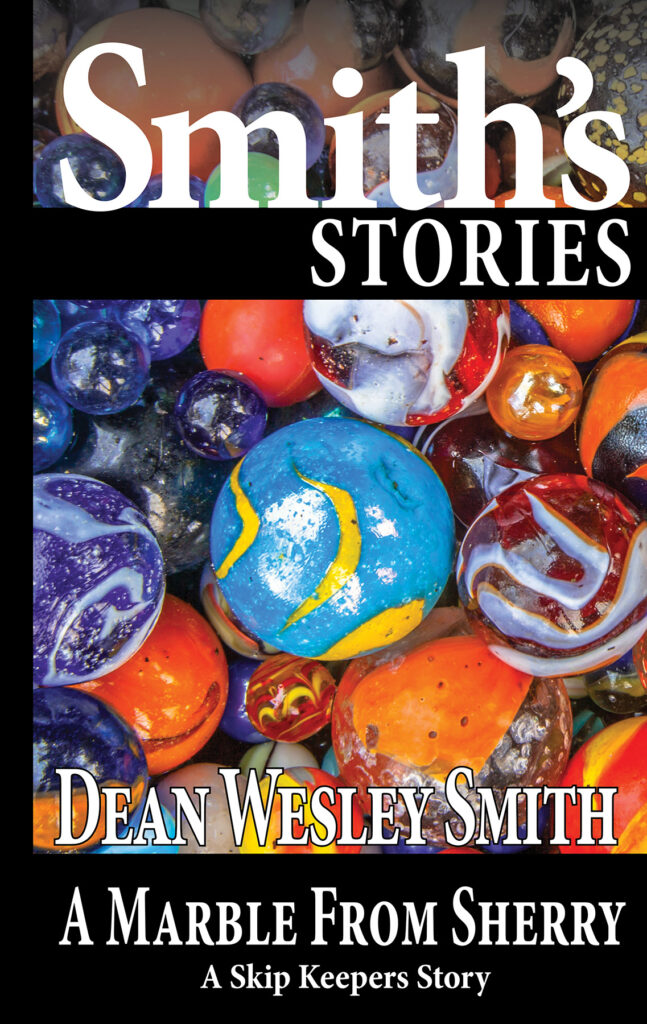 A fun Sky Tate story with Poker Boy and Marble Grant.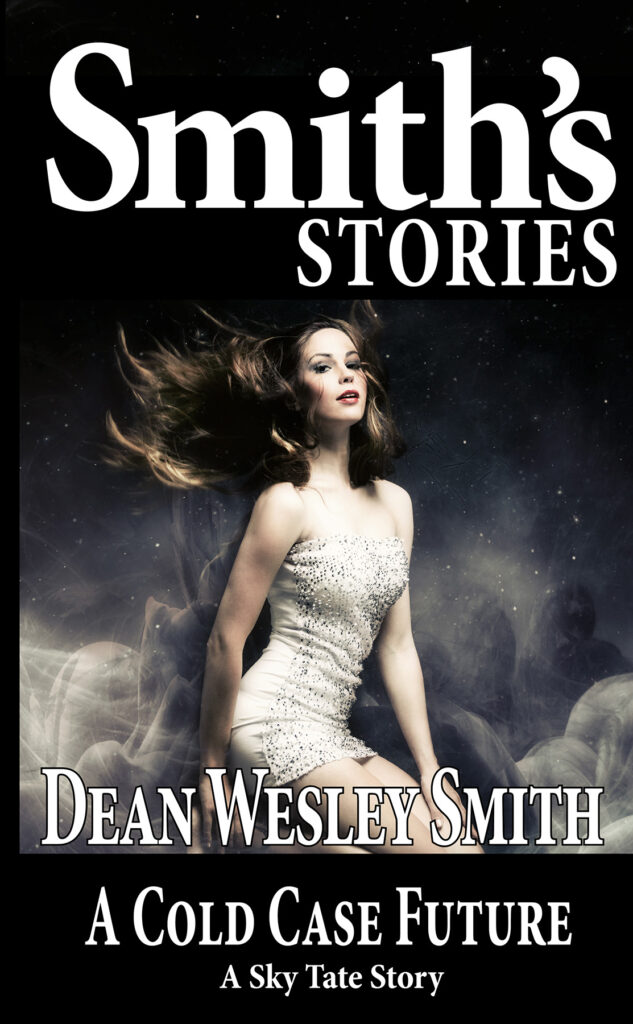 A really fun Marble Grant story.